Racist and offensive attacks on drivers representing minority communities from small session fans have been one of the few things the organization and drivers tried to eradicate for years. The sanctioning body has successfully curbed such attitudes on the tracks to a certain limit. Bu premier stock car racing body has limited control over the abuses suffered by drivers on social media platforms.
Ryan Vargas, the Young NASCAR driver who is set to start a new chapter of his career, has been the latest victim of these online attacks. He received hateful and offensive comments under an announcement poster about his new Truck and Xfinity series plans. A disappointed Vargas, who has a strong social media following, took to Twitter to share his experience and feelings.
The comments were not only racist attacks but there were also comments on his facial appearance. Vargas has a craniofacial disorder that has affected the shape of his face, and he was pretty disgusted to see attacks targeting his illness. He also expressed his views on individuals who tried to discredit his work ethic and sacrifices for the sport.
"I hate some people, man. Not only coming after my race but making fun of my facial appearance. Sorry, I can't control that. I have a craniofacial disorder that affects 1 in every 2,000-3,000 people. Whatever. Sick of the disrespect and hate. This world sucks sometimes," Ryan Vargas Tweeted.
"If I wasn't self-conscious of how I looked already. Whatever…Also, yeah, let's discredit the fact I work 6-7 days a week on sponsorship, marketing, and PR. Not to mention the time I spend working on the cars themselves. They don't know, man. Tired of this disrespect," Vargas added.
Learn more: Kyle Larson plans a 'wager' with McLaren boss Zak Brown for an F1 test
Ryan Vargas has a newfound enjoyment of life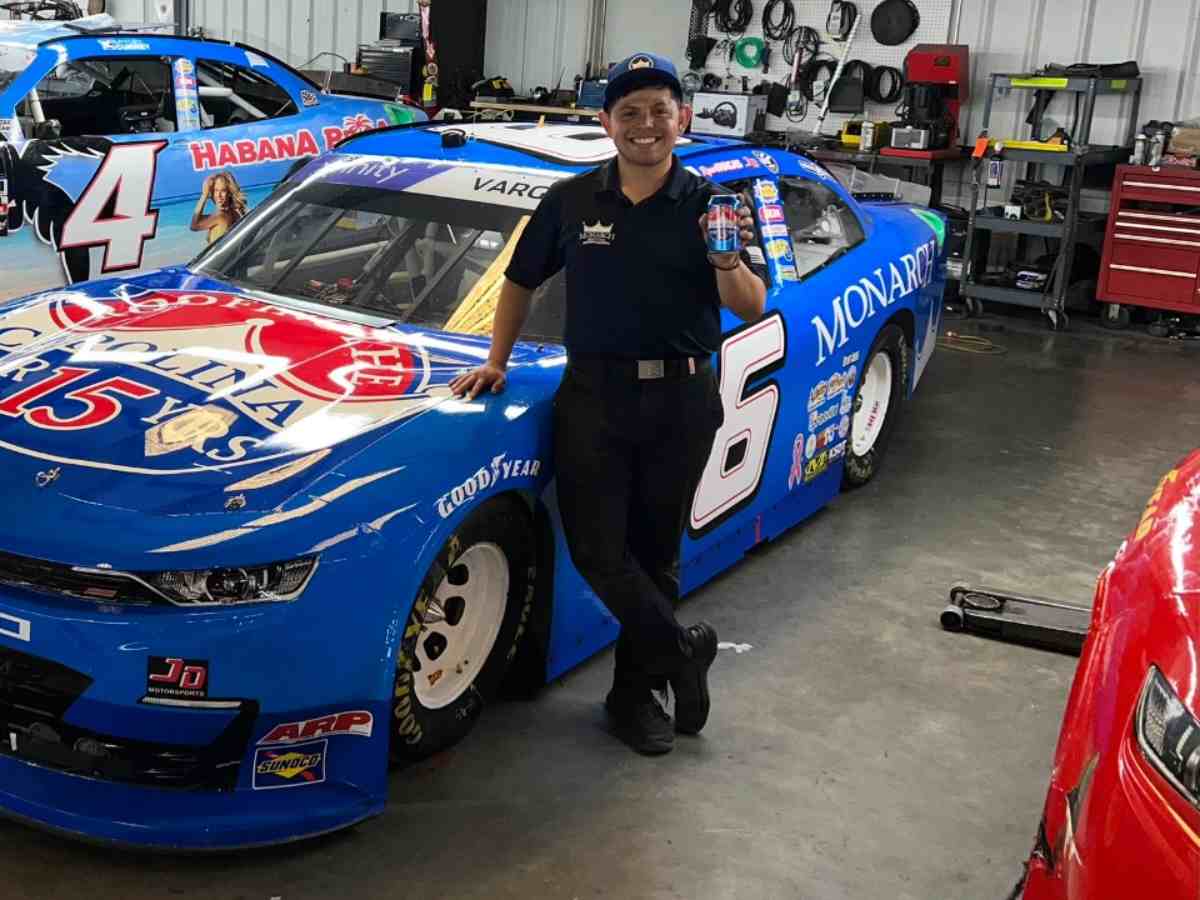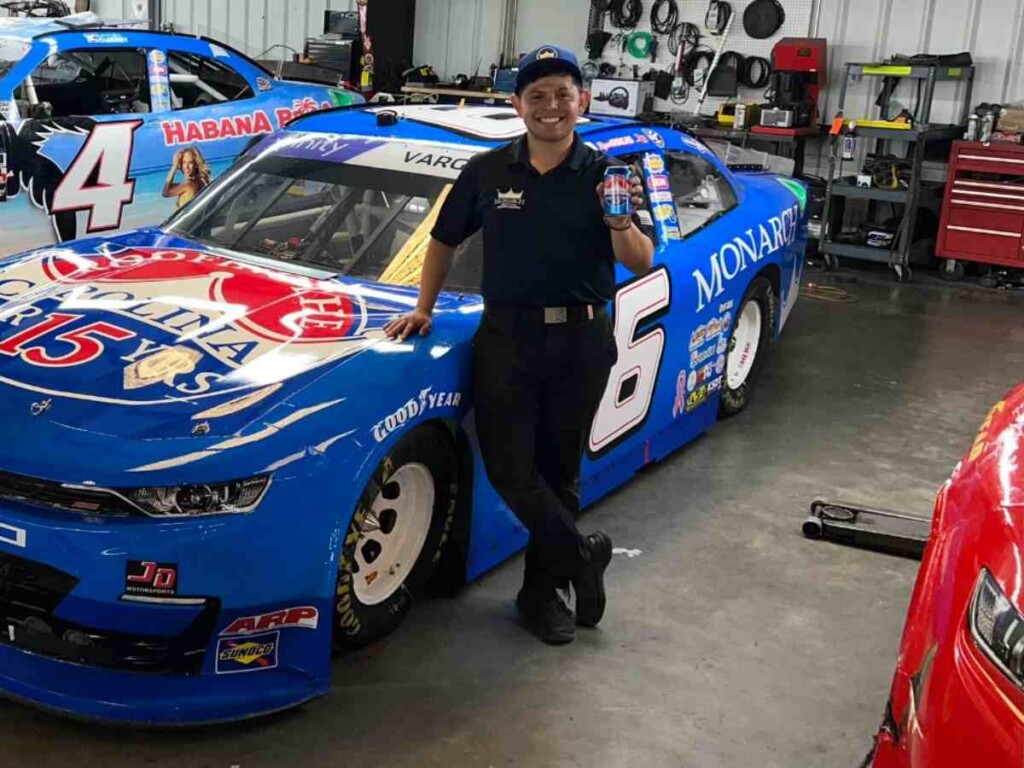 With his latest part-time deal with CHK Racing in the Xfinity Series and On Point Racing in the Truck series, Vargas is on the way to rejuvenating his career. He is eager for his big NASCAR break and potentially a full-time ride in the future.
"Been very at-peace lately. Worked on myself a lot ahead of this year and have been making moves to try and keep my headspace clear & focus on the big picture. Thankful for the amazing things going on lately, the awesome people I've surrounded myself with & the big days ahead," Vargas commented under Tweet.
"There was no real point to this post. I just wanted to share that I'm starting to reach a newfound enjoyment of life and excitement for what I experience. It feels good," He added.
In case you missed it: