The 2021 NASCAR Cup series champion Kyle Larson will make his Indy 500 debut next year with Arrow McLaren. It has been a lifelong dream for the No:5 Hendrick Motorsport driver, who will run double duty on the 2024 Memorial weekend. He hopes to become the only driver to win the Crown jewel or the Brickyard race, if not both.
Kyle Larson's open-wheel racing plans with McLaren aren't just limited to the Indy 500; he dreams of doing an F1 test in McLaren one day. Zak Brown had previously given his IndyCar drivers Pato O'Ward, Alex Palou, and Colton Herta a shot at driving the F1 car during the 2022 season. Larson is hoping for a similar opportunity. His priority as of now remains to get passes for the 2023 Las Vegas GP.  
"No, not yet. As of right now, I'm just hoping to get passes to the Vegas f1 race! That's kind of all I care about. I would love to [test an F1 car]. I just haven't mentioned anything to him yet. But yeah, maybe that's something I have to wager, I guess, to him, but that would be so cool if I could get the chance to just test an F1 car," Kyle Larson told RACE's IndyCar podcast.
Though Larson knows driving in F1 one day is an unrealistic dream. He said, "But honestly, if I could race in Formula 1 someday, that would be unbelievable. It's probably not realistic, but heck, who knows? I mean, I would love to, and that would be a cool opportunity,".
Larson might get the opportunity if he wins the wager. During the announcement, Brown pointed out that Larson is a complete driver and can produce excellent runs in any car he drives. He said, "He's a complete driver, known for racing anything on wheels, so I'm looking forward to seeing what Kyle can do in an NTT INDYCAR SERIES car,".
In case you missed it: Two times NASCAR champion believes Jimmie Johnson is not eligible to be inducted into the Hall of Fame in 2024
Zak Brown signing Kyle Larson is part of the market penetration plan of Formula 1 in North America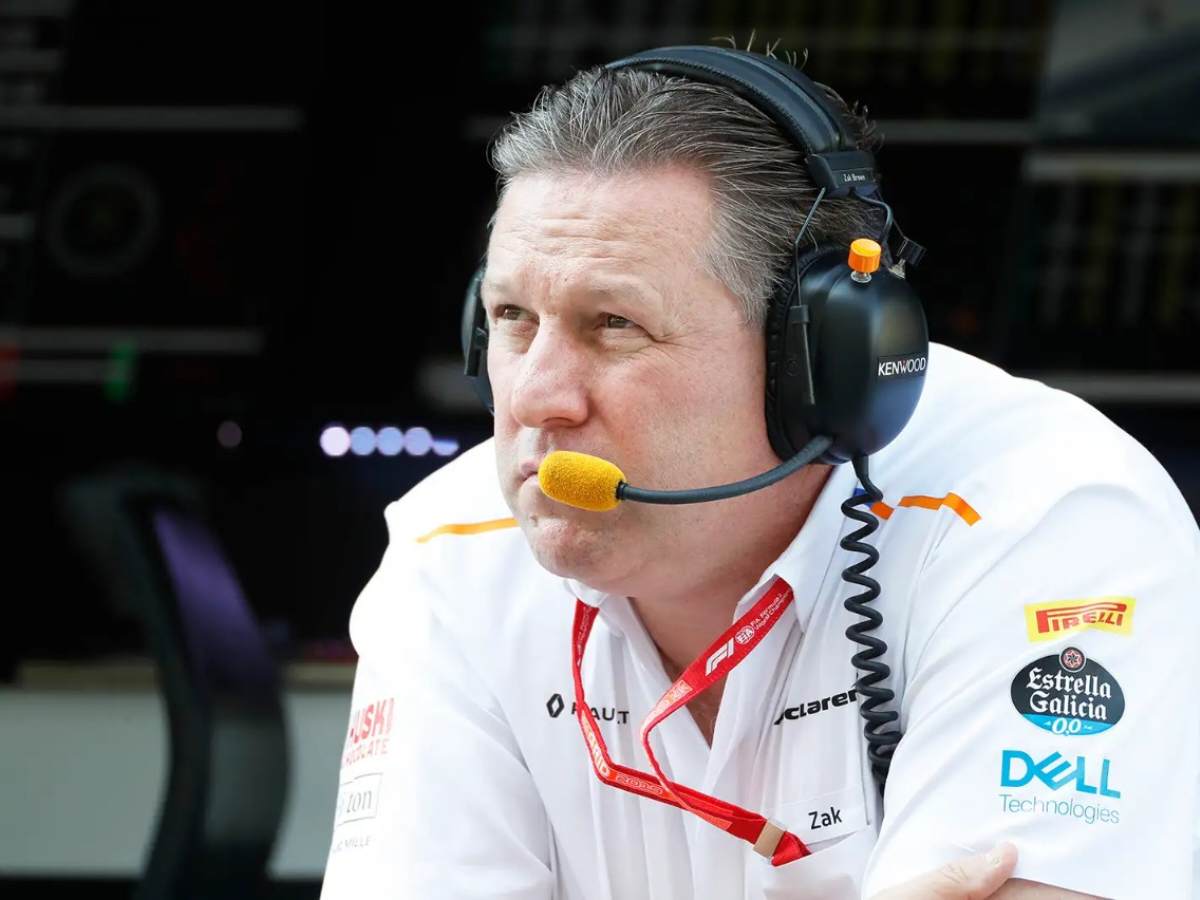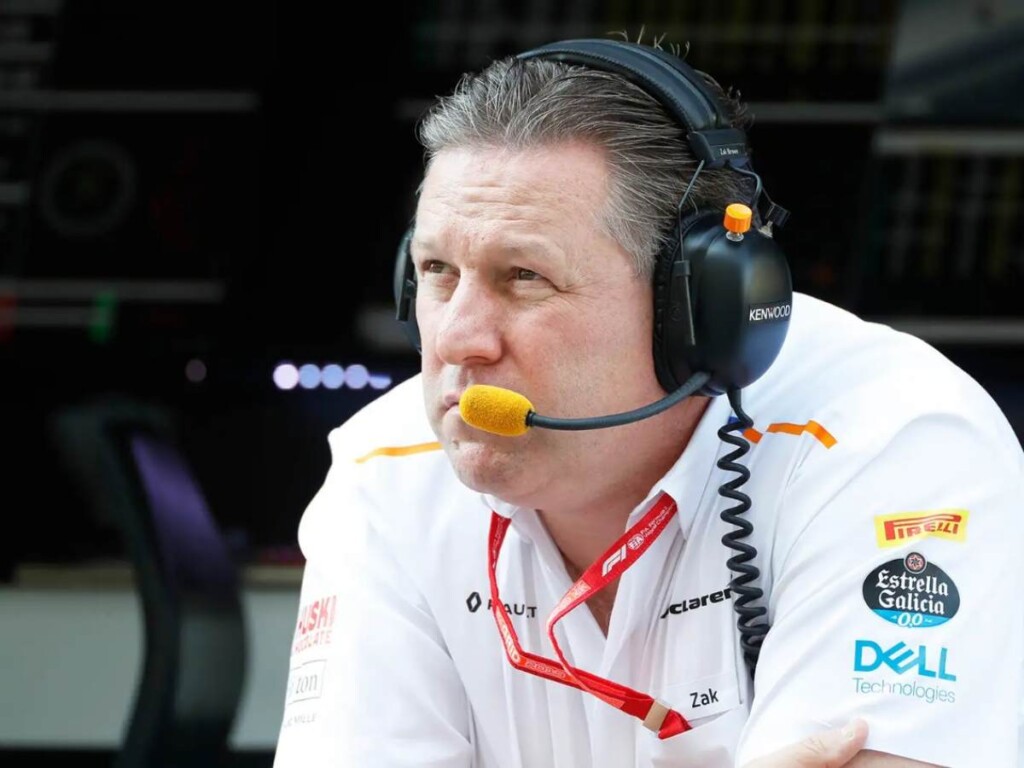 McLaren is investing more in the North American market, and reeling in Larson is part of it. He said, "North America is the answer. When we look at what gets our fans excited, where we sell our beautiful road cars and what our corporate partners want, as far as market penetration, North America comes right to the top of the list,".
He wishes to cash in on the increasing popularity of F1 in America. Brown said, "When we got started on the journey not long ago, Formula 1 wasn't very popular in North America. It's amazing what's happened in a short period,".
Being the only F1 team with an IndyCar presence McLaren has the luxury of market presence and the responsibility of being the ambassador of the sport. Brown said, "A lot thanks to Drive to Survive, the Netflix show, but we felt we wanted to have a larger presence in North America than all the other Formula 1 team. We're the only team in IndyCar and it's really to serve the needs of our fans, our employees and our partners in a very important market,".
Discover more: