Justin Marks, the co-owner of Trackhouse Racing, has confirmed Kimi Raikkonen won't appear in Project 91's next Cup race. Trackhouse Project 91 team aims to field "world-class drivers from other disciplines to compete at NASCAR's highest level." It is no wonder they picked former F1 champion Raikkonen to run at Watkins Glen last season. Marks wanted to increase the participation to six to eight Cup Series races in the 2023 season. 
However, the focus is on road courses. Kimi Raikkonen finished 29th at the iconic COTA on Sunday. At one point in the race, he was running fourth. After several restarts and spun cars, Raikkonen ended up behind. He got unlucky with a few incidents and got taken out. The 43-year-old does not think it was too bad, though.
The next road course is in June, at Sonoma Raceway. Last time around, Trackhouse Racing won with Daniel Suarez. This year, a new face will take part in the race. Marks is tight-lipped about it. He told SiriusXM, "Project 91 is going to race more this year. We're going to have a different driver in the car the next time we're out. We've closed a great sponsor for that, so the deal's done. Right now, we're just getting kinda mobilised around how we're going to make a really cool, exciting announcement around it because I think it's going to be really neat, it's going to be a cool programme."
Related: Revealed: The real reason why Kevin Harvick is reviving KHI
Trackhouse Racing has a "done deal" with a new driver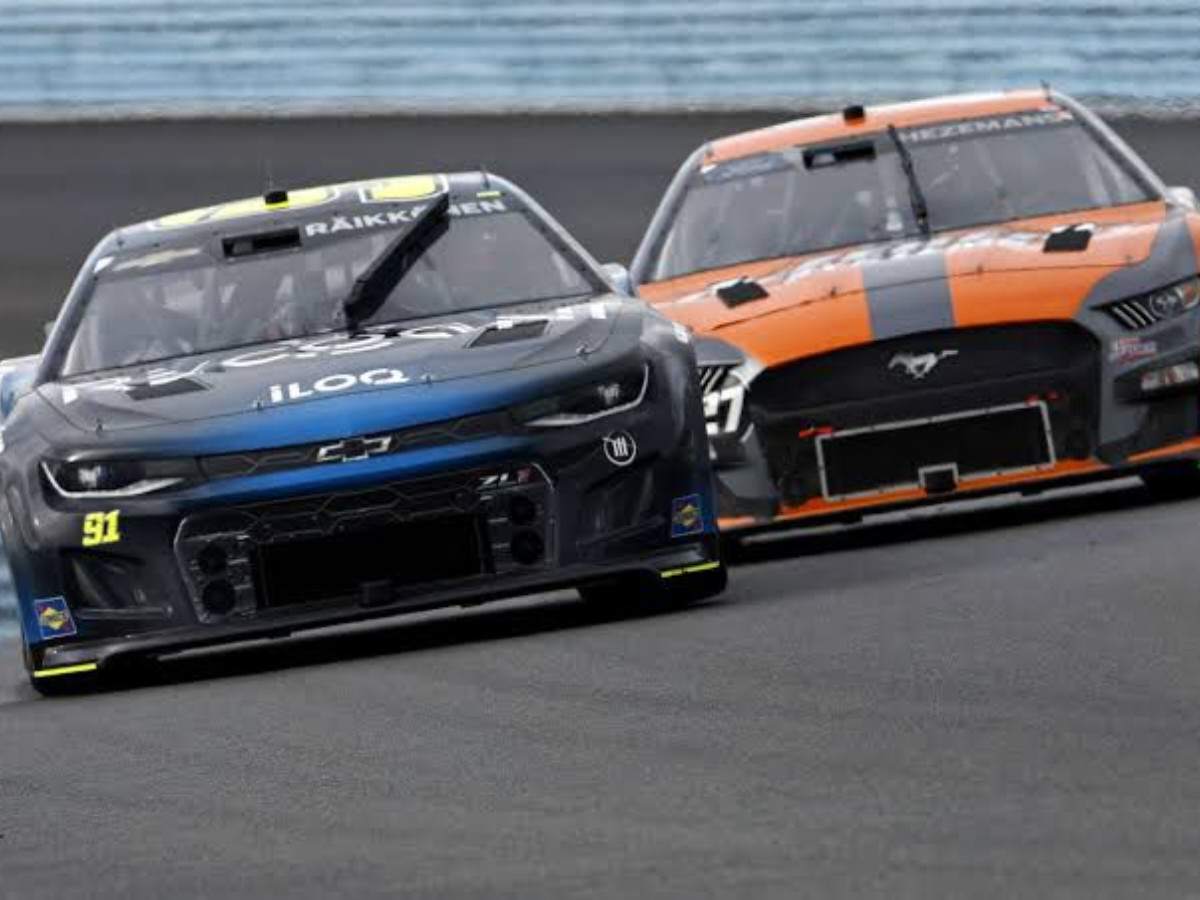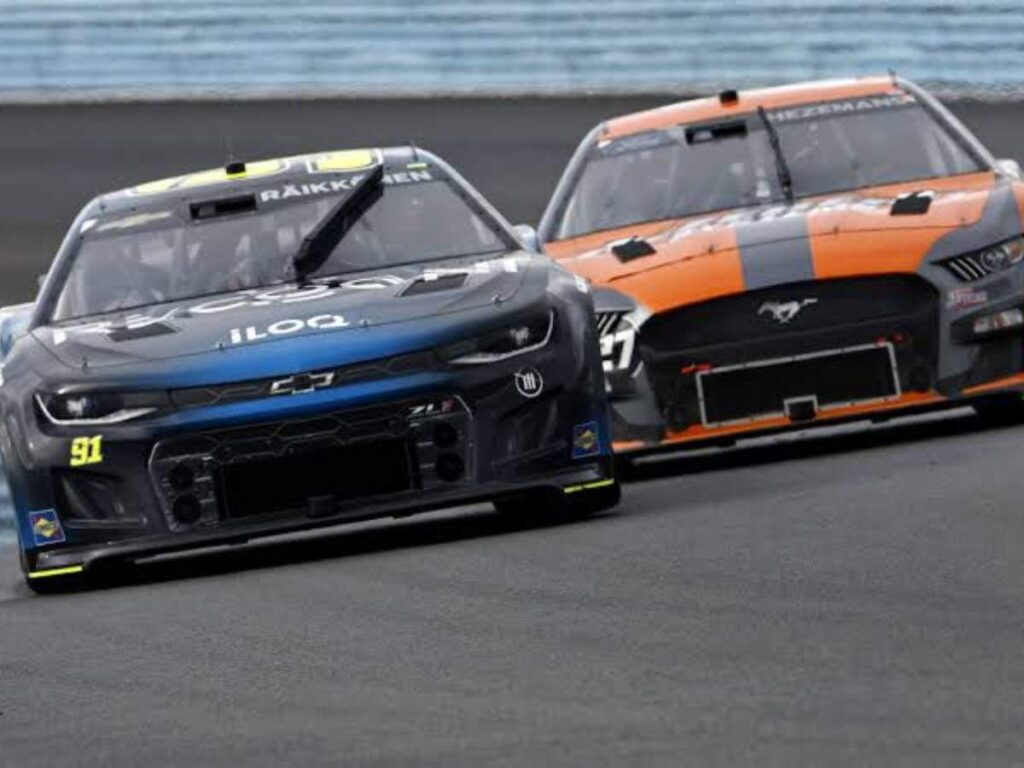 "It's going to be somebody that has got very, very different experience from NASCAR but in some ways is actually perfectly suited for a Cup race. This is somebody who has not raced in America very much at all, but I think is going to be able to go to this particular race and make some real noise. I'm excited about that."
While the Trackhouse Racing owner is excited about it, he wants to keep it under wraps for now. There are speculations that it might be Shane Van Gisbergen. Last year, Van Gisbergen spoke to Marks about Project 91. He might be interested in joining. It all comes down to availability. These drivers need to have their slots free. 
Trackhouse Racing ruled out Kimi Raikkonen, the next smart move might be the three-time Supercars champion van Gisbergern. The latter had already raced in America before. He drove the Porsche, Mercedes, and Lexus GTD cars at Daytona in the IMSA Sportscar championship. He also raced in Sebring and Watkin Glen. However, Trackhouse Racing has not announced anything official yet. 
In case you missed it: