Kevin Harvick, the Steward-Haas Racing driver, has shed light on the aggressiveness of NASCAR drivers, especially when running on road courses. The recently concluded NASCAR Cup Series race at the Circuit of the Americas was a prime example. The drivers were extremely aggressive throughout the race, and that created a lot of chaos on the track.
Kevin Harvick was also in the thick of things during the COTA race, and feels, that there are several reasons why drivers these days tend to be extra aggressive. He ardently believes that the durability of the cars, the safer barriers, and the availability of additional resources have all led to drivers being somewhat fearless while racing each other. Moreover, in his opinion, driver education also plays a big part.
While talking about the same, Harvick added, "Today, I really see it at the go-kart tracks. The things you currently see on the racetrack are exactly how all of them are taught to race. They're taught to block, they're taught to race in the rain, they're taught to run into you and they're taught to gouge on the restarts, and that's just the way it is."
"It's just a different upbringing as far as how you teach them to race compared to how I was taught to race, and there are a lot more situations where everybody has the resources and cars to get to the racetrack than putting your car together on a week-to-week basis where if you didn't finish, you didn't get to go for a few weeks. It's a much different era of racing than what it used to be."
Looking at the comments of Kevin Harvick, it is clear that the availability of resources has changed the whole racing game. In earlier times, racers had to sit out for weeks after a hefty crash, but these days, it's not like that. The drivers are able to get back on track with new parts fitted to their cars. In some cases, the drivers have even been seen driving brand-new cars during racing events.
Discover: Alex Bowman blasts NASCAR for 'dump and embarrassing' race management at COTA
Kevin Harvick has had his own unwanted tussles in NASCAR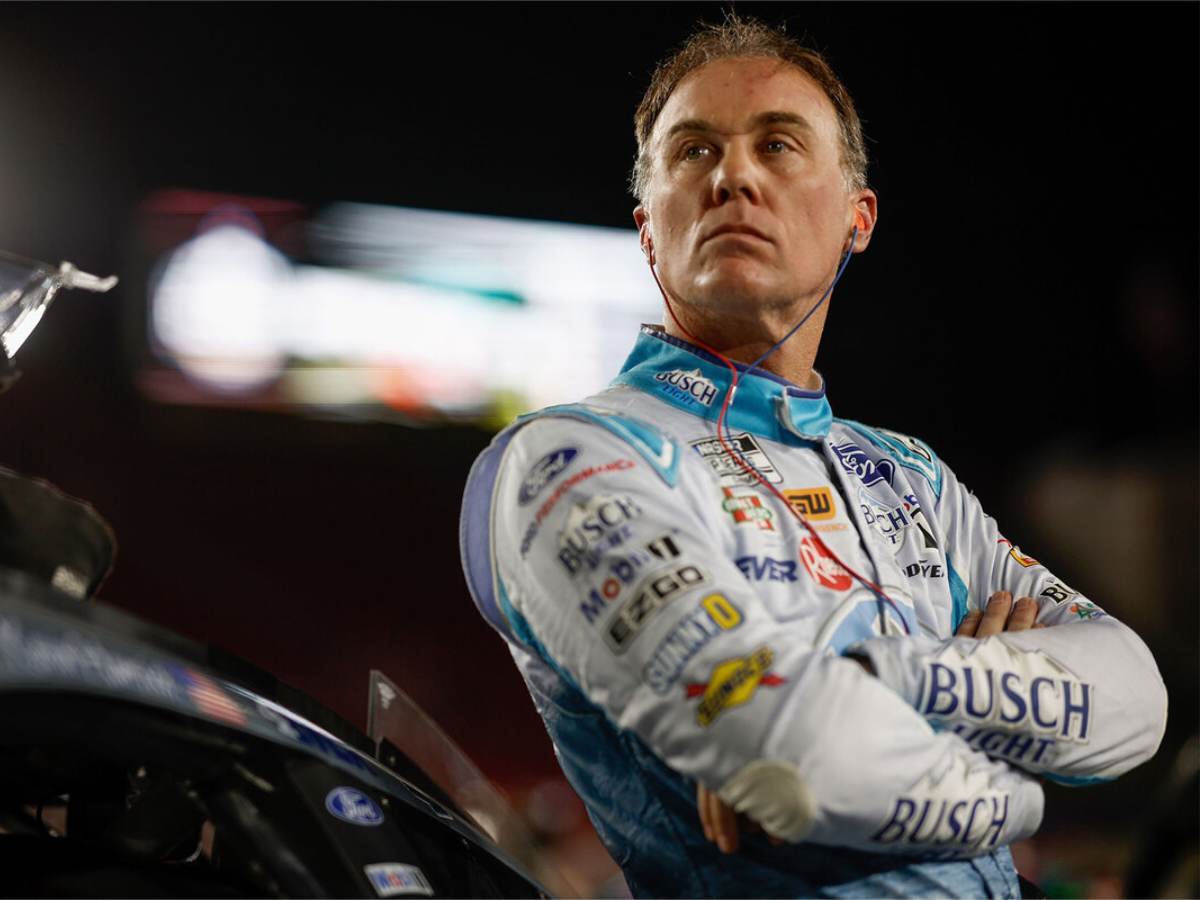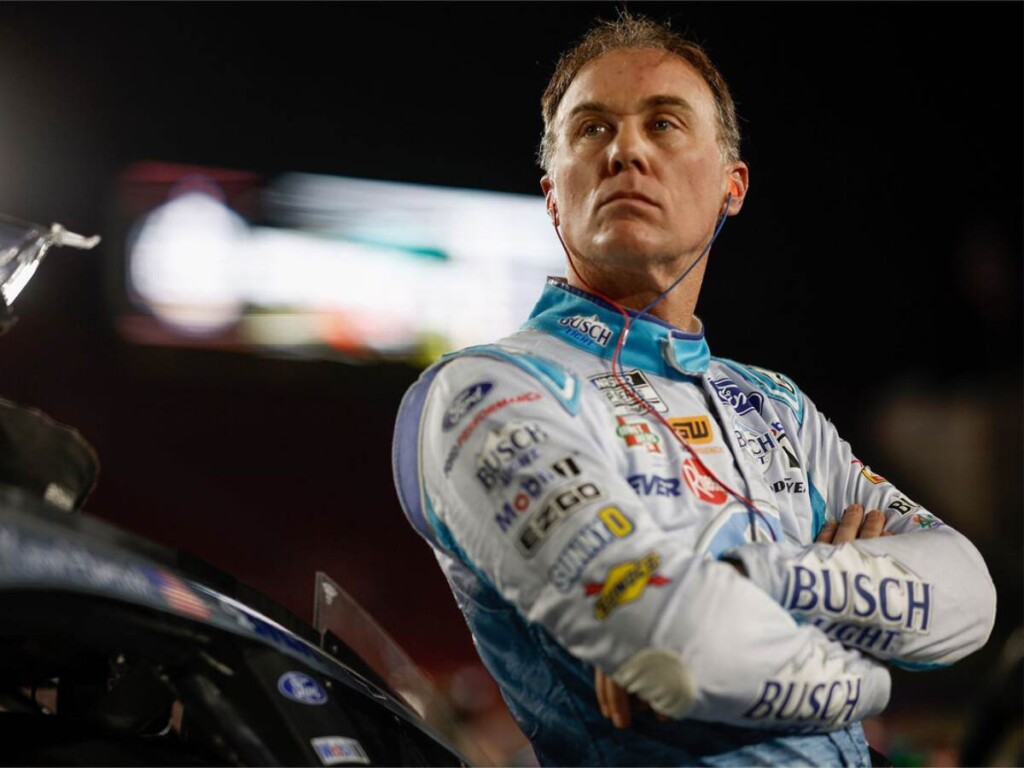 Kevin Harvick has been making his trade in the NASCAR Cup Series for several years and has a wealth of experience. He has seen all types of shenanigans taking place on the track between drivers, and sometimes, he has been caught in the crossfire as well. This has promoted the 2014 Champion, to sometimes dish out other drivers a taste of their medicine.
One such incident took place at Indianapolis Motor Speedway in 2022. The American was in need of a strong performance to put himself in contention for a playoff spot, but he was sent spinning after exiting Turn 1. He entered Turn 1, 13th on the standings, but was running last after his unfortunate spin. He was so mad with how things happened, that he came on to the radio, and asked for the drivers who were the culprits behind his spin. His crew told him that multiple cars were involved, and Harvick, surprisingly, asked his crew to name all the involved drivers.
While he was not able to get the names of all the drivers, during the race, he did punt a few cars out of utter frustration. Harvick knows how it feels to lose positions because of somebody else's error. While talking further, he added, "Well, the driver code is not what it used to be when I first started — when you would run into the back of somebody on a restart and lift their tires up off the ground because the nose was only eight, nine, 10 inches off the ground."
"It was much different then because there was a race etiquette that Ken Schrader and Bobby Hamilton and Dale Earnhardt jr and Mark Martin made sure that you understood. Usually, it came in ways of not being able to get your lap back when the caution came out. They would race you back to the yellow if you weren't doing things appropriately on the racetrack."
Kevin Harvick has indicated that the race officials are too lenient these days, which is what the drivers have been taking unnecessary advantage of. Racing in modern times has changed drastically compared to the good old days. Considering everything that Harvick has said, about the nature of driving these days, do you think the organizers need to have a second look at their rule book?
In case you missed it: