The Circuit of the Americas witnessed a thrilling and chaotic Cup race on Sunday as the drivers went hard on each other throughout. 23XI Racing driver Tyler Reddick survived the one-hour lasted triple overtime sprint to the finish line and scored Toyota's first win of 2023. But most drivers left Texas unhappy, including Alex Bowman, who finished P3.
Alex Bowman was angry at NASCAR for putting drivers in situations where they had no choice but to attack each other like madmen for wins. He called it a dump and embarrassing. Bowman pointed out that NASCAR has put drivers in this situation, and it's high time they resolve it as they are racing like 12-year-olds.
"It's such a box that we're all in. It's so dumb how we have to race each other. It's not OK by any means. But it's what we do. It's somewhat embarrassing, but at some point, you're here to finish well for your sponsors. It's a matter of losing 10 spots. You can't be the one clean guy at the end," Alex Bowman said.
"Yeah, the problem is if you don't peek out and bomb the guy in front of you, the guy behind you does it to you. What are you going to do there, right? It's not right. The way we race is embarrassing. If 12-year-olds were doing it, we would be yelling at them, but here we are saying it's the best, and we're all on TV," Alex Bowman added.
Discover more: "Danica Patrick was better than him"- NASCAR Twitter reacts to Bubba Wallace's admission that he "needs to be replaced"
Alex Bowman is proud of his P3, as a win over Tyler Reddick was impossible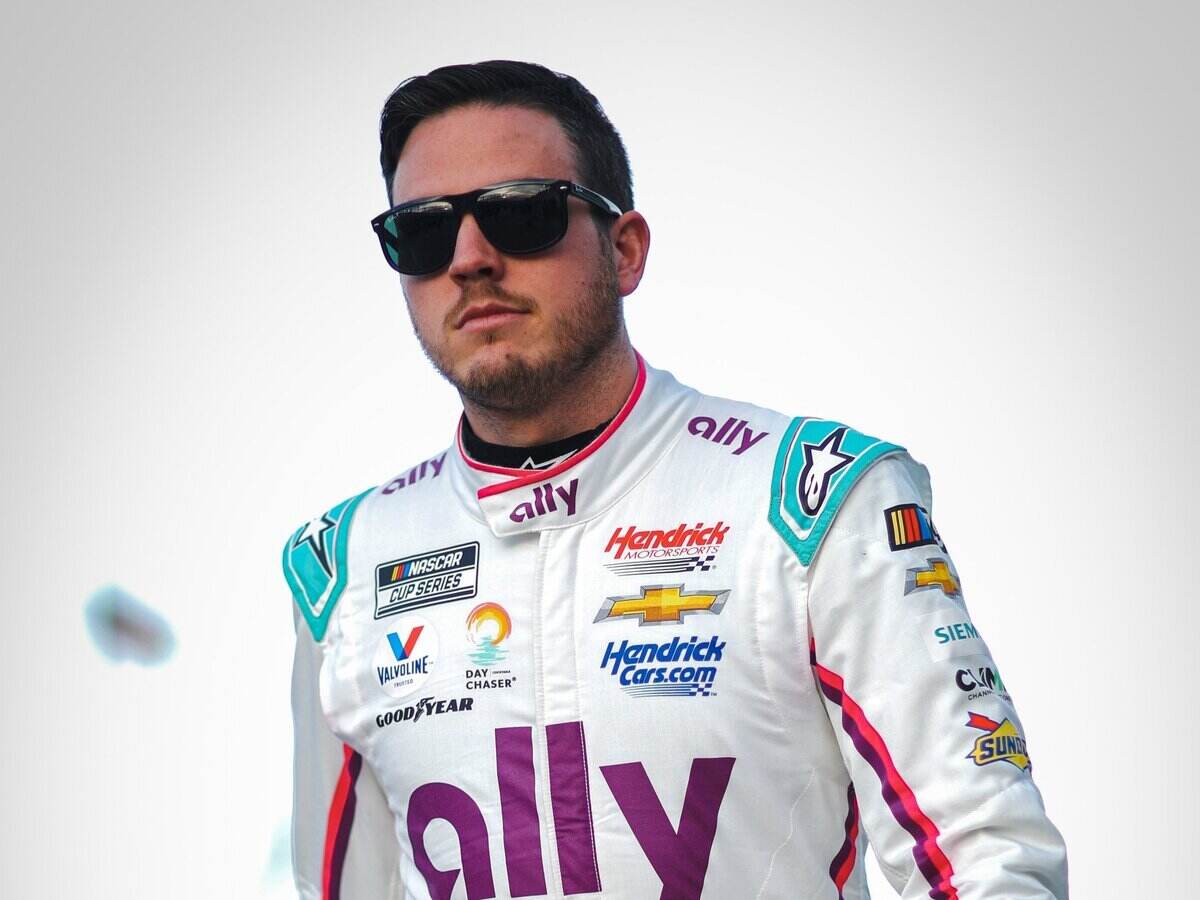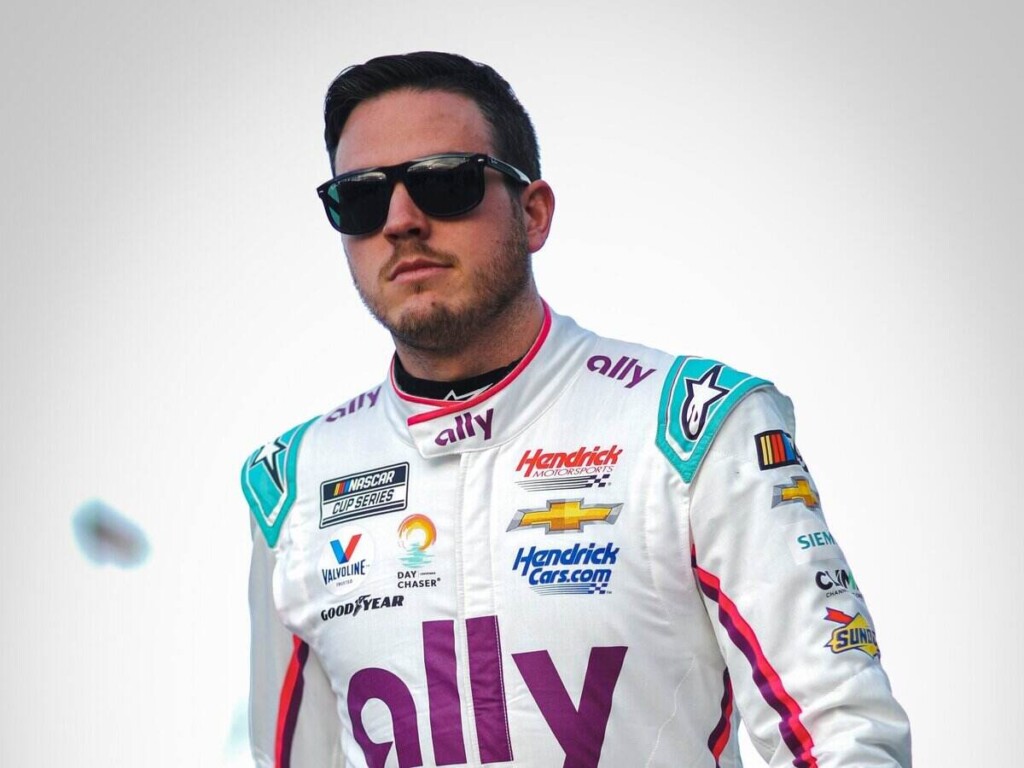 The Cup garage is in agreement that the only that could have beaten Tyler Reddick in Texas was himself, as he had the car and skill to out-maneuver everyone on the day. Bowman survived the chaotic corner 1 in the final restart and scored the P3 with Ross Chastain and William Byron finishing behind him, and he also shares a similar view.
"We didn't have anything for the No. 45 (Tyler Reddick), but we had a good No. 48 Ally Camaro. Just need to be a little better. We have some malfunctions inside the race car that we have to work on to be better for the next hot day, but we'll just keep digging. Proud of all my guys," Bowman said.
In case you missed it: