The first NASCAR Road course race weekend of 2023 didn't disappoint the fans. It had everything they hoped for, high-speed chases, crashes, and drama. The superstar ringer lineup that featured former f1 champions Jenson Button and Kimi Raikkonen also helped to sell the event. But the chaos erupted in the final restart produced mixed emotions for the fans.
After a thrilling start and a couple of occasional natural cautions, the race saw a chaotic end as it went triple overtime. Tyler Reddick of 23XI, who had the fastest car in the whole race, was able to survive the chaos erupting behind and take the win. The restarts saw drivers going all out of each other in the first and second corners producing muti-car crashes that ended a promising day of many piolets, including Ryan Preece of Stewart Hass racing.
The SHR driver, in his post-race interview, had some explosive views to share on the incidents. He suggested that the lack of respect among drivers is the main reason behind incidents. He accused the pay driver of the sport of being the major reason behind the shift. Preece added that such groups of drivers have no respect for the sport or the cars.
"Yeah, I got wrecked by a bunch of hacks. Well, you want to know what this is? This comes down to a lack of respect. Some pay their way, and they don't respect cars. What happens going into turn one? They just run into everyone, and they ruin days, so someone needs an ass-kicking, that's for sure," Ryan Preece told Frontstretch.com.
In case you missed it: "Danica Patrick was better than him"- NASCAR Twitter reacts to Bubba Wallace's admission that he "needs to be replaced"
Kyle Busch started the "lack of respect" discussion in NASCAR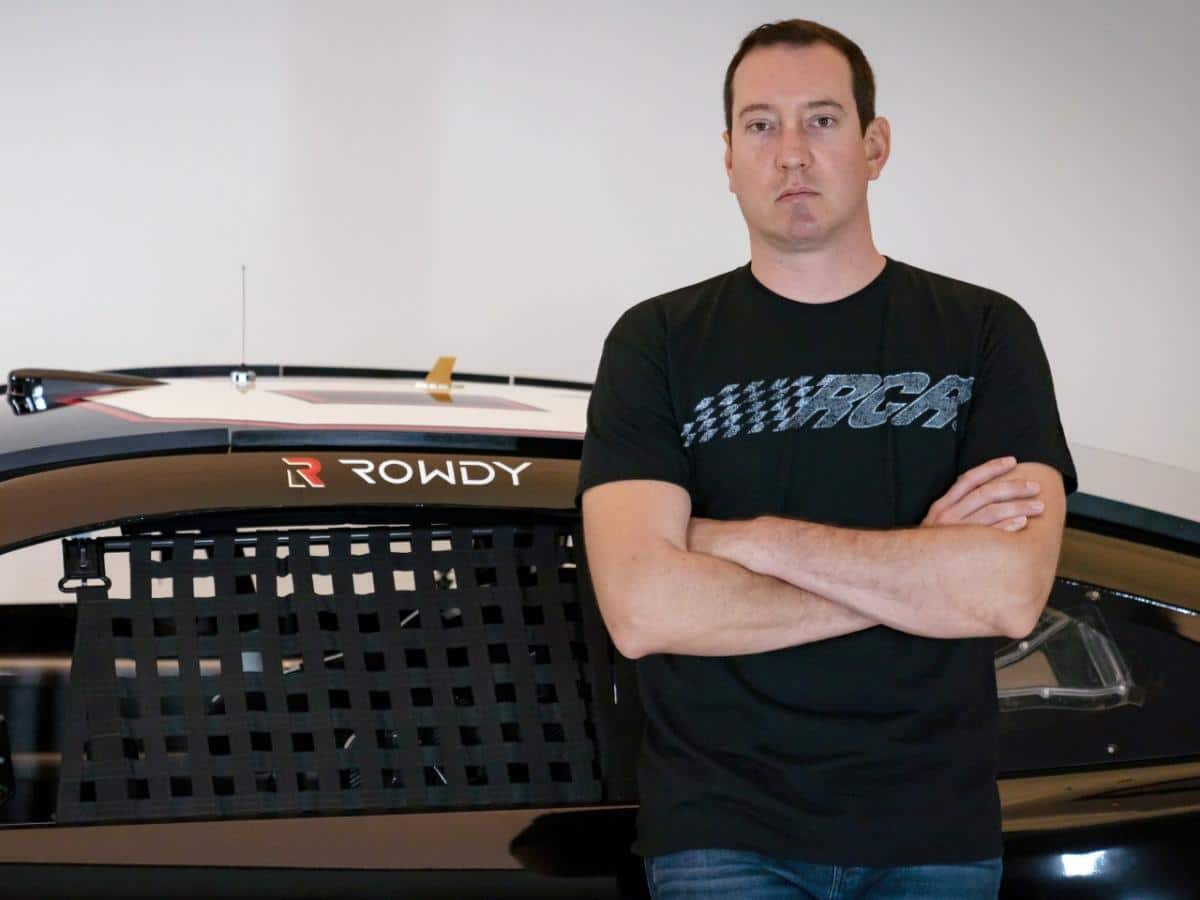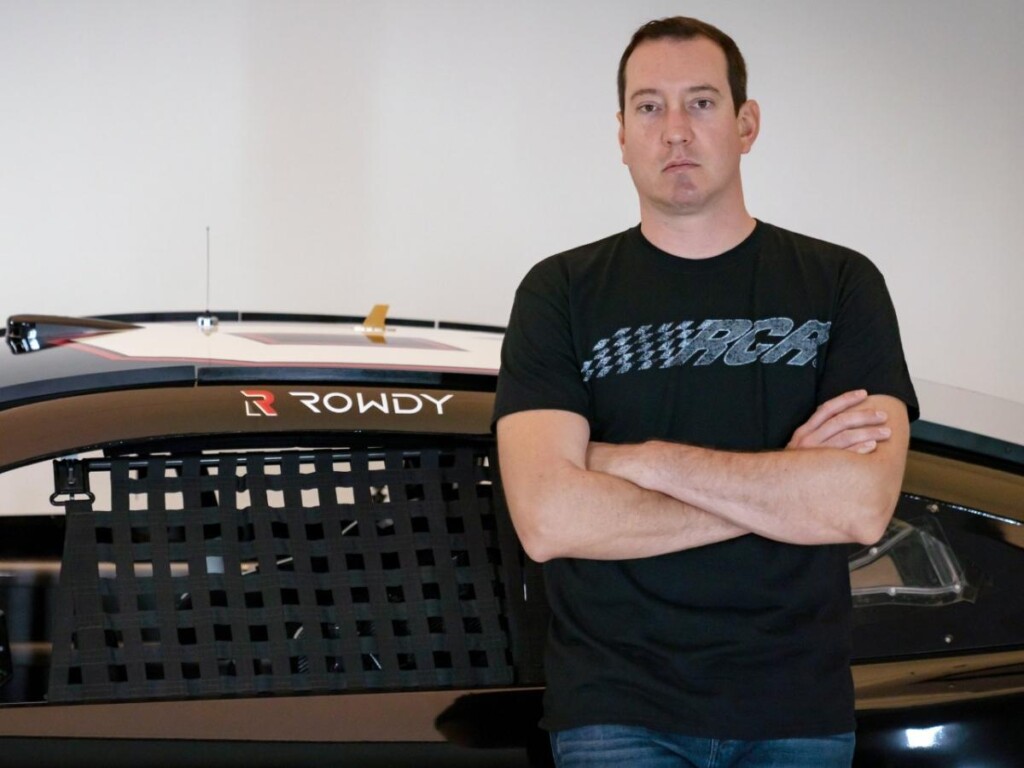 Kyle Busch first prompted the discussion around respect in the garage after the Denny Hamlin-Ross Chastain saga. While discussing the topic, he pointed out how the drivers, the young ones, don't necessarily use the opportunity to learn from veterans and how they straight-up employ disrespectful moves on the track.
"That's where the problem lies. Nobody gives two shits about anybody else. It's just a problem where everybody takes advantage of everybody as much as possible. We're all selfish, granted, but there was an etiquette that once did live here," Kyle Busch said.
"I had a teammate that I talked to as a kid that raced for me for two years in the Truck series which I got into it with last week. I tried to talk to him about those exact same issues, and lo and behold it happened to me three races into a new year somewhere else. I'm done talking to them," Kyle Busch added.
The issue around respect was coming to a close last race when Joey Logano and Brad Keselowski had a solid last-lap battle. Logano and Keselowski, in their post-race interview, even expressed how respectful their battle was. But all that positivity that came from Atlanta is down through the drain with what happened on Sunday at COTA.
Discover: