The 2001 Daytona 500 will always be remembered as the darkest chapter of NASCAR history. The sport lost its favorite son, the most dominant champion Dale Earnhardt to a tragic accident. The intimidator hit the outside wall alongside Ken Schrader in the final lap while holding off the rest of the grid to ensure Michael Waltrip and his son Dale Jr. got on the podium.
Dale Sr. and Ken Schrader, who caused the wreck, ended up together on the infield grass. The crash didn't seem as tragic as it turned out at first glance, as many thought it would be a normal Daytona last-lap crash, and both drivers would be out soon. Schrader was the first to hop out of the car to speak to Dale Sr. about the crash.
Schrader was in for a shock as he witnessed an unresponsive Dale on the driving seat of No:3 Richard Childress Racing Chevy. He quickly called for help as the entire attention was shifted to Dale Sr. on the infield. Schrader had first-hand knowledge of what happened to Dale, but he decided to keep it a closely guarded secret and carried the burden for years.
"I never thought (he might be dead). There was no instinct or anything, no gut feeling. It was just tough seeing what I saw because I walked up there and took the window net down and thought he'd be happy to see that Mikey (Waltrip) won the race, but pissed off because he wrecked. I got caught off-guard with what I saw," said Schrader once about the incident.
Discover: Alex Bowman blasts NASCAR for 'dump and embarrassing' race management at COTA
The Earnhardt family thanks Ken Schrader for keeping the secret: Dale Earnhardt Jr.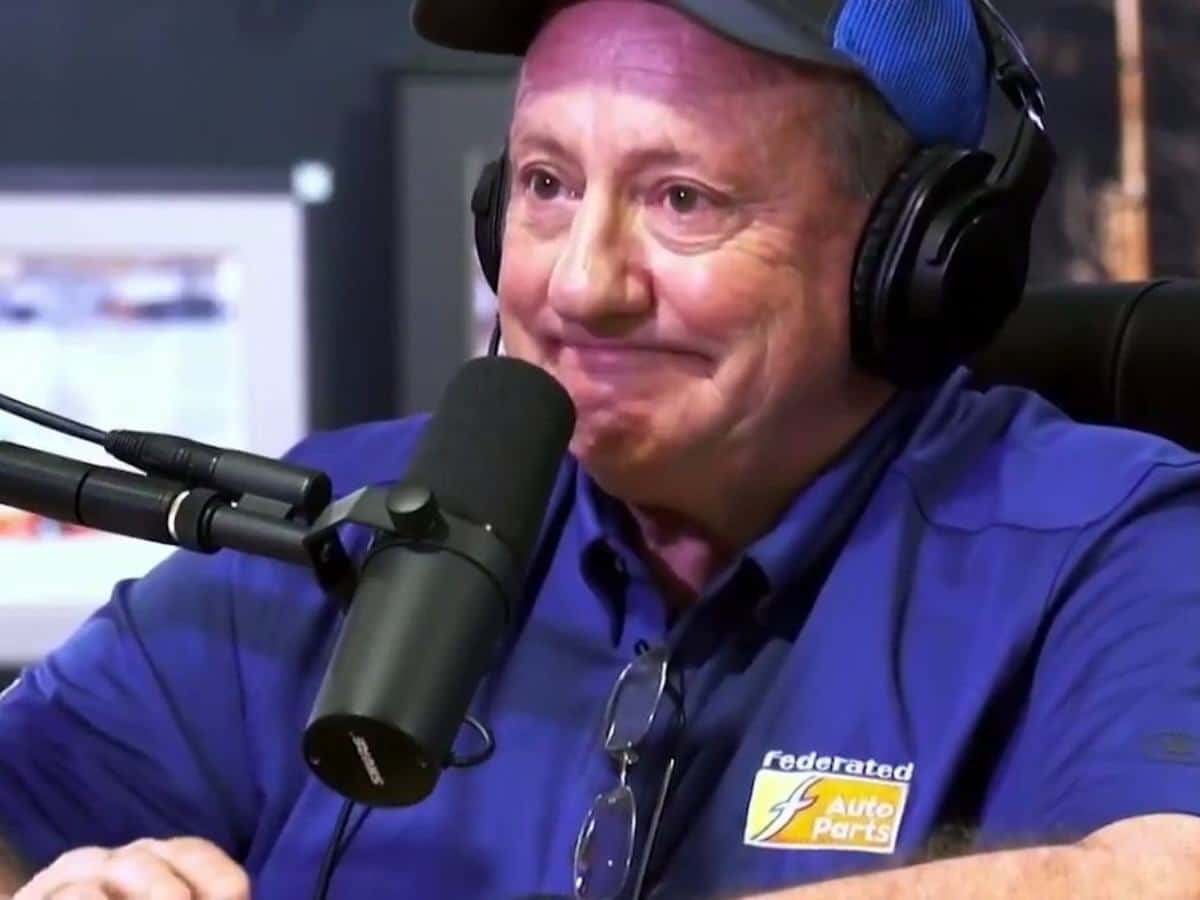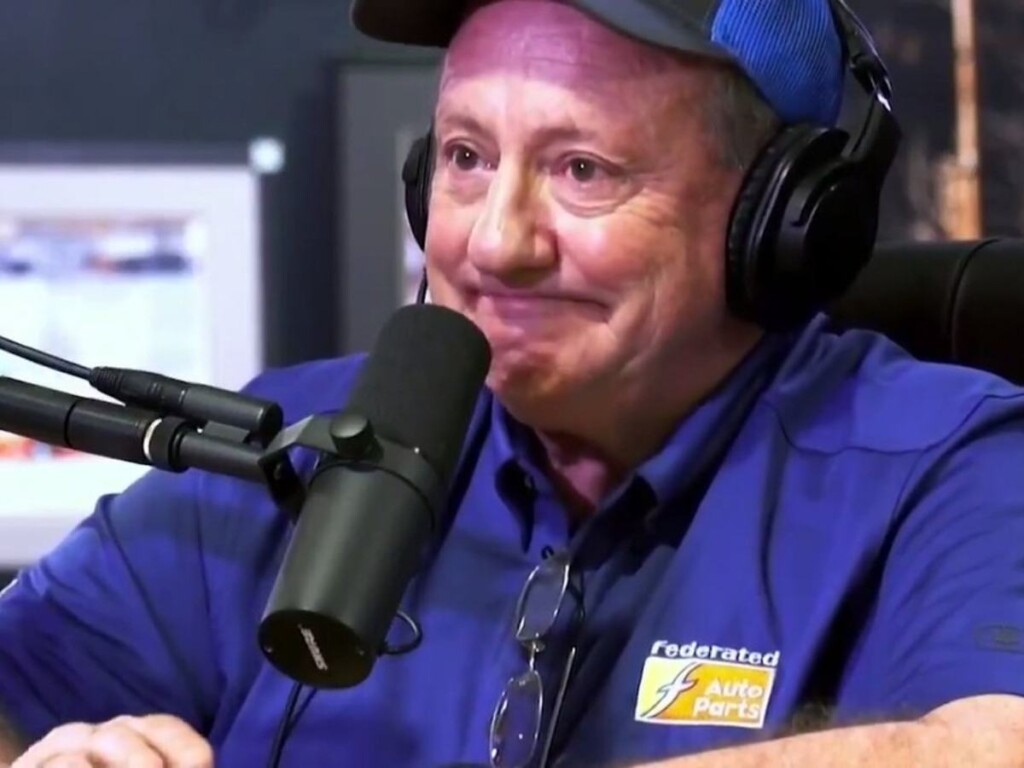 Now Dale Earnhardt Jr., while interviewing Ken Schrader in his Dale Jr. Download podcast, has revealed that the Earnhardt family is very thankful to the driver for closely safeguarding the last moments of Sr. through an emotional letter. He pointed out that keeping that secret was a big burden to a Schrader who was nearly in tiers.
"I've known you a long time, and a lot of time has passed since that happened. And you've been a great friend to me. You're one of only a few to see the darkest moment for my dad. If you have intimate knowledge of those moments, you are a keeper of that delicate information," read Dale Jr.
"It makes me feel close to you, Kenny. I feel pain for you to have to carry that memory, but you carry it for me, for (sister) Kelley, for dad's family, and for anyone who's ever cheered for him. It's a secret that you'll keep 'til your last breath. Kenny, you might sometimes wish you weren't the one, but I'm glad it was you," added Dale Jr.
Discover more: