Alex Bowman, the seven-time Cup Series winner, will take part in two NASCAR CRAFTSMAN truck series races for Spire Motorsports this year. The first truck series race will take place this weekend at the Circuit of the Americas, whereas the second is scheduled to take place at the North Wilkesboro Speedway on 21st May.
Alex Bowman will be seen doing his thing in the truck series with HendricksCars.com as his primary sponsor for both races. Ally, is Bowman's primary sponsor in the NASCAR Cup Series and will get its branding displayed on the lower rear quarter panels of the truck. Moreover, Mike Greci and Kevin "Bono" Manion will be seen leading the charge for the No. 7 Chevrolet Silverado.
Bowman has previously made four career starts in the truck series, but none have been worth remembering. In 2022, he ran two races with Spire Motorsports in COTA and Sonoma Raceway. While he finished his COTA exploits in 25th place, at one point during the race, he was in the running for winning it. An incident late in the race knocked his No. 7, tumbling down the order.
So far, the American's truck series record has not been good, but no one should forget, that he is a seven-time winner in the NASCAR Cup Series. Moreover, big things are expected of him in the Cup Series. He has gotten off to his best start in a season with four top-10 finishes and an average finish of 7.56 through the five races that have taken place so far in the season.
Discover: Haas F1's Guenther Steiner is all set to make Fox NASCAR booth appearance for COTA
Alex Bowman's take on participating in the NASCAR Truck Series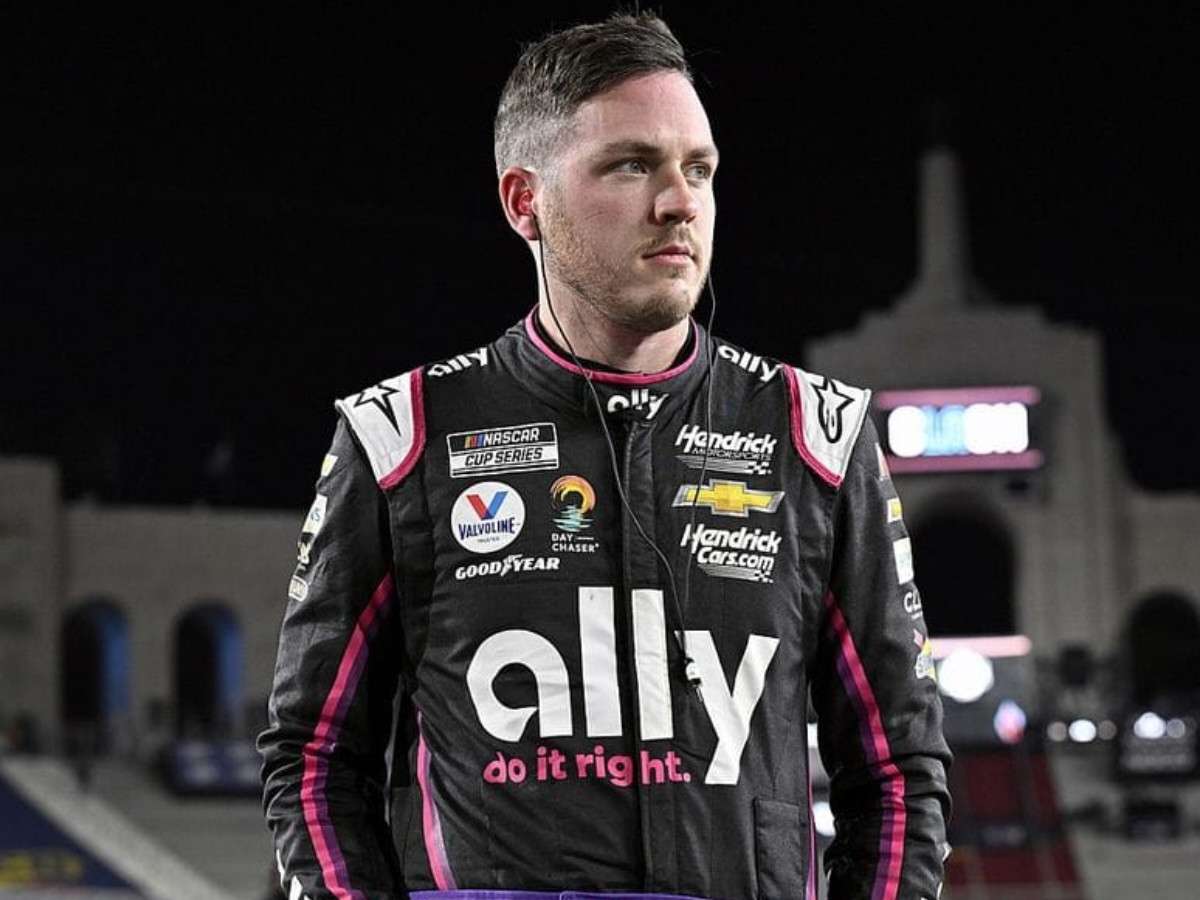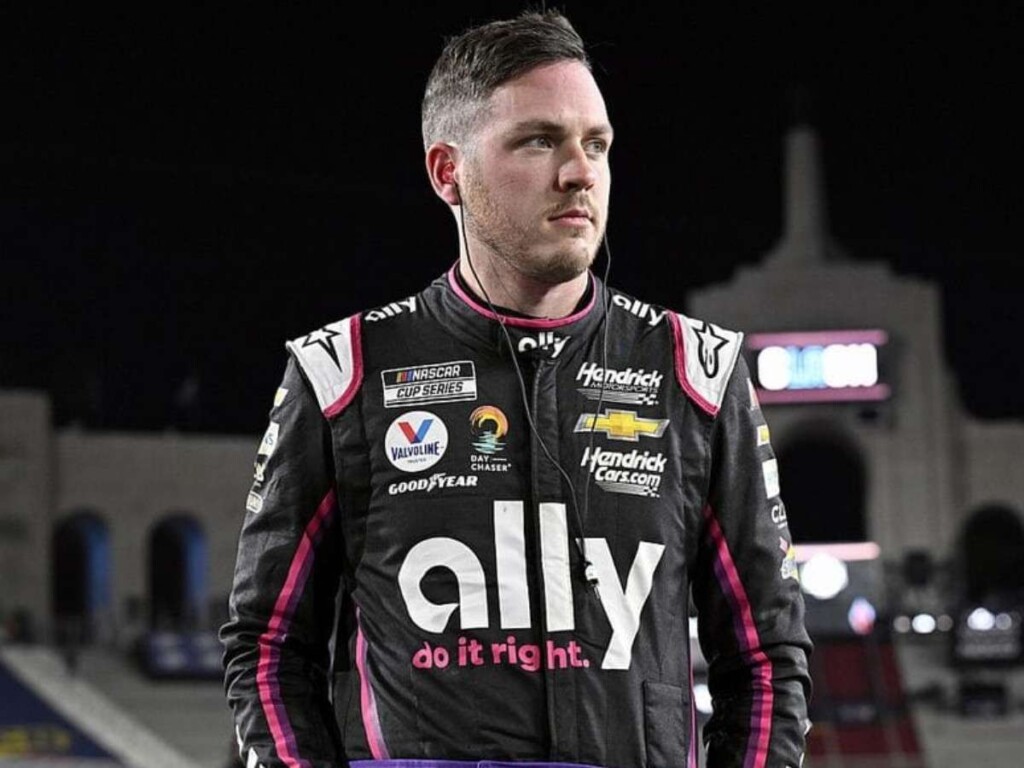 As mentioned earlier, Alex Bowman has so far taken part in four truck series races but has struggled for the most part. With another stint in the racing category just around the corner, he said, "I am excited to get the opportunity to drive the No. 7 truck for Spire Motorsports. Last year, we were really fast in the truck race at COTA, and I am hoping we can be fast again this year. It would be really cool to get a truck win and have won a race in all three of NASCAR's top series. I feel like racing there in the truck will help me get ready for Sunday as well." 
The 29-year-old, while discussing his upcoming truck series stint, has talked about his 2022's exploits, especially the one that he did at COTA. It was a strong race for him until his unfortunate incident, and with that race just around the corner, he wants to do well this time and put on a great show for the fans. Moreover, if Bowman managed to win even a single race in the series, he would become only the 42nd driver to win a race in all three National Series.
Such chances do not come around quite often, and looking at what's at stake, Bowman will surely try to bring his A-game during both the truck series event. Considering how his truck series races have panned out so far, would the NASCAR Cup Series stalwart be able to spread his magic on the track during his upcoming truck series races?
In case you missed it:
"Extremely boring," Frustrated Kyle Larson rubbishes Atlanta Cup Race
"Denny is not recovering from that"- NASCAR Twitter reacts to Denny Hamlin's awkward porta-potties encounter with Brad Keselowski in Atlanta