William Byron was heavily penalized for intentionally spinning Denny Hamlin under caution. The HMS youngster was docked 25 championship points and fined $50,000. The penalty was a heavy blow to the youngster's playoff campaign. The organization appealed against the severity of the penalty.
Losing 25 championship points in a 3-race elimination round is a huge deal. With just the final race of Round of 12 left Byron was 2 places below the cutline. To progress to Round of 8, he had to win at ROVAL. A three-panel NASCAR board has reassessed the penalties and imposed certain critical changes on them.
A decision panel of, television executive Hunter Nickell and short-track promoters Dale Pinilis and Kevin Whitaker, has announced an updated penalty for Byron. The youngster's fine was doubled to $100,000 and the critical point deduction was dropped.
This has increased the playoff progression chances of Byron big time. He is now 14 points above the cutline. Byron's reading the points also cost Austin Cindric and Chase Briscoe who were tied at 8 in the table. The Ford duo is now positioned below the cutline and Daniel Suarez occupies the last safe spot, P8.
Also read: AJ Allmendinger returns to full-time cup duty with Kaulig Racing in 2023
William Byron opens up about his playoff approach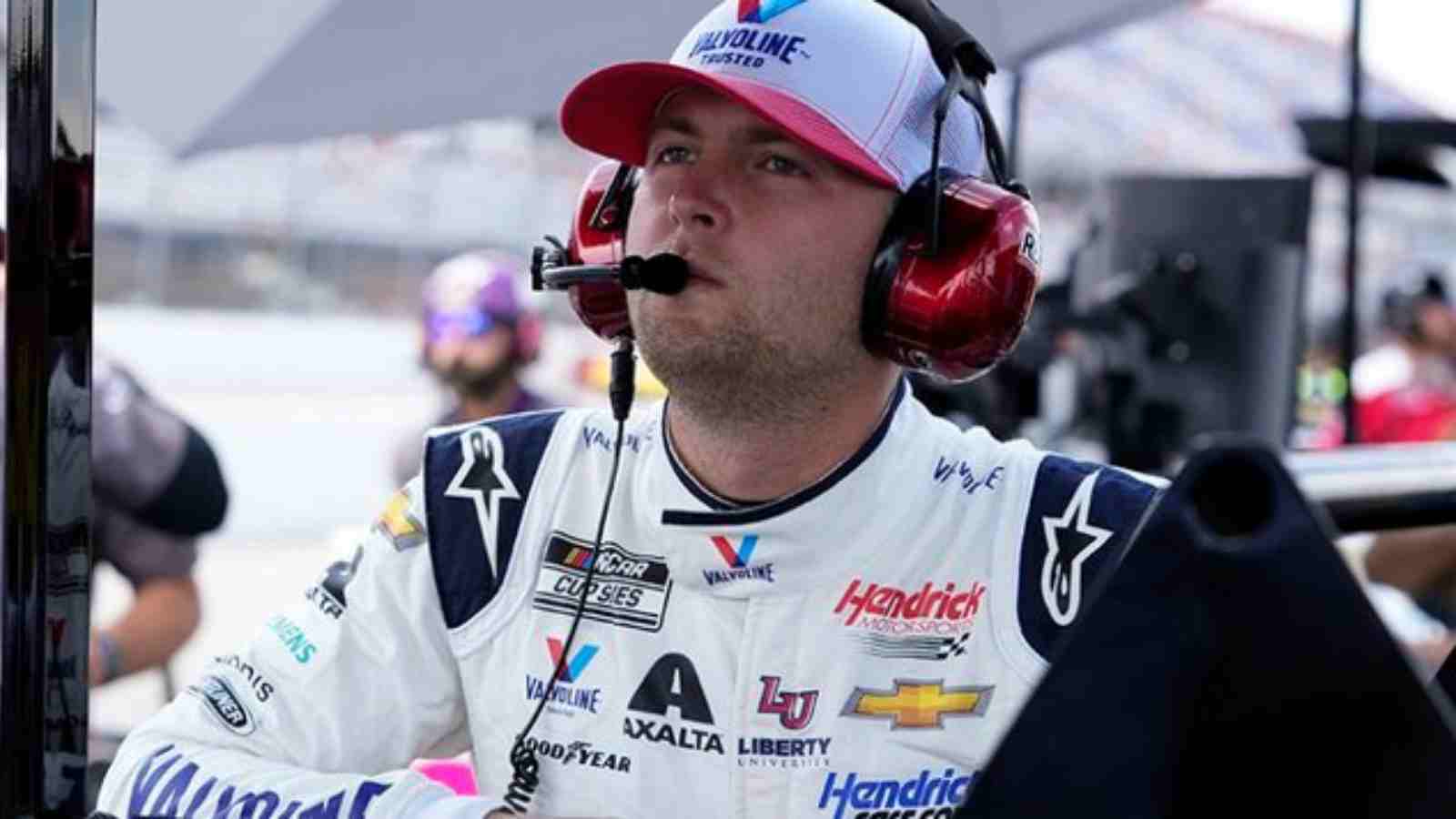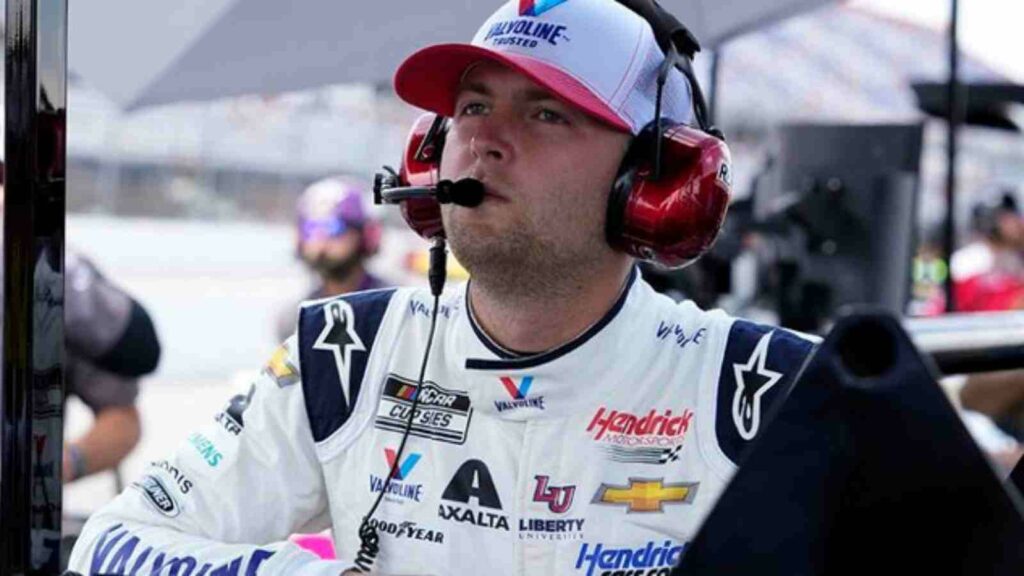 In his latest interaction with NASCAR media, William Byron opened up about his approach towards the playoff. He pointed out that he is focussing on one race week at a time. He pointed out this approach has helped him to secure the second-best average finish in the playoff. Byron said that worrying too much results in mistakes.
"I have been taking it one week at a time in the playoffs. We're not worrying about races past the one that comes up next. I think it's been working pretty well so far since we have the second-best average finish in the playoffs right now. I think when you start worrying too far in advance, that's when mistakes happen," William Byron said.
William Byron went on to say that they have been efficient, with minimal mistakes so far. He added that he would have liked to be in a better position going into the elimination race. Byron said that he just needs to do the best he can in coming races.
"We've done a good job of showing up, having speed, and executing a good race while minimizing any mistakes. Would we like to be in a better position heading into a cutoff race? Yeah, of course. We can't worry about the what-ifs. We just need to go out and do our jobs the best we can," William Byron added.
What are your thoughts on NASCAR changing the penalty?
Also read: 'RIDICULOUS,' NASCAR shuts down claims that Kevin Harvick is penalized for speaking out on Next-Gen car
Also read: 'The next on the line is Hamlin,' NASCAR Twitter reacts to Kevin Harvick's severe penalty