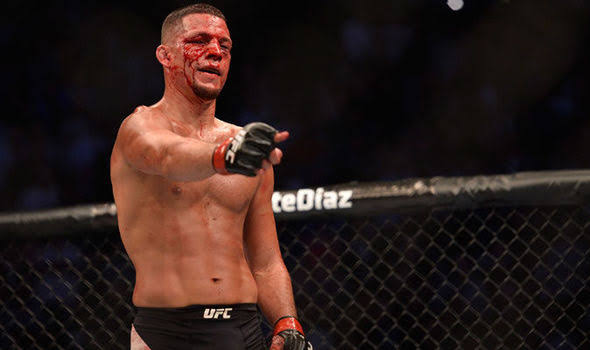 Nate Diaz hasn't fought in the UFC since he lost the "BMF" title match against Jorge "Gamebred" Masvidal. The fight was stopped by the doctor as Diaz got a pretty nasty cut over his right eye.
Fans have been waiting for his return ever since, and now Diaz hinted at a possible comeback but he isn't interested in competing at 155 pounds. Nate Diaz tweeted, "NDA soldier 170 pounds, Come get you some of the real."
Diaz has competed against Conor McGregor in the lightweight and was booked to face Dustin Poirier but their fight was canceled because of injuries, in a recent interview with ESPN Poirier said he is open to facing Diaz at welterweight.
"Does it make sense in the lightweight division? No," Poirier said. "Does it make sense standing in the door front of a title shot? No. But it's a fun fight and this is entertainment and this is fighting."
Conor McGregor is also ready to face Diaz for a trilogy fight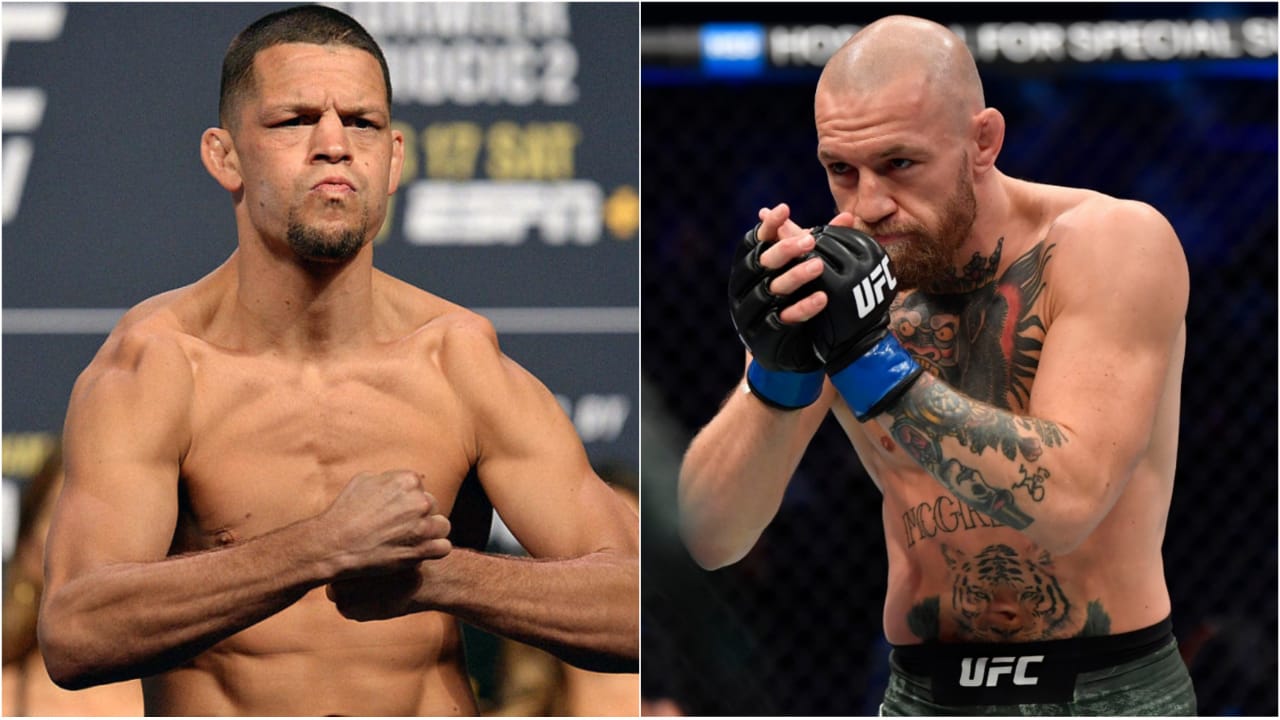 Conor McGregor lost the rematch against Dustin "The Diamond" Poirier and now he has 2 trilogies at his hand. One against his formal rival Nate Diaz and one of course against Dustin Poirier.
Conor is open for both of them. For the Diaz fight, he said, "I think they're both pretty big. Two southpaws as well, which is interesting. They're both there, so we'll see what happens."
Both of these fights are pretty big considering the names involved in them. But fans are flipping over Diaz's long-awaited return inside the octagon, who knows maybe after a win or two he will challenge Masvidal for the BMF title again.
Also read: 'Walking Around 180lbs…These F*****s Are Gonna Get It' – Tony Ferguson sends out a stern warning to fellow fighters.