Denver Nuggets forward Aaron Gordon has already been a favorite among fans for his stellar displays on the court. Known as a dunking sensation earlier in his career, he has honed his skillset and has been a crucial player for his team. So exactly how much is Aaron Gordon's net worth in 2023?
Originally drafted by the Orlando Magic in 2014, Gordon played for the franchise for six and a half seasons. It was in March 2021 that Aaron was traded to the Denver Nuggets. The forward continues to play with the Nuggets to date and has amassed an impressive fortune from his NBA career over the years.
He is currently on his four-year contract worth $86,640,001 with the Nuggets. Apart from his player contracts and NBA salaries, Aaron Gordon has also signed with the Chinese sports apparel brand 361°. So exactly how much wealth has the NBA star accumulated over the years, and what is his net worth in 2023?
Also Read: Al Horford Net Worth in 2023: How much is he worth?
Aaron Gordon's Net Worth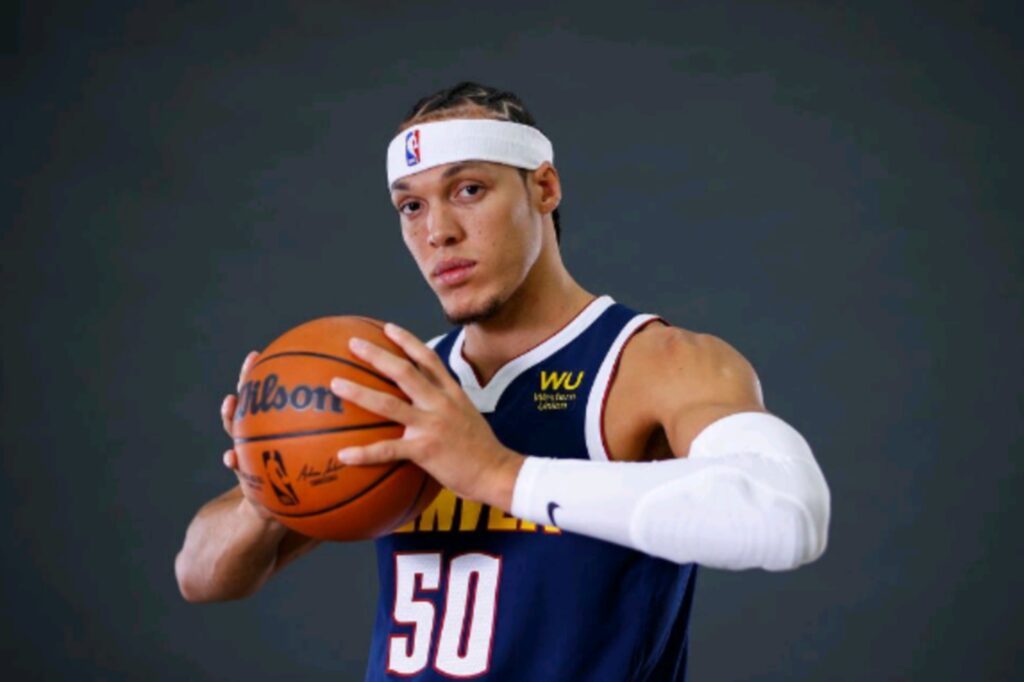 Denver Nuggets forward Aaron Gordon has an estimated net worth of $24 million as of 2023. He has amassed the majority of his fortune from player salaries and NBA contracts. His career earnings amount to over $110 million to date. 
The largest deal he had signed in his NBA career was his four-year $80 million contract with the Orlando Magic in July 2018. Other than his player salaries, Gordon has also partnered with a Chinese sports apparel company that also adds to his total net worth. 
Contracts & salary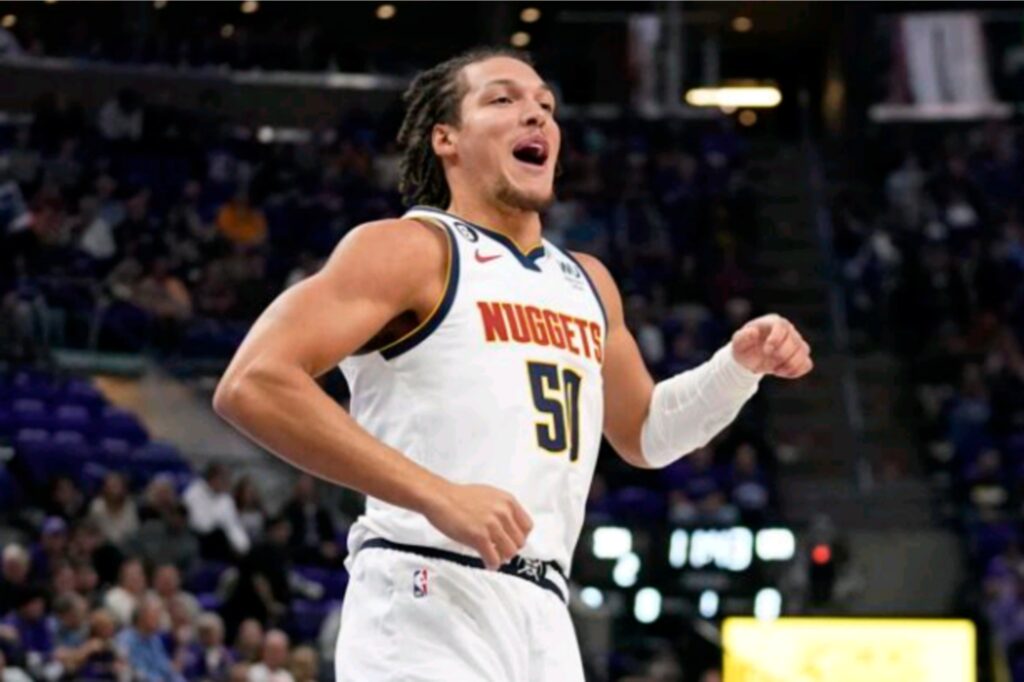 Aaron Gordon signed his four-year veteran extension contract worth $86,640,001 with the Denver Nuggets in September 2021. The contract comes with $86,640,001 guaranteed at signing and an average salary of $21,660,000 annually. The deal has a player option for the final year of his contract, which, if activated, will see Gordon earn $22,841,455 for the 2025-26 season. 
In the 2022-23 season, Aaron Gordon bagged a total salary of $19,690,909. As for the 2023-24 season, the Nuggets forward will be earning a base salary of $21,266,182 with a dead cap and cap hit value of $21,266,182. His current contract can see him continue with the franchise until the end of the 2025-26 season and Gordon will become an unrestricted free agent in 2026.
Endorsements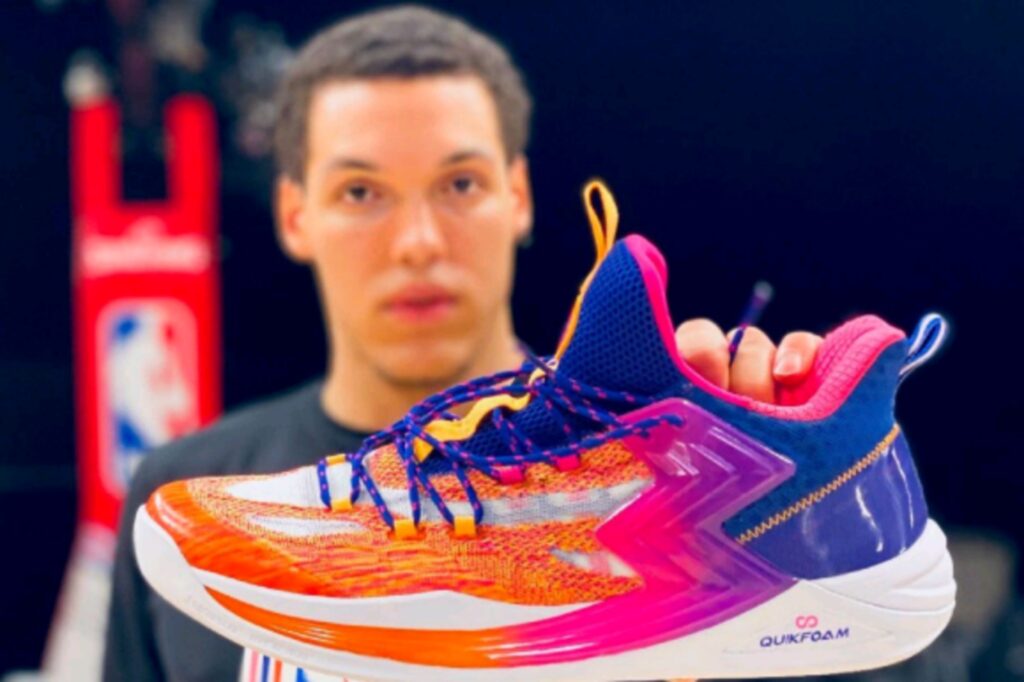 Although Aaron Gordon mostly earns from his player contracts, the Nuggets forward has also signed an endorsement deal with 361°. It is a Chinese sports apparel brand who have manufactured signature shoes for Gordon. He generally wears the 361 x Big 3 high-top shoe and features his own signature sneaker, AG1, during NBA games. The lucrative deal adds significantly to his overall net worth.
Car Collection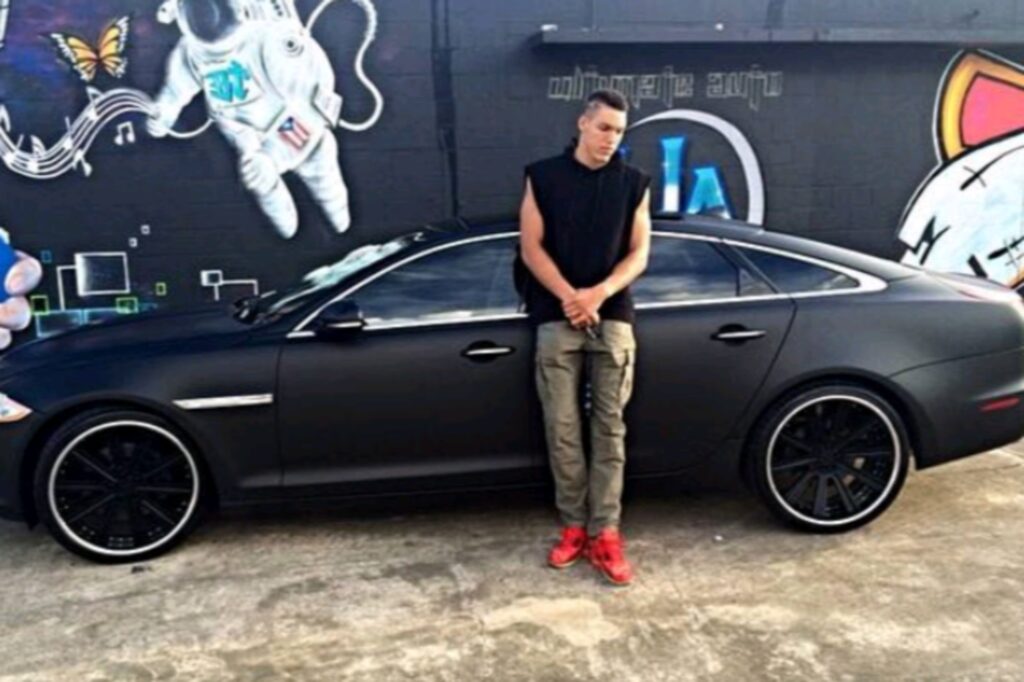 Aaron Gordon has also acquired a rather small yet sauve collection of luxury cars. His impressive collection includes an Aston Martin Vantage, a Mercedes-Benz AMG GT R, and an Aston Martin DB11. The Mercedes-Benz AMG GT R is priced at $99,950, the Aston Martin Vantage at $150,000, and Aston Martin DB11 costs $200,990, being the most expensive of them all. Quite the collection from Gordon!
In case you missed: