James Harden was arguably the best scorer in the league before taking on his new role of being an alias. For nearly four straight seasons the All-Star averaged over 29 points per game with his highest numbers being 36.1 points, 6.6 rebounds, and 7.5 assists when he won his MVP award in 2018. He managed to average 34.3 points the following season finishing second in the MVP rankings.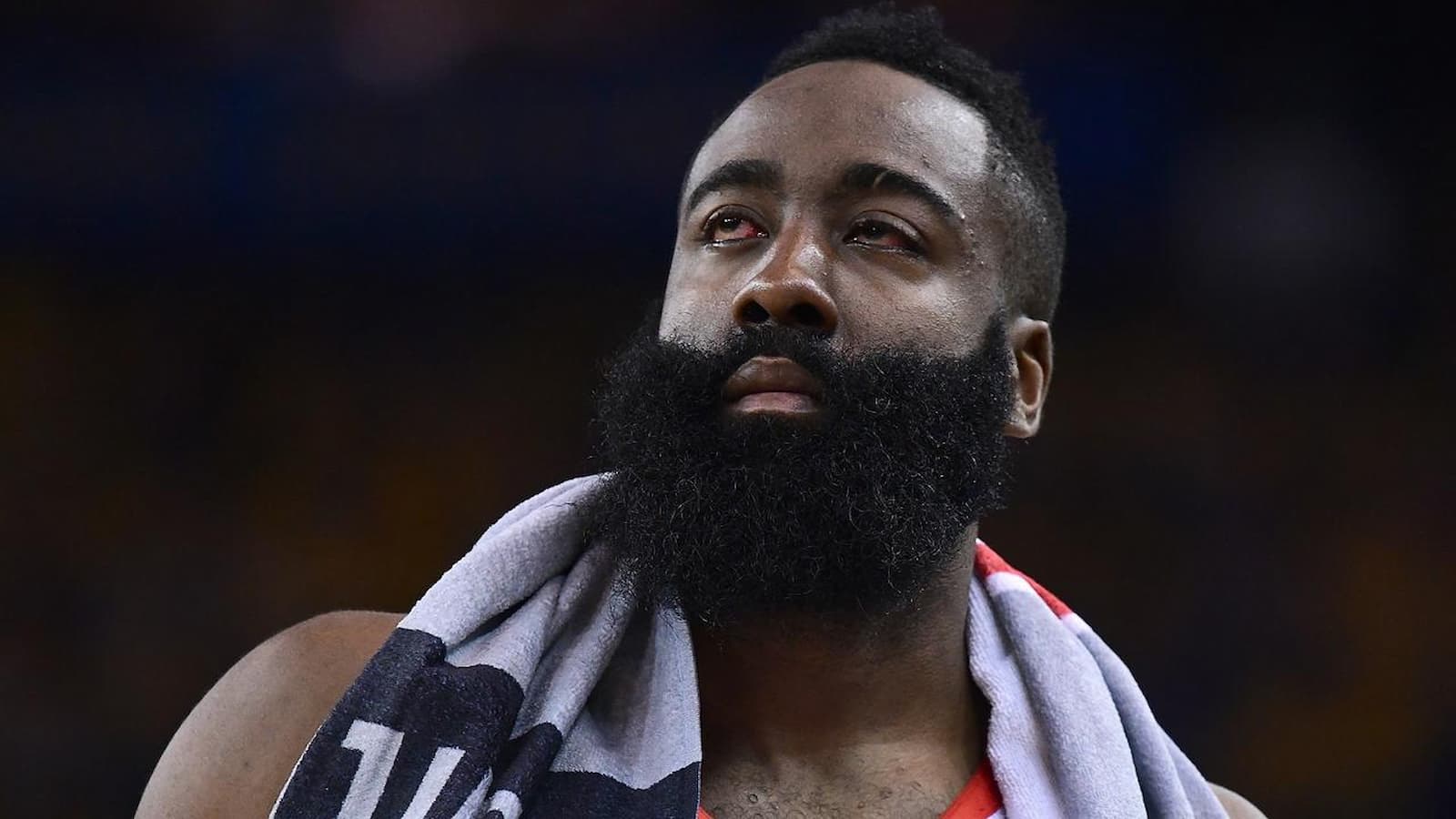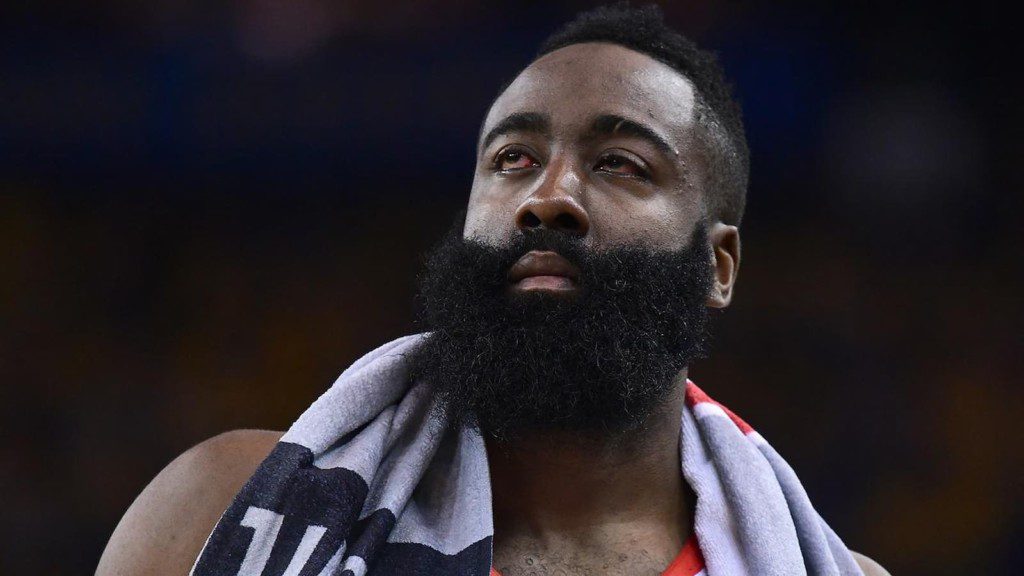 The last few seasons have witnessed James Harden being paired up with and experimented with within the respective teams he has been to. After being traded to the Brooklyn Nets, he took over as point guard in the absence of Kyrie Irving. Their games averaged 24.6 points, 10.9 assists along with 8.5 rebounds on 47.1% shooting. He put up relatively similar numbers in his second season with the Nets before forcing another trade in pursuit of a championship.
James Harden delivers his worst stretch of games during the fourth quarter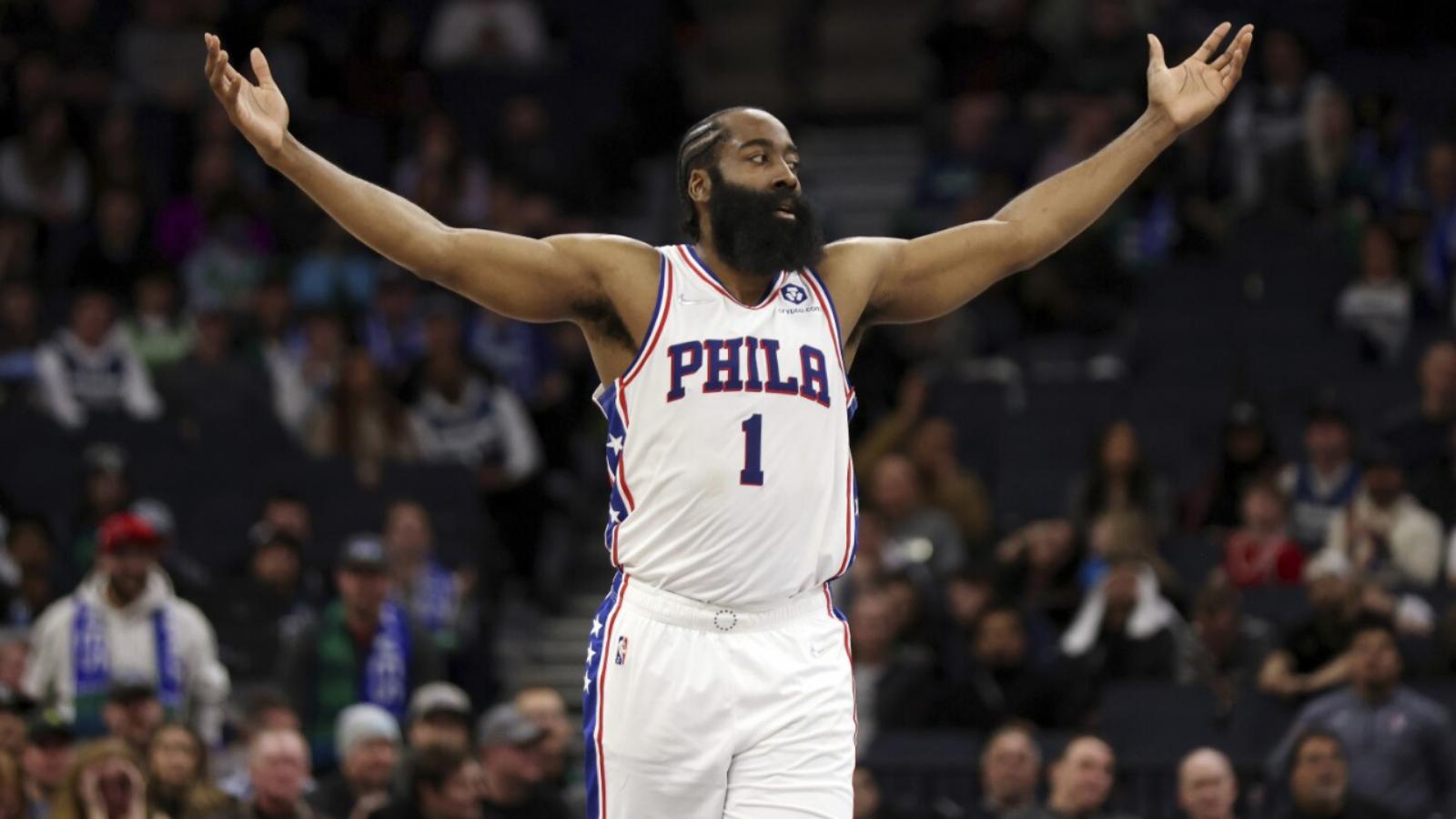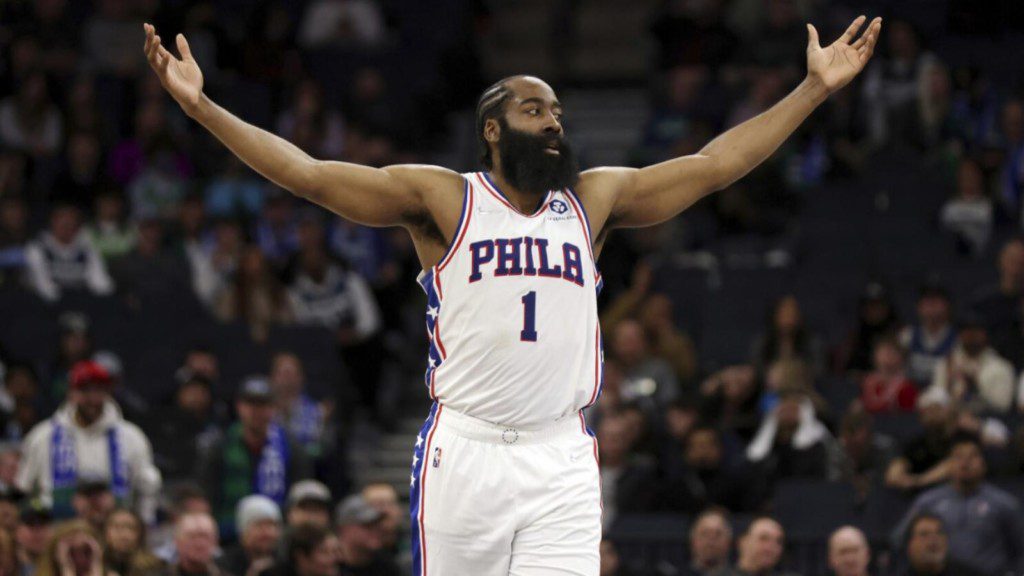 James Harden ever since joining the Philadelphia 76ers has managed to bring them a successful amount of wins to launch them higher onto the leaderboard. In the last 16 games that he has played with them, the Sixers have managed to win 10 bouts. As a Sixer, he is putting up 22.7 points, 7.5 rebounds, and 9.6 assists per game on 41.3% shooting from the field.
In the team's most recent loss, the beard put up very underwhelming numbers of 18 points, 9 rebounds, and 7 assists on 4-15 shooting. Two games early in another loss, James had only 2 shots on 11 attempts. During the last six games, Harden has shot 22.2% from the field, 20% from the three-point line along with 8 turnovers.
Max Kellerman calls out James Harden's poor performance on his off-court tendencies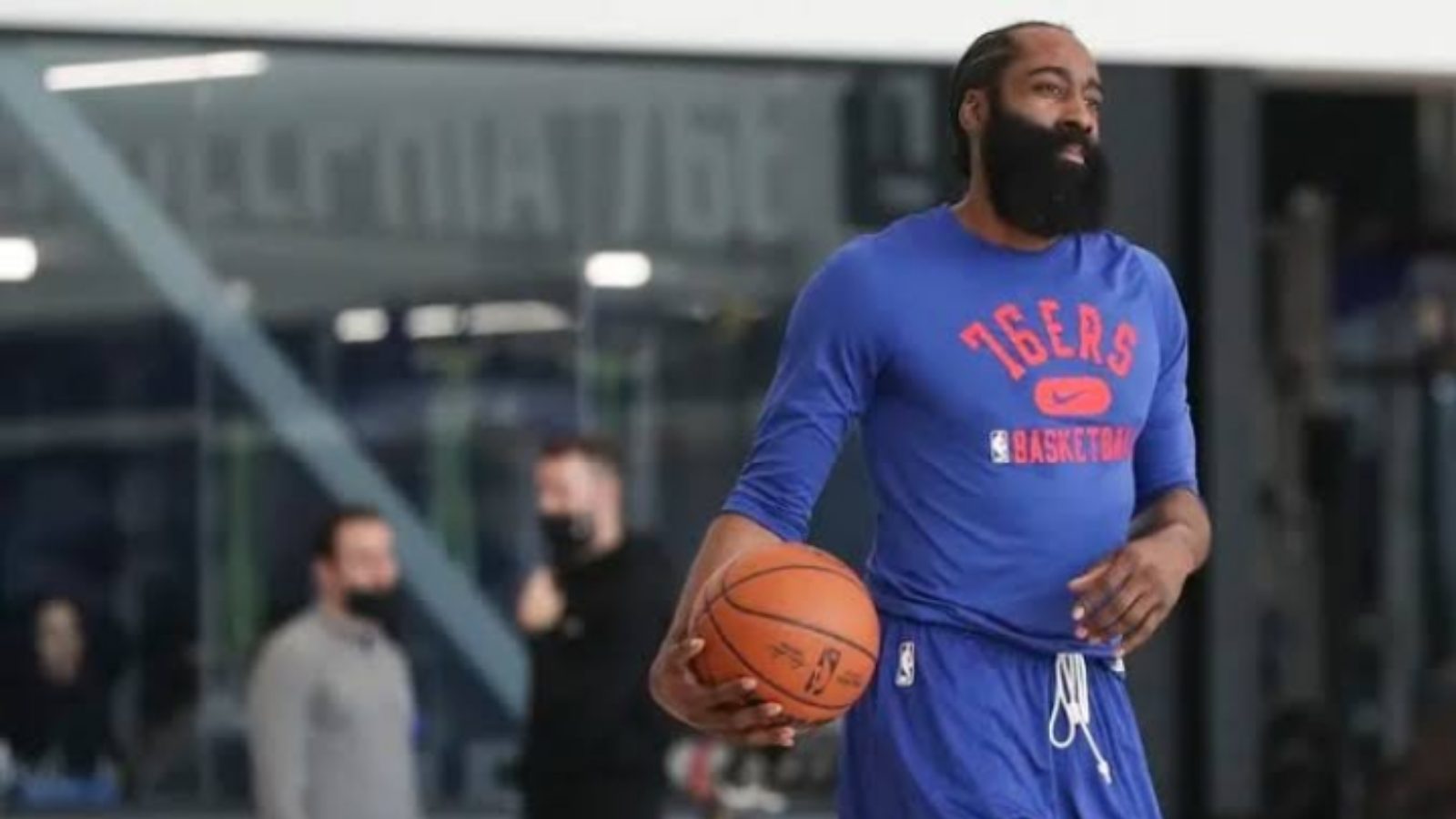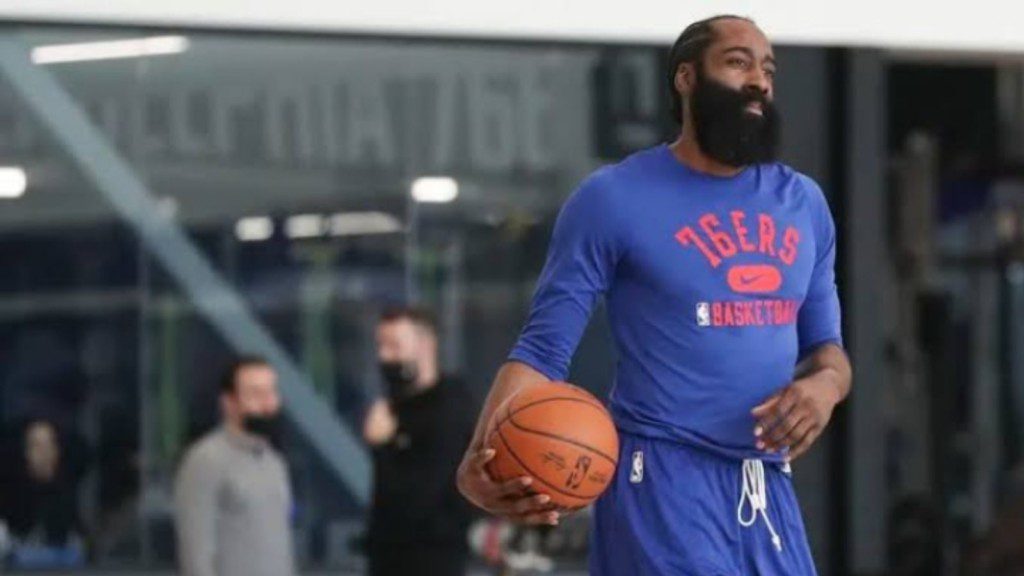 In a discussion, reporter Max Kellerman provided his opinion on why Harden has underperformed these last few games. He said, "If you work in the business, you hear James likes to go out. It seems to me at his age, at his stage in his career, he needs to try in optimize the later stages of his career. The way Kobe did, the way someone like LeBron does."  Kellerman highlight Harden's history of spending time away from practice and other activities unrelated to basketball.
Former American Football player, Keyshawn Johnson came to Harden's defense saying, "It has nothing to do with him playing basketball. First thing people wanna do is they wanna point to his off-the-court behavior and acquaint that with his success on the court. He was going out the first ten games when they were winning so to speak." The conversation sparked after Sixers coach Doc Rivers had blamed Harden for their success against the Detroit Pistons. Rivers supported the bench players saying, "They didn't get a lot of shots in their defense. I think during that stretch, it was more James Harden than them. So you know, yeah, it's just a tough night."
Also read:"Don't wanna be that guy who runs and dunk" Giannis Antetokounmpo's subtle shot at James Harden after monster performance vs Nets
Also read:"The MOMENT he might've passed LeBron, Giannis passed him" Kevin Durant tangled in a heated Twitter exchange with analyst Nick Wright over '2nd in the NBA' comments