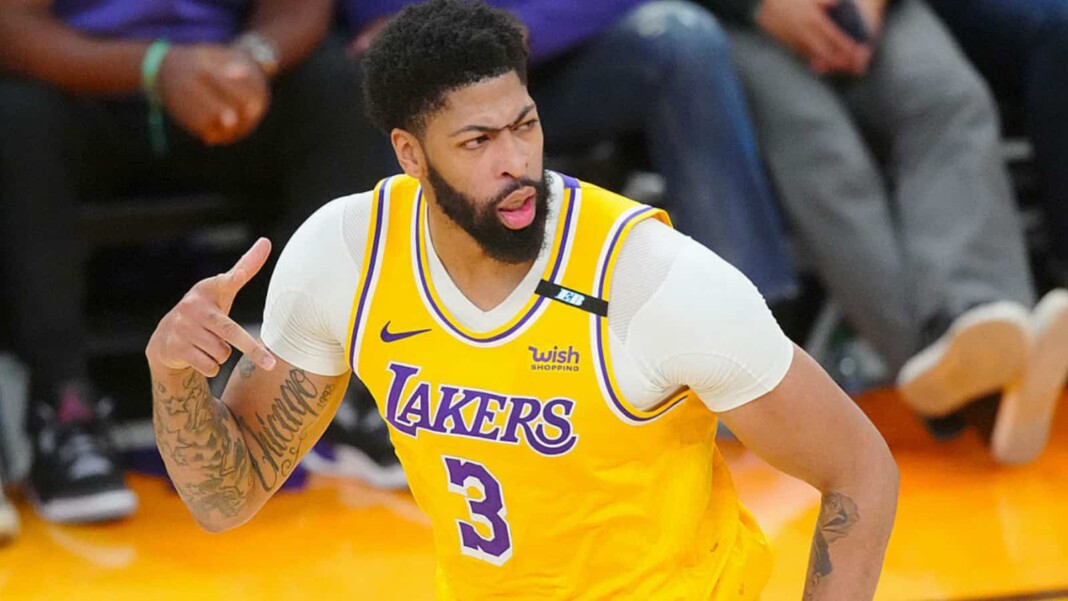 Anthony Davis has been injured quite a lot of times and even the slightest push or twist sends the entire Lakers fans into a shock. Anthony Davis' absence last season due to his injury has cost the LA Lakers their entire season. Filling Anthony Davis' position in the team is a huge responsibility and the Lakers are yet to find someone of that caliber.
 The Lakers included a lot of fresh faces in the roster with high expectations but only some have performed well. With Malik Monk and Talen Horton Tucker joining Trevor Ariza on the injured bench, it can quite be interpreted that any more injuries will not be a piece of good news for the LA Lakers. Anthony scored 20 points with 2 assists and 6 rebounds against the Golden state warriors. But Anthony Davis' action of holding his groin after his collision with one of the warriors' players sent the entire Lakers into a panic.
Twitter Blasts Anthony Davis for Almost picking Another Injury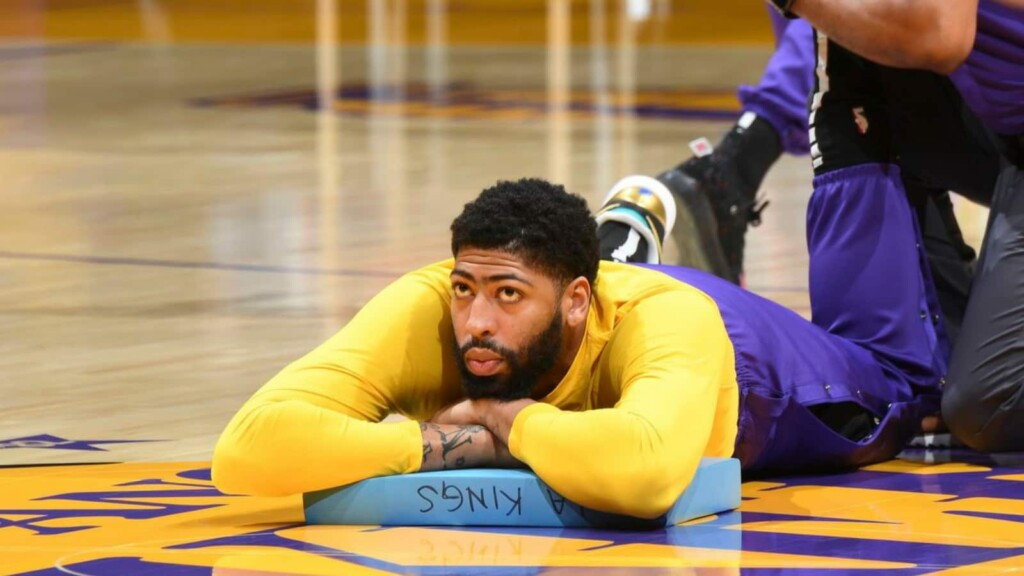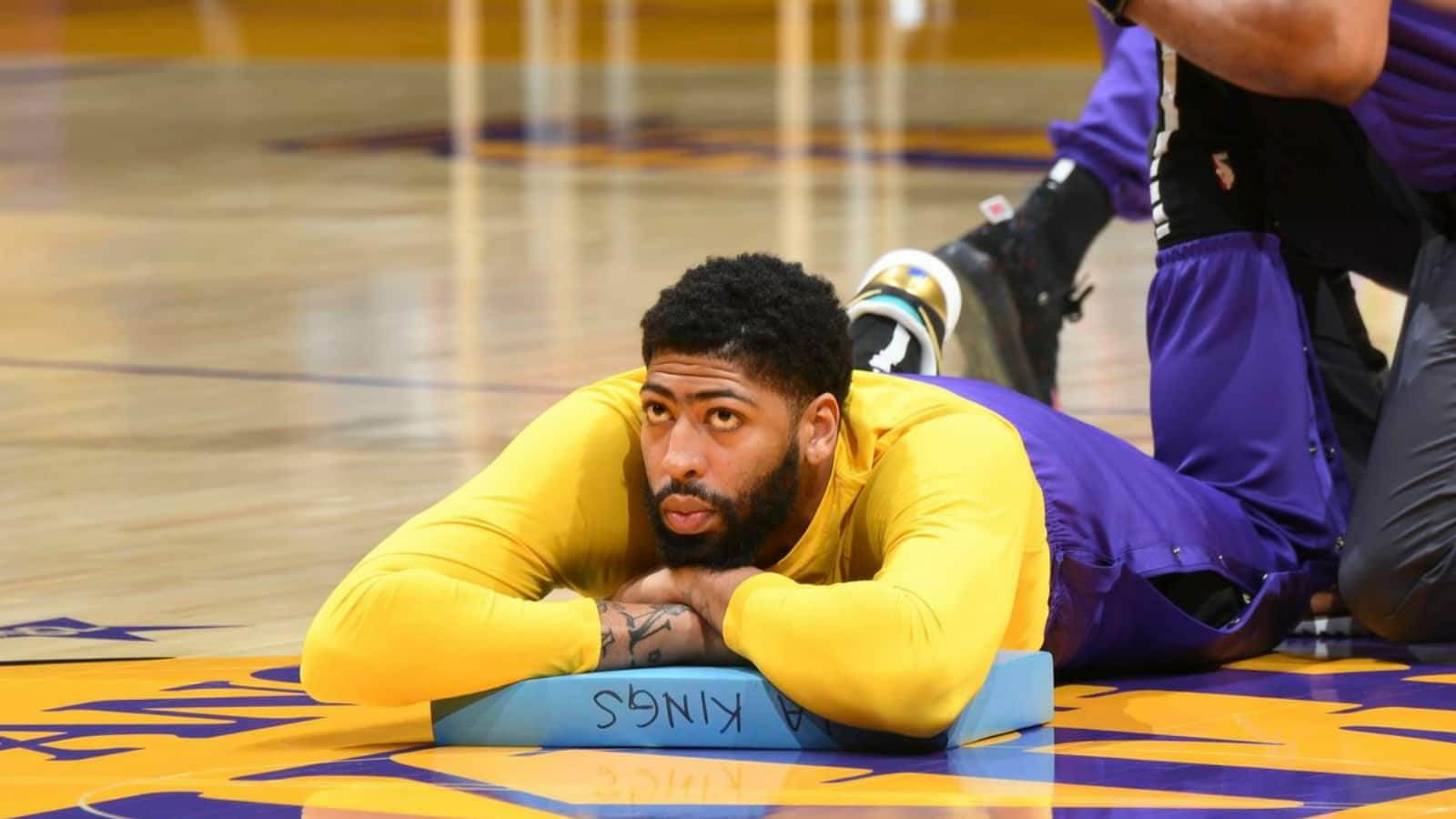 The LA Lakers are no alien to injuries after what it did to them last season. But, Twitter fans have taken this as an opportunity to showcase their frustration as well their creativity as hundreds of memes are being made and shared.
The 360 comprising of Russell Westbrook, Anthony Davis, and LeBron James made their debut for the LA Lakers this NBA Pre-season but they did fall short to the Golden state warriors, and Stephen Curry didn't even play.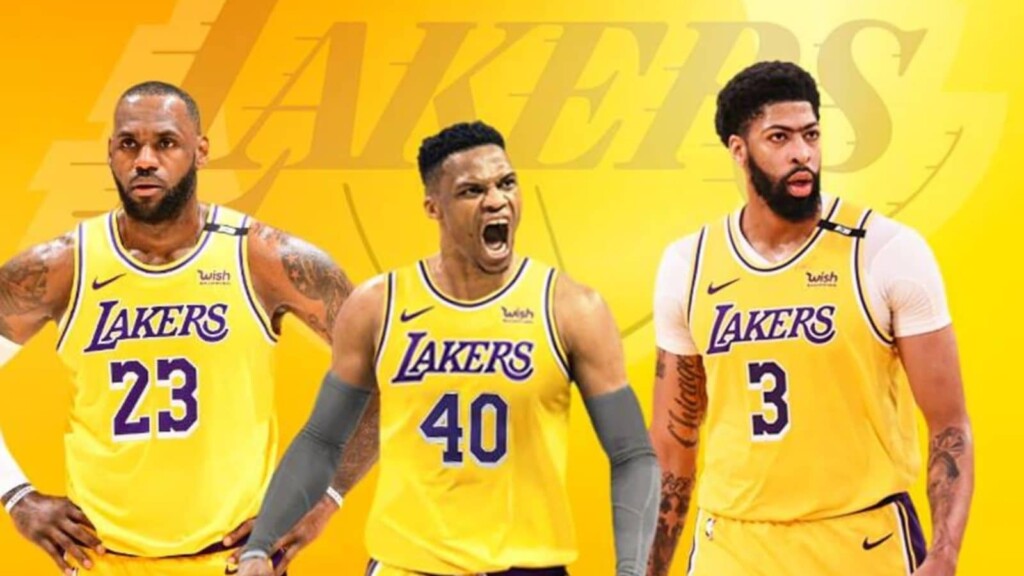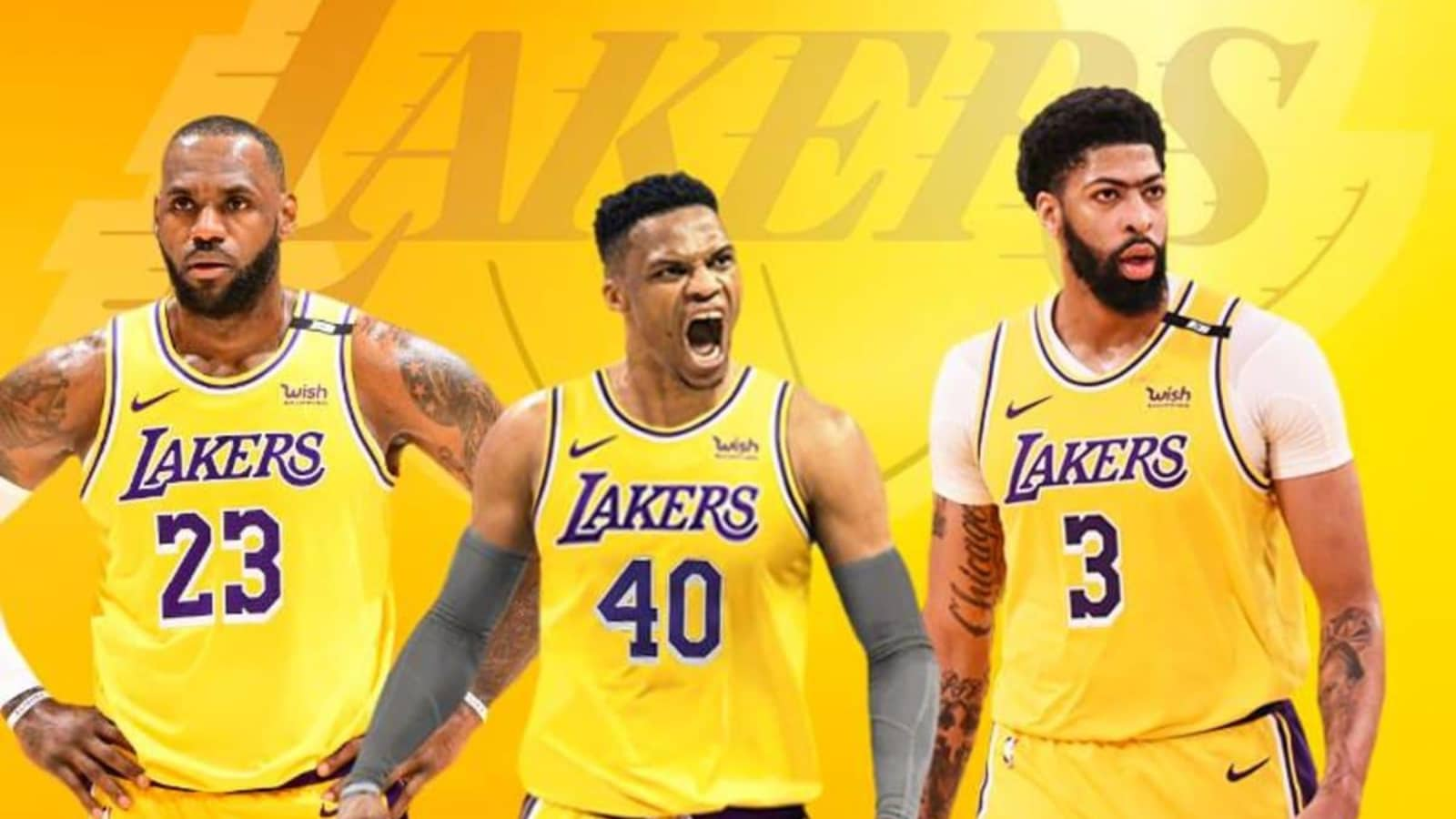 The warriors were seen dunking over the LA Lakers and the franchise sure didn't want to miss this opportunity to rub salt over the Lakers' defeat after the Warriors took the victory home winning by 111-99.
The Golden State Warriors and the LA Lakers will have their first regular-season match against each other on 20th October as per IST.
Also read: Twitter goes berserk as Talen Horton Tucker and Malik Monk…
Also read: Michael Jordan Reacts to Bubba Wallace's NASCAR Victory