Corey Benjamin might not be remembered as one of Chicago Bull's most efficient scoring guards yet he seems to be making into the headlines based on the hate his daughter has started getting from different hoop fans, all around the globe. In a video that went viral, recently Corey Benjamin's daughter could be seen viciously attacking her opponent with a sucker punch after tripping from her own jump shot.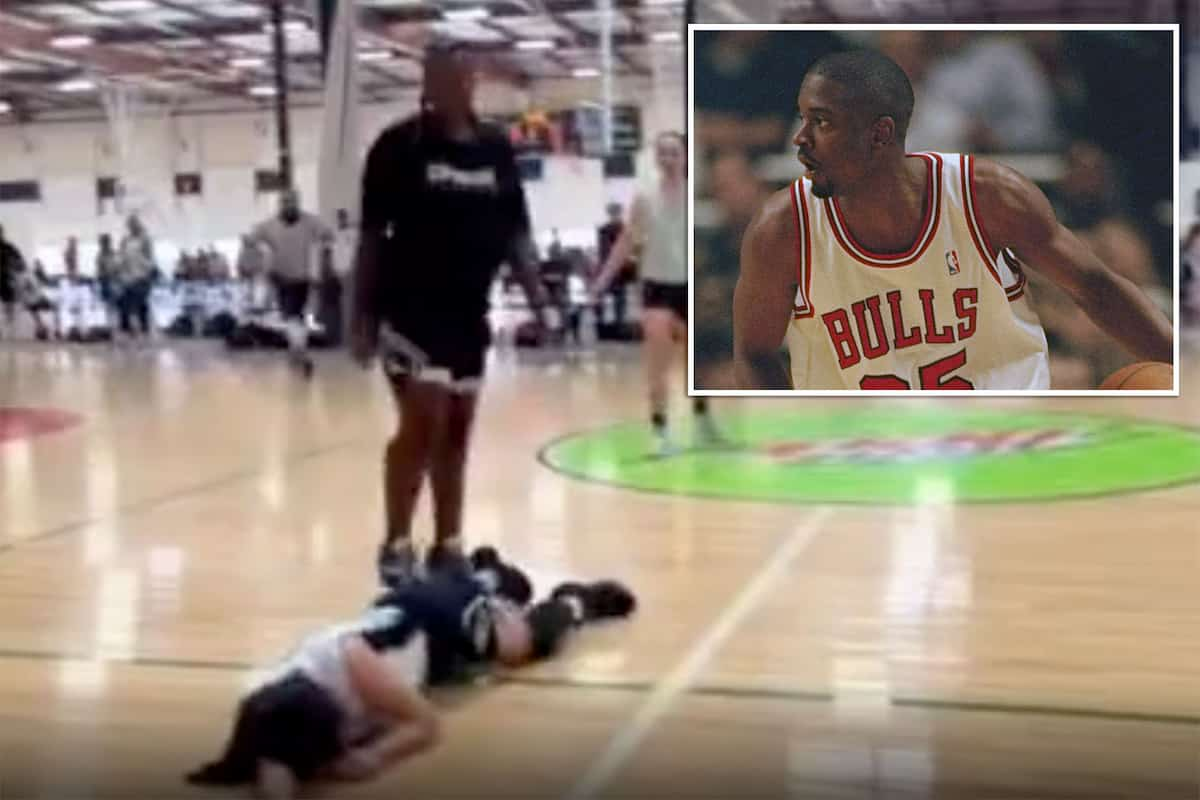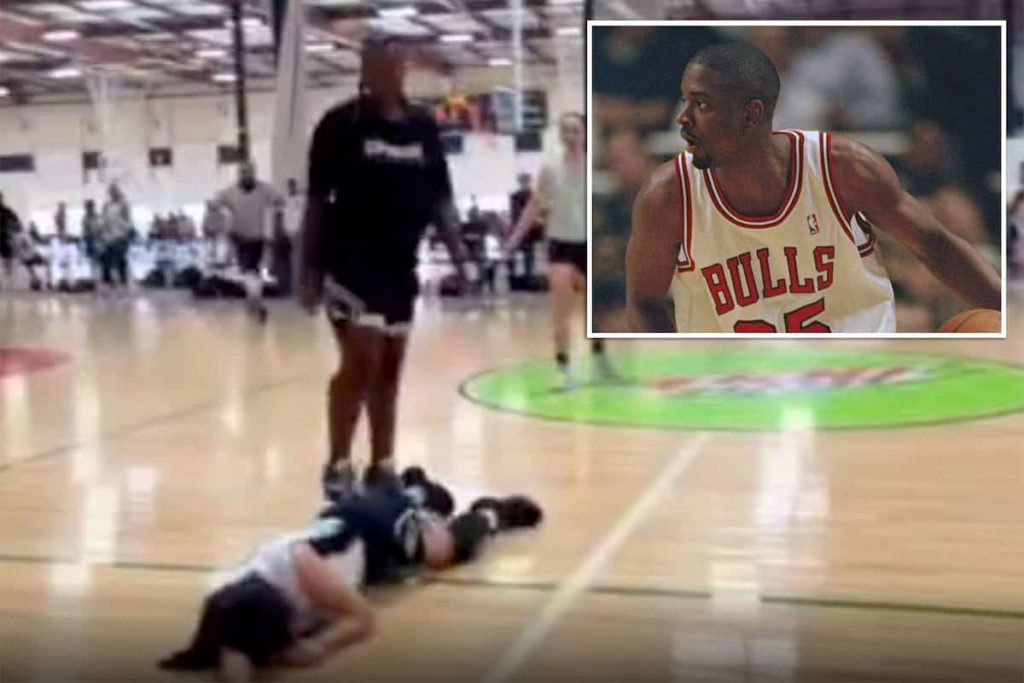 Just when, fans started digging more upon the culprit, another video seems to have come to light wherein the same culprit has this time around showed signs of violence yet again. What's new? This time around she socked not one but two of her opponents as she viciously swings her arms to beat them up during an on-going game.
Also Read: "Good leadership lead us to right direction" Jordan Poole reacts to…
Corey Benjamin's daughter yet again taken spotlight after another violence video goes viral
The violent altercation went down in mid-September in Del Amo, California, ironically, just two months before she sucker punched a girl during a youth basketball game near Anaheim, the previous weekend of incident.
Take a look at how hoop fans from all over the world criticised Corey Benjamin's daughter for her actions.
To those who are not aware, in another video which had gone viral, the girl laid out her opponent after she felt she was fouled on a jump shot. The mother of the teenager who was punched tells us she has filed a criminal report against Benjamin's daughter over it all.
After the unnecessary, cruel and disturbing videos of his daughter got viral, Corey Benjamin told NBC L.A., "As a father, I'm shocked and disappointed at my daughter's behavior as this is not a reflection of the values and standards that my family holds. Nor does it exemplify the values, character and spirit of sportsmanship that the game of basketball requires."
"My daughter made a mistake," Benjamin continued. "One that she will need to make right. I am committed to getting my daughter any help she may need and support her in taking accountability for her conduct."
Also Read: Brandon Ingram Girlfriend: How long have Raelynn Inez and Pelicans marquee…