The Philadelphia 76ers started off strong last season taking the number spot in the Eastern Conference. With the leadership of Joel Embiid and a well-rounded group surrounding the city's MVP, they were expected to reached the finals and according to some, become the champions.
However, they fell short of their chances to win the title partially because of point guard Ben Simmons. Simmons was one of the front runners to first the Defensive Player of the Year award finishing second behind Utah Jazz center Rudy Gobert.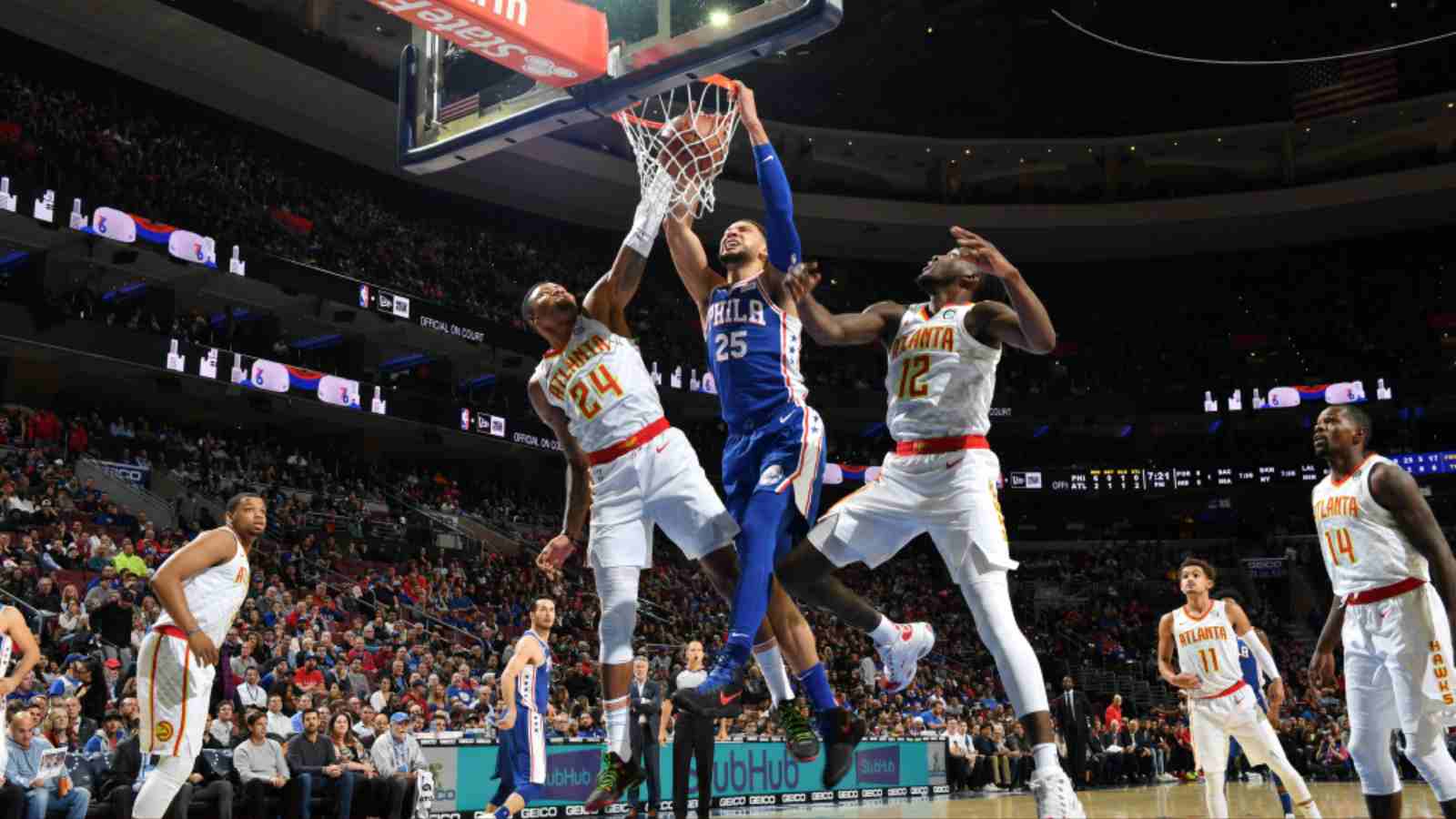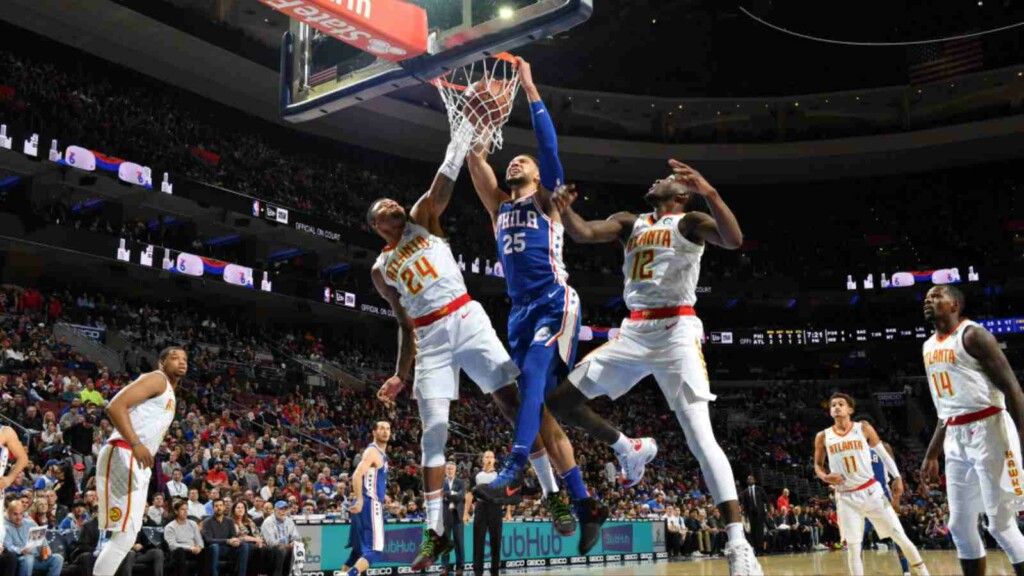 The 6 foot 10 inch guard was spectacular on the defensive side during the regular season while even making a few three point attempts unlike usual. But his game took a drastic turn for the worse during the post season.
Since then, Simmons has failed to show any interest in involving himself with the team. The 76er allegedly ignored all of his teammates including his coaches.
An unfortunate turn of events as Ben Simmons lacked interest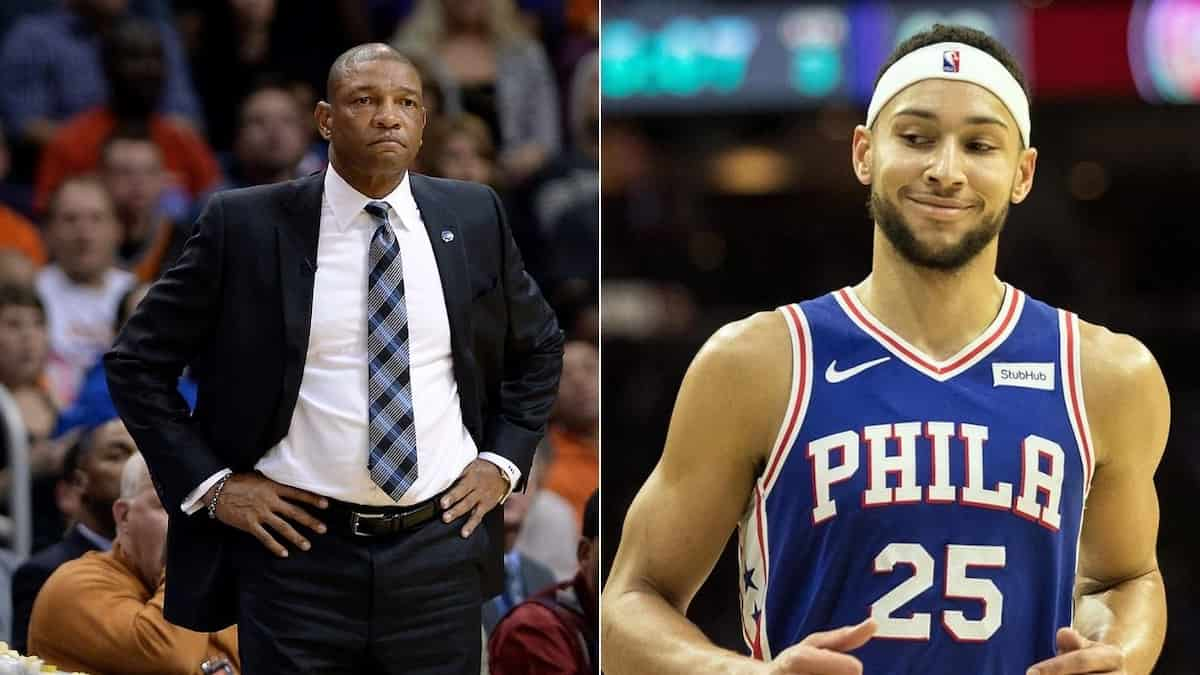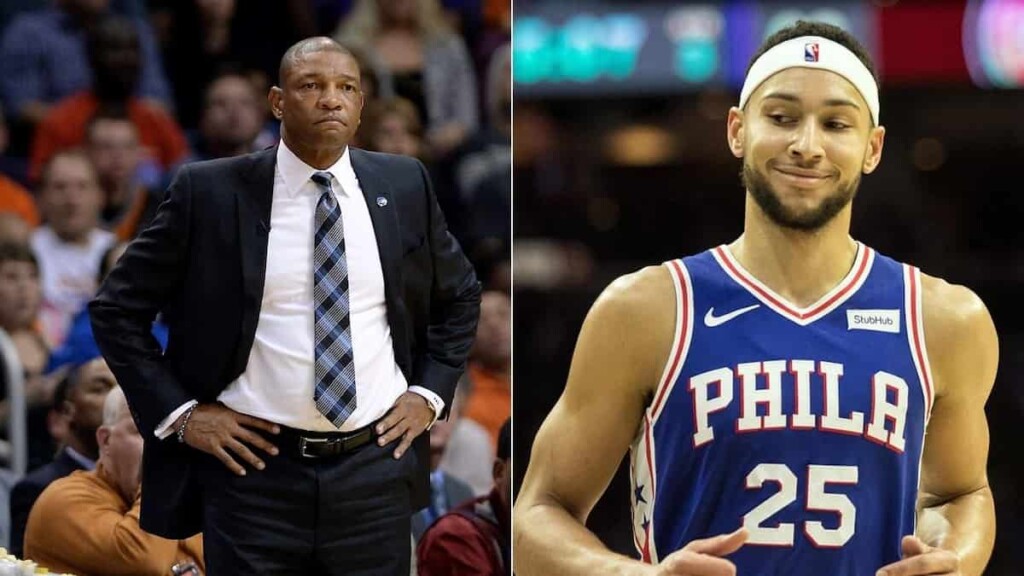 The 24-year old Australian native created chaos after refusing to take part in the preseason training camp and the initial part of the preseason itself. During a very recent training session which he attended, Simmons seemingly showed zero interest in practicing and played a scrimmage with a mobile phone in his pocket. The All-Star player refused to take part in a defensive drill with his team forcing head coach Doc Rivers to kick him out of the gym.
On hearing about this incident, fans and followers firmly believed that Simmons was destined to be traded at some point during the season. Executive Daryl Morey however was not on the same wave length. Apparently, they do not have any intention on trading the star and plan on having a long future together.
Ben Simmons comes forward with an apology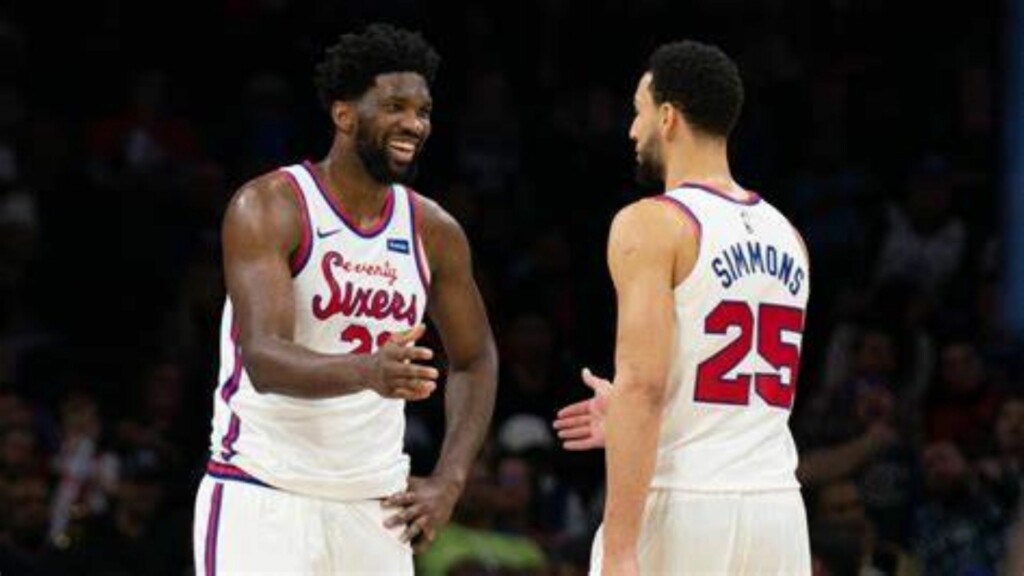 In a recent tweet sent by NBA insider Sham Charania, sources said that the situation might be taking a turn for the better.
According to the tweet, Simmons came forward in acceptance of his harsh behavior to his coaches and teammates. Further, he also said that he is not ready to take part in games and needs time due to his mental state.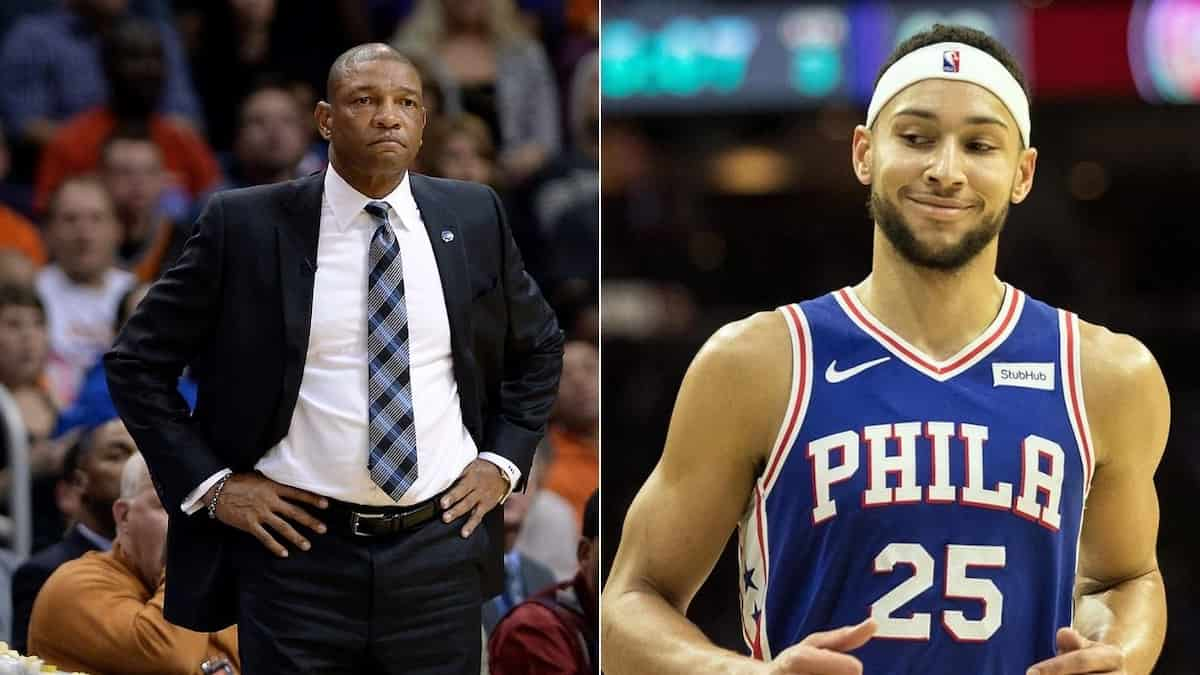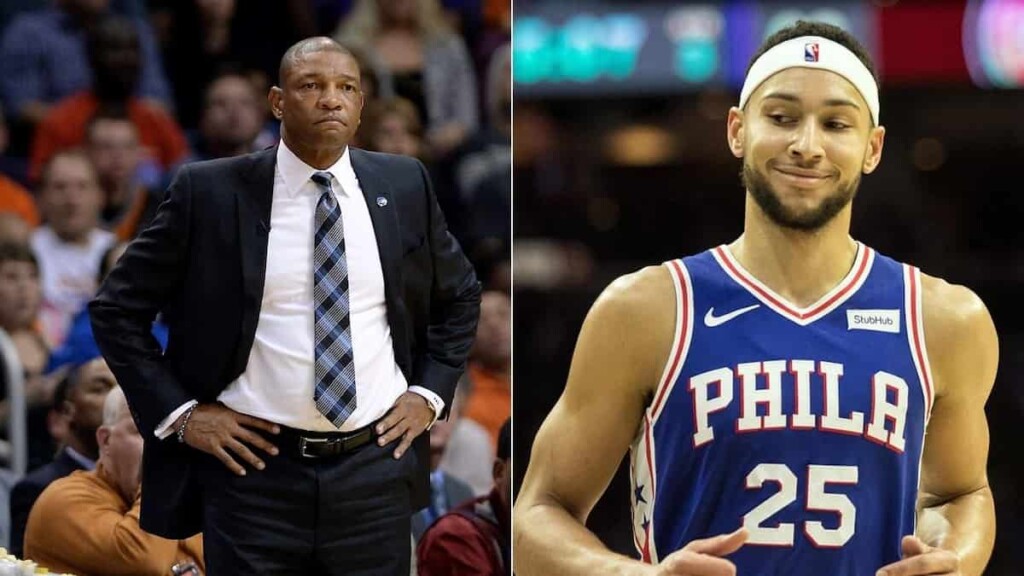 Regardless of the unexpected plummet during the playoffs, the Australian is an undeniable talent. His defensive skill makes him a perfect fit for the offensively boosted 76ers team. Of course there is still a lot of need for improvement in the young star's game. Perhaps coach Rivers could use this experience in order to create a perfect system with the talented team potentially making them finalists.
Also read : LaMelo Ball will never be a superstar : Skip Bayless reacts after Charlotte Hornets marquee knocks '31-point' heroics