Nets' Blake Griffin found himself alongside Kevin Durant, Kyrie Irving and James Harden, with the hope of reviving his NBA career after a relatively failed stint with Detroit Pistons. Given that the fans know what Griffin is capable off, he has been in the league for several years and is also aware about the ins and outs of the NBA. On the same note, the Nets forward revealed who the most respected player in the league has been.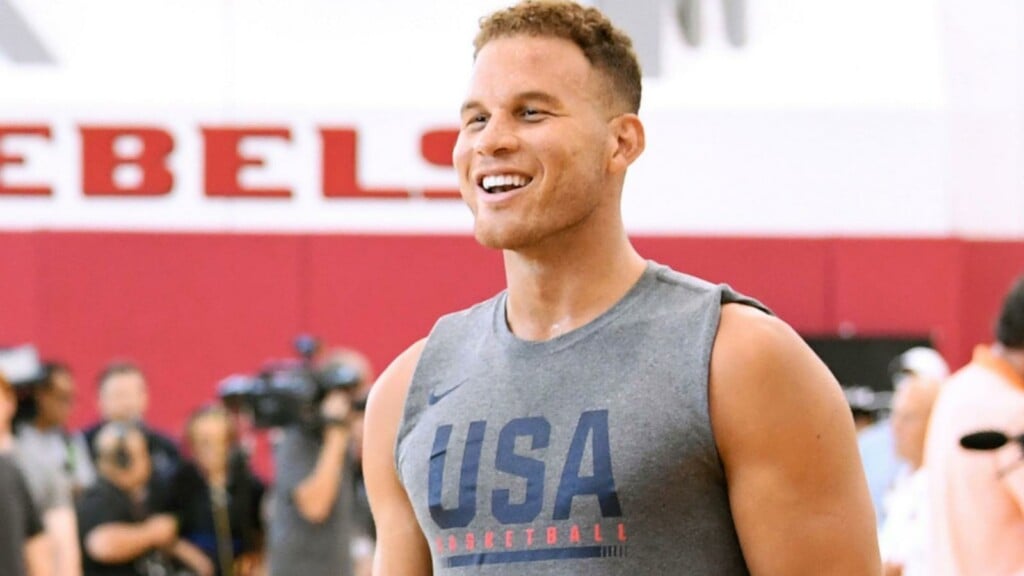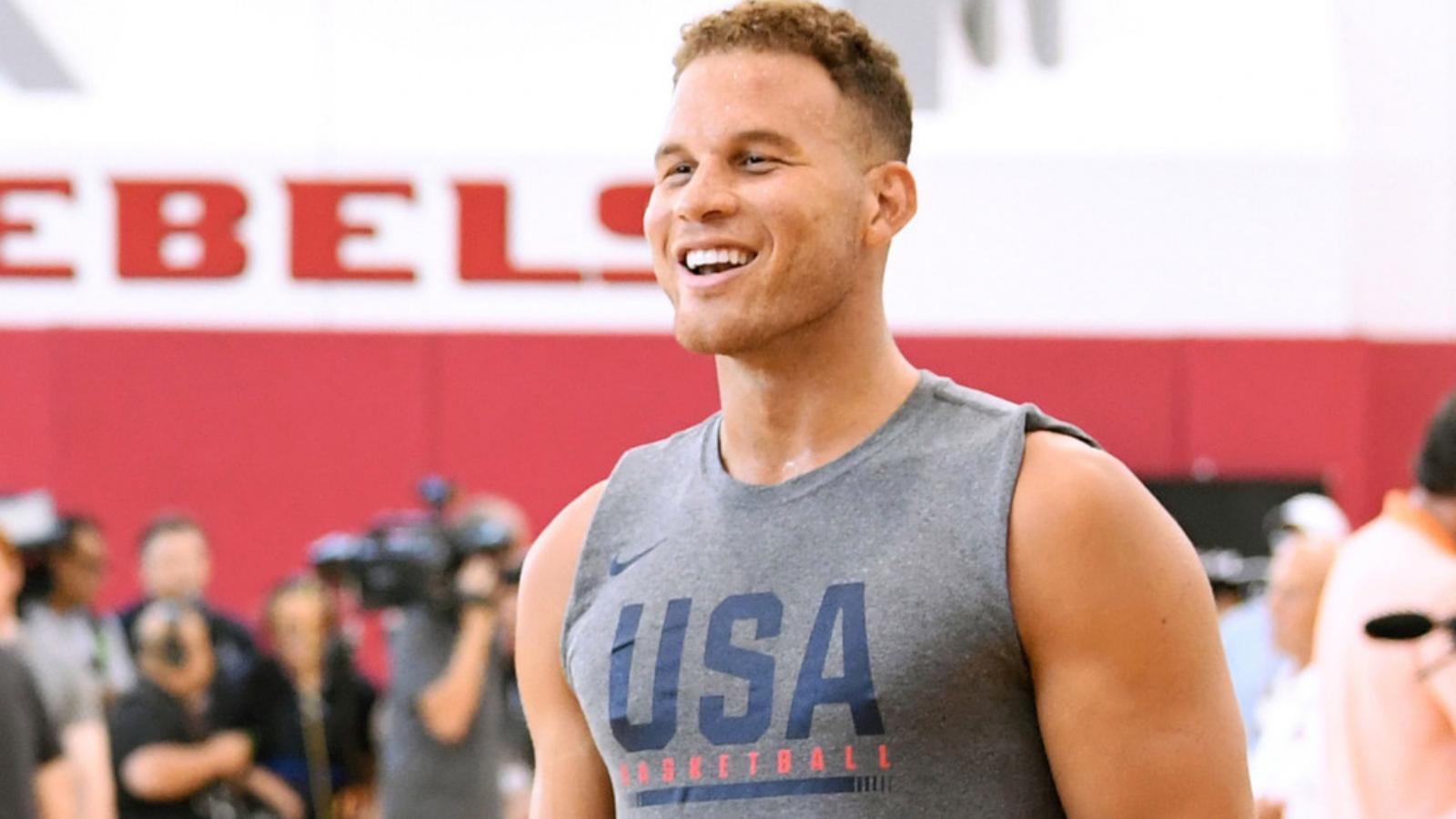 On an appearance with the Barstool Sports' Pardon My Take podcast, Blake Griffin opened up about the most respected player in the NBA. To surprise many, Griffin did not name LeBron, MJ, KD, Curry, Kareem among other known superstars as the most respected in today's time but former King James' teammate Udonis Haslem.
Also read: "That was Horsesh*t"- Kyle Kuzma frustrated as the Nets' assistant coach…
What was opinionated by Blake Griffin on Udonis Haslem?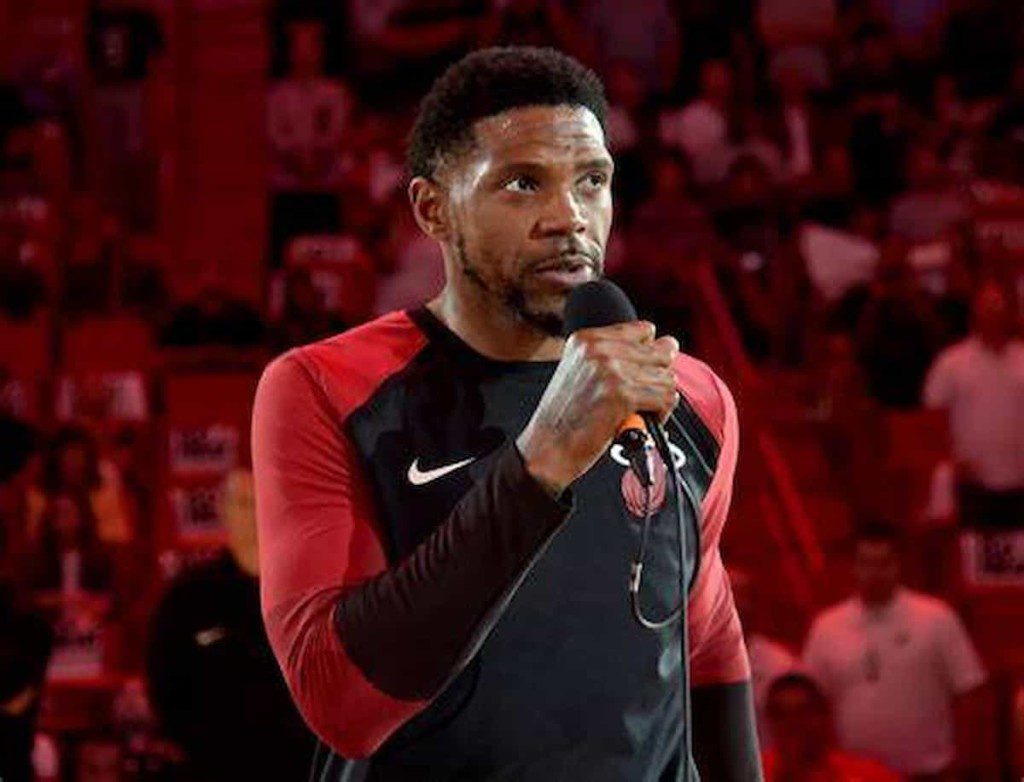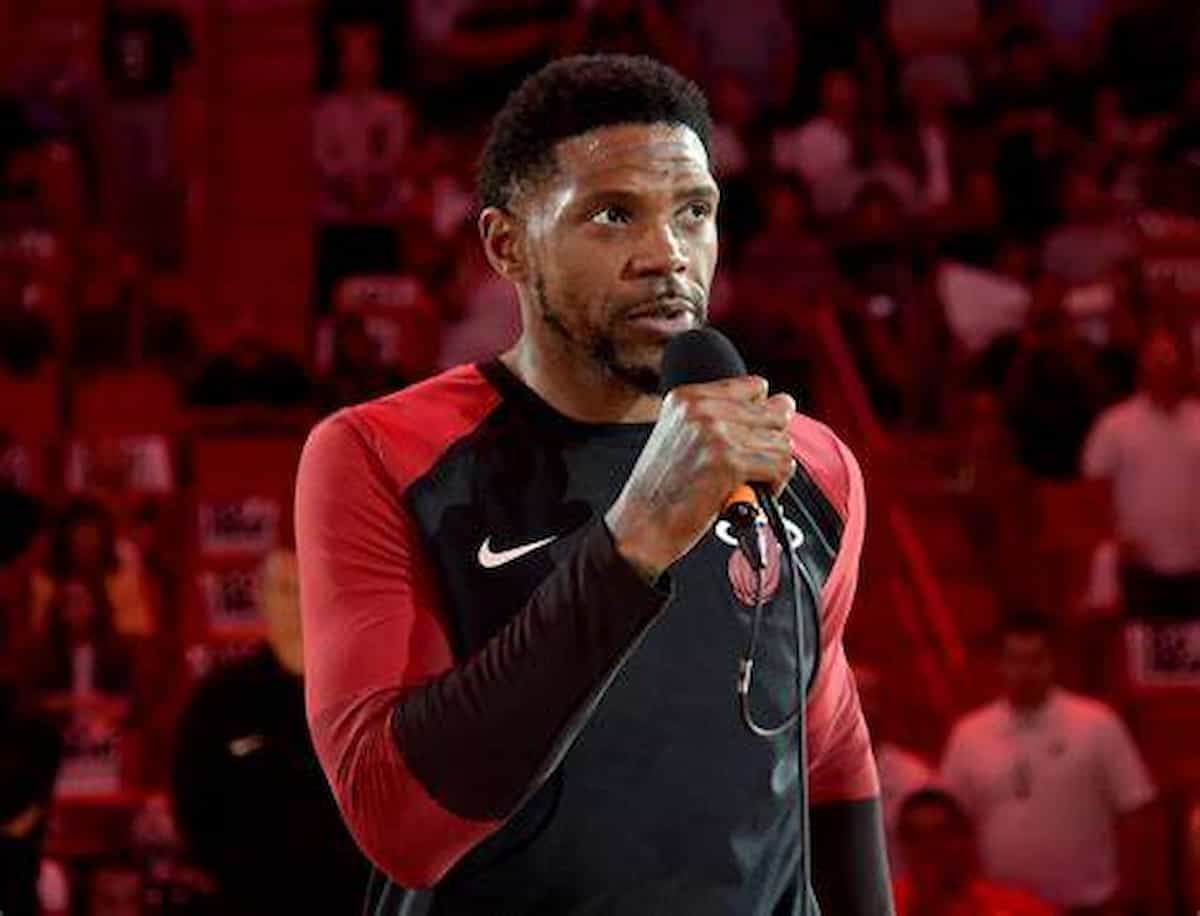 Blake Griffin and Udonis Haslem are two players which are known for showcasing their strength in the paint area. The latter being 41-years-old, stands at 6'8, is in his 19th season in the NBA, representing Miami Heat. Haslem has surely been in the NBA as long as King James and has seen the peak and downfall of many players. Having played alongside the to-rated hoopers, he surely can be one of the most respected players in today's time.
That being said, given the respect shown to Udonis Haslem by many young players in the Miami heat's roster, it's hard to argue why Blake Griffin is wrong.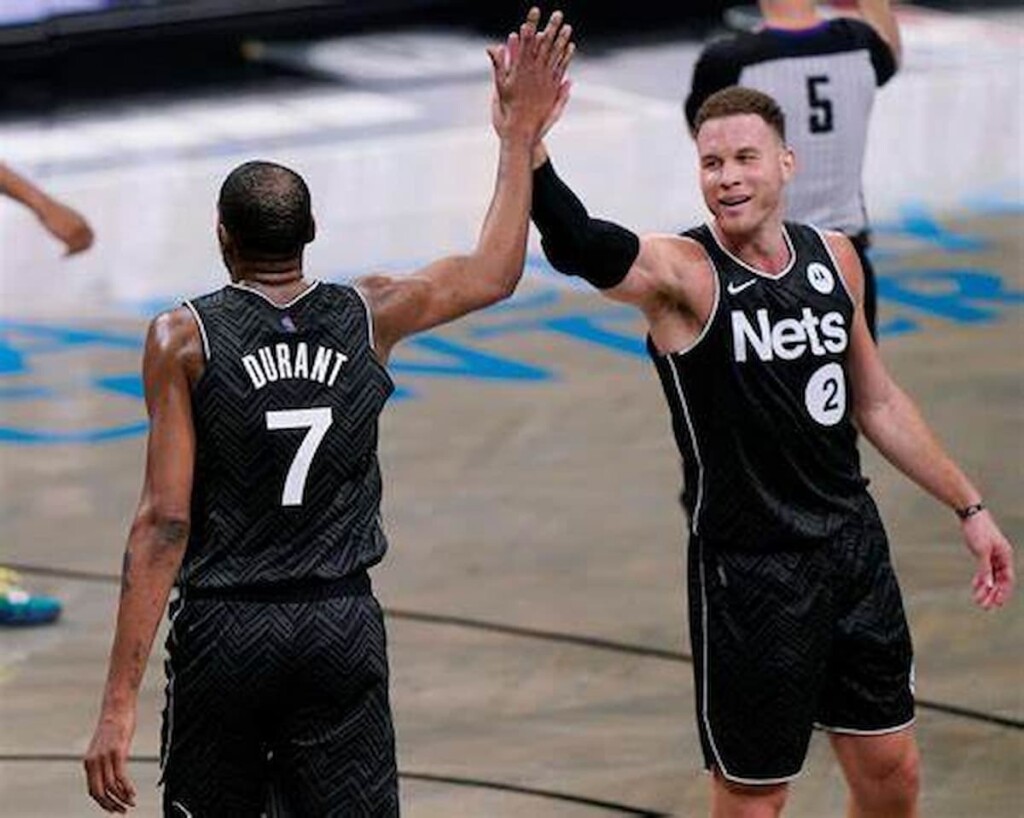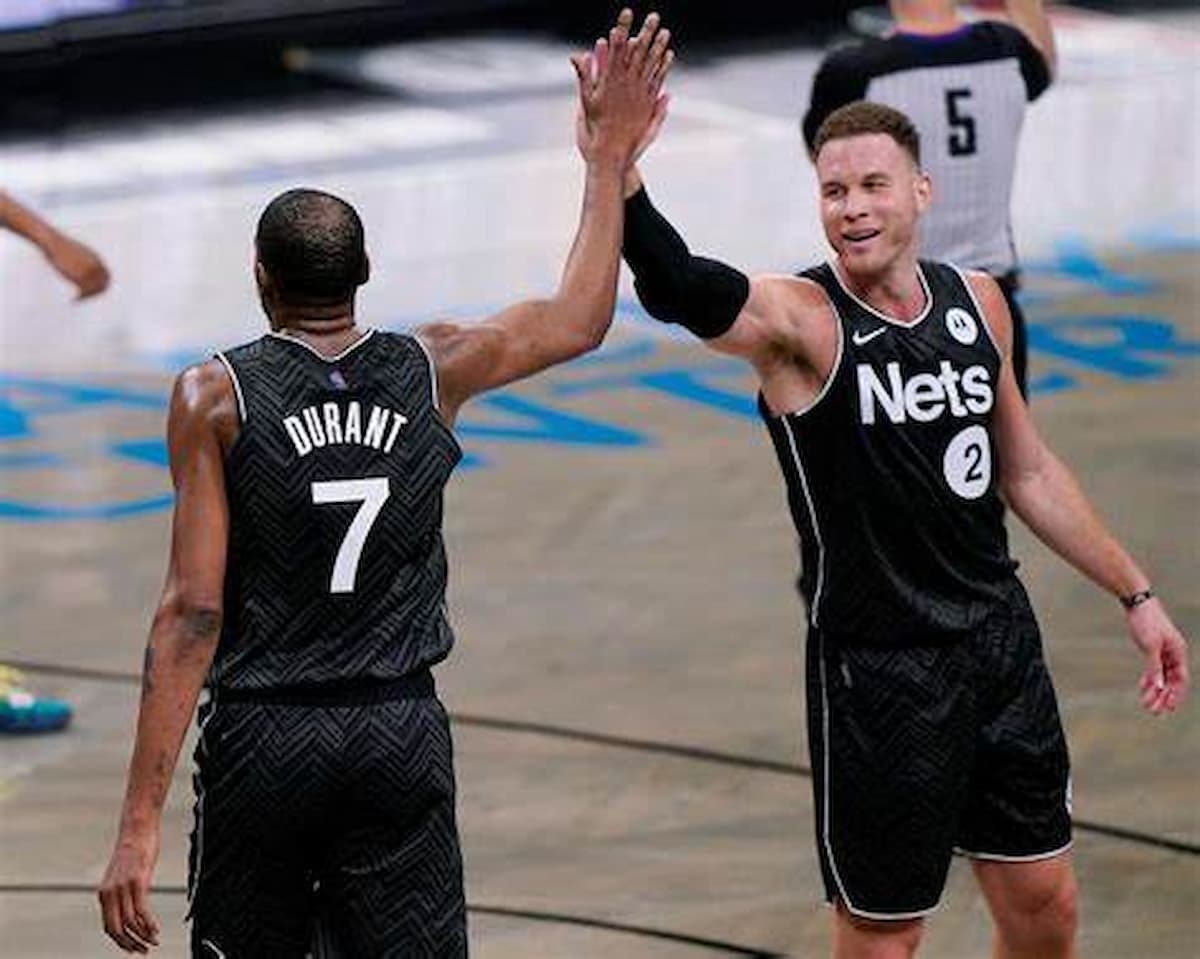 That being said, Blake Griffin is with the Brooklyn Nets now without the leadership of Kevin Durant. Having inched past Washington Wizards in their latest road game, Griffin would be hoping to be an important part of the Steve Nash's side in the home games.
Lastly, given that Blake Griffin has shown glimpses of his best form, it will be important to see how he guided the youngsters in his team. Moreover, how can the Supreme Dunker help the team on the offensive and defensive end around the rim? Remains to be seen.
Also read: "He can't be trusted"- Stephen A. Smith urges the Nets winning…