Boston Celtics 6'10" giant Enes Kanter known for believing in not doing politics and rather doing human rights and raising his voice for the needy ones. The center has been a active part of news around National Basketball Association for raising his voice against the slave labour and social injustice activities going on in China for several months now.

Recently Enes Kanter also criticised LeBron James saying most of the things he raises his voice for are for his publicity and he further in a different interview came up with a bold statement that Michael Jordan has done nothing for black community. Enes has also been criticizing Nike for months regarding their continued silence against social injustice activities in China.
Also read:Watch: Alex Caruso sends PJ Tucker to hell with exquisite poster…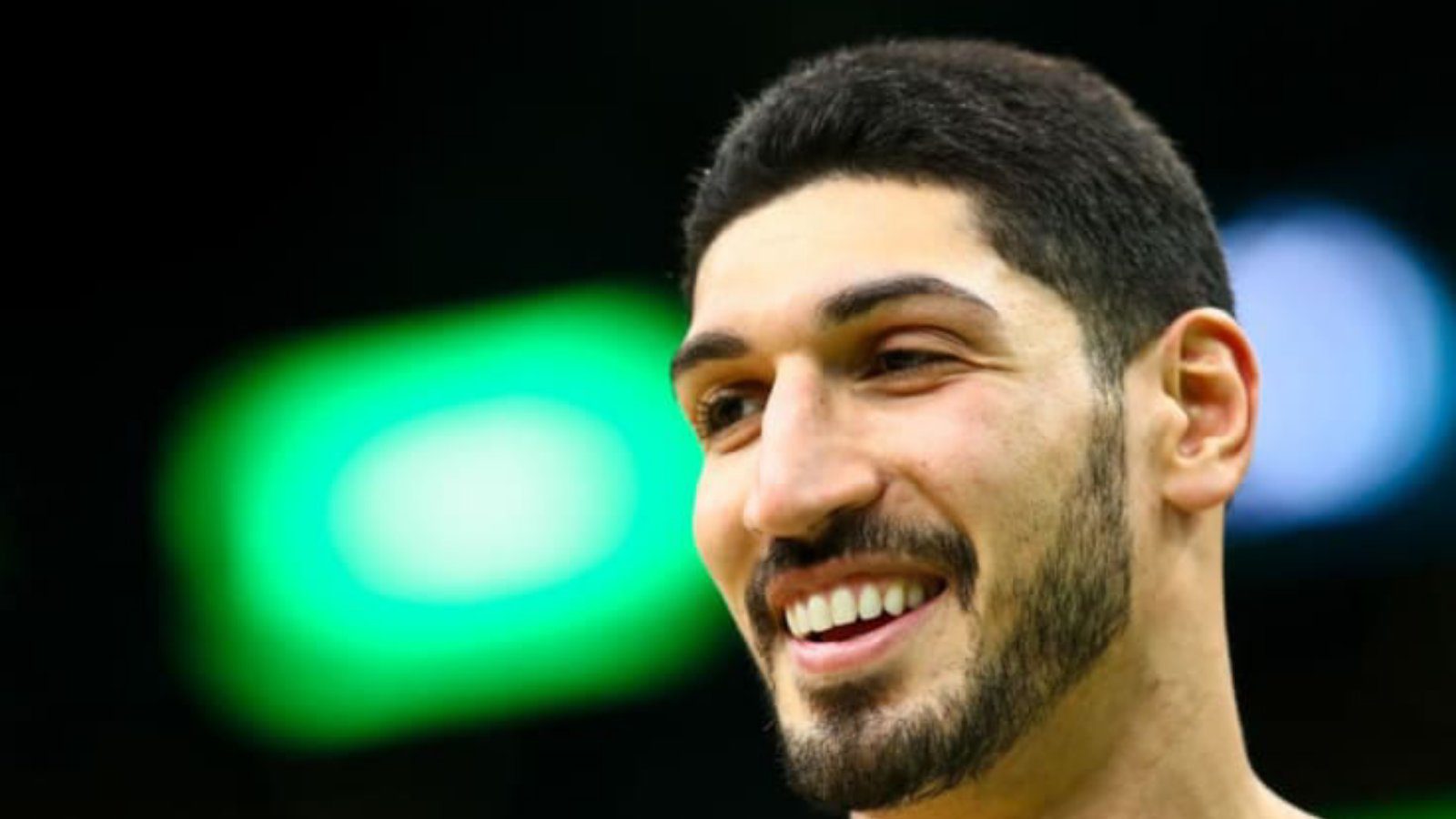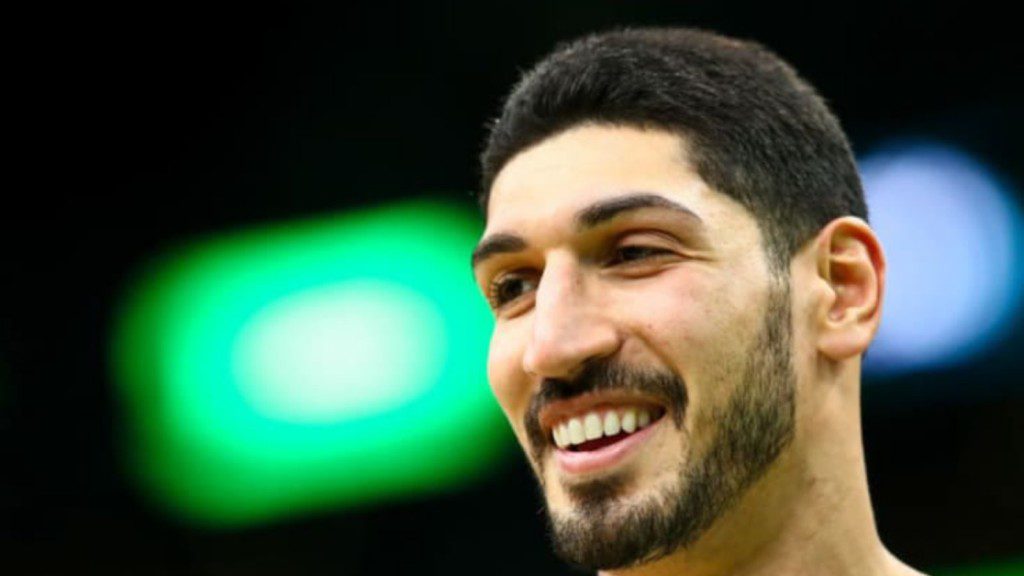 Phil Knight the owner of Nike was asked to fly to China to see all the injustice with his own eyes by Enes Kanter and he also invited LeBron James and Michael Jordan via a tweet from his personal Twitter Handle.

Enes Kanter's actions on social injustice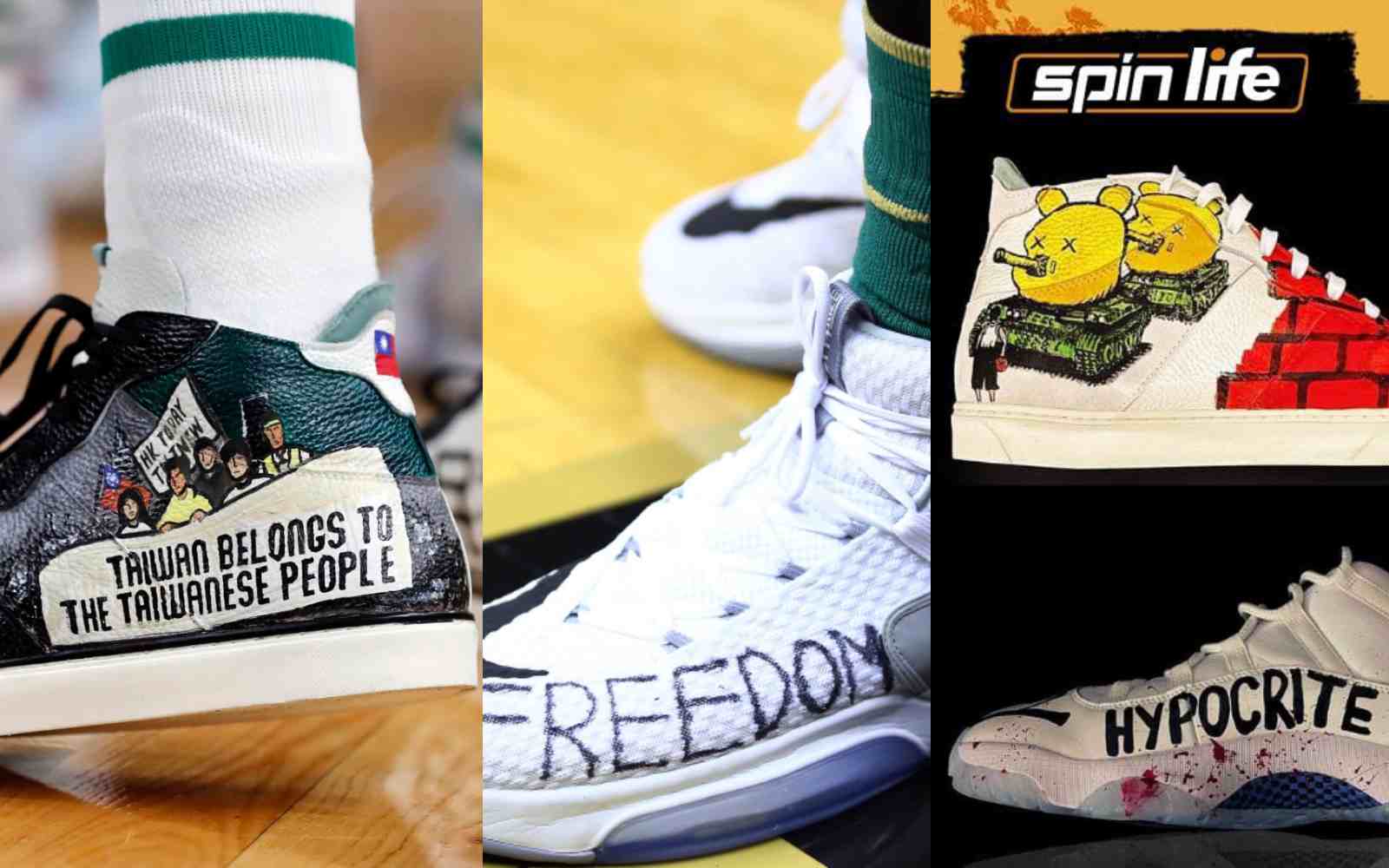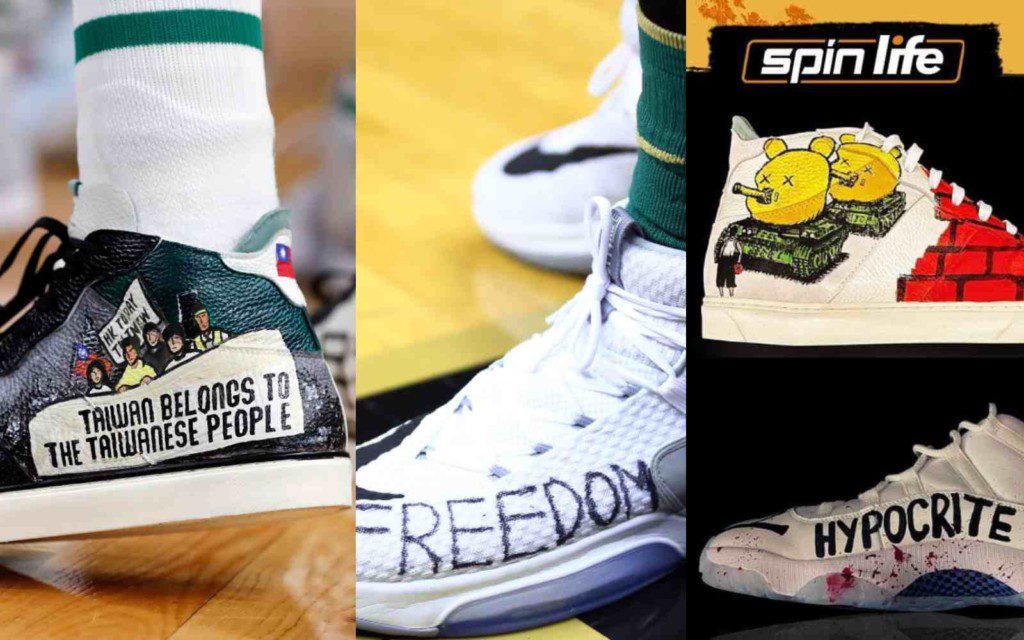 Enes has been using every opportunity he can to make the globe focus on what he is against and playing a crucial role of a social activist. The center's sneakers even contain bold phrases and statements that stand against social injustice like "no more excuses" and "slave labour" with many others he is seen delivering a different message everytime he steps on court.

Kanter's efforts are not just limited to on court but he has taken his protest off court as well by using his post game interviews to throw light on the injustice people are going through. The Boston Celtics center has also appeared in many news headlines and interviews to spread the word like him stating about Turkey during his interview with different media organisations.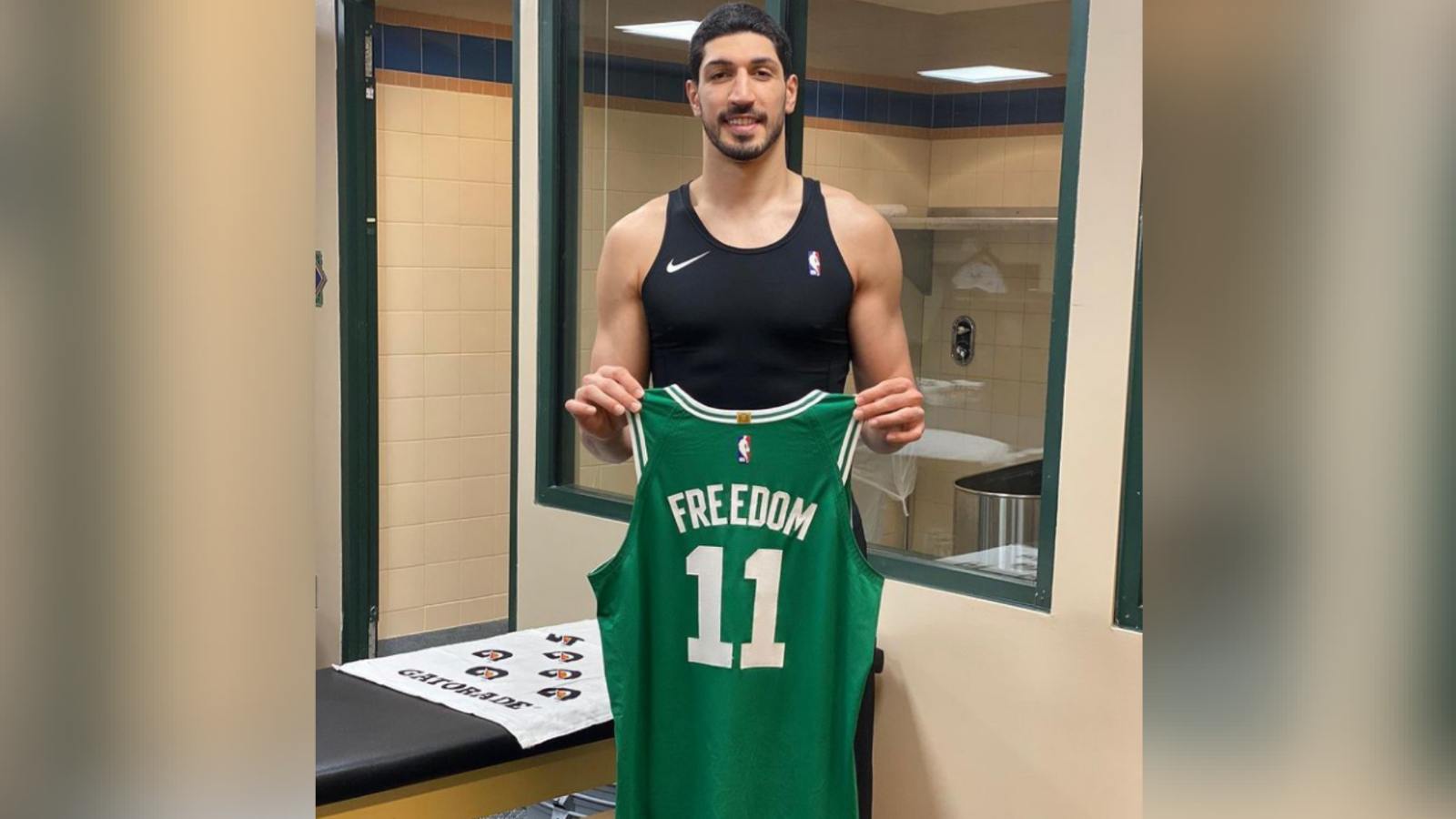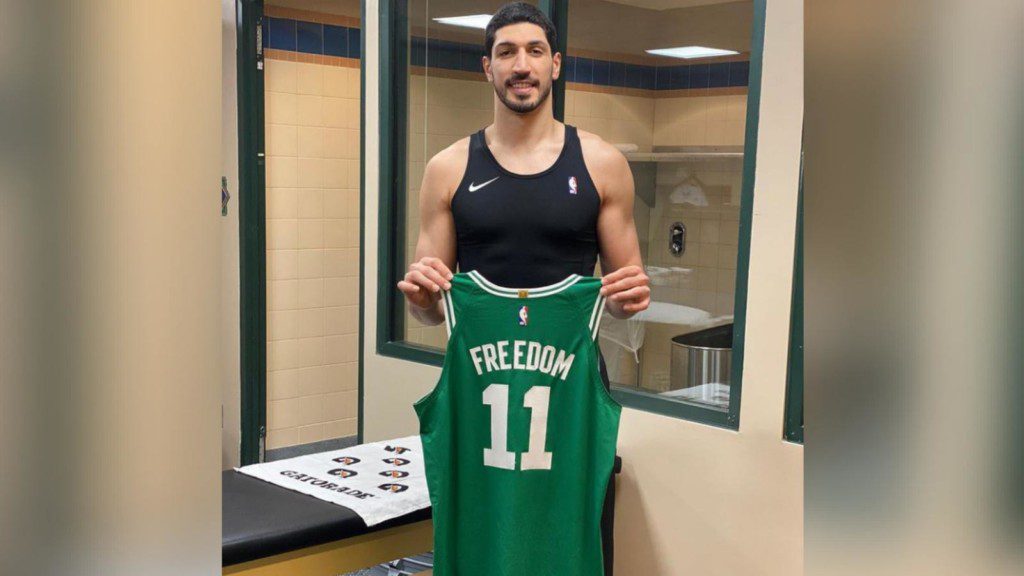 Doing all this the star is now taking a bold step towards his journey against injustice by changing his last name legally to "Freedom". On Monday, Kanter is set to become a United States of America's citizen and will be legally changing his last name to Freedom. Then Enes Kanter would be recognised as "Enes Kanter Freedom".
Also read:"He has played 17 years and is still going strong yet…