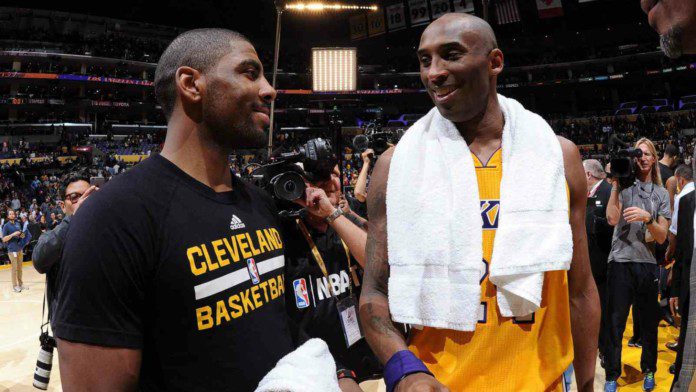 Almost two years ago the world met a chaotic fate and during the same time, the NBA world was shaken after losing one of the greatest players that had ever stepped on the court, Kobe Bryant. Along with Kobe Bryant left a piece of the NBA as many of today's talents have trained with the legend or have looked up to him as a player.
Kyrie Irving recently shared a picture honoring the late Los Angeles Laker great and the others who were involved in the tragic incident that took place on 26th January 2019. Kobe and Kyrie had a very close relationship and Kobe often mentored the young baller as well.
Kyrie Irving reflects on the Kobe Bryant's teachings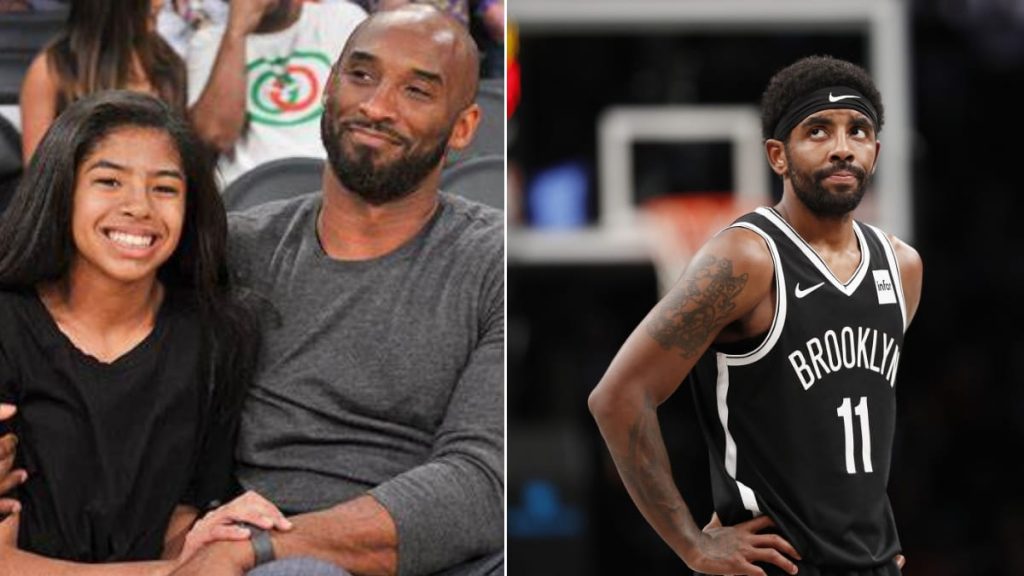 As brilliant of a player Kyrie Irving may be, the player himself credits most of his success to the late legend of the league. A few days following Kobe's passing Kyrie was interviewed in a video released by ESPN about his relationship with Kobe as he said,…
"I asked him for help you know probably a little while ago… and I don't think I was ready to be a mentee at that point… some ancient textures says you know when the student is ready, the teacher will appear and I had that type of mentorship, relationship with him where I was able to ask him almost anything no matter how nervous I was or how fearful I was, he just was easy to approach with those types of questions."
The Brooklyn Nets point guard had highlighted a few aspects of Kobe Bryant on what type of a legacy he had left behind with numerous teachings that Irving had faithfully followed. Kyrie mentioned that he was heavily influenced by the hard working nature of Kobe that helped him open his own academy and contribute to the women's leagues as well.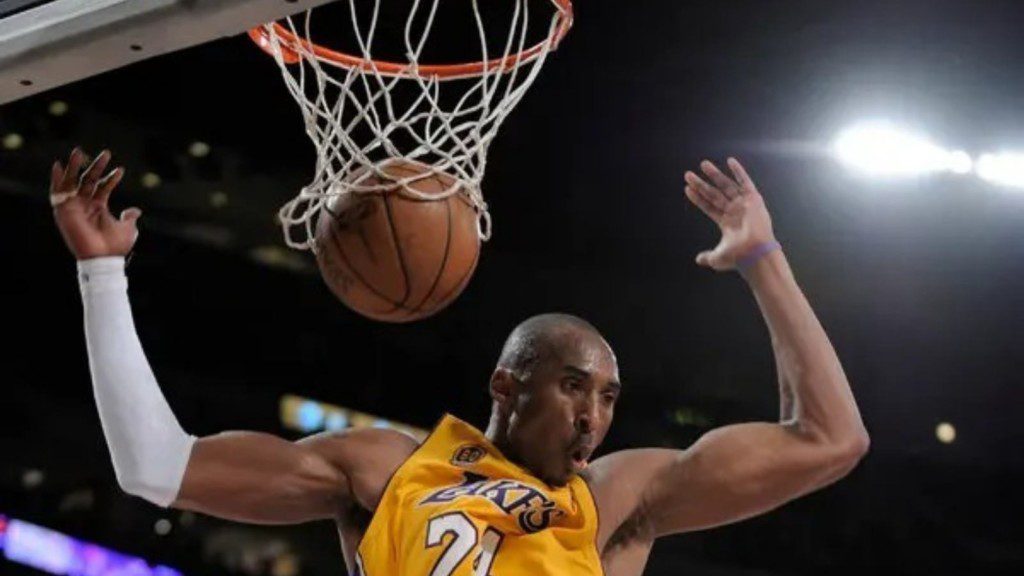 Irving further spoke on how impactful Kobe was even without having to say anything. Kobe would just answer in simple words which inspired younger players to work harder and to be better. Prior to his death Kobe had spoken about Kyrie and the relationship he had with the player. Kobe shared a story that dates back to with Kyrie won his first ring during which he mentored under the Kobe.
Kobe had shared a story when the Cleveland Cavaliers had overcome the Golden State Warriors. He had received a video call from Kyrie while the player was celebrating. "I pick it up and Kyrie is in the locker room celebrating on FaceTime like "Dude! It worked! Your advice worked!" like he is completely freaking out." According to Bryant, his relationship with Kyrie was probably the most similar to his and Michael Jordan's relationship.
Kyrie sets expectations for his return against the Indiana Pacers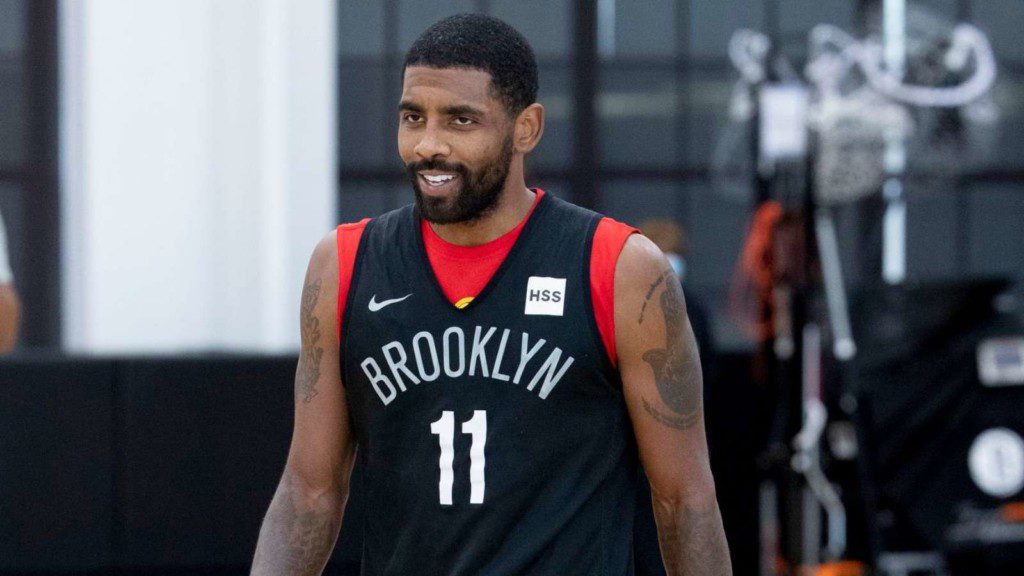 Kyrie Irving was recently cleared to play with his squad with his return schedule to be against the Indiana Pacers on 6th January, 2022. After he had posted the image on Instagram fans had set up their own expectations asking Kyrie to dropped fifty points on his return dedicating it to Kobe.
Kyrie is definitely one the best players in the league with the ability to score on a very high level. His presence will add an offensive push to the Brooklyn Nets system along with the ability to make flashy plays and to finish at the rim with ease. Kyrie's return to the wooden floor would only mean more as it happens to be the month of Kobe Bryant's death anniversary.
Also read:LeBron James' Insane Record proves that he's still the Best in NBA
Also read:LeBron James reveals the one change he can bring to his game in the absence of Anthony Davis