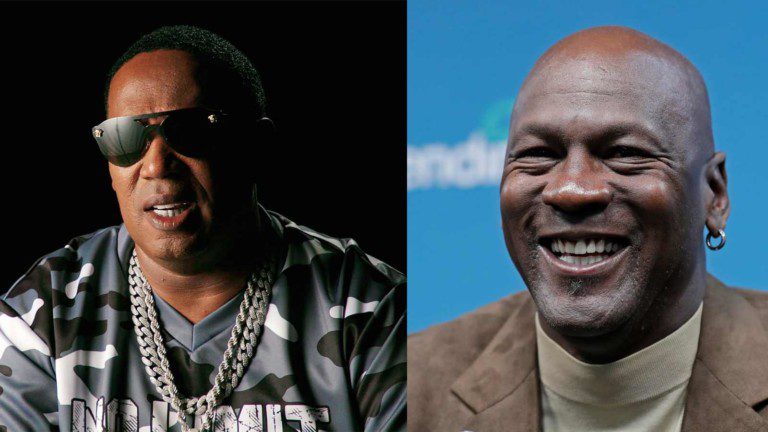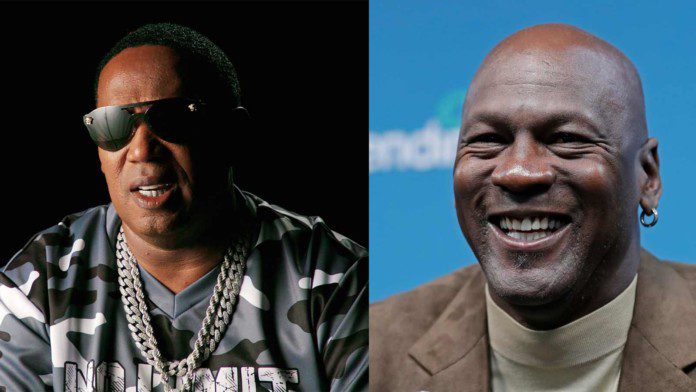 Michael Jordon is the richest NBA player (former and current combined) with a net worth of $1.6 Billion (US). The former Chicago Bulls player and current NBA great bagged a total of $94 Million (US) during his 14-year career in the league. During his time with the Bulls, Jordan had established himself as one of the greatest or the greatest of all time.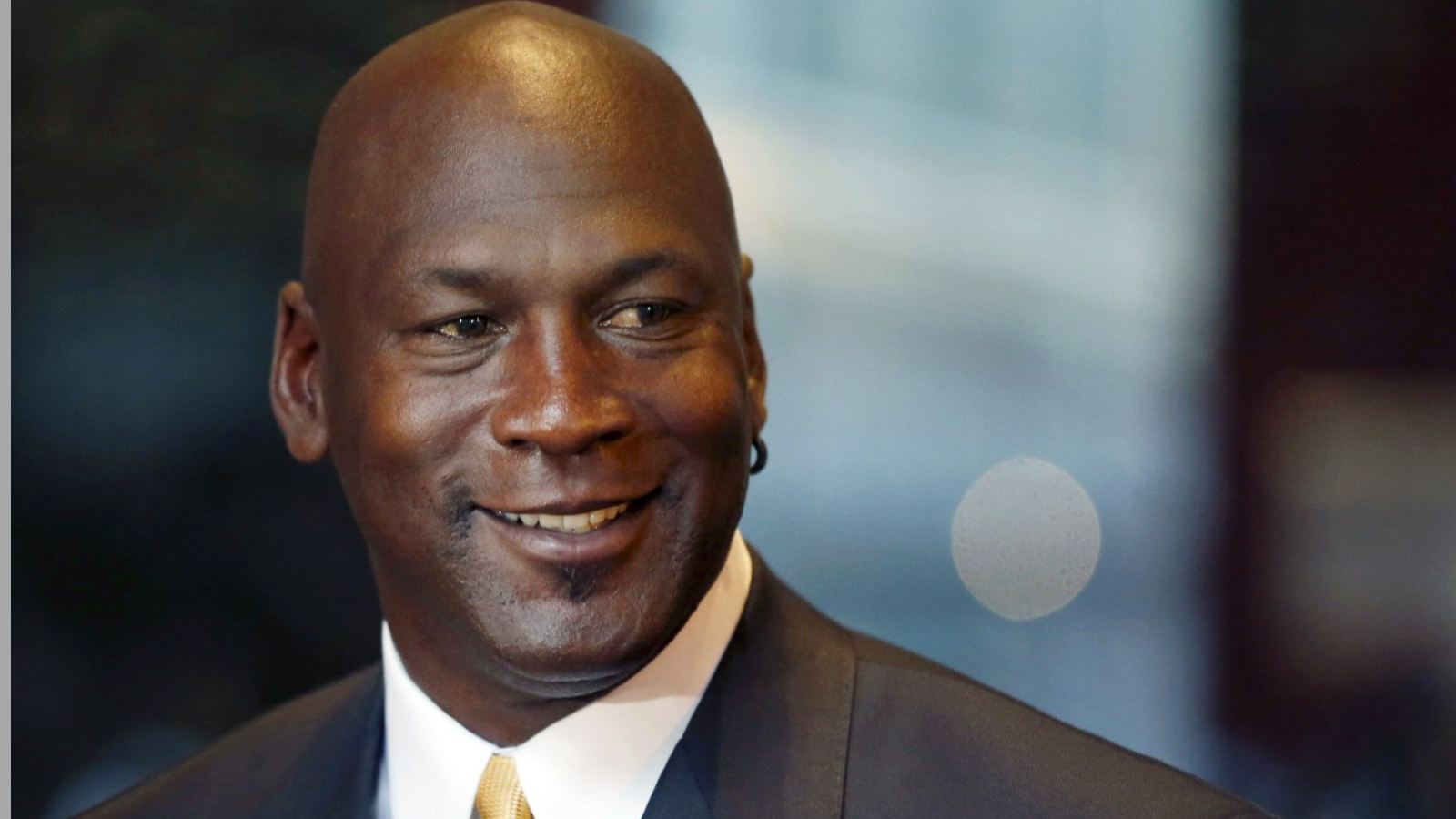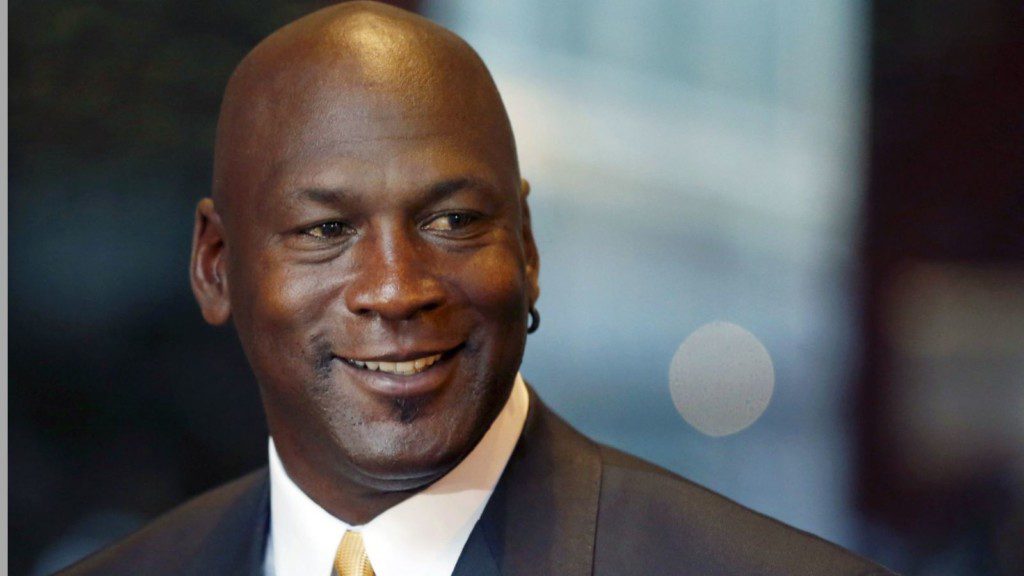 Before three-peating twice and winning five MVP awards, Michael Jordan worked wonders for the league gathering in crowds for every game he played. He changed the way the game was played physically, mentally, and verbally of course.
Jordan had made a historic signing after finalizing a deal with a brand which we all know as the world's best sports brand, Nike. MJ had agreed to his sneaker line which in return gave him a quarter of a million dollars upfront. Even after retirement, the legend still earns through multiple endorsements and investments as he is the owner of the Charlotte Hornets.
Rapper Master P says Michael Jordan should've bought a share of Nike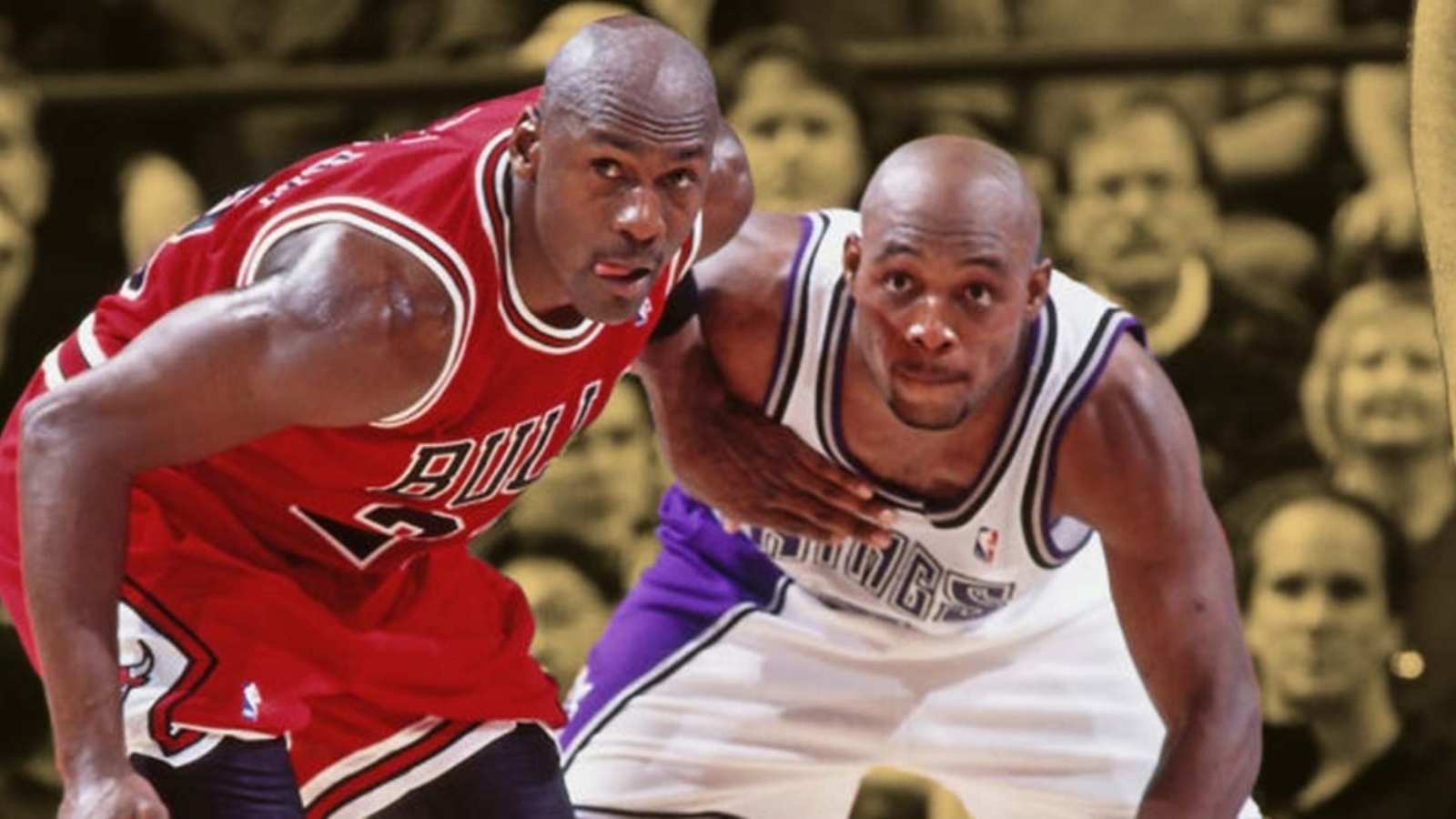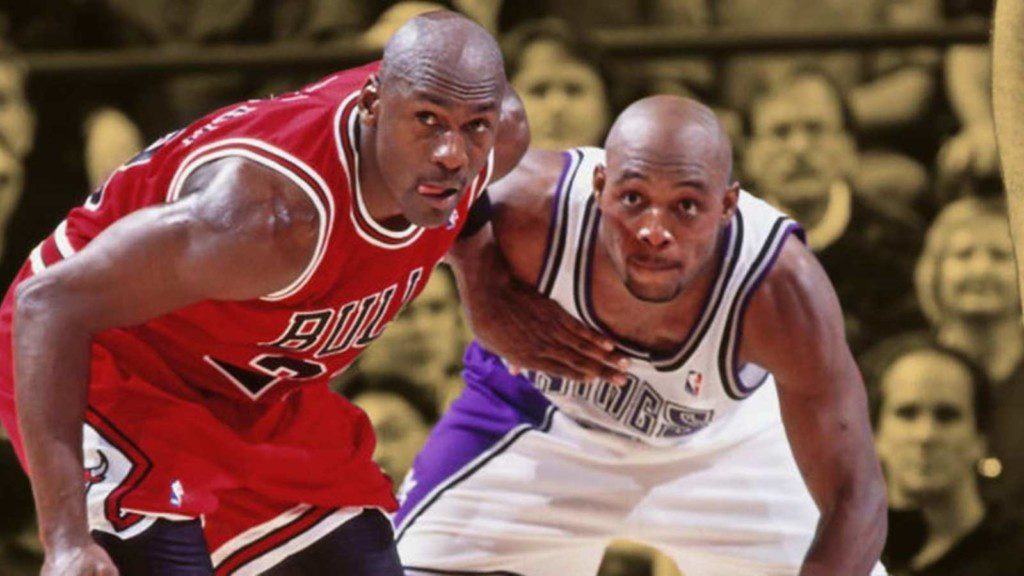 Popular rapper Master P who is worth an estimated $200 Million (US) shared a few words of opinion almost calling the former Chicago Bulls player dumb for not realizing his true worth. He commented saying that based on the value Jordan brought to the name of the Nike brand, he should have bought a percentage of the company itself.
"I'm thinking what if he got a percentage of Nike back in those days… Because he built that company, turned it into an empire. We was wearing converse back in the day. We wasn't wearing Nike, was wearing converse and Adidas." said the Rapper. Prior to Nike becoming a main endorser, the Converse brand was the biggest shoe company in the market.
"If you look at it, Michael Jackson, he trademarked his name that turned him into a multi-billionaire. But imagine if he had stock in that company. Imagine if they gave him a percentage for what he's doing."
Did Michael Jordan make a mistake investing in the Charlotte Hornets?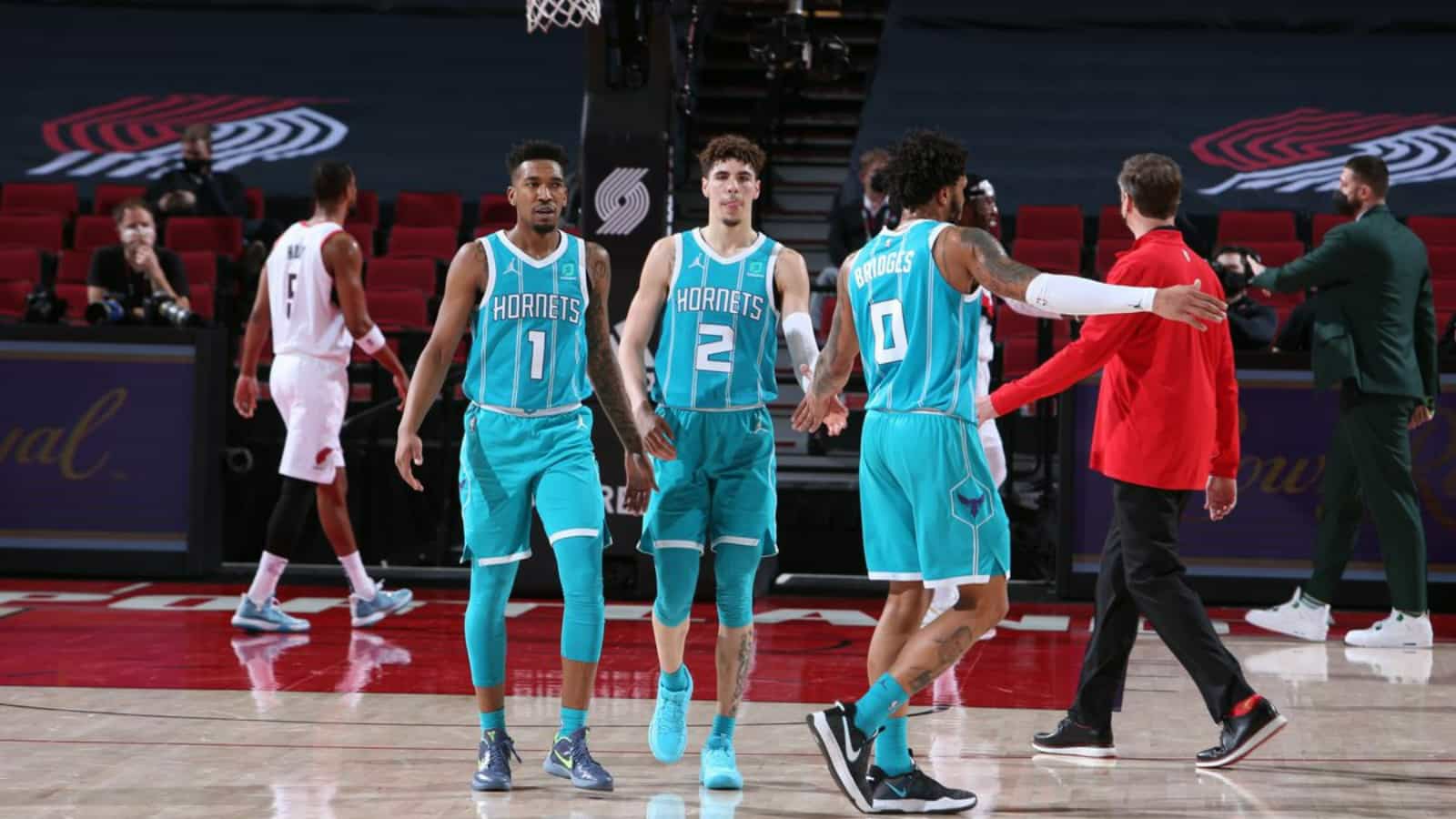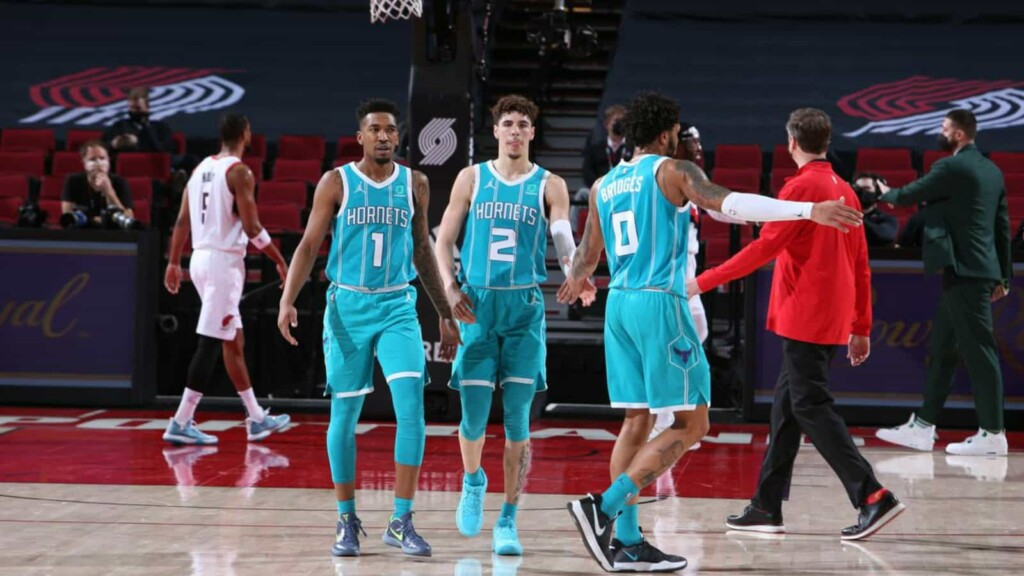 In March 2010, Michael Jordan bought a majority of the Charlotte Hornets. He was previously a part of the management which allowed him to make decisions on acquisitions, signings, and trades. As a franchise, its value is estimated at $1.5 Billion (US) in 2021.
The Hornets did face many challenges initially but have worked their way up the rankings after acquiring LaMelo Ball in the 2020 annual draft along with a few other crucial signings. They are seventh in the Eastern Conference with a clear shot in the post-season this year.
Also read:Real reason why Brooklyn Nets winning NBA Champion is bad news for NBA per Stephen A. Smith
Also read:"You gotta go with LeBron James"-Jalen Rose chooses Lakers over the Grizzlies in a Play-offs Series