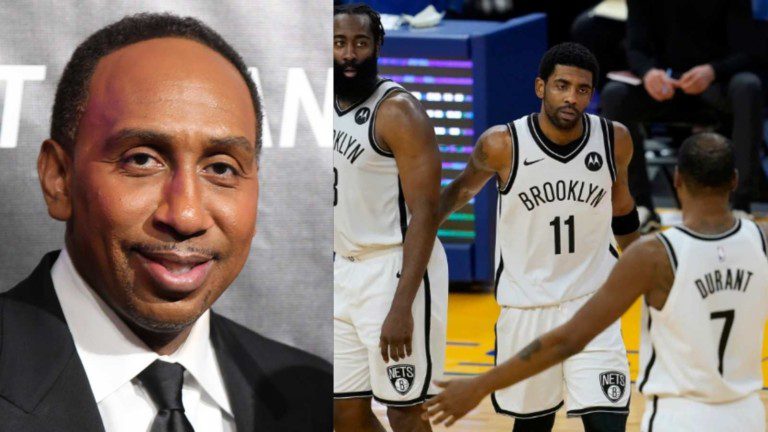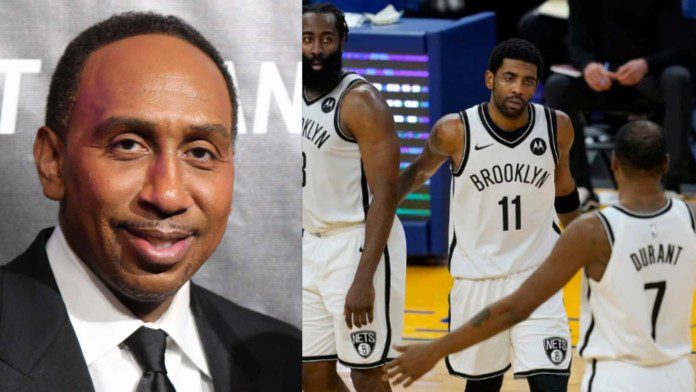 Stephen A. Smith is the most straight forward and brutally honest analyst the television has seen and he has proved it many times as he isn't afraid of anyone when he says what he wants to. Recently Stephen is viral as he came up with a hot take on Brooklyn Nets relating it to Kyrie Irving's return as he made some bold statements including the reputation of National Basketball Association at NBA on ESPN. Smith most of the times targeted the part of Kyrie being a part time player as he criticized the organisation and even the owner.
The Brooklyn Nets are kind off slowed down at home as the team now is ranked as the third seed in the eastern conference with the record of 26 wins and 16 losses at .634 as the Oklahoma City Thunder recently edged over them in the absence of Kevin Durant and Kyrie Irving. The Brooklyn Nets now have Kyrie Irving the veteran guard back in the roaster as a part time player after all the drama created. Earlier Kyrie was banished by the team to play or even practice as he decided to stay unvaccinated and the city of New York made a decision to mandate a COVID-19 vaccine for professional athletes. But now the Brooklyn Nets have decided to bring their 29 years old veteran guard back in rotation for road games only which doesn't really sounds pleasing to many fans and analysts around.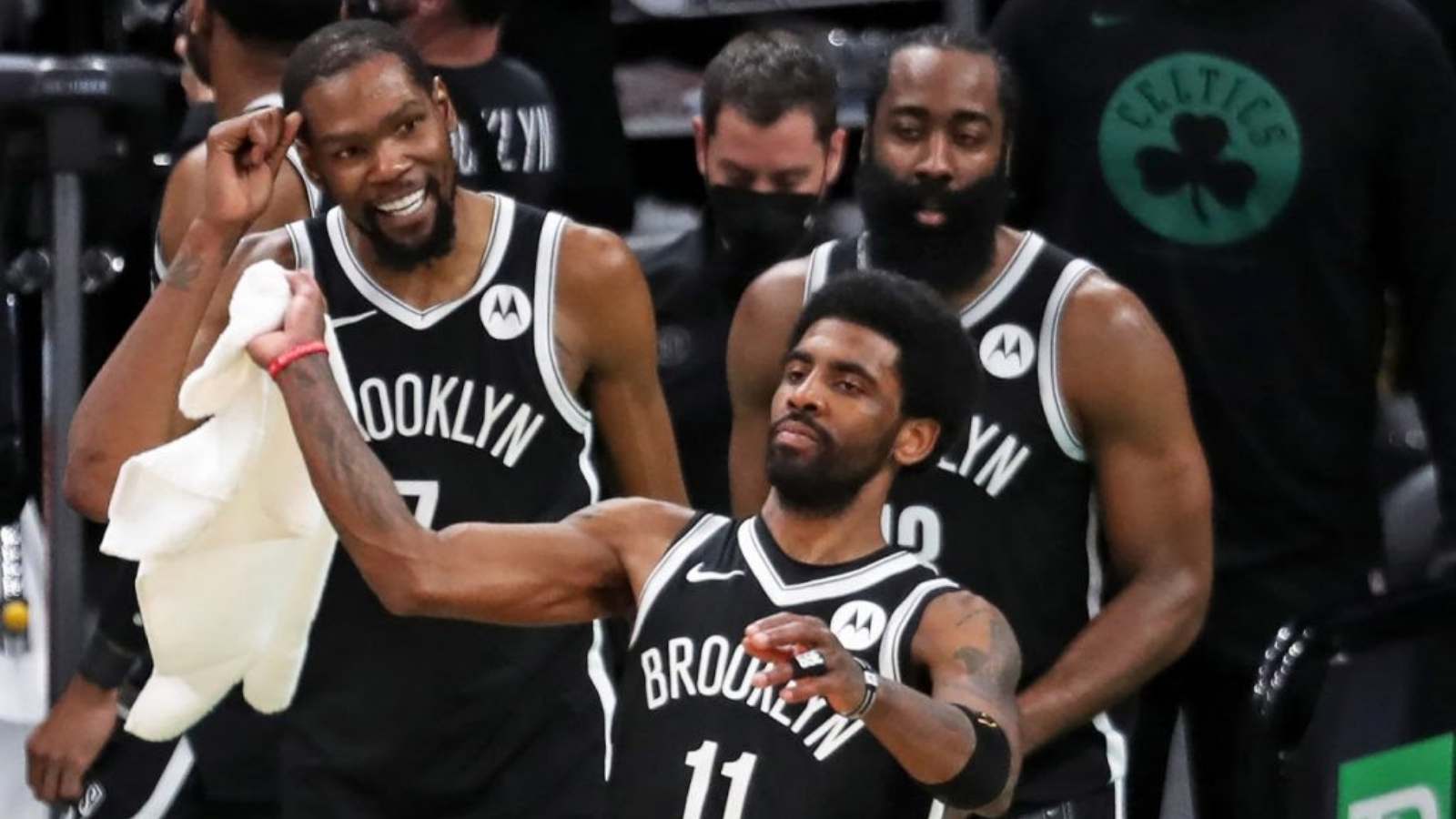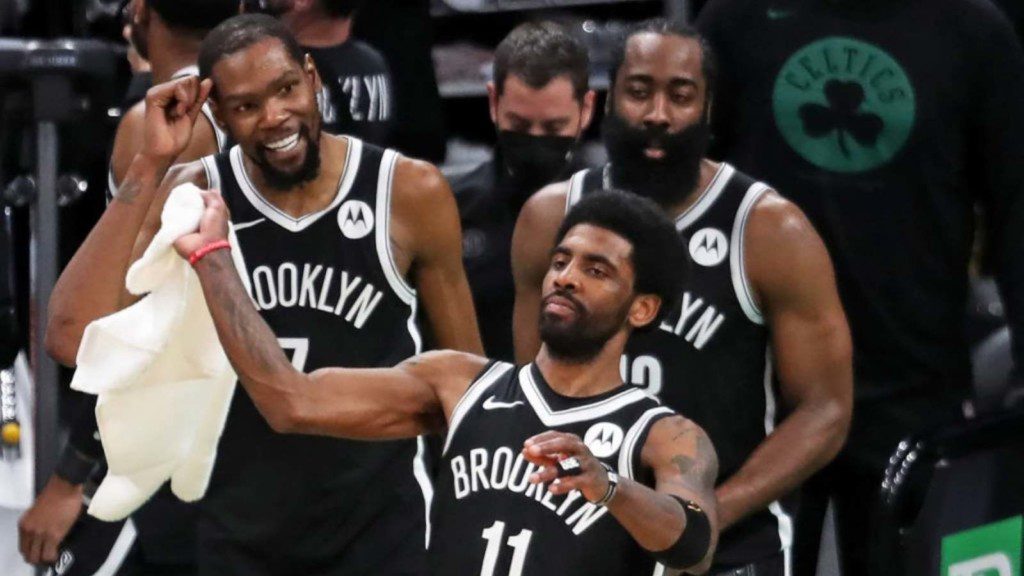 After Charles Barkley calling the decision unfair now we have Stephen A. Smith going all in for the whole organization for letting this happen with some bold statements and heavy criticism. The Brooklyn Nets now are the strongest team on road if the Big 3 are fit and present to play together as the offensive chain of Kevin Durant, James Harden and Kyrie Irving is pretty much un-guardable. As they are the three of the top 10 active players of the league who have the hottest hands even in the history when it comes to scoring and fetching buckets.
Also Read: Suns' Devin Booker hilariously trolled by Pacers mascot after complaining about…
Stephen A. Smith on Brooklyn Nets winning the NBA championship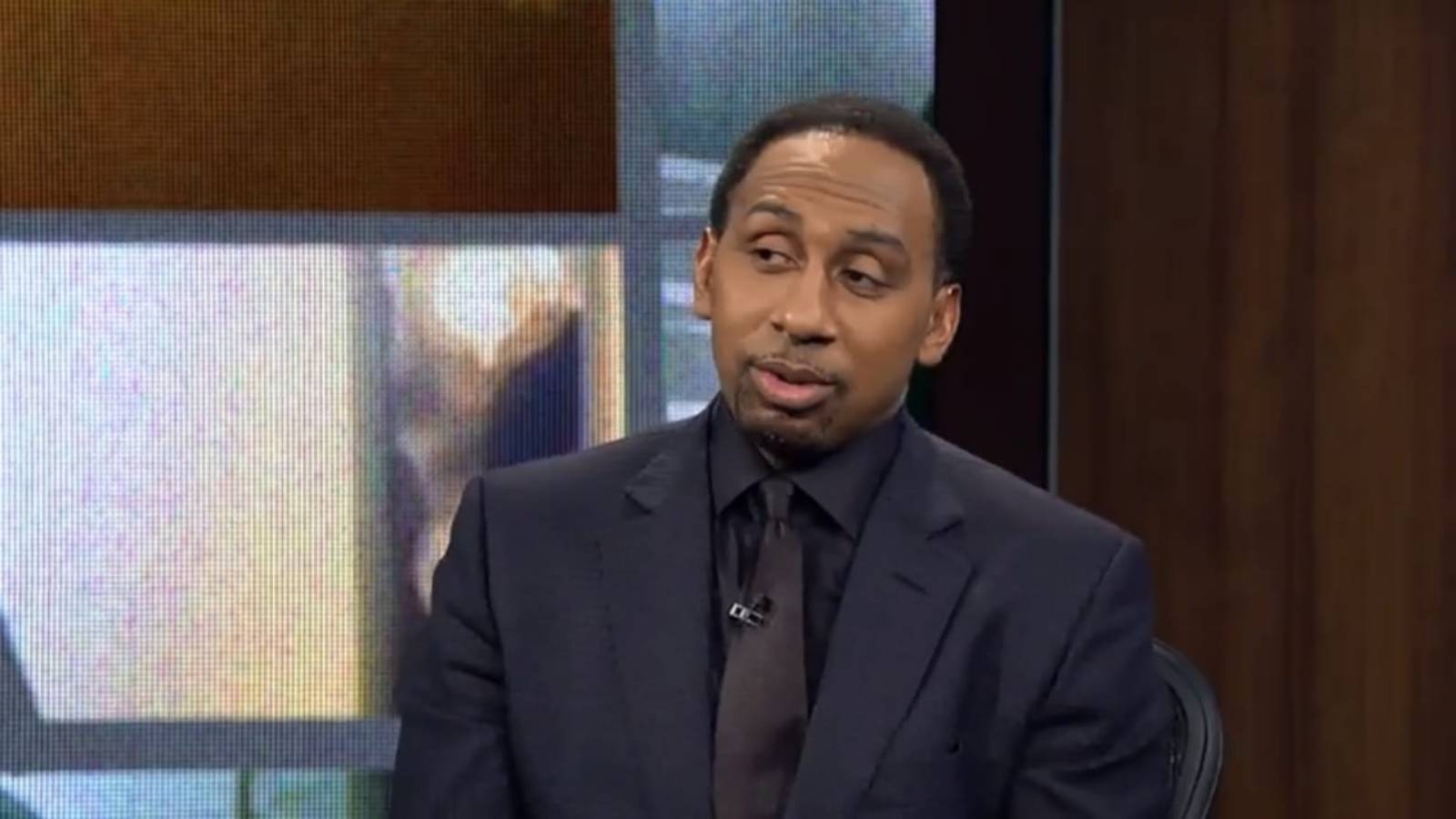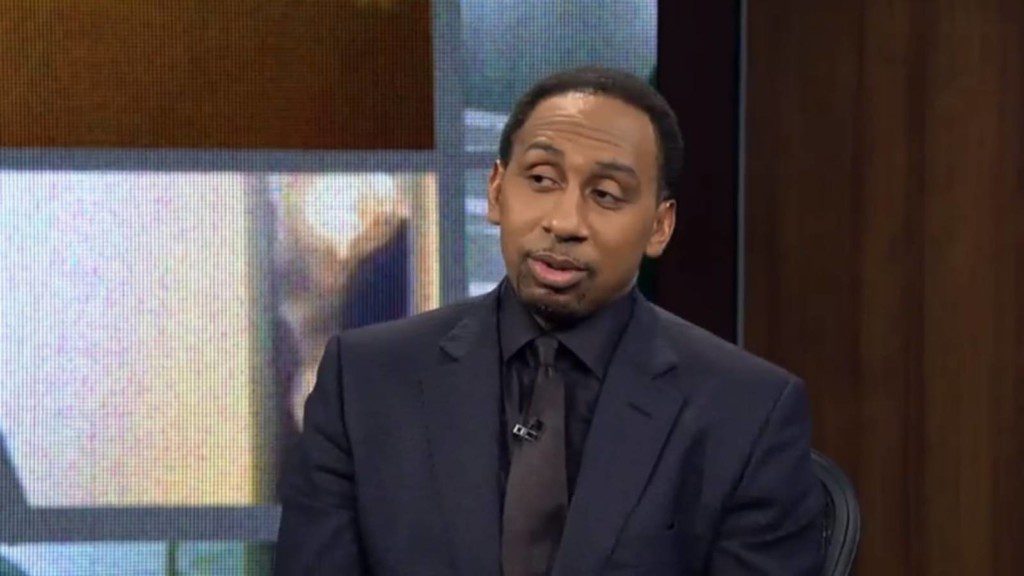 Stephen A. Smith has again made a point which has to be talked and looked about as his recent victim is Brooklyn Nets as a whole organization since they let Kyrie Irving play as a part time player. Smith at NBA on ESPN answering to the question of difference Kyrie's return has made quoted: "It's not a good thing for you to just be playing games on the road. It's not a good thing for you to wait until the playoffs to get a vaccine. It's not good for you to be a part-time player. That sends a bad message. It makes the league look bad. I think it's pretty close to impossible to root for a team that's doing this kind of stuff or celebrating this kind of non-sense, and that's where I stand with it."
Stephen A. Smith didn't really hold himself a inch back as he called the Brooklyn Nets out for their decision to let Kyrie Irving play as he also made clear that it isn't anything personal with any of the stars of the team but it isn't just right and someone had to step up to let this come out. He also appreciated James Harden but at the same time criticized him and the owner as he quoted: "It's not good for basketball. You got a part-time player, you got players endorsing a part-time player. You got an owner compromising his own principles and going against his initial beliefs, his original beliefs because he's chasing wins."
The fans around the globe somewhere really agree with this take of Stephen A. Smith as no one really loves to root for a super-team especially when they have a drama related to a player being unvaccinated going on and around. Even though after this take nothing doesn't really changes and we all will again spectate the Brooklyn Nets jumping on the road and winning it all with Kyrie Irving on board and so on after a mad run the team may even lift the title this year. As no team can really beat the healthy Nets in a 7 game series.
Also Read: "Anybody who has 2 letters in their first name cannot be…