Former Miami Heat player Mario Chalmers has finally clarified the incident during his time with the team, which involved a heated confrontation with superstar LeBron James. Chalmers appeared on the Playmaker podcast to explain what happened on the bench that day.
Contrary to popular belief, Chalmers did not call LeBron James a derogatory name. Instead, he explained that he stood up to James like a younger brother would, urging him to do better on the court. Chalmers asserted that James needed to be called out because the team was performing poorly at the time.
James later admitted that Chalmers was right to do so, and fans and fellow players alike have praised Chalmers' clarification of the incident. Taking ownership of one's actions, especially in front of a global audience, is not easy, and Chalmers' honesty and humility are commendable.
Related: "He failed at owning a team!" Colin Cowherd takes a direct SHOT at Michael Jordan and draws LeBron James parallel with respect to his 'failed' business
LeBron James' impact on the Miami Heat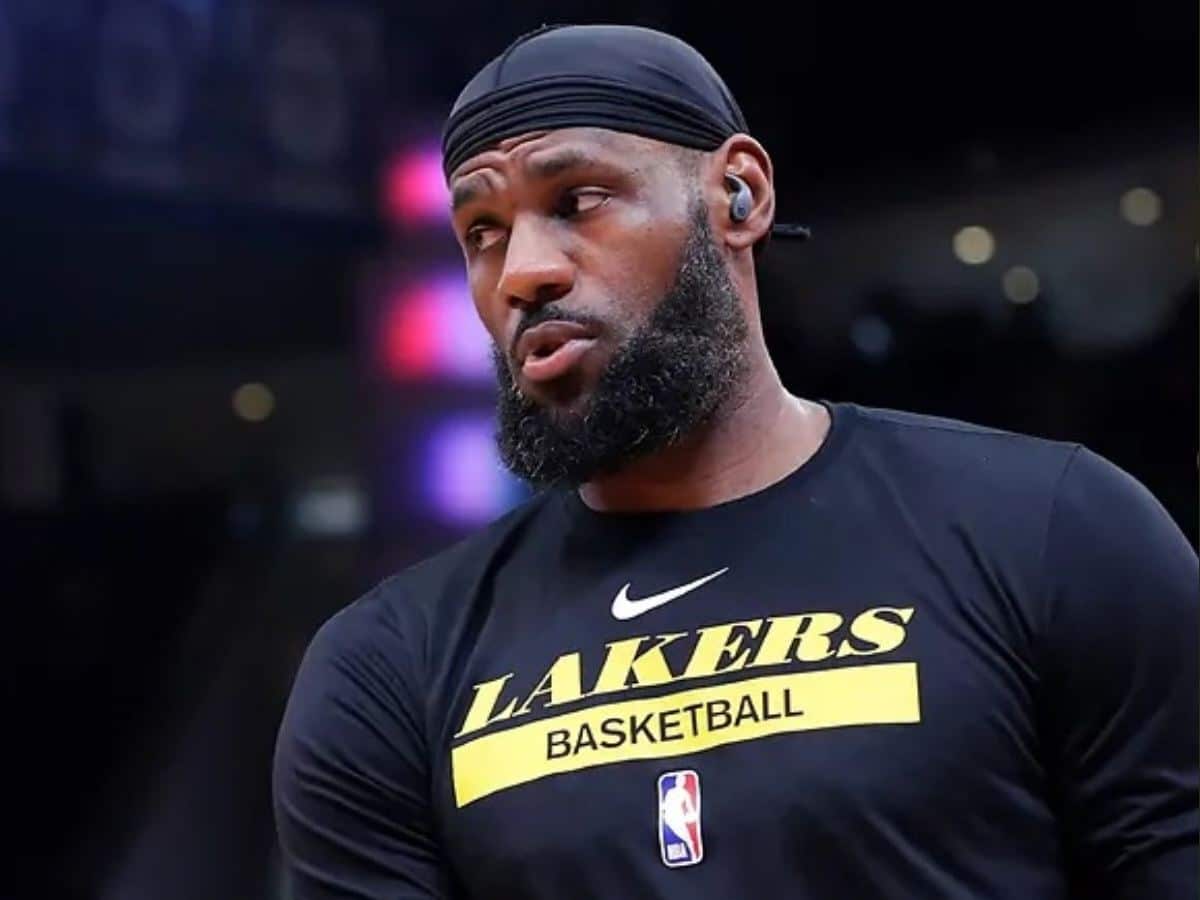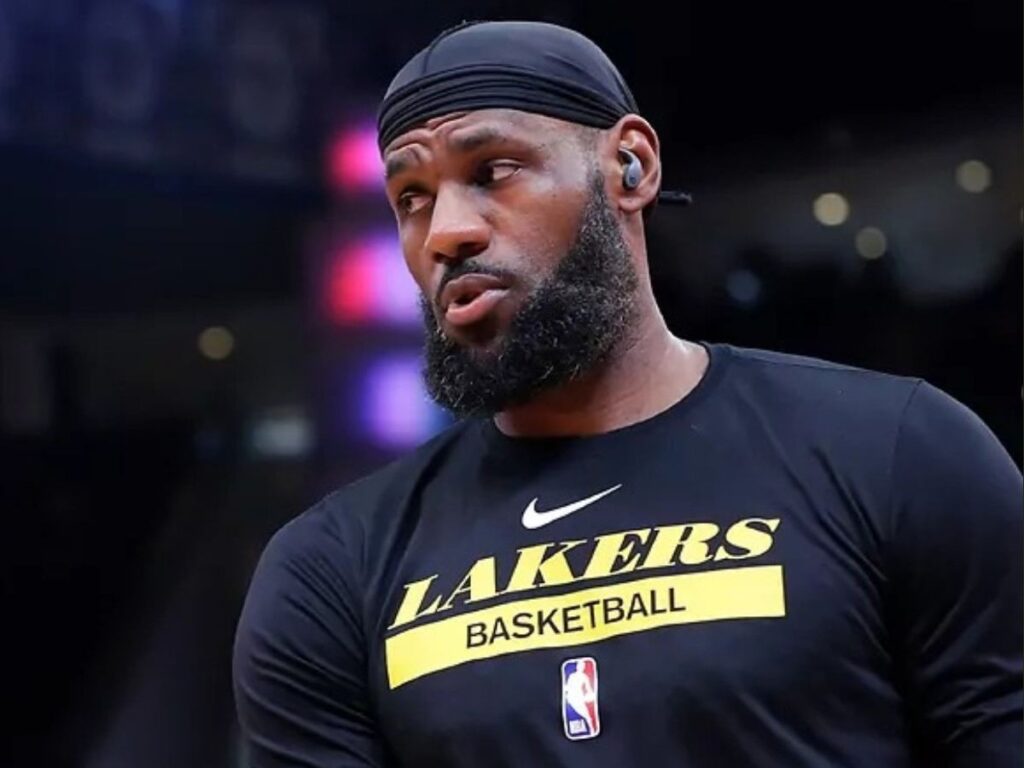 Unquestionably, LeBron James' tenure with the Miami Heat was one of the most important phases in the organization's history. James was a dominant force on the court, averaging nearly 27 points, eight rebounds, and seven assists per game during his tenure with the team. He led the Heat to four consecutive NBA Finals appearances, winning two championships.
Off the court, James was also deeply involved in charitable efforts and community outreach programs. He raised awareness for fundamental causes using his platform, and people widely regarded him as a leader on and off the court.
Despite leaving the Heat in 2014, James remains the team's most outstanding player of all time, with his impact still felt in the community and the organization. He has since moved on to play for the Los Angeles Lakers, where he remains a dominant force on the court.
As James' return from a foot injury draws closer, expectations are high for the Lakers and their star player. Only time will tell how far they will go in the upcoming season, but there is no denying the impact that James has had on the NBA as a whole, particularly on the Miami Heat organization.
In case you missed it:
"He failed at owning a team!" Colin Cowherd takes a direct SHOT at Michael Jordan and draws LeBron James parallel with respect to his 'failed' business
"F**k it changes!" Giannis Antetokounmpo blatantly shares his frustration with the MVP race