Caitlin Clark is one of the glimmering icons of women's college basketball. With her sensational skills on the court together with her scoring prowess, Caitlin has drawn all spotlights on centre stage. Shot to stardom, even NBA legends like Magic Johnson have heaped praises on the basketball sensation. And as for fans, they just can't stop adoring America's new sweetheart. Amid a thousand questions regarding Iowa Hawkeyes shooting guard, fans have often speculated what might be Caitlin Clark's net worth.
Born January 22, 2002, Caitlin grew up in Des Moines of Iowa. After playing basketball through high school at Dowling Catholic high, she joined the University of Iowa. One of the best college basketball players in the world right now, Clark had smashed records left and right on her way to the Final Four of women's March Madness. Unfortunately for the star, her team faced a 102-85 defeat at the hands of LSU, cutting Caitlin's title hopes short. Nevertheless, Clark remains one of the most anticipated projections for WNBA 2024 if she decides to enter the draft.
Owing to her celebrity status, Caitlin has been associated with numerous brand endorsement deals including heavyweight names such as Nike and Buick. So exactly how much does Caitlin Clark earn and what is her net worth?
Caitlin Clark Net Worth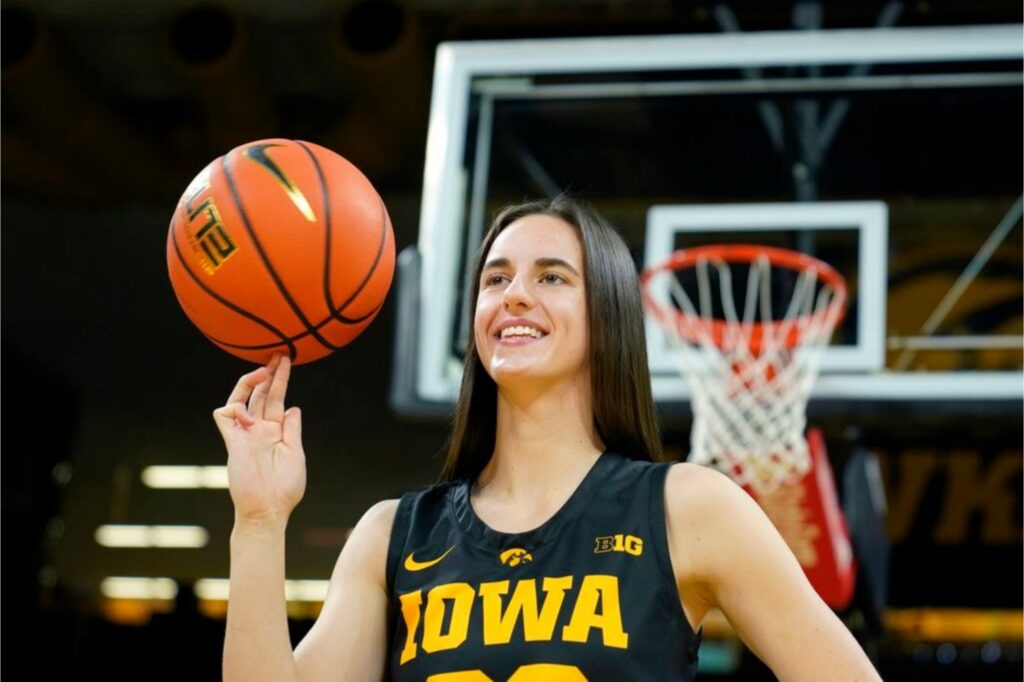 Caitlin Clark's estimated Net Worth stands at a modest $3 million as of 2023. The college basketball star has earned a significant amount of money through her various NIL deals. Her NIL endorsements, owing to her broad popularity, has reportedly earned the 21-year-old over a million dollars.
That however, is excluding her terms with Nike. With her ever escalating celebrity status, Caitlin's merch on Nike is expected to bring in a large sum of value to the basketball star. Projected as one of the top possible picks for WNBA, Caitlin's estimated Net Worth is expected to rise significantly when she turns pro. Even today, the Iowa Hawkeyes shooting guard is one of the highest earning female players from NIL deals.
Caitlin Clark's NIL Deals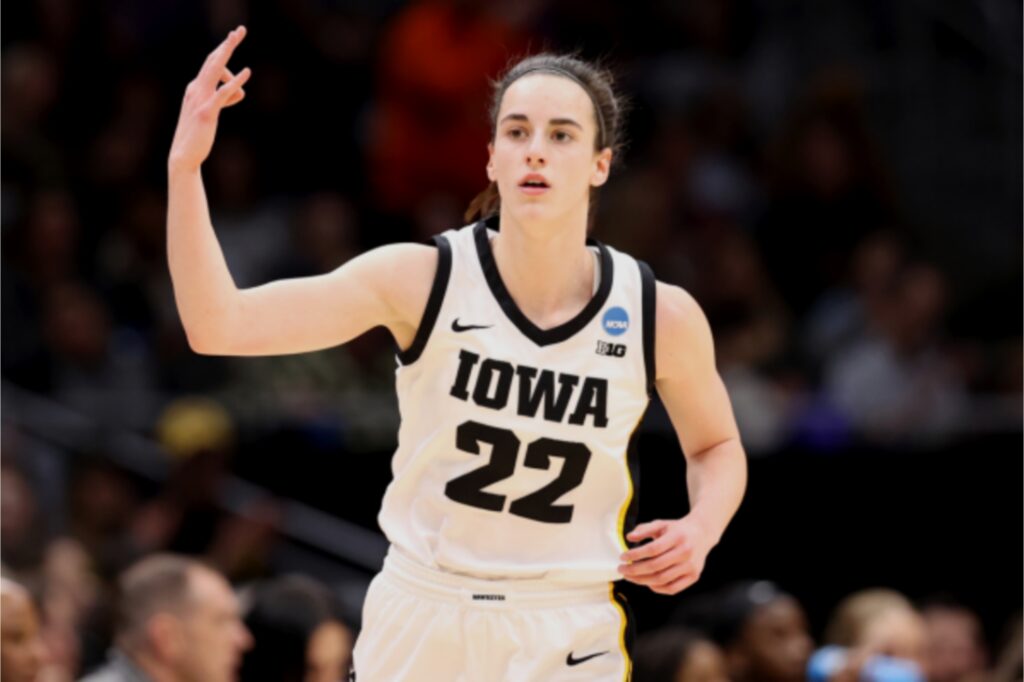 Caitlin's major source of income owes to her NIL deals with various brands of stature. Her endorsements include Nike, Bose, Buick, Hy-Vee, Topps and Shoot-A-Way among others. The Iowa based basketball superstar's first partnership was with The Vinyl Studio in August of 2021. A screen printing firm, they launched special Caitlin Clark T-shirts as one of her very first merch appearances.
In the summer of 2022, Caitlin signed with Topps, a trading card company. They featured her autograph on official University of Iowa cards. The H&R Block deal is another of her NIL deals where she signed as the first ever collegiate athlete with the brand. A tax preparation company, Caitlin emphasised on the firm's services for female college athletes to gain the best compensation from their NIL deals.
Caitlin's iconic deal with Nike was signed in October 2022, where she features the Bruce Lee Kobe 5 as her favourite shoe. With her ever escalating popularity, the brand is preparing to launch more Caitlin merchandise soon. Among her other endorsements, the shooting guard has partnered with Shoot-a-Way, a shooting machine company. She has also signed with headphone brand Bose, automobile group Buick and supershop chain Hy-Vee.
Caitlin Clark's net worth continues to climb as all eyes are now on the celebrity and her next move. Caitlin is projected as one of the top picks for WNBA if the star chooses to enter the league. Fans can't stop speculating about her as Caitlin is tipped to be dazzling the WNBA courts real soon.
In Case You Missed: