Anthony Edwards after the game against the Portland Trailblazers where he dropped against them said in an interview makes a bold claim that he is the hardest man to defend in the NBA to Perkins and Malika Andrews.
Anthony Edwards AKA 'Black Jesus' makes wild claim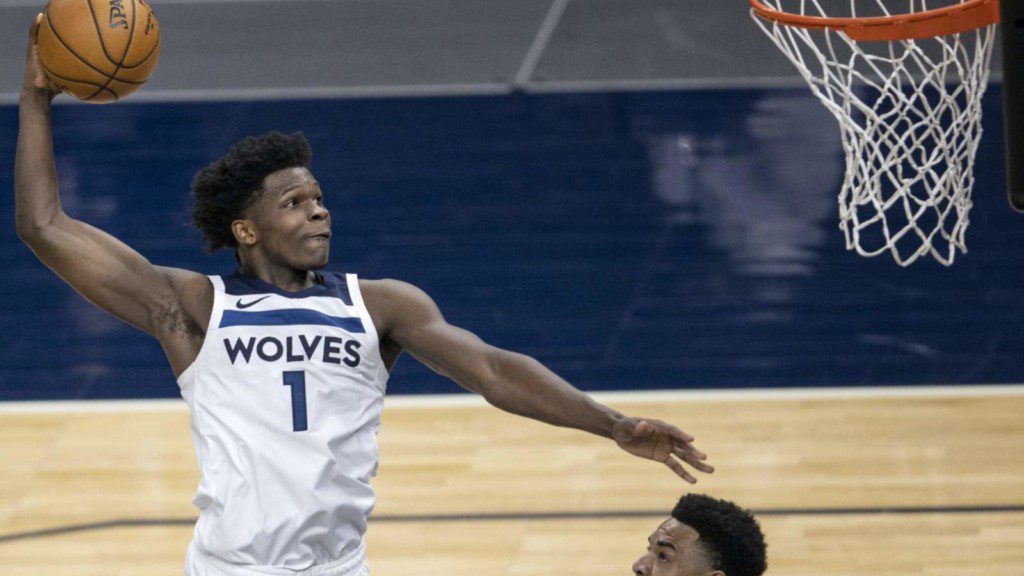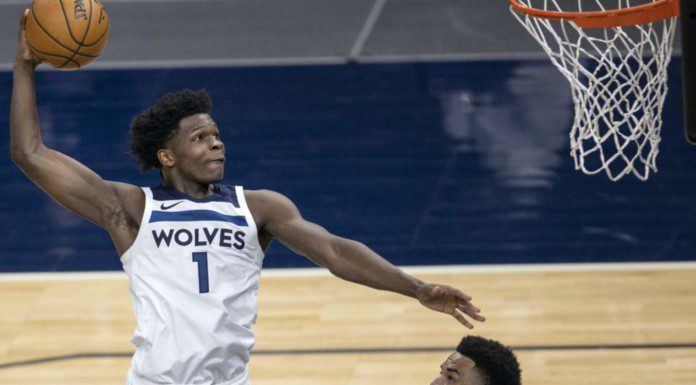 Anthony Edwards played Portland Trailblazers where he dropped 40 points against the Blazers and was called the next day for an interview with ESPN, where he answered a few questions, which were just full of confidence when he answered them, looks like ESPN god the Black Jesus' blessings.
The Minnesota Timberwolves Shooting Guard this season has been called by nicknames, the trendiest nickname that he too likes to be called is 'Black Jesus', he told in an interview with ESPN and saying, after his team won against Portland Trail Blazers, he gave himself the recent nickname and it surely doesn't disappoint. He said, "That's the new one. That's the one I'm going to take with me, for sure."
Also read: Anthony Edwards gives NBA Fans wholesome content by hilariously comparing himself…
Black Jesus Enjoys watching Kevin Durant and loves Bowling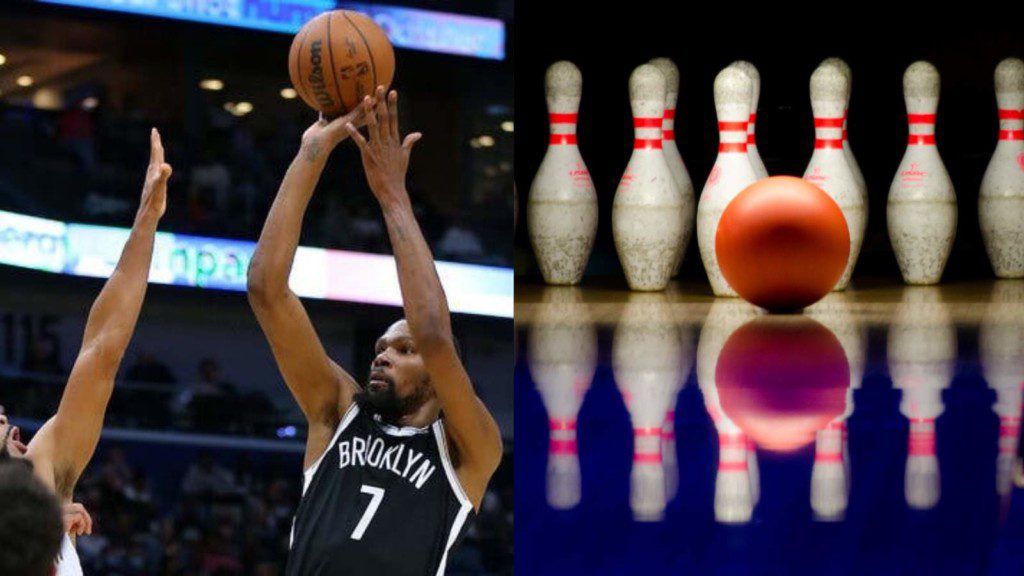 Anthony Edwards Mentioned that he loves watching the Brooklyn Nets Kevin Durant play when he is not playing and just watching television. The fact that Anthony Edwards has tied with Kevin Durant and Luka Doncic in second place for the All-Time in 40-points a game before turning 21.
His next target will be LeBron James who is #1 on the list. He doesn't turn till next season, so it is obvious what his next target is, he said, "I'm trying to get more than all of them, I don't turn 21 until next season, so yeah, I'm trying to get more than eight."
Un-guardable Edwards
The most interesting incident of the interview was when Malika Andrews asked him who is the hardest person to defend in the NBA? Anthony Edwards came with a brilliant response brimming with confidence said, "Myself" both Malika Andrews and Kendrick Perkins loved the response and laughed a bit at it. It is sure he is full of confidence and upbeat. He said, "Because I'm unstoppable".
After the win against Portland, the Timberwolves Guard is full of confidence and thinks that the team has what it takes to make it to the Playoffs. The Minnesota Timberwolves is sitting 8th in the Western Conference. Anthony Edwards said, "super-confident" the Timberwolves can bring in the heat in the playoffs, adding he feels like they can "beat anybody" and if he comes in locked in every day, "can't nobody stop us."
Also read: "Surely an All-Star": Twitter in awe of Anthony Edwards after Timberwolves…