When Kevin Durant was ruled out for the entire 2019-20 season after joining the Brooklyn Nets, he and Stephen Curry were reported to have one of the closest relations even after they were no longer teammates. But when KD was asked upon his 'top five' on ESPN's First Take, he named the likes of both of his current Brooklyn Nets teammates – James Harden and Kyrie Irving, Damian Lillard, Joel Embiid and LeBron James.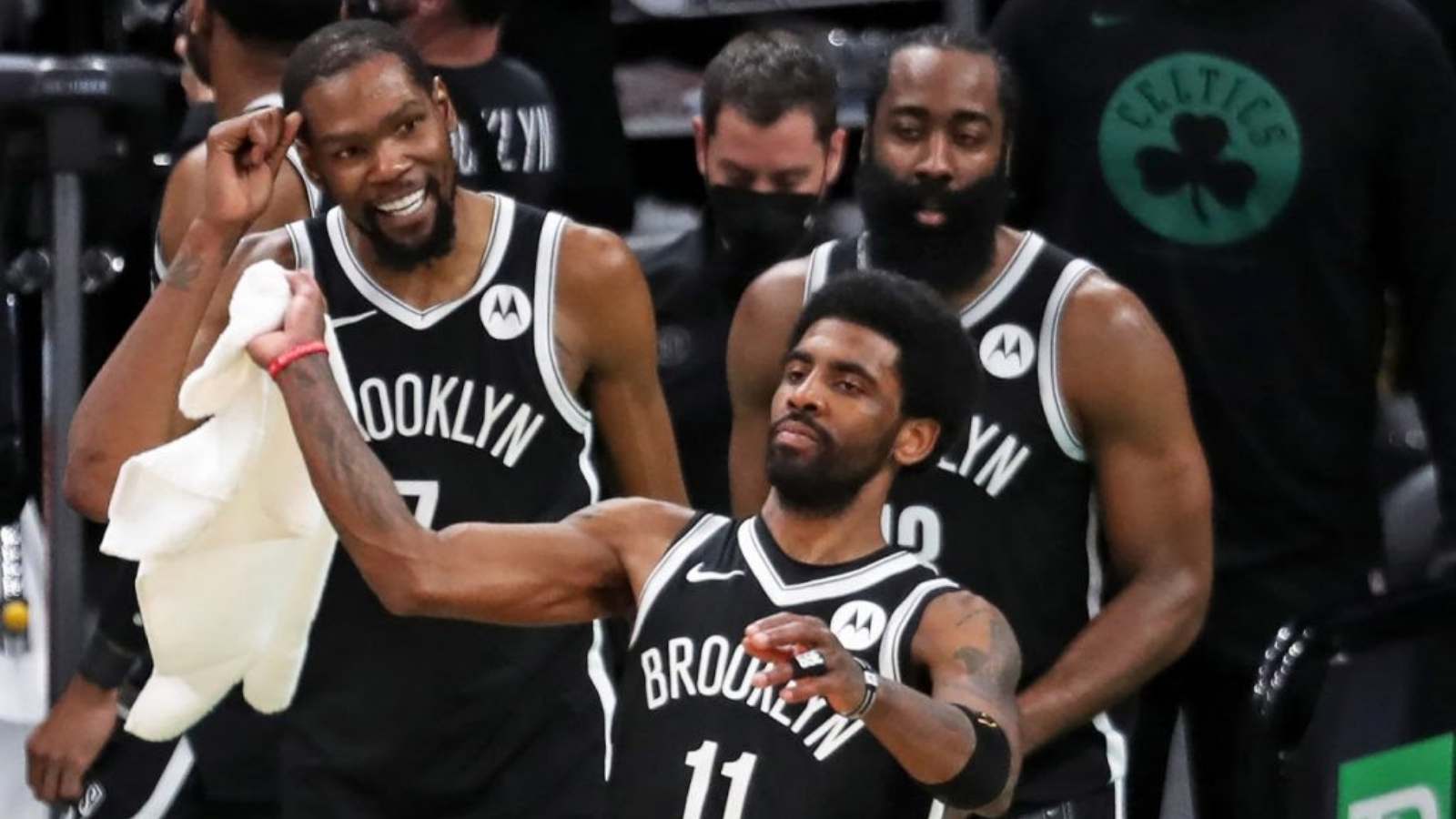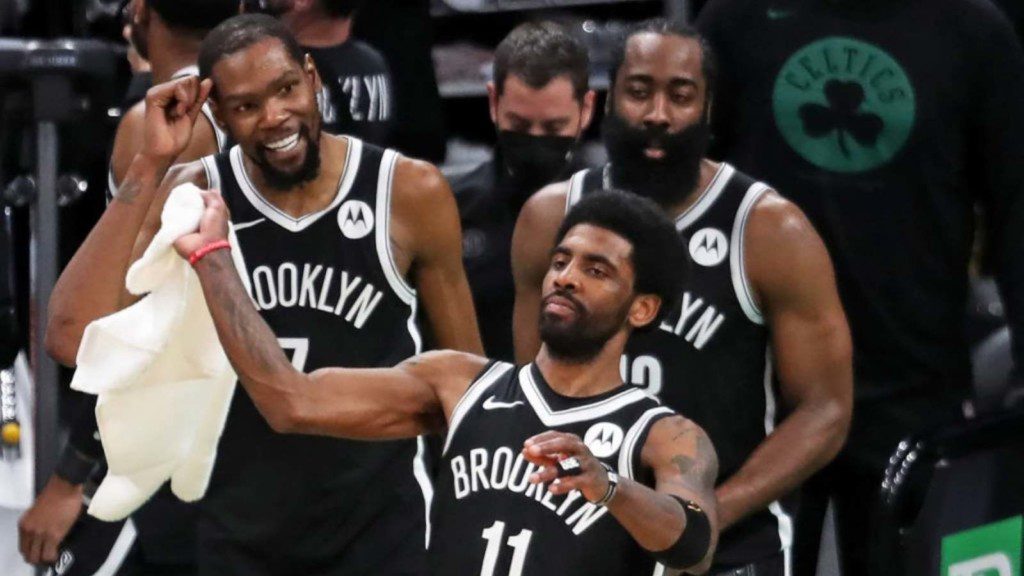 Fans noticed that Kevin Durant mentioned three-point guards, but missed the one who helped him secure several championship rings, none other than his former teammate Stephen Curry. However, that wasn't the only time in 2019 when Durant missed out Chef Curry from the mix. Interestingly, it was the second time, wherein KD missed Curry from his all-time top five, current and former teammates list
What was opinionated by Kevin Durant?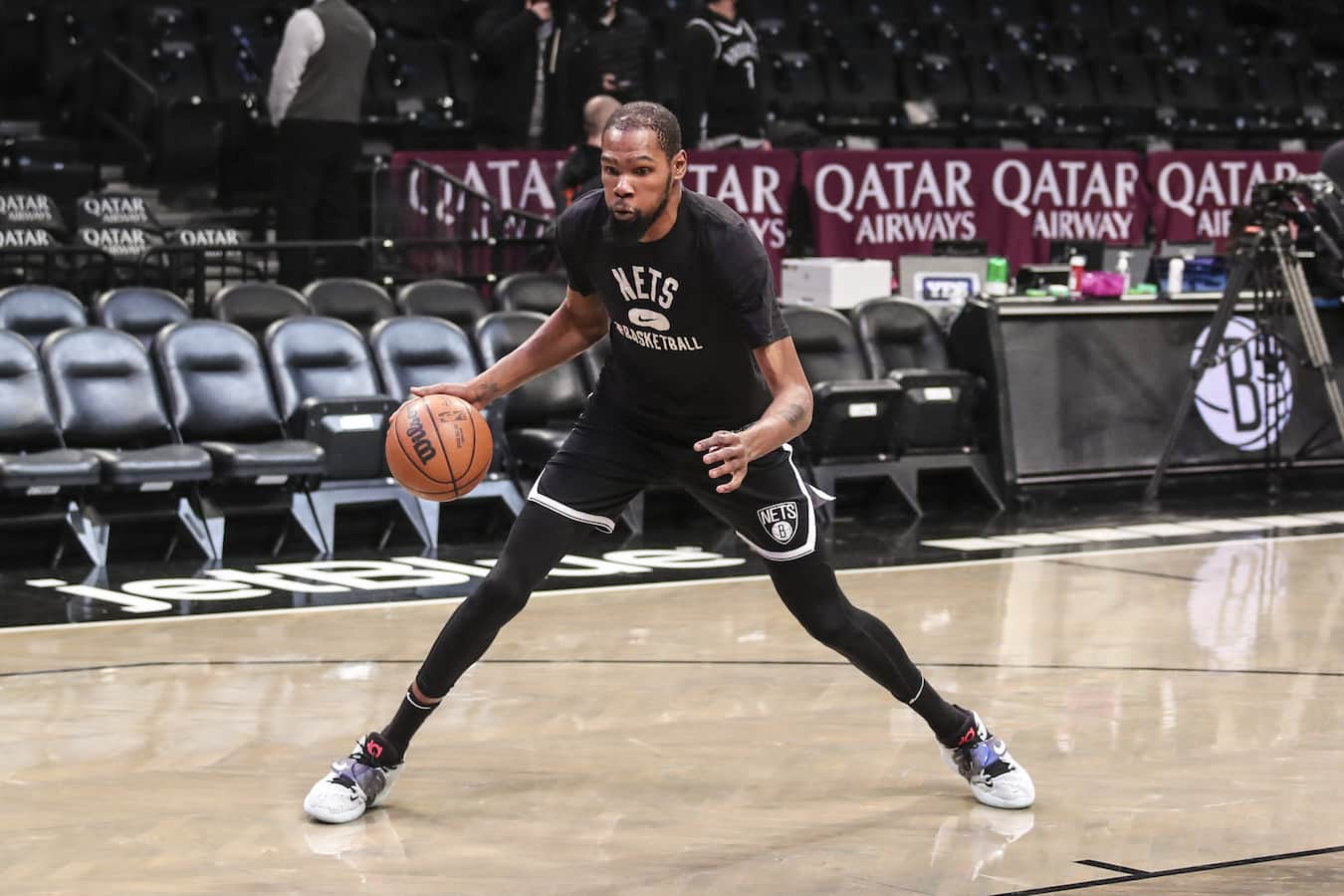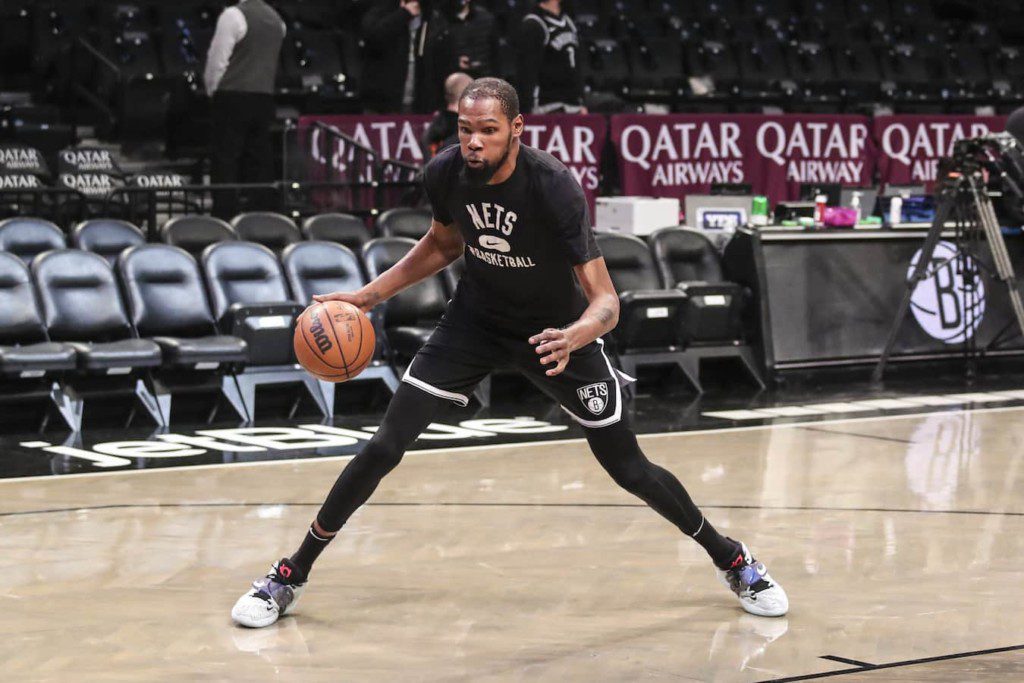 To those who are not aware, during that particular question asked in an interview with Quentin Richardson and Darius Miles on the Knuckleheads podcast, Durant mentioned Irving, James Harden, Draymond Green, Serge Ibaka and himself on the starting five. It seemed odd to may, as the 2014 NBA MVP has never had a beef with Stephen Curry previously. 
Moreover, the duo has shared a great relationship on and off the court. Justifying, it seemed strange for many to not witness Kevin Durant naming Stephen Curry, a guard who helped him secure his hands around the NBA Championship.
Having said that, Durant and Curry have come beyond those 'strange' moments and have been witnessed sharing a friendly brawl on the court. Furthermore, the former was one of the first players who congratulated Chef Curry when he overtook Ray Allen in the 3-point all-time charts at Madison Square Garden.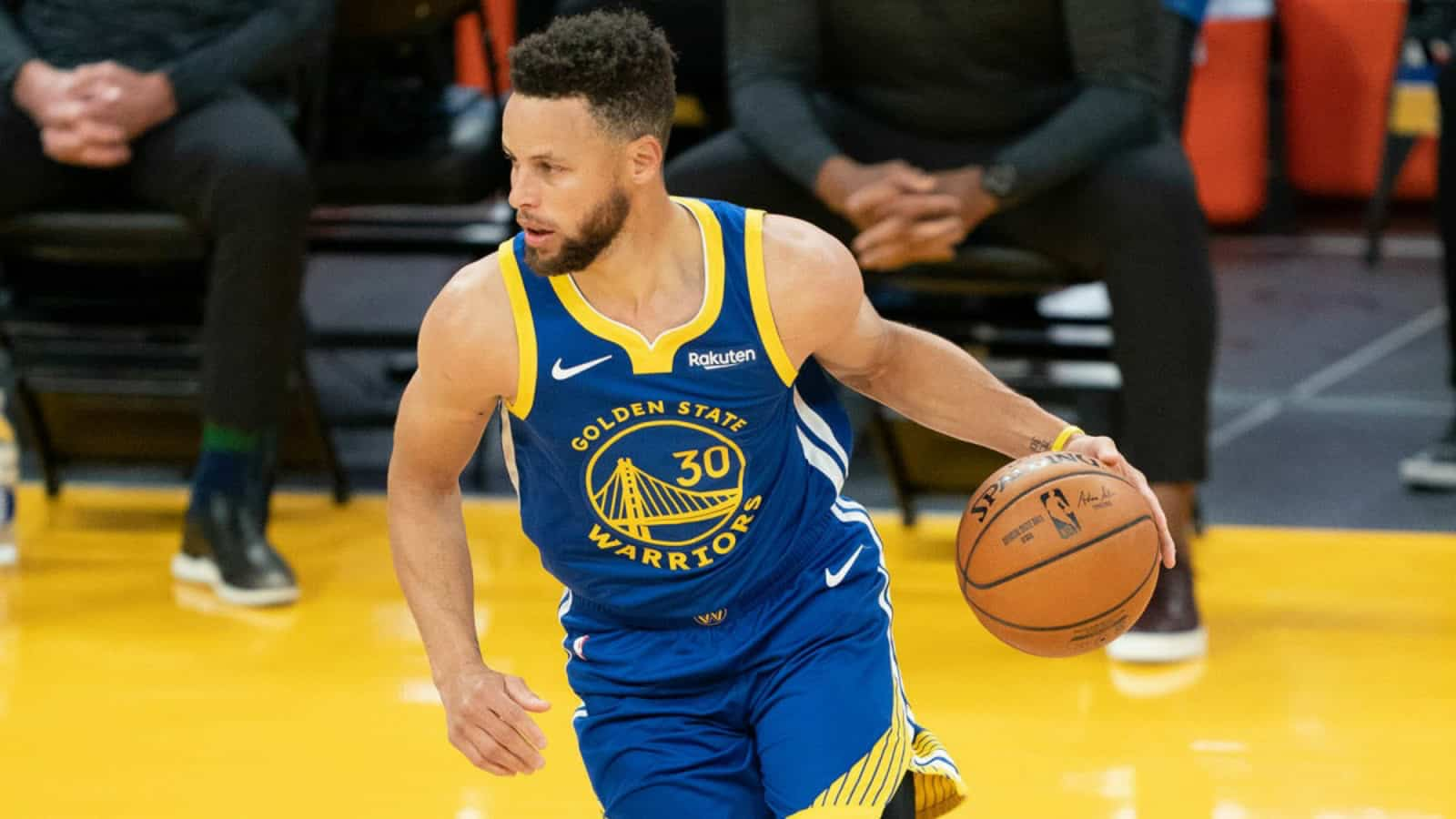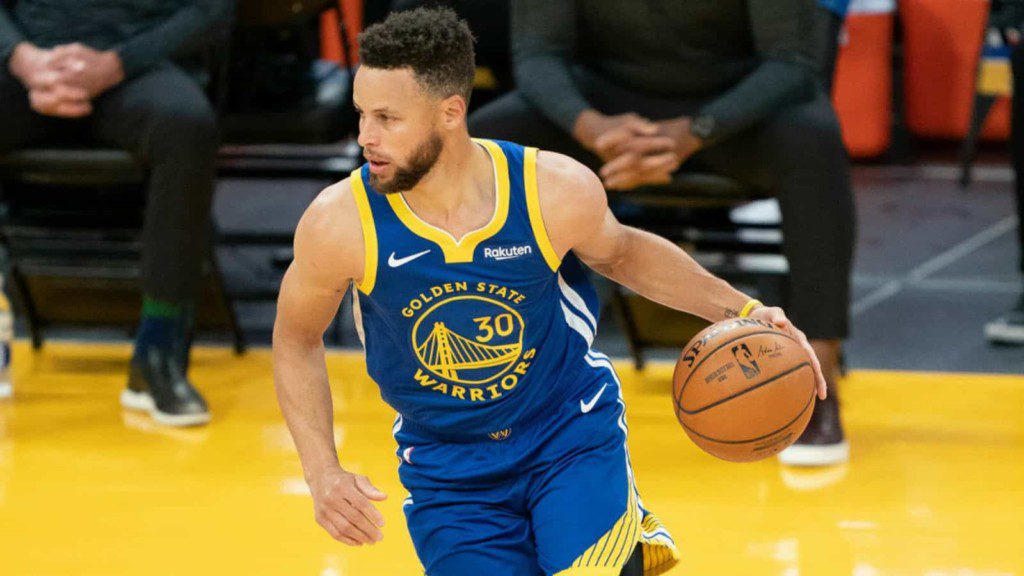 Lastly, that particular interview did somehow, let fans know what Durant actually think of his former teammate Curry. With multiple speculations being raised in the past, there is no denying that both these concerned players share utmost respect for one another. Being side-lined at the moment dye to injury, will KD be able to return well before time to be among the MVP favorites in the 2021-22 season? Only time will tell.
Also Read: "Outside of KD and Kyrie I don't know if anybody else…
Also Read: "You won't find an MVP like this", Giannis Antetokounmpo shows his…