After the Milwaukee Bucks were taken down by the Cleveland Cavaliers, during the post-match press conference, the Bucks' power forwards Giannis Antetokounmpo Brought a bucket of Chicken Wings with himself, something quite unusual but hilarious.
Giannis and Chicken wing love story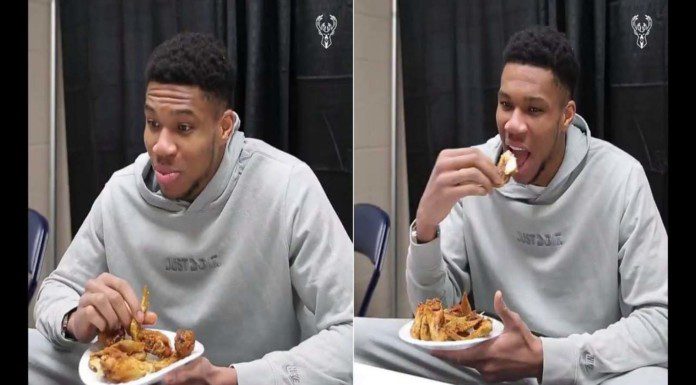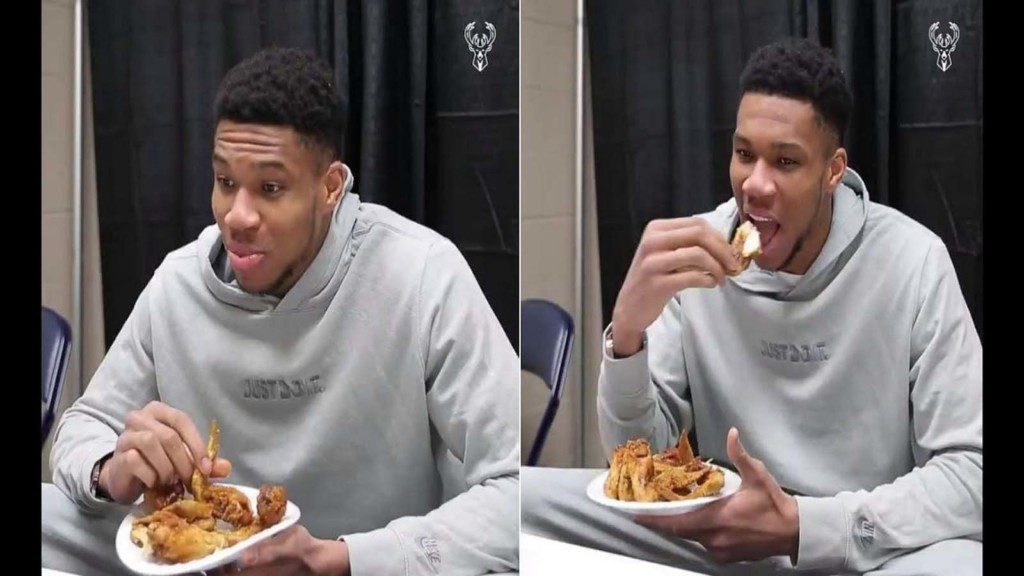 Milwaukee Bucks are not having a season they would've expected, but things are still going well, but the Cleveland Cavalier's loss will not be an excuse. After the game, Giannis came down for the press conference, bringing with him a Bucket of Chicken wings, and not only that he chowed down on fried chicken.
Last season when he won the NBA championship with the Bucks and was the Finals MVP he went down to chick-fil-a and ordered 50 chicken nuggets, not more not less, exactly 50 nuggets were ordered. He ordered precisely 50 chicken nuggets because that is the number of points he scored in the match.
Giannis Antetokounmpo and the Bucks lost to a much-improved Cleveland Cavaliers side who overpowered the bucks and their mighty "Greek Freak". The Bucks lost the match by 115-99. Giannis, however, scored 26 points, 3 assists, and 9 rebounds. The Cleveland Cavalier must have made Giannis work throughout the game, no wonder he was hungry and destroyed a bucket of chicken wings.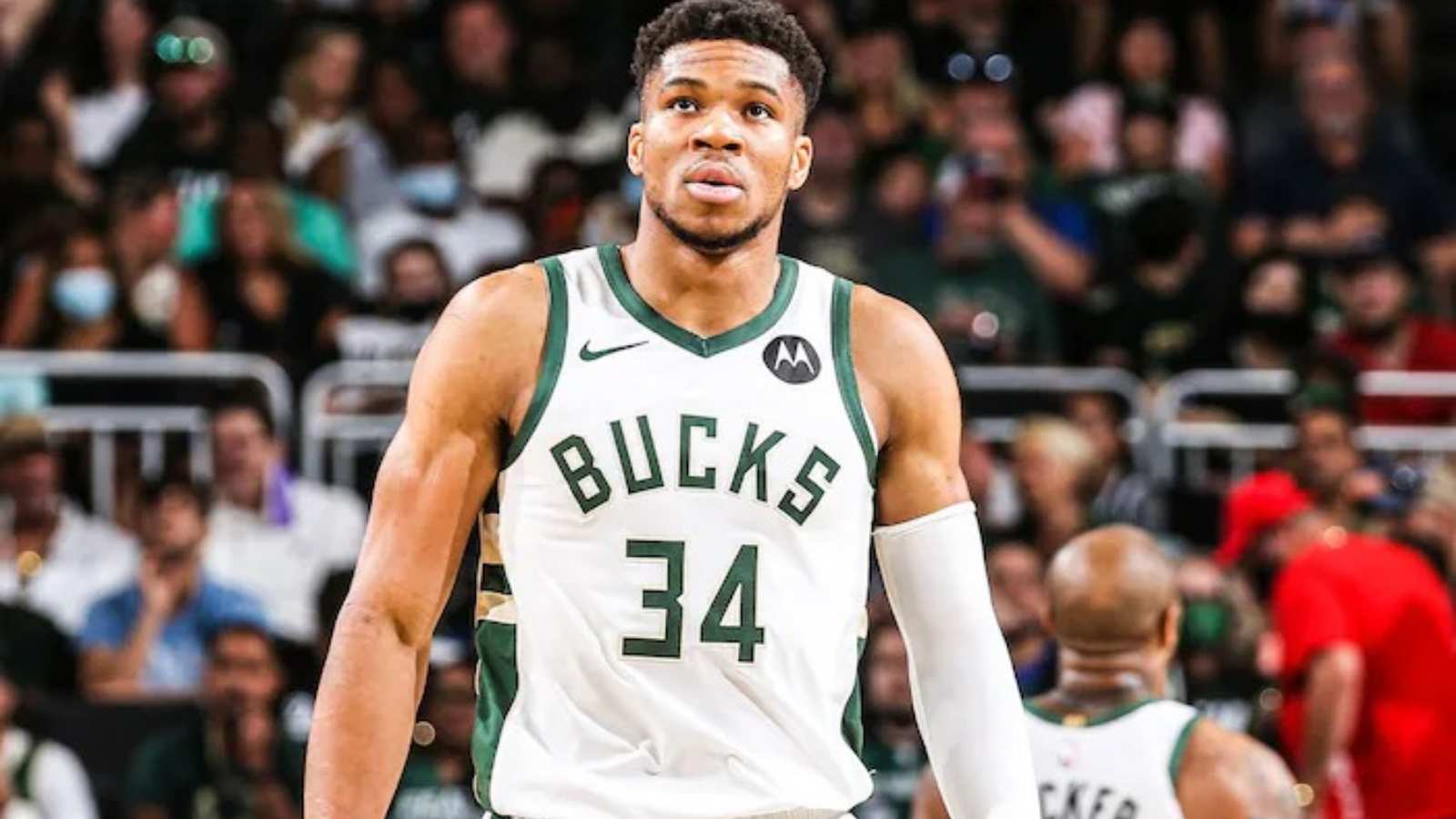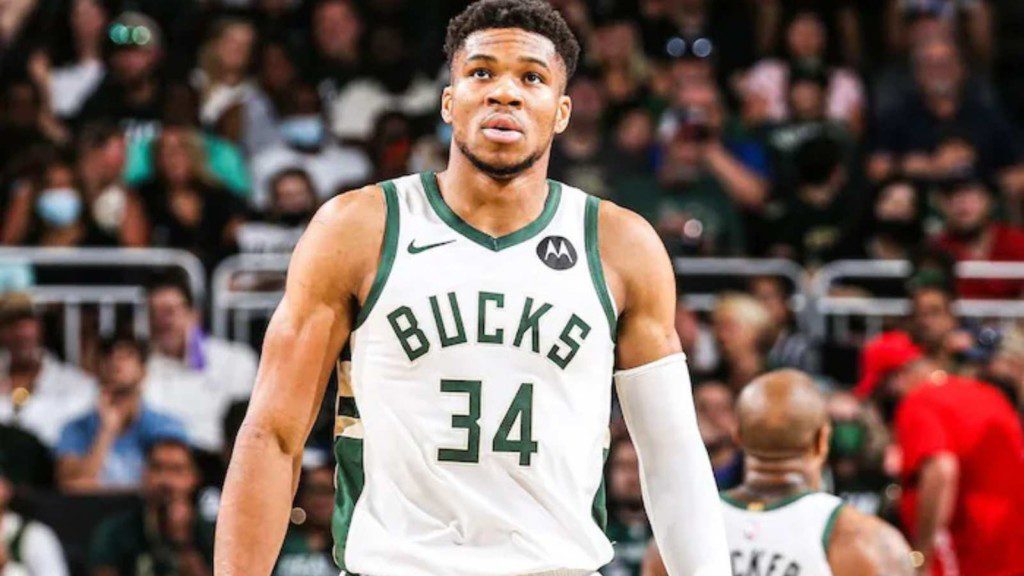 Giannis reflected on the game and mentioned that the Cavs are a different team, not like the ones in the past years, he said, "This isn't the Cleveland we knew over the past few years, they have a good team, and we have to respect them more. They're a playoff team and are fighting for the title themselves."
What's next for the Giannis and the Milwaukee Bucks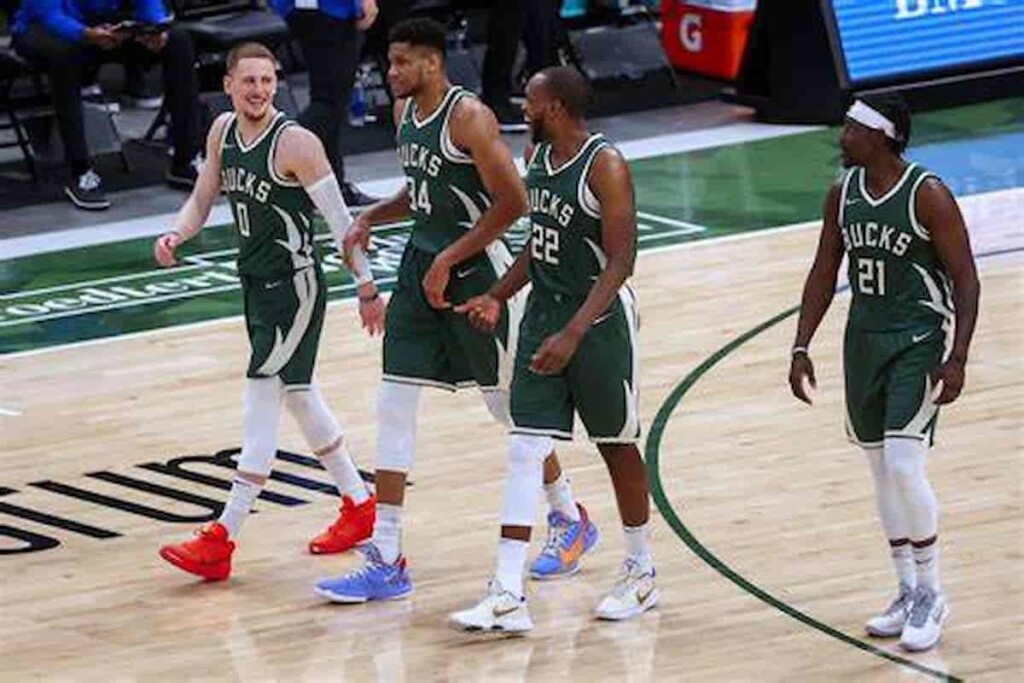 The Bucks have not been terrible this season however, much can still be expected from them, and seeing Giannis in such spirits might as well just calm down the Bucks family. The Milwaukee Bucks are sitting 5th in the Eastern Conference and have a record of 30-20 so far.
They face the New York Knicks in their next match-up then the Denver Nuggets and the Washington Wizards before they head to the west for a road trip. For this match, you can bet here and get a 1000$ sign up bonus for new players.
Also read:Giannis Antetokounmpo details 'why' he is not the best player in…
Also read: Bucks' Grayson Allen gets suspended 1 game for a foul that…