Giannis Antetokounmpo led one of the most influential campaigns a team has ever witnessed when he inspired the Milwaukee Bucks to the championship in the 2020-21 season. Before that particular win, the Bucks topped the Eastern Conference charts, but were unable to make solid runs in the playoffs. As a result of which, their campaign always flopped until last season. Having said that, the Greek Freak opinionated upon just why he is not the best player in the NBA, at least just yet.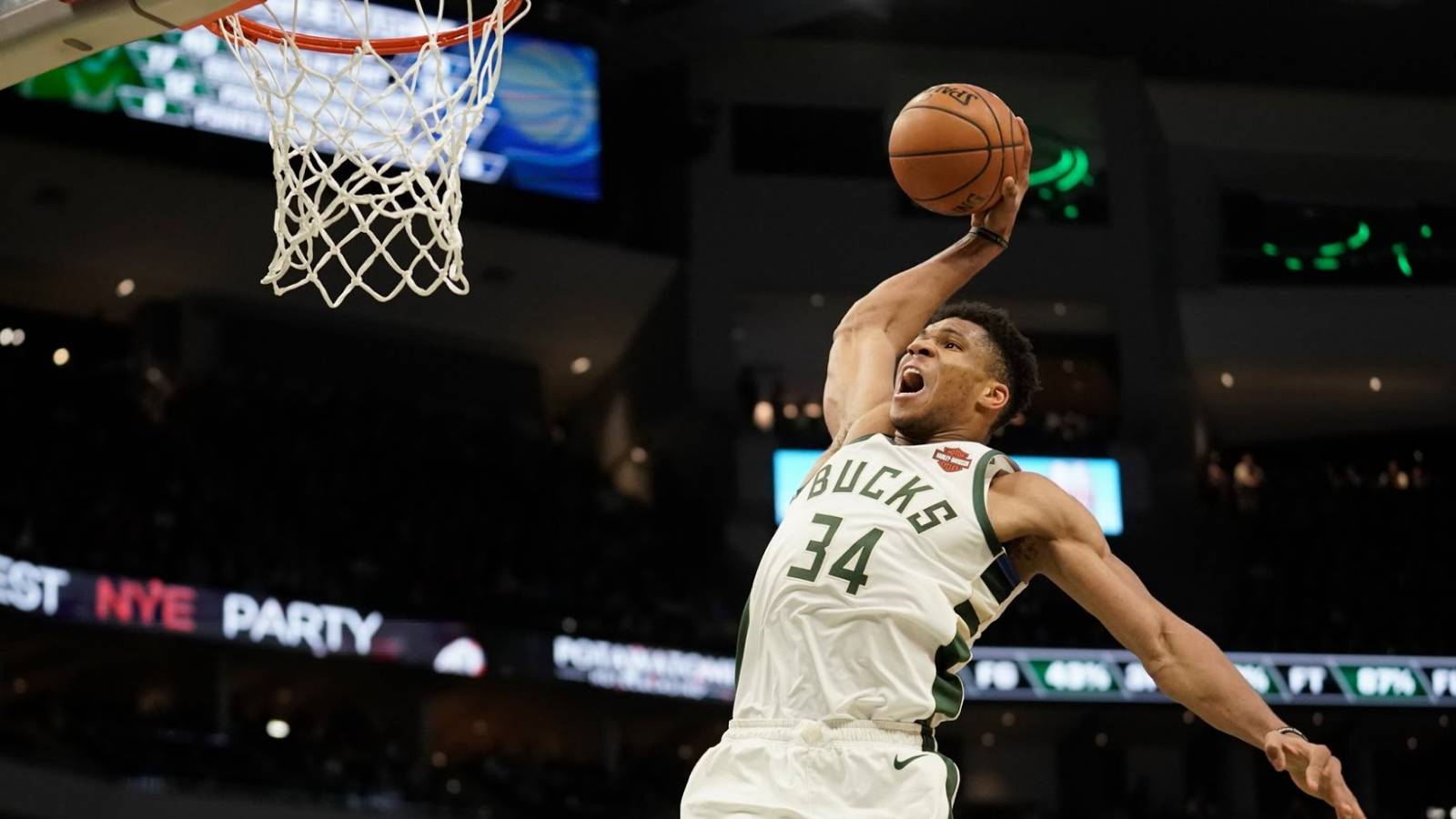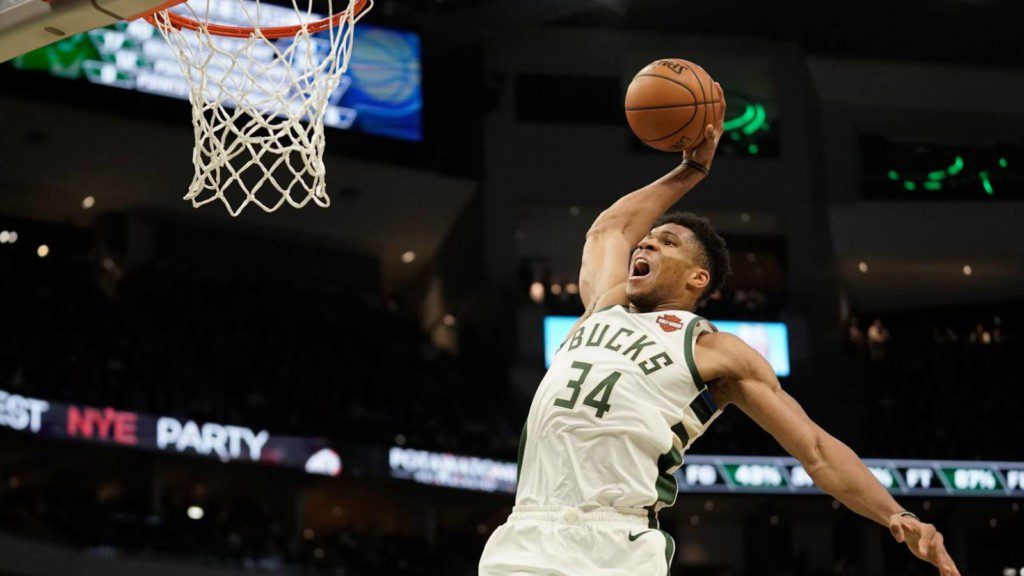 The two-time MVP has been competing at the best of his abilities, against the world's best athletes on the basketball court. Having outraced the likes of James Harden, LeBron James, Nikola Jokic is the MVP race previously, many expect Giannis Antetokounmpo to be reaching new heights with his Bucks. So, what accordingly is lacking for the Greece International? As per himself. 
Also Read: Stephen Curry draws a parallel between him and "Creative Genius" Lionel…
What was opinionated by Giannis Antetokounmpo?
Antetokounmpo said this past September that he isn't that best player in the league and reiterated that point after the Bucks' win over the Chicago Bulls. He said that he has to get better.
Giannis's point is simple, he doesn't want to be stagnant but keep on working hard, so that he could reach new height on a personal as well as team level. That being said, the reigning NBA Finals MVP has overcome hatred, trolling and much more, to conquer his maiden championship ring.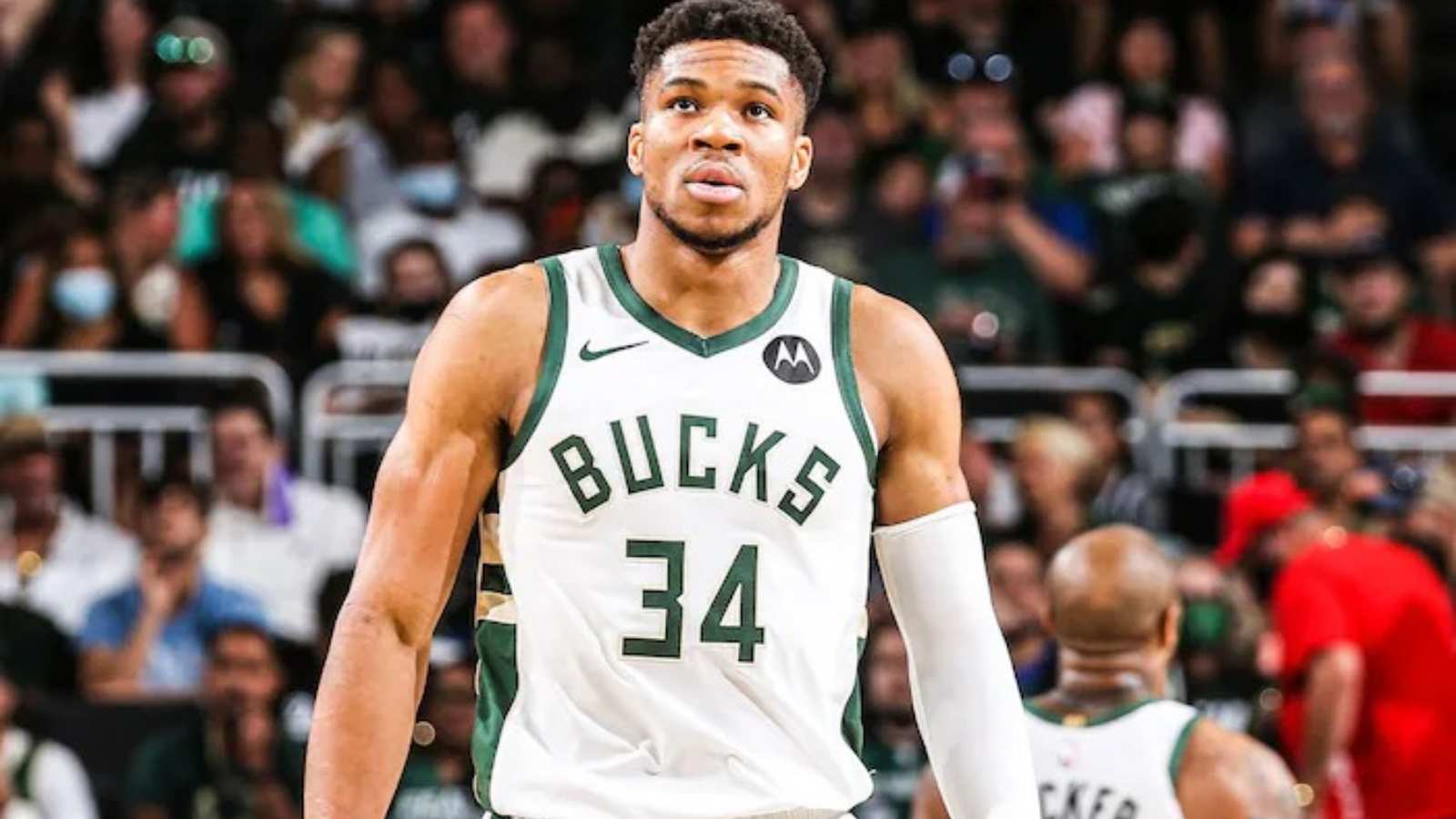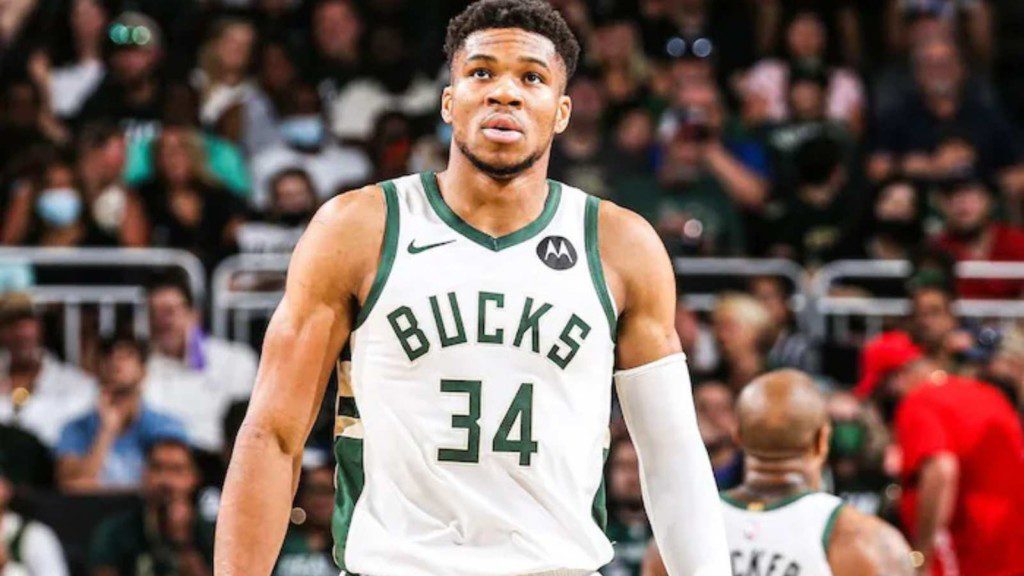 This season, Giannis Antetokounmpo is averaging 28.6 points, 11.3 rebounds, 6.0 assists, 1.5 blocks and 1.0 steals per game. That being said, the Milwaukee Bucks are placed fourth in the Eastern Conference Standings this season, if Giannis is once able to inspire the Deer past the top ranks, he could surely be among the MVP Contenders.
Lastly, with the Milwaukee Bucks being able to beat the Sacramento Kings in their previous game, the team have been able to register a 3-game winning streak against their name. Given that the 2021-22 season is just picking pace, where will the Bucks be able to finish before the playoff begin? Time will unravel all answers.
Also Read: "LeBron James Will not win in a 1v1": Russell Westbrook confident…