With the list of recent events going down amid the 2021 NBA Finals, it would be not a surprise to state that Giannis Antetokounmpo is one of the most disrespected MVPs of all time. Having being condemned for his shortcoming on the offensive end, the Greek Freak has been handed with a lot of criticism upon how he manages to score the majority of his points, which is majorly different o other marquee players of other teams.
However veteran and opponent in the NBA Finals, Chris Paul comes out to save and defend Giannis Antetokounmpo against all odds. Moreover, CP3 gives a thundering response to the haters of Giannis entering the Game 4, which clearly shows the respect which needs to be put against the name of the Milwaukee Bucks superstar, especially after leading his team to the NBA Finals for the first time since the 70's.
How Did Chris Paul Defend Giannis Antetokounmpo entering Game 4 of the 2021 NBA Finals?
To bring everyone on the same page, Giannis has been the leading scorer from the free throw line until Game 3 and moreover, has scored the majority of his points from the free throw line. After the end of the game 3, Suns' Coach Monty Williams even highlighted the point of the Greek player scoring majorly from the close range.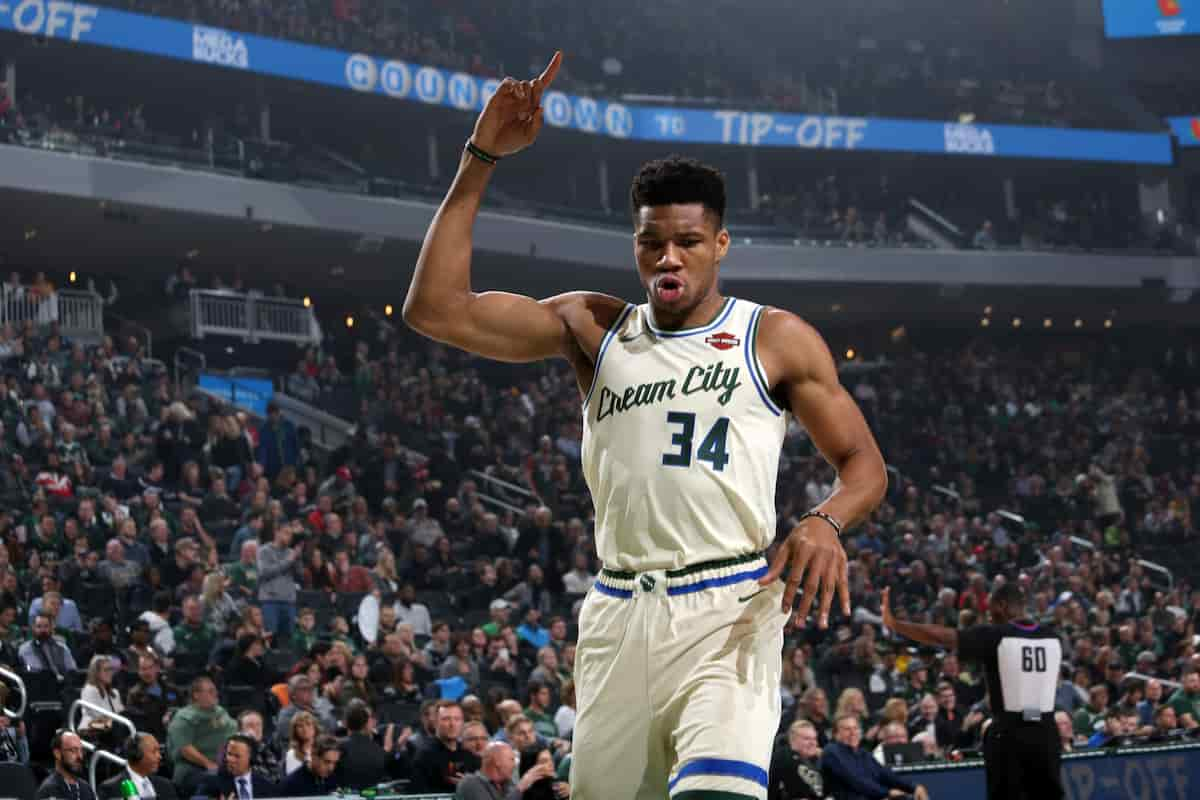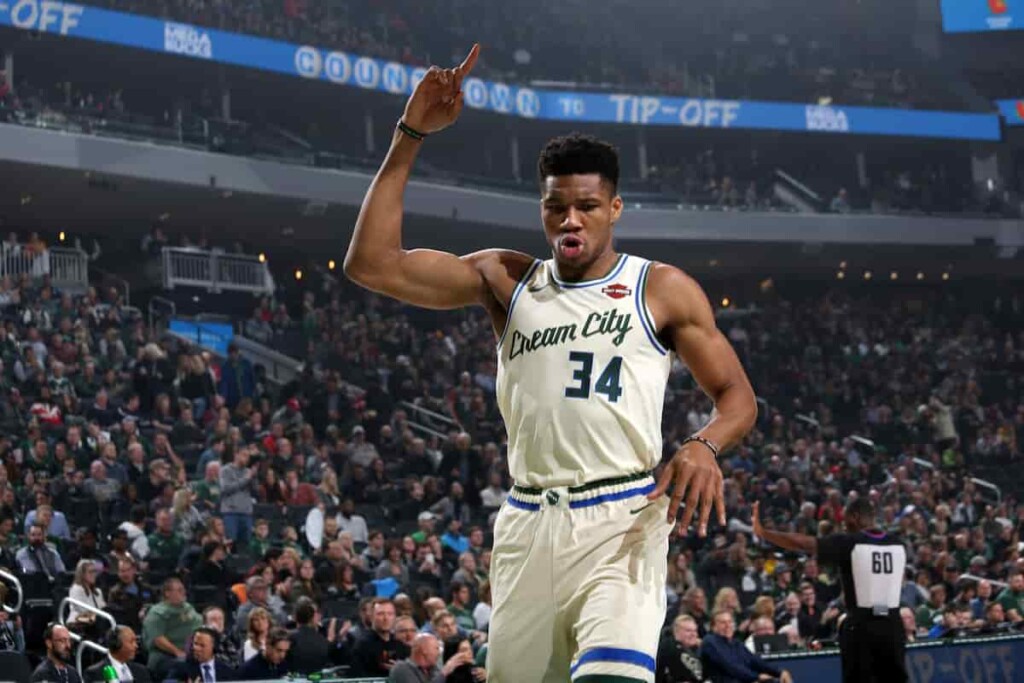 Chris Paul, however, doesn't think the Greek Freak deserves all the hate he gets. As the Suns playmaker noted, the Milwaukee Bucks forward gets the job done using his strengths and there's nothing wrong about that. After all, that is how everyone plays in the NBA.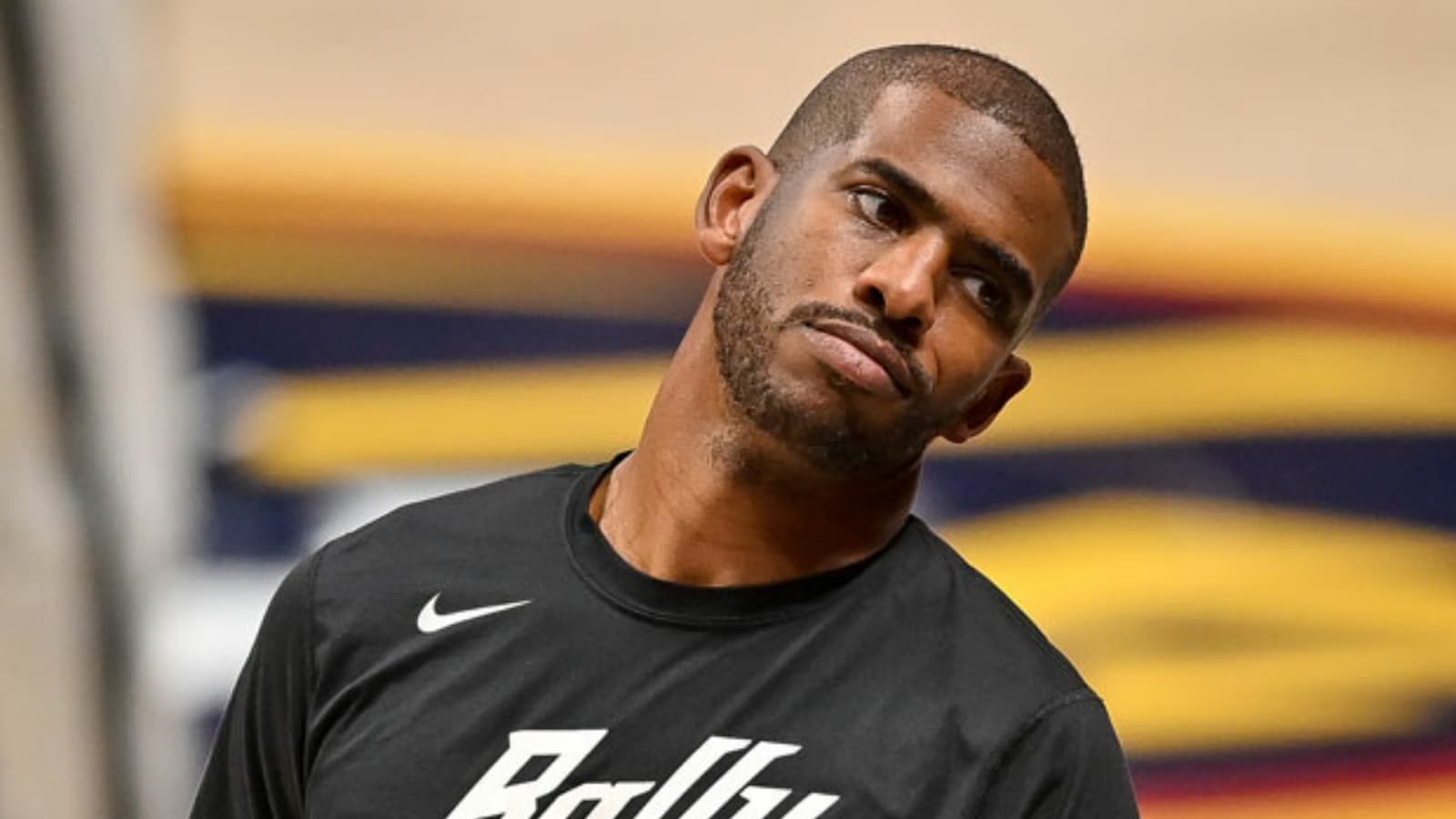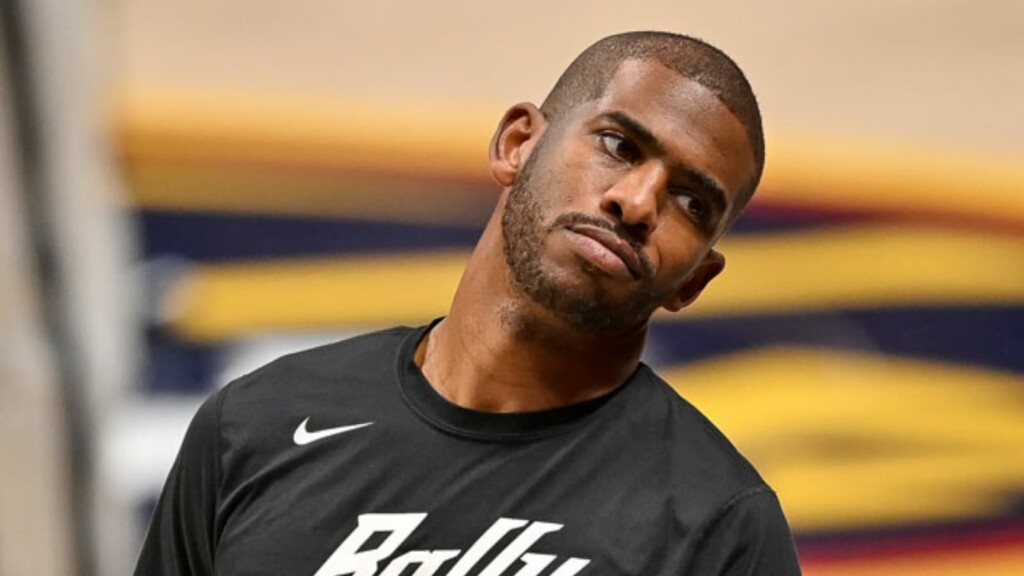 Lastly, Nick Wright of Fox Sports made an interesting argument for Giannis Antetokounmpo recently, one which highlights how he is not getting the same respect as the other superstars of his stature in the league. The veteran sports commentator used Stephen Curry as an example since the Golden State Warriors sharpshooter dominates with his triples but is not a threat down low–the opposite of the Bucks scorer.
Also Read: 2021 NBA Finals: Phoenix Suns vs Milwaukee Bucks Live Stream –…
Also Read: 2021 NBA Finals: Phoenix Suns vs Milwaukee Bucks Predictions, Preview, Head…