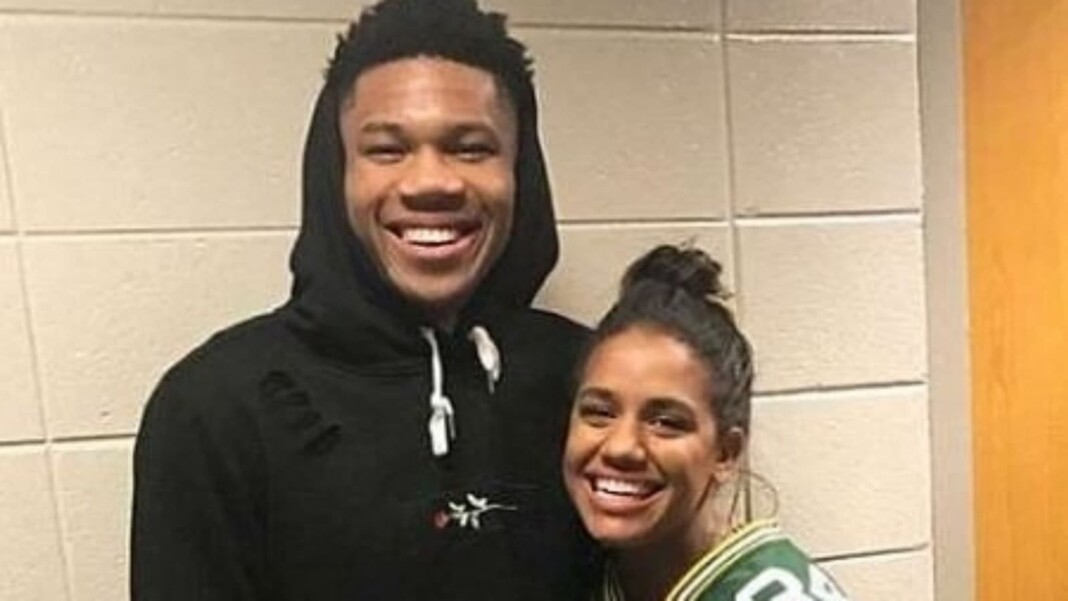 The Milwaukee Bucks talisman Giannis Antetokounmpo made a reputation in recent years. With a humongous wingspan and accuracy, the player amazed everyone with his improvement. The former 2-time MVP has been a great player. And most of the analysts already value him as the future Hall of Famer. The Milwaukee Bucks have gone through rigorous improvement since Giannis Antetokounmpo's prime.  
Giannis Antetokounmpo was the first player to end a regular season in the top 20 of all-important stat lines – total points, rebounds, assists, steals, and blocks – in NBA history. He is a two-time NBA MVP and even secured the 2020 Defensive Player of the Year award. His essence in the NBA is par with generational players. If you are searching for some personal information about Giannis, this piece speaks for you.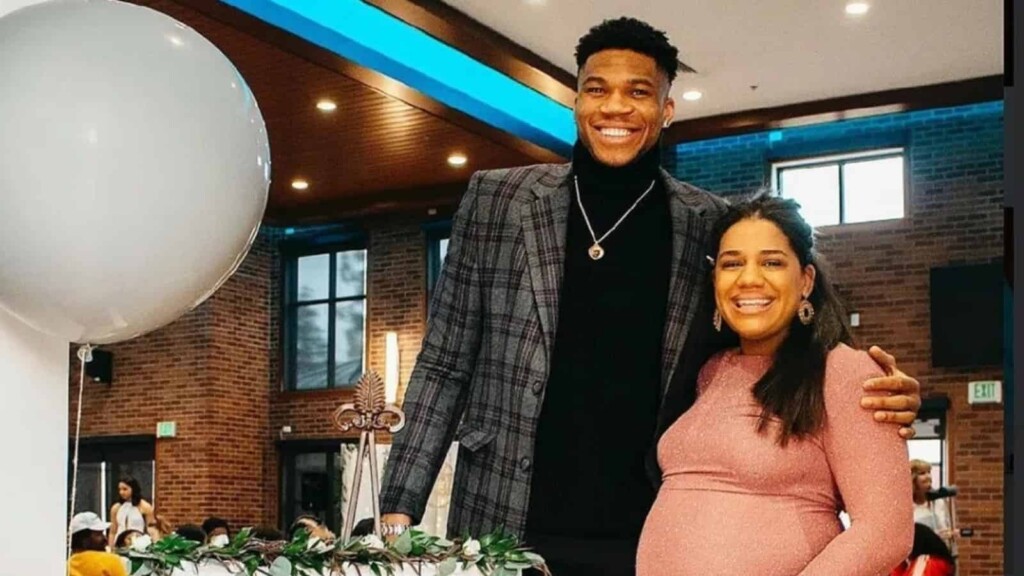 He entered the NBA draft in 2013, where the Milwaukee Bucks selected him 15th overall. He is often referred to as the 'Greek Freak' due to his nationality and deadly combination of size, speed, and skills. But little is known about his personal life. Giannis Antetokounmpo Girlfriend is Mariah Riddlesprigger and they are together for a long time.
Giannis Antetokonmpo Girlfriend: Who is Mariah Riddlesprigger?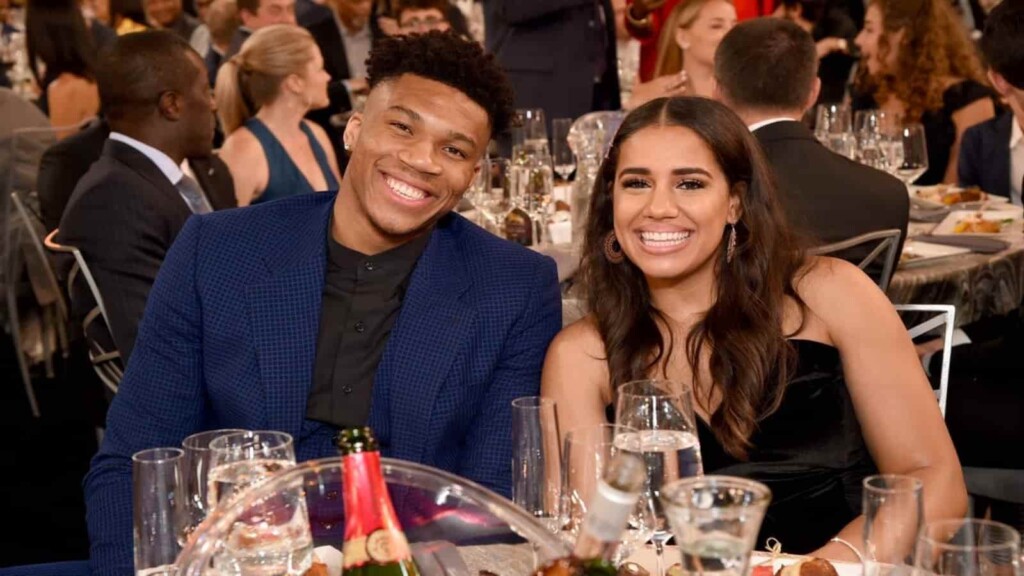 Born in Fresno, California, on 17th September 1992, Mariah Danae Riddlesprigger is the daughter of Pat and Cathy. She also has two sisters – Makayla and Maya. Just like her superstar NBA partner, her parents are also associated with the sports world. Mariah completed her schooling at Bullard High School, California, and completed her Bachelor's in Arts in 2014. She has a degree in Sport Management and Sociology from Rice University, Texas.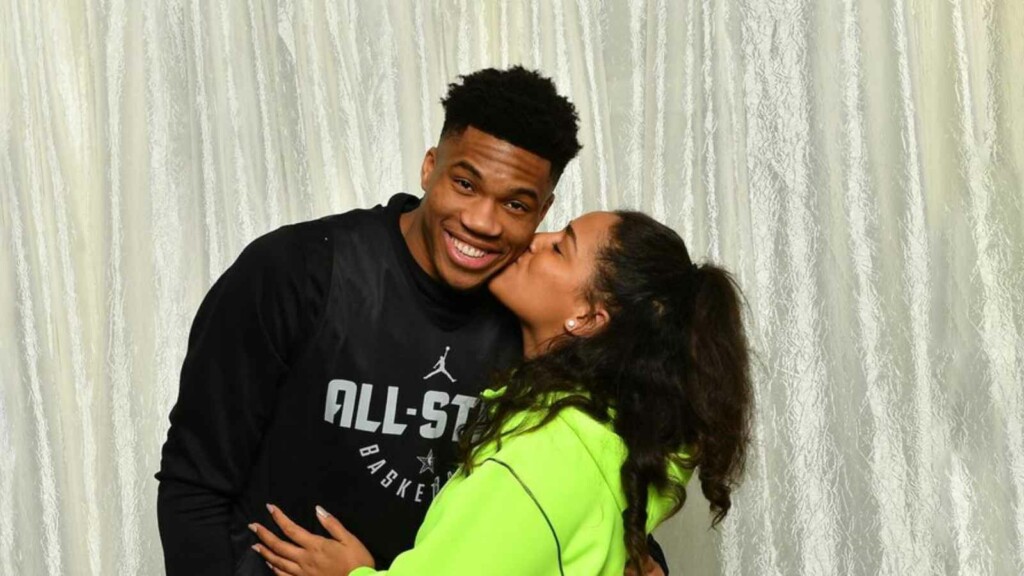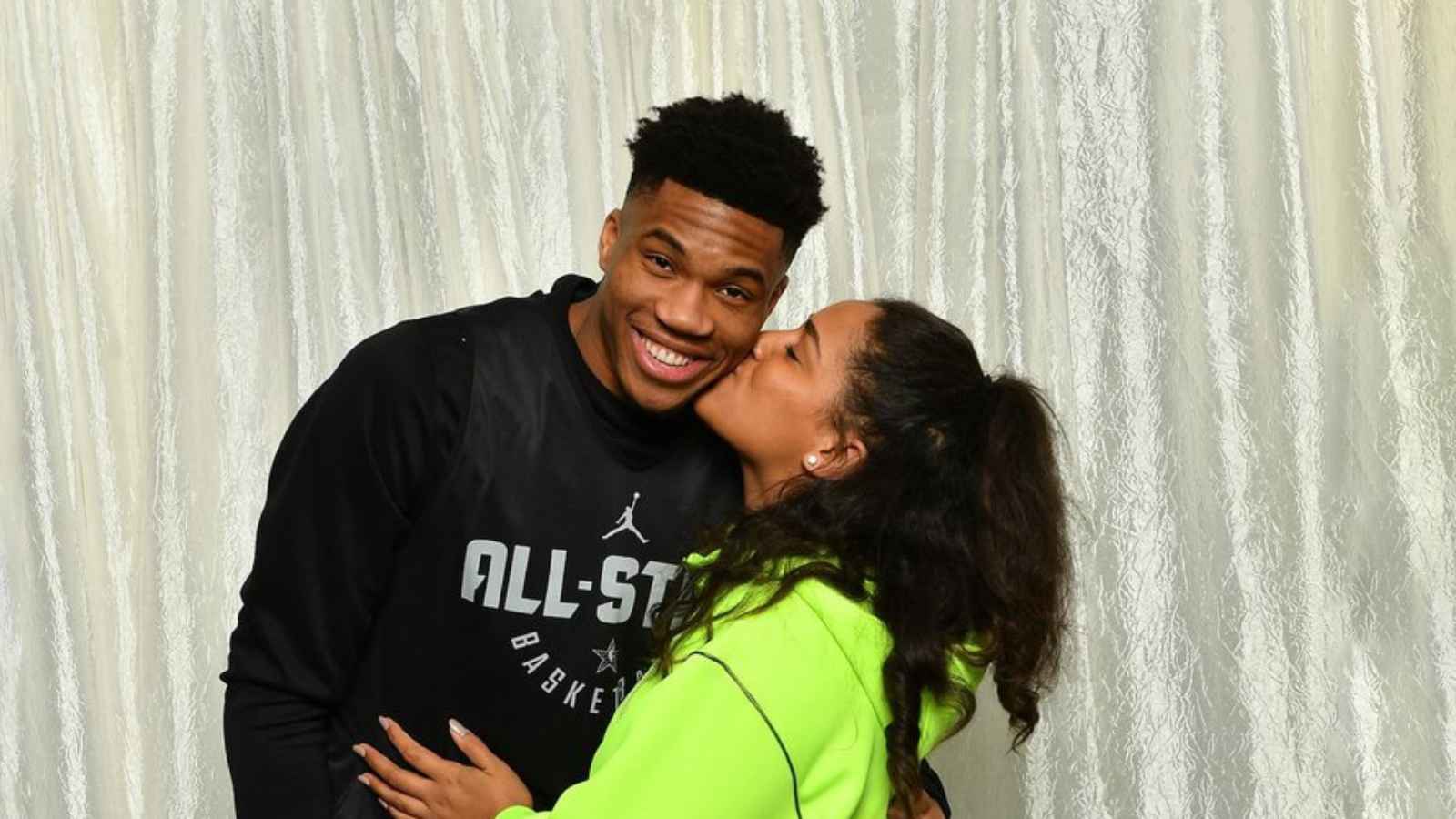 There is no clear story of how Giannis met his girlfriend, Mariah. The couple currently resides in Milwaukee and often post about each other on their social media accounts. However, they have been dating for a long time and now both of them have a son. Mariah gave birth to a baby on 10th February 2020 named Liam Charles Antetokounmpo.
The Couple has not married as of now but is committed to their relationship. As the Milwaukee Bucks move into the 2021 NBA Finals, things have been tough for Giannis. Coming back from injury it isn't easy to cope up, but he will be optimistic.
Also Read: Top 5 Underrated Players of All-Time in NBA History
Also Read: Top 5 Overrated Players of All-Time in NBA History