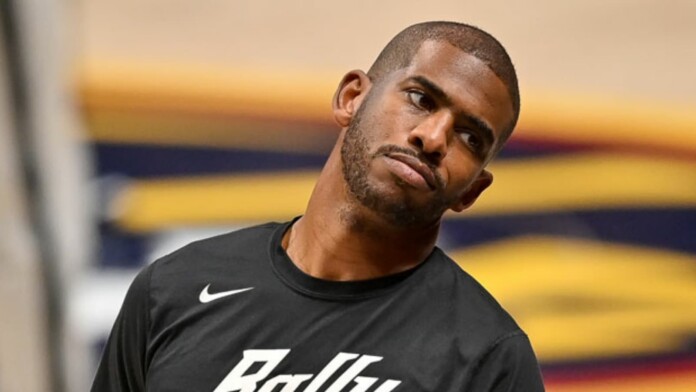 It's been a decade to the trade of Chris Paul. When back on December 8, 2011, New Orleans Hornets now being New Orleans Pelicans set a three-team trade to send Paul to the Lakers. Arousing a massive excitement to the LA fans at the time Chris was at the peak of his career.
Earlier to the 2010-11 season in the game 1, playoffs, against the LA Lakers Chris dropped 33 points, 14 assists and 4 steals. Following to the game 4 Chris again dropped 27 points, 13 rebounds and 15 assists. In response to Paul's plays, Lakers writer Dave McMenamin quoted that Paul was having a "historically great series". This write-up made a lot of buzz throughout the season giving Paul the stardom he was chasing.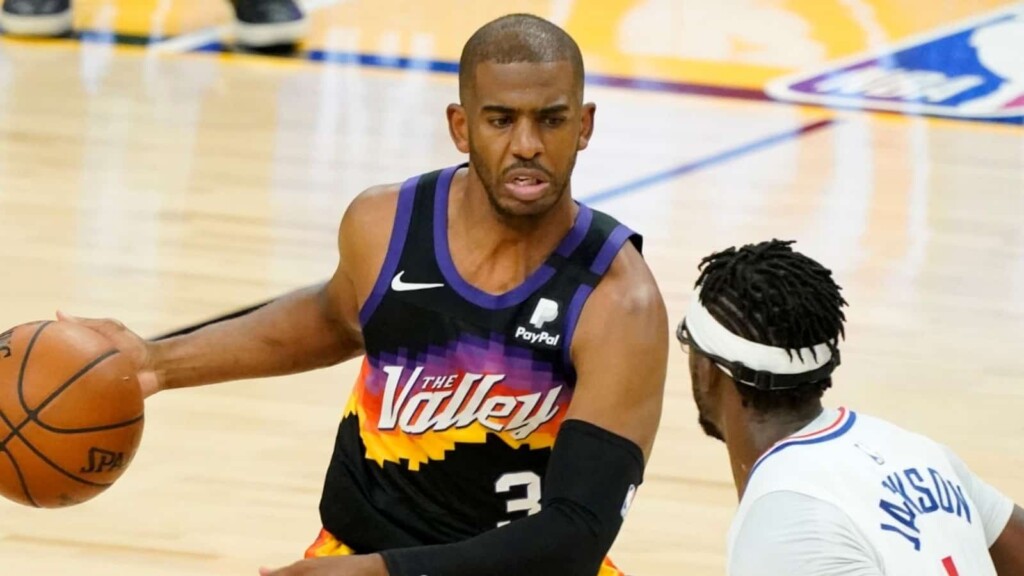 But everything just didn't go with the same pace, when the table, who owned the Hornets at that time, dismissed the trade deal for Paul. The reason brought by the franchise was its commissioner David Stern, who advised, that New Orleans would better off if they keep Paul.
Though the circumstances finally on December 12, the Hornets agreed to the trade sending Chris Paul to the tropically similar but different franchise Los Angeles Clippers. But yet again the deal broke, after the NBA asked for additional demands on the original terms. But later after two days, the deal was completed and Paul was sent to the Los Angeles Clippers.
Also read: "At 1:29, The Joker changed the game"- The Reigning MVP Nikola…
Chris Paul's reaction, when asked about his 2011 trade with the LA Lakers
But now when asked about the same in an interview, Chris responded with negligence, but showing his love to Kobe Bryant and David Stern. He remembers his phone calls with Kobe talking about things and how it was so special to him. Commenting further to the same he stated "there are times where I'll be on thought…..like man, this would have been something…but you know I can't get caught up in that…and it all worked out".
Watch the video here.
Currently Chris is signed to Phoenix Suns and having 16 years of experience is the point guard for the Sun's. His average PPG rests at 14.6, RPG at 4.0 and APG at 10.1.   
Also Read: Watch: Brooklyn fan loses cool after suffering heavy loss without Kevin…