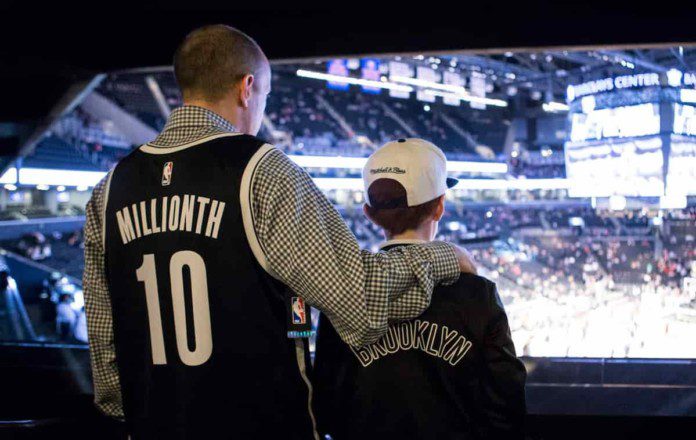 With James Harden returning to the Toyota Center for the first time in the NBA 2021-22 Season, the away team was without marquee player Kevin Durant. Up against a very young unit in the Houston Rockets' roster, the Nets always had a tough task, given that the home team was on a 6-game winning streak. However, as the Nets vs Rockets game unravelled the home team kept their composure to ensure yet another impressive victory.
Without Kevin Durant attacking the rim in the Nets vs Rockets encounter, the home players had only a couple of players to focus upon. As a result of which, they went up by as many as 20-points in the first half itself. But the Nets made a comeback in the second half and brought the lead down to four points, late in the fourth quarter but it wasn't enough. Making at least one Brooklyn fan ready to lock horns outside the court with another home fan. 
Also read: Warriors News: Here are Stephen Curry's Top 3 Seasons as an…
Brooklyn Fan gets upset after Nets suffer loss against Rockets in latest clash
Six players in double figures including 18 from rookie Josh Christopher off the bench, the Houston Rockets thoroughly dismantled the Nets' defense from start to finish.  
Brooklyn Nets looked like they could have used Durant on both ends of the court as they were ill-prepared to play without their best player.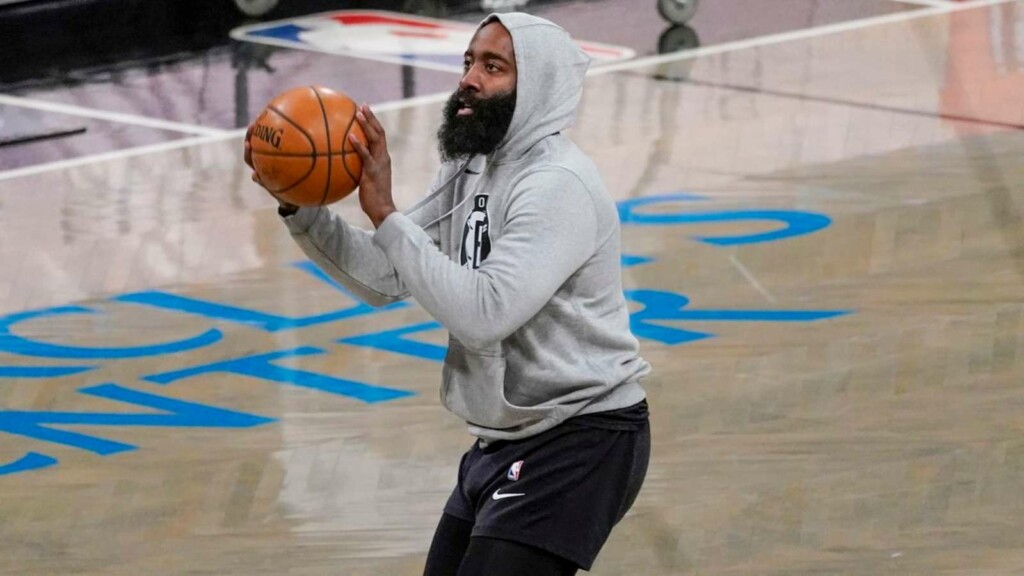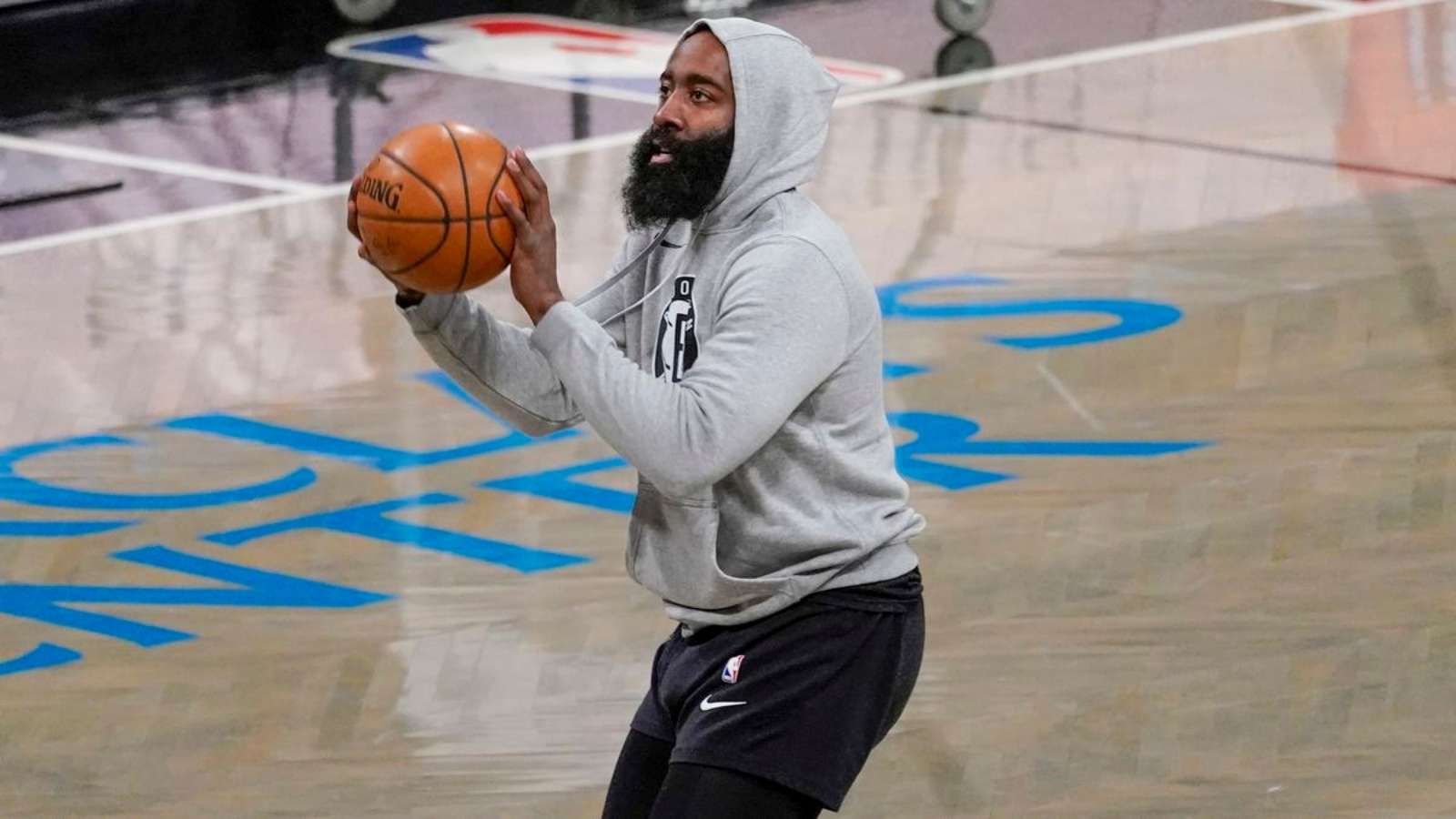 Having said that, the Nets have only suffered their 8th loss of the season and have registered 17 wins against their name, maintaining the top spot in the Eastern Conference. Talking particularly about the Nets vs Rockets showdown, the Nets were led by James Harden who scored 25 points and 11 rebounds. Followed by Cam Thomas, off the bench with 18 points. Lastly, the Steve Nash coached team will look to bounce back to winning ways as they lock their horns against Atlanta Hawks next.
Also read: Memphis Grizzlies vs LA Lakers Live Stream, Prediction, Preview, Injury Report,…
Also read: Watch: Twitter reacts to James Harden's honest reaction to epic tribute…