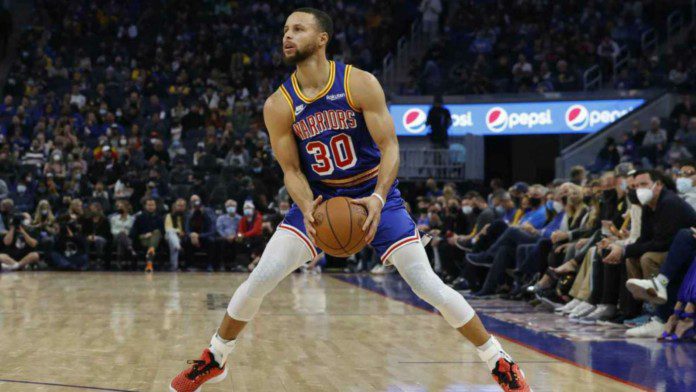 The NBA world and fans of the Bay Area are about to witness history in the making. For well over a decade now critics and analyst have had numerous debates on one specific player who has molded the game into a high scoring, counter filled spot up shooting league and he name is Stephen Curry. The to be best shooter in NBA history is only 16 threes away from possibly shattering Ray Allen's three point record and his time in the league is not close to its end.
The Golden State Warriors point guard has broken many records in the past but one he is about to break will silence all the doubters who believe he has not achieved enough. His style of playing and shear confidence has inspired thousands of young budding talents around the world.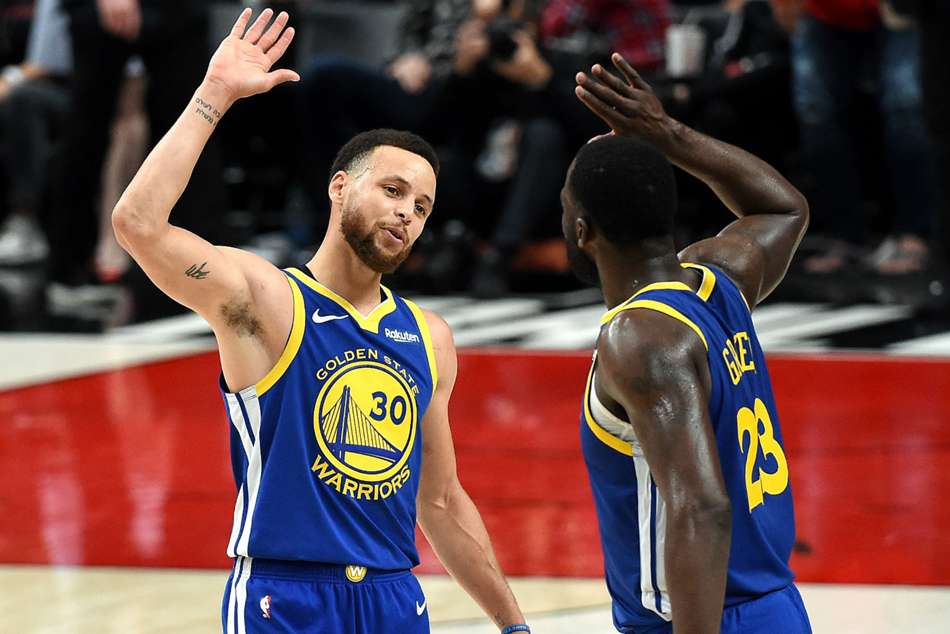 Coming into this season, the player has been nothing short of impressive grabbing the world's attention to prove that he is the only one of his kin. To pay homage to a historical event as such, let us take a look at the Warrior's top three seasons (so far).
2015-16 Season (The First Ever Unanimous MVP)
His list of achievements during this season left the world questioning his existence as a human being after he broke the all-time record for three pointers made in a single season with 402 made threes topping James Harden's 378 made threes by a huge margin. Stephen Curry also earned himself his seventh all-star selection, third first-team all NBA selection and had the title of being the first ever unanimous MVP in the league.
The two time MVP had earned his second title as a player in the league averaging 30.1 points, 2.1 steals with 6.7 assists and 4.6 rebounds per game. He also shot his best percentage from three with 45.4% along with 50.4% from the field and 90.8% from the free throw line (his first and only 40, 50, 90 season).
2020-21 Season (Rebirth)
The NBA Star was very close to winning another MVP award but as fate had it, the team would not might it to the playoffs due to an injured roster, tough luck, am I right? But Curry still managed to put up MVP level numbers as he averaged 32 points with 5.8 assists and 5.5 rebounds. He shot 42.1% from three nearly making 5.3 threes per game. He had a career night in scoring with 62 points earning the name of franchise leader in points scored.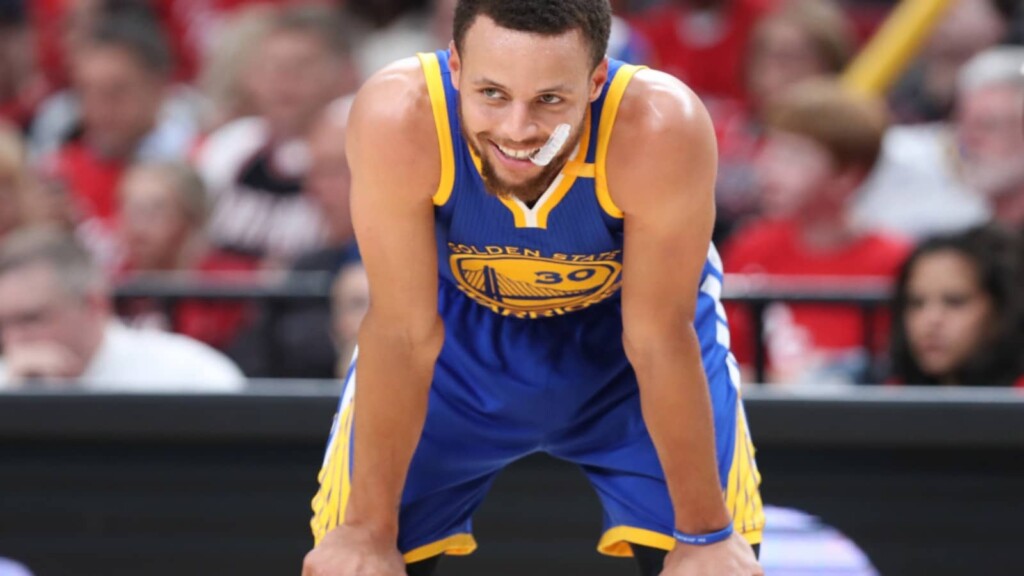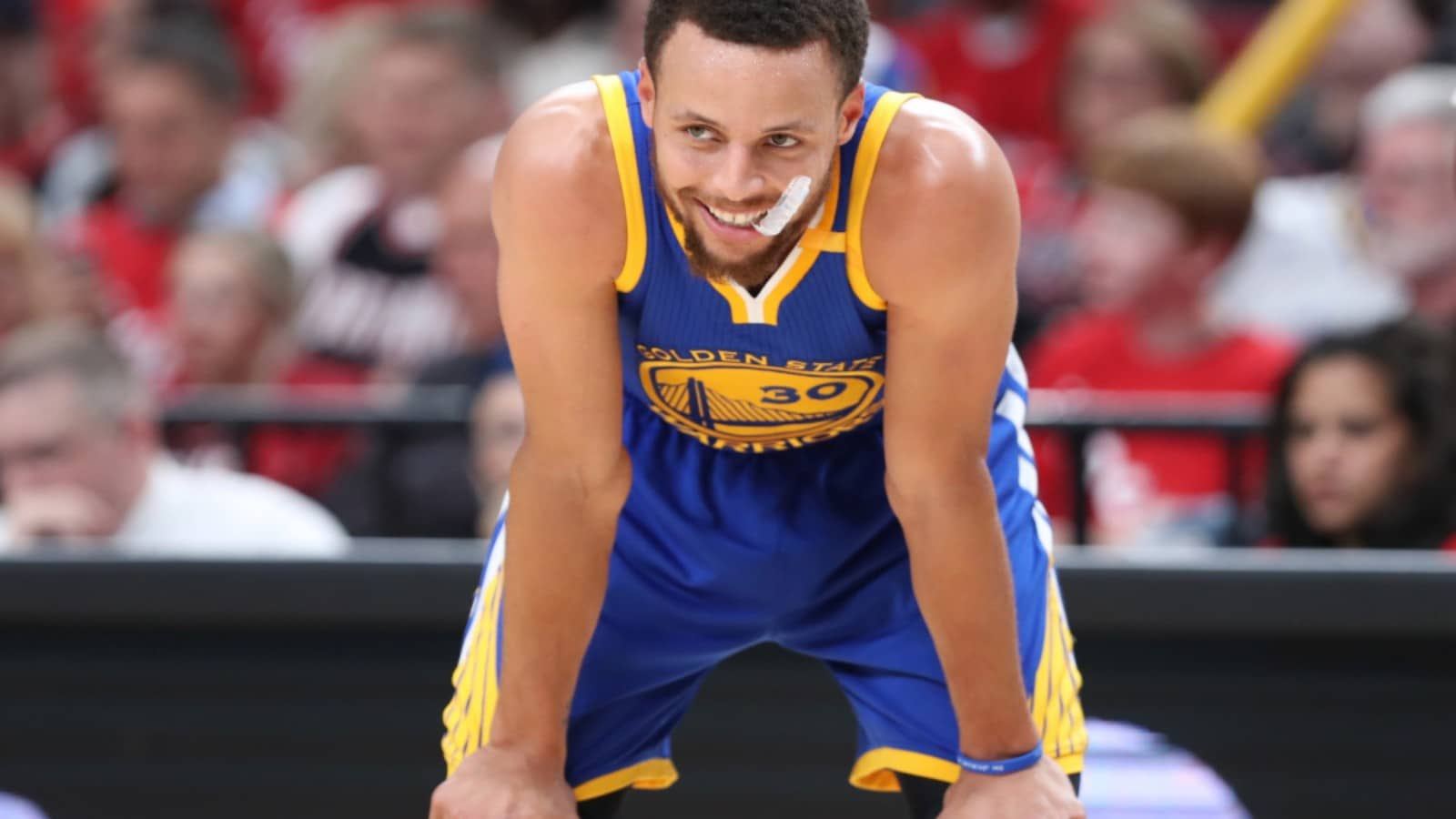 This was when the all-star averaged his best scoring season while being shortlisted as a finalist for the Most Valuable Player Award, earned his fourth all NBA first time selection (seventh overall and best record in the franchise) and an ESPY Award for the Best NBA Player. He was also named an all-star for the seventh time in his career. Look at Curry, so inspirational!
2021-22 Season (The Debate Settler)
All eyes on Curry as he just might be hailed king yet again. He is a career best in free throw percentage with 93.4% and his third best scoring season with 27.7 points alongside 1.8 steals, 6.5 assists and 5 rebounds per game. So why is it one of his best seasons? Here is why.
He is enroute to break Ray Allen's all-time record with a lot more time left in his career and no signs of slowly down. He is the front runner for the KIA Most Valuable Player Award and he might also break his own record of three pointers made in a single season. Not to mention he is putting similar number to his MVP seasons which will rightfully earn him another all NBA and all-star selection as he helps the team achieve the best record in the league, without Klay Thompson.
Steve Kerr on Curry's season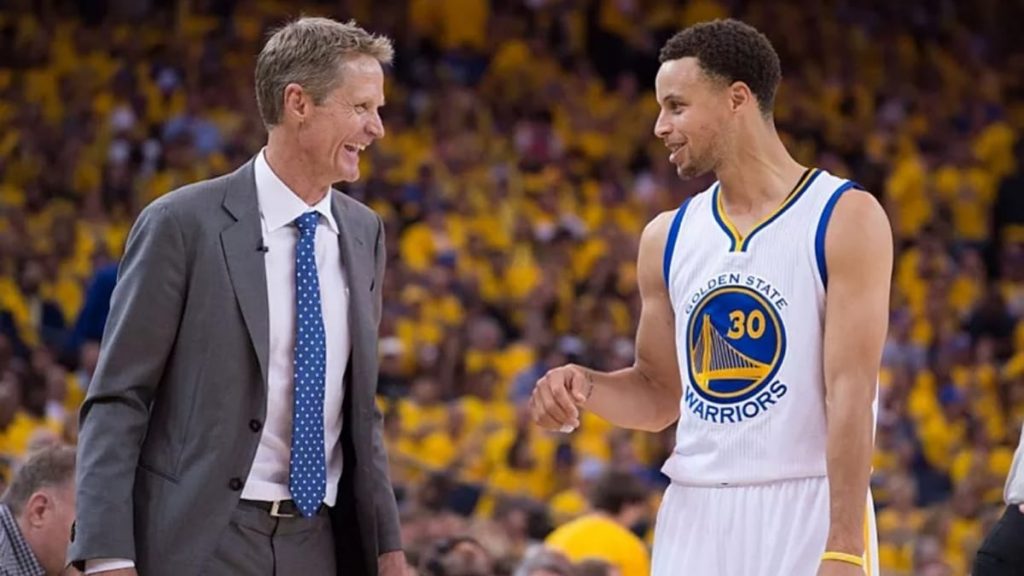 Head Coach of the Warriors, Steve Kerr was asked about his feelings towards his MVP's season and he responding saying,
"I think Steph in a lot of ways is like Michael Jordan because there are so many moments that stand out that they all bleed together… Maybe that's a true sign of greatness." He also said,"It's hard to even fathom where this record (3-point record) will stand when he retires. He will obliterate it…it's sort of mind-numbing."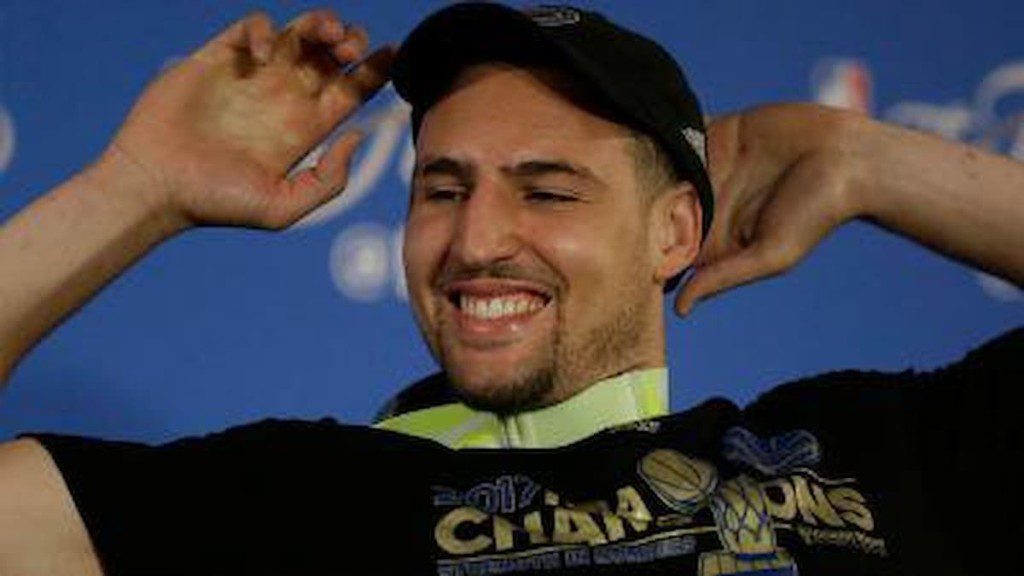 Well said Coach! The reason why this opinion stands out is because Kerr has played and won titles with Michael Jordan himself. Coach even believes the player may go lights out from deep during their upcoming game against the Portland Trail Blazers.
His confidence is unmatchable as he was asked about his thoughts on possibly breaking two records in his upcoming game, Curry responded saying, "Anything is possible." It is hard not to be shocked by he remarks.
Fans, be ready to witness history with a BANG!
Also read:NBA Trade: 3 possible destinations that New York Knicks might look for Kemba Walker.
Also read:Twitter reacts to LeBron James exploding during first quarter of Lakers vs Celtics