The Dallas Mavericks are doing everything they can to improve their roster around Luka Doncic before the trade deadline. As a result of which, the management has finally decided to trade away Kristaps Porzingis for Washington Wizards' Spencer Dinwiddie. Moreover, with the latter team making some final changes in a bid to challenge for the playoffs, they also sacrifice Davis Bertans to the Dallas Mavericks.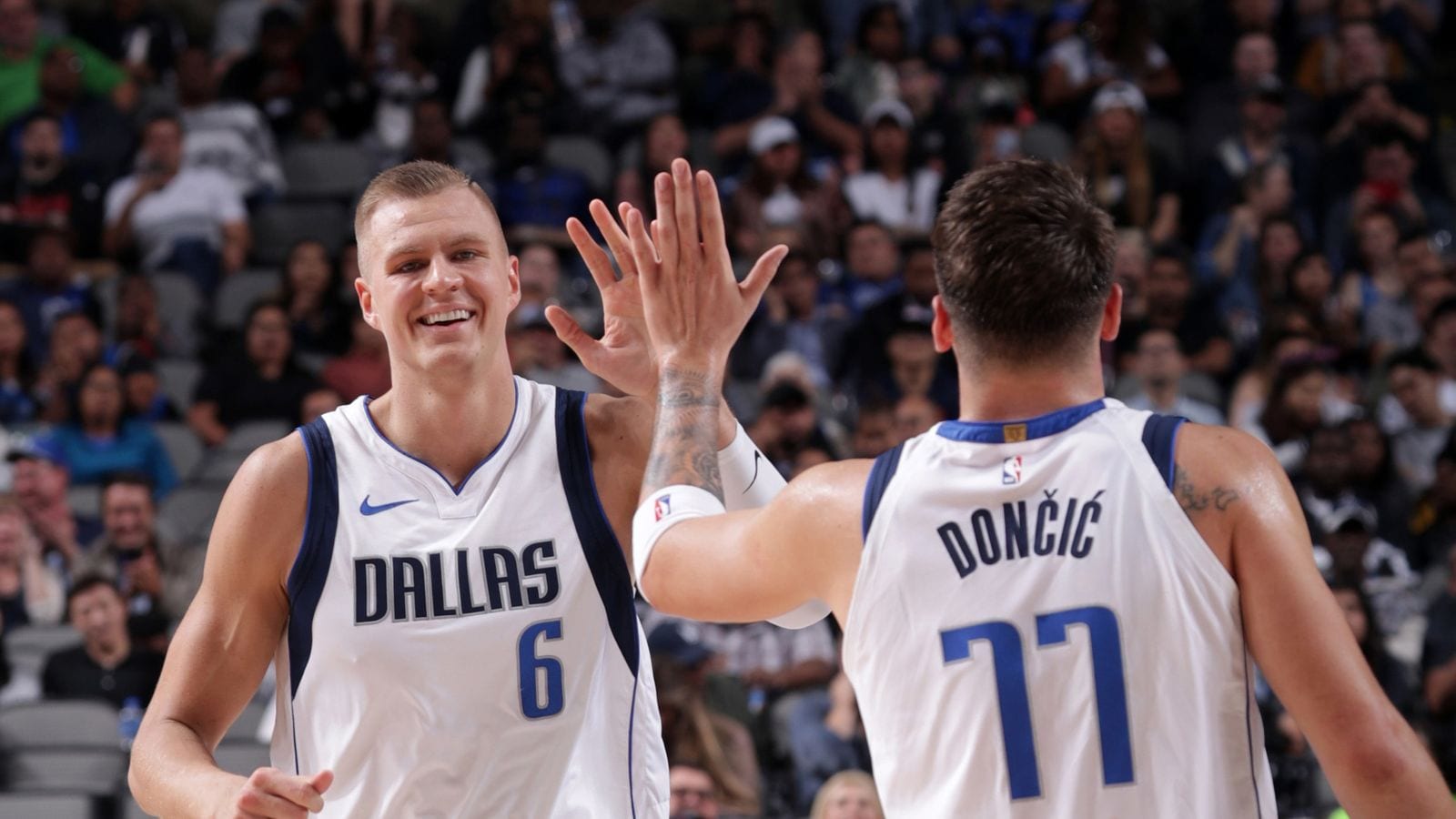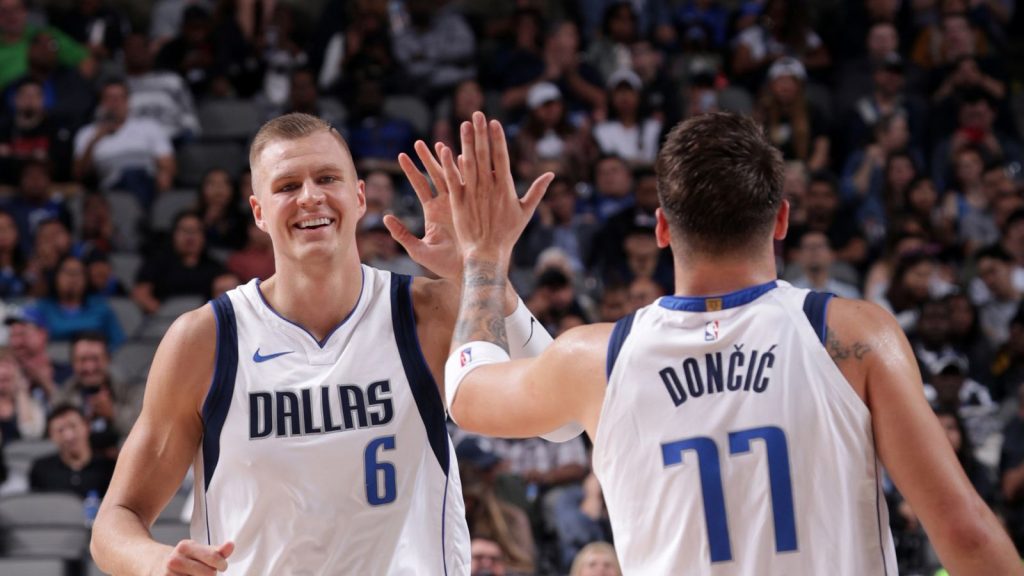 This seems to be another shocking trade on deadline day after James Harden made way for Seth Curry, Ben Simmons and Andre Drummond in Brooklyn. However, Kristaps Porzingis' trade has come as a shock to many hoop fans in Dallas, considering how well the duo has been performing in the 2021-22 season. Interestingly, in place of Porzingis, the Mavs haven't got any superstar but a depleted Dinwiddie, who has been far from his best in the current season. 
Also Read: "The ultimate SLAM DUNKER" NBA Twitter goes bonkers after Kelly Oubre…
Mavericks trade Kristaps Porzingis for Spencer Dinwiddie
This is certainly a bit of a confusing move from the Mavs. Kristaps Porzingis was easily their second-best player and an integral piece of the frontcourt. Bertans is nothing more than a shooter basically, while Spencer Dinwiddie isn't exactly going to help Dallas Mavericks in terms of size.  
However, he's also missed over 20 games this season due to injury. Maybe the Mavs were just sick and tired of his health problems.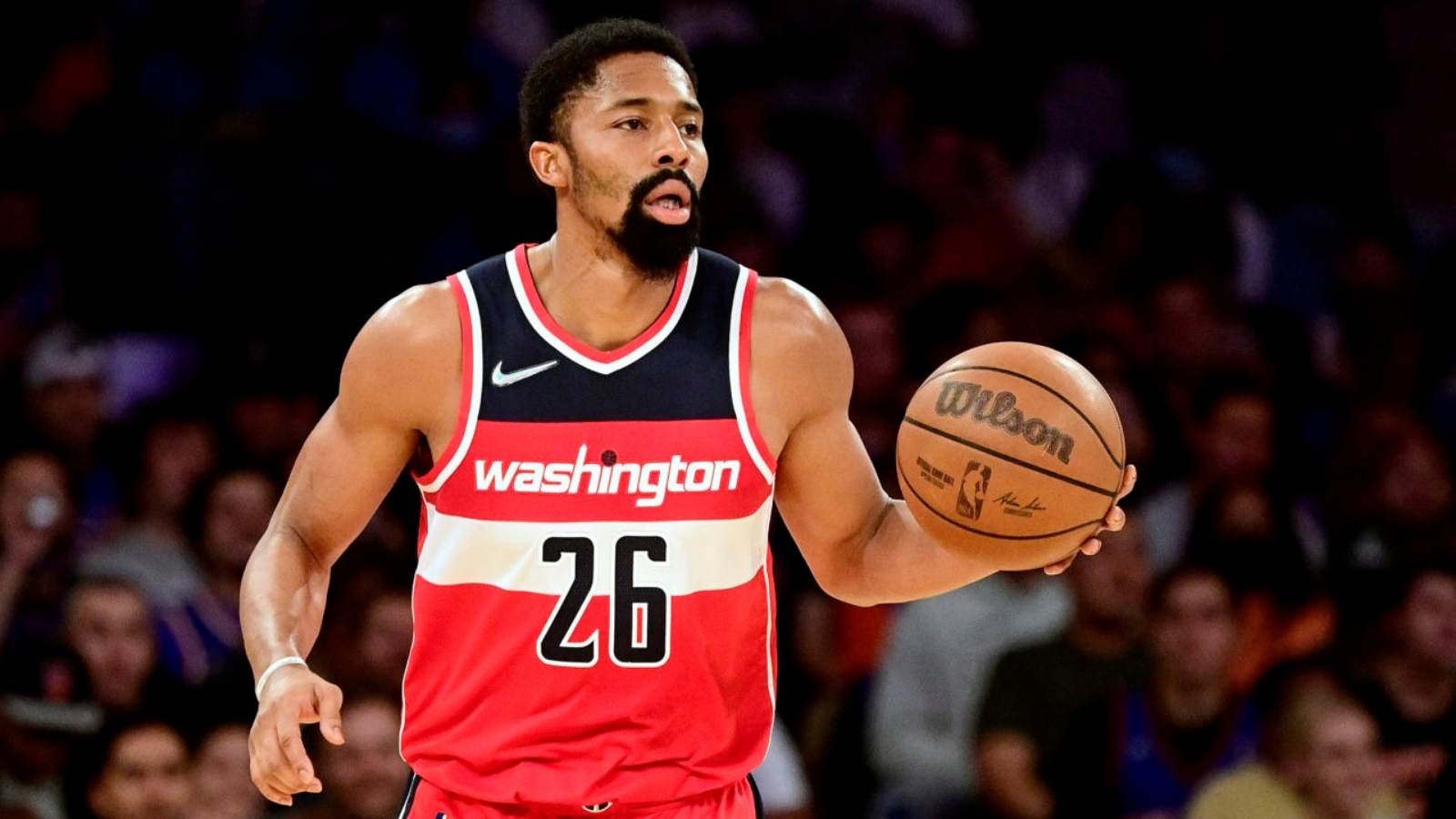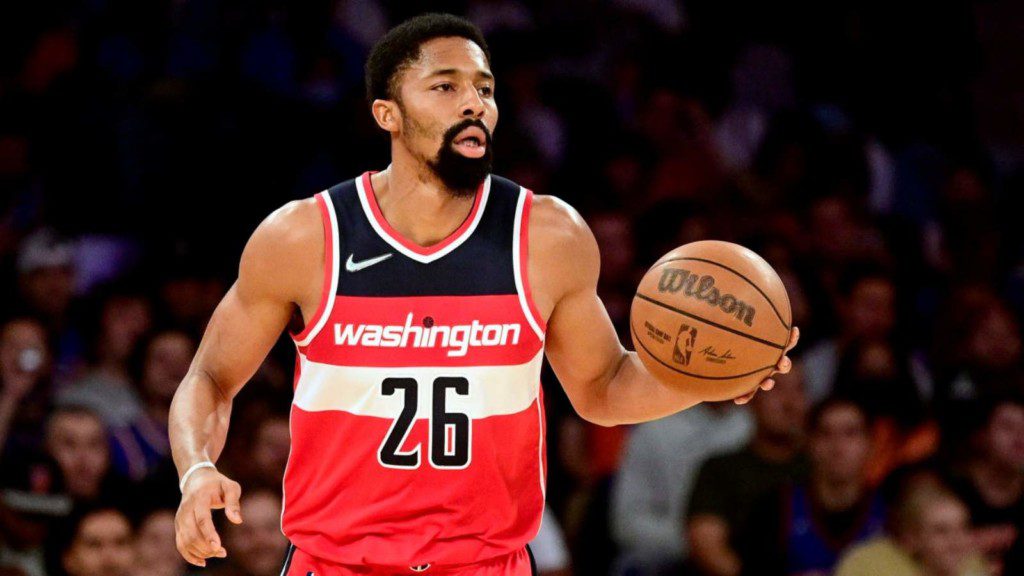 As for the Washington Wizards, they were handed some brutal news recently as Bradley Beal is expected to miss the rest of the season due to a wrist injury, while his future with the team is a bit murky at the moment. But after acquiring a talent like Porzingis, one has to believe that Bradley Beal will be keen on signing that $200+ million extension.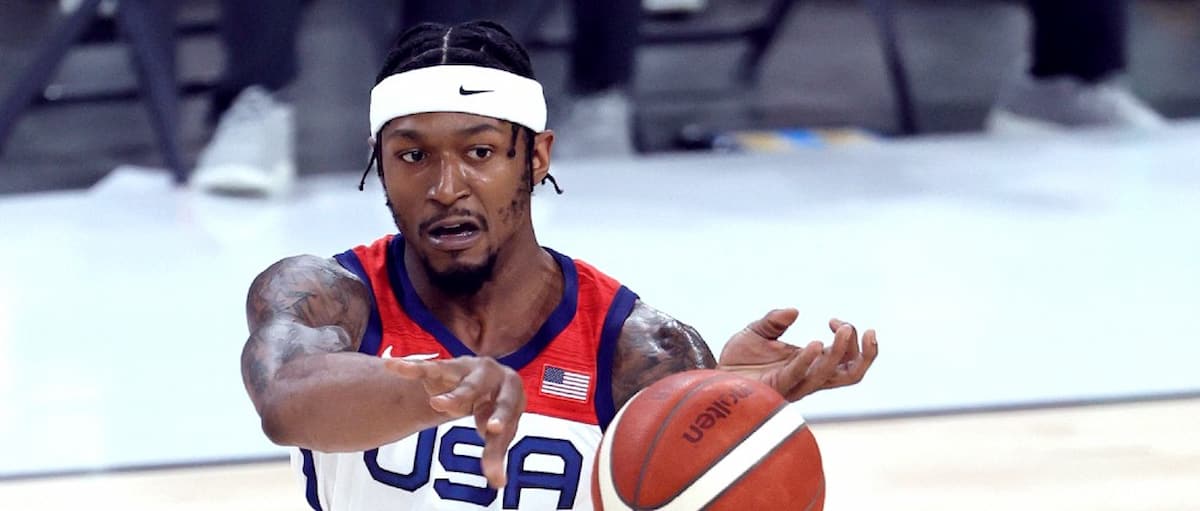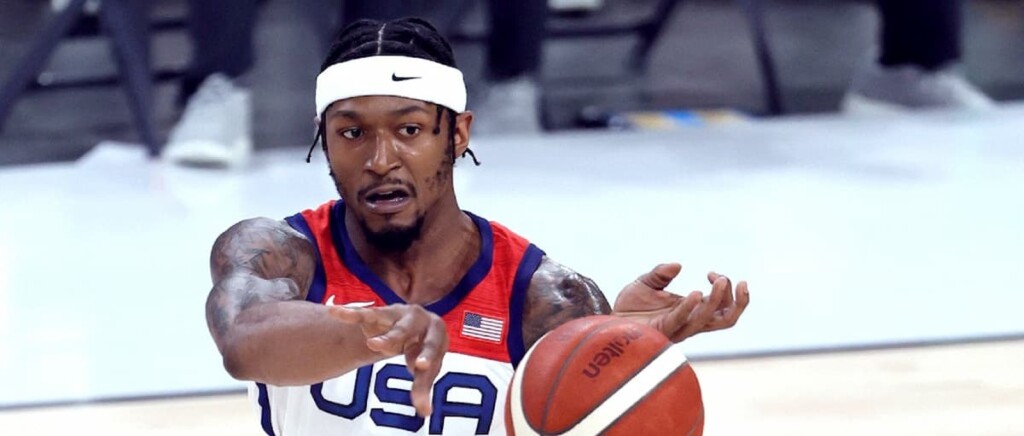 Having said that, all eyes will be on other star-studded marquee teams now, as the Kristaps Porzingis-Spencer Dinwiddie trade has just made everyone realise how bonkers the trade drama is going to be. What trade comes next? Remains to be seen.
Also Read: "You were trash" Comedian Bubba Dub hilariously trolls Shaquille O'Neal for…
Also Read: Stephen A. Smith and Kendrick Perkins hype NBA 2022 All-Star Celebrity…