The National Basketball Association recently revealed the NBA ALL-STAR Celebrity game roster and broke the internet. As fans flood social media reacting to the celebrities who'll be participating this year. The game will be played at Cleveland's Wolstein Center on Friday, February 18. The full roster is divided into two teams as per their coach's name. The teams will be coached by National Basketball Association legends Bill Walton and Dominique Wilkins. Find both the teams here below:-
Team Walton
Jimmie Allen (singer, songwriter)
Brittney Elena (host, actress, athlete and model)
Machine Gun Kelly (singer, songwriter)
Tiffany Haddish (comedian, actress and author)
Dearcia Hamby (Las Vegas Aces forward)
Nyjah Huston (Olympian, professional skateboarder)
Matt James (ABC's The Bachelor)
Quavo (rapper, recording artist)
Ranveer Singh (actor)
Anderson Varejao (Cleveland Cavaliers legend)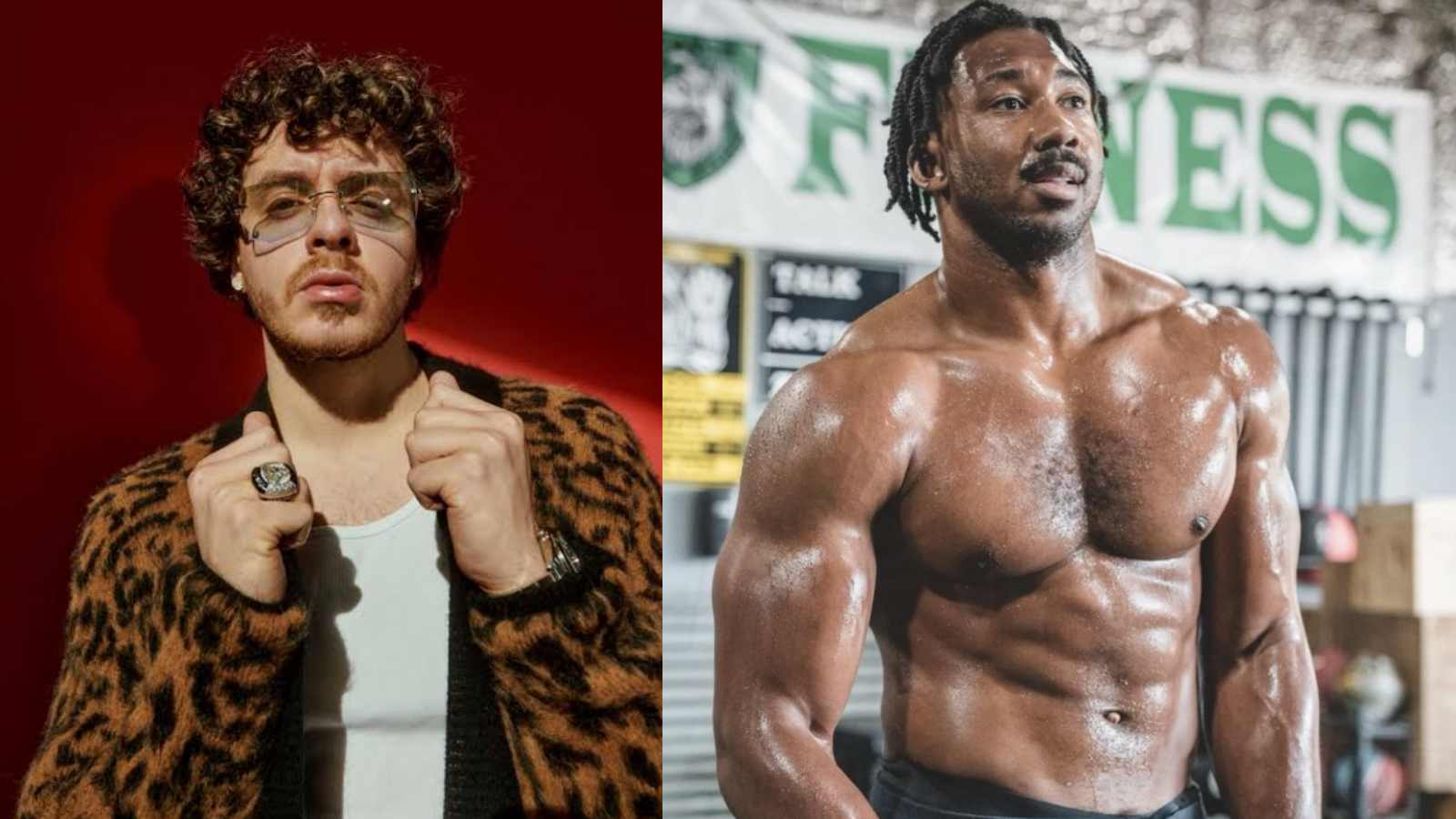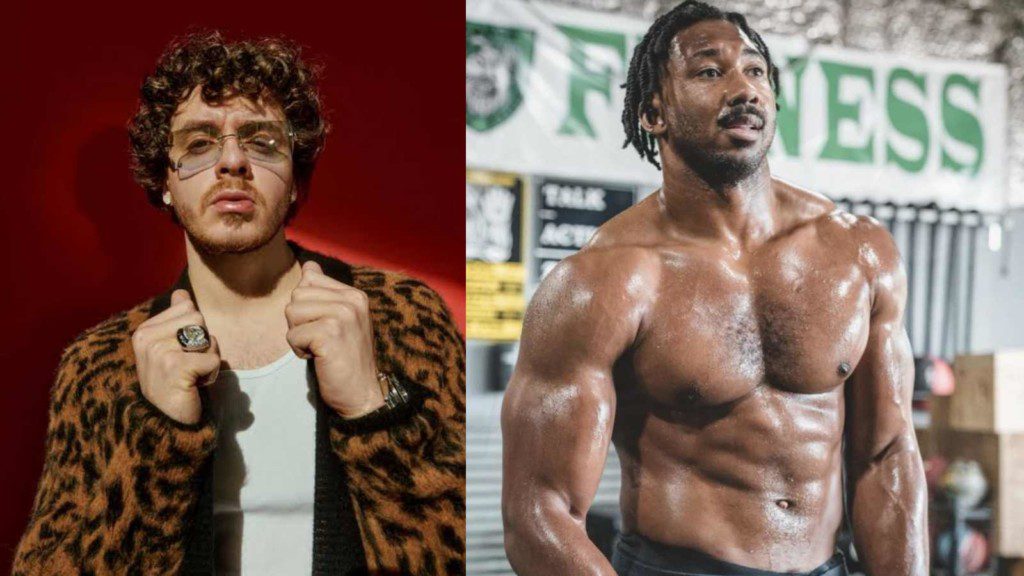 Team Nique
AA (rapper)
Mayor Justin Bibb (Mayor of Cleveland)
Kane Brown (singer, songwriter)
Myles Garrett (Cleveland Browns defensive end)
Booby Gibson (Cleveland Cavaliers legend)
Jack Harlow (rapper, recording artist)
Crissa Jackson (Harlem Globetrotters player)
Anjali Ranadivé (singer, songwriter)
Gianmarco Tamberi (Olympic high jump champion)
Alex Toussaint (Peloton instructor)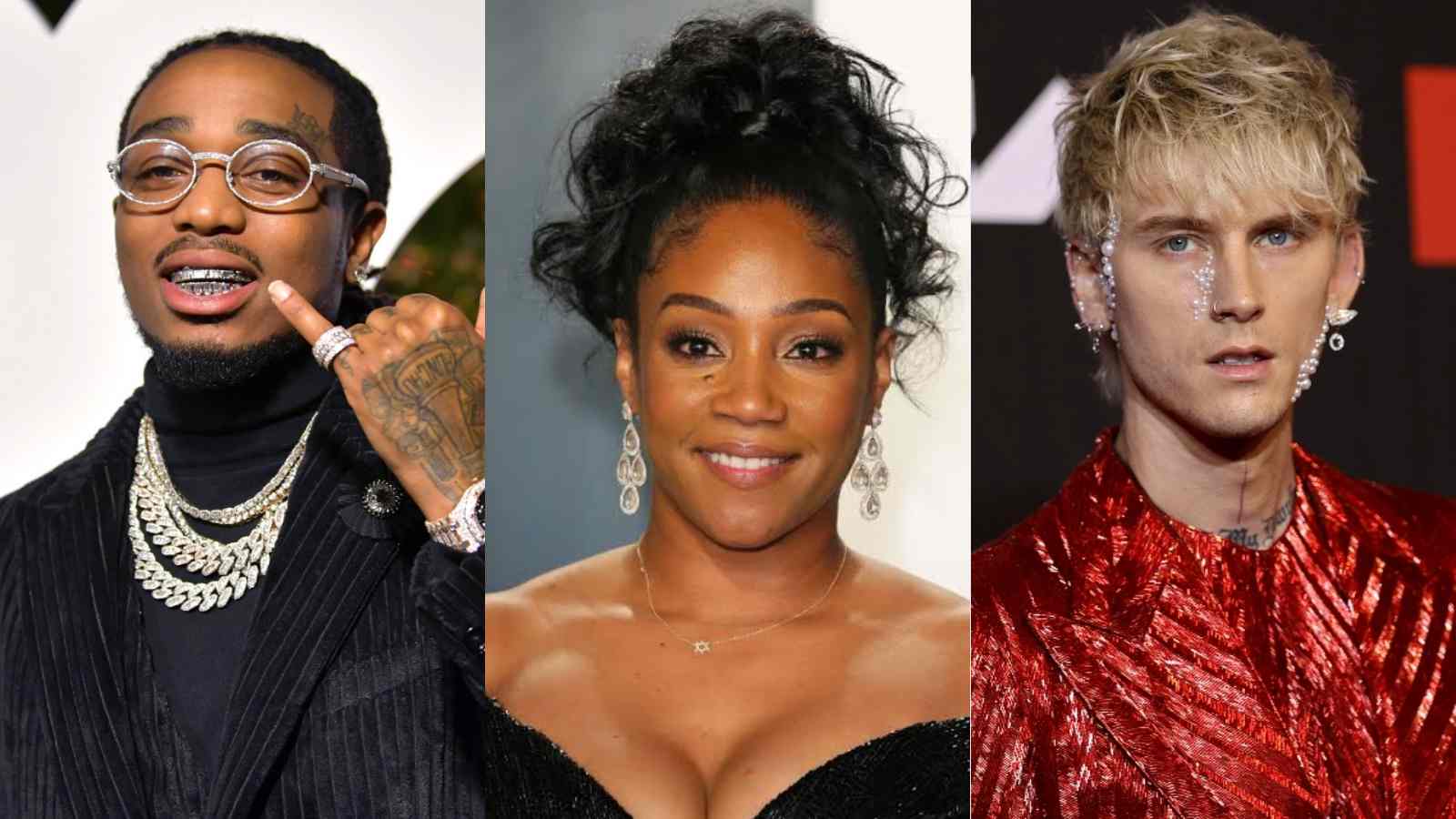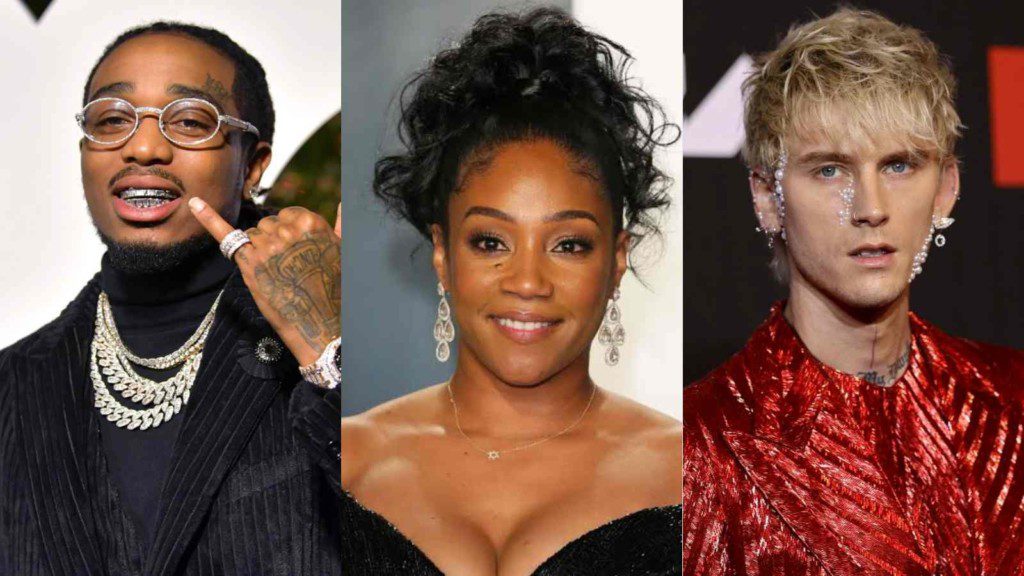 Celebrity names like Machine Gun Kelly, Myles Garrett, Quavo and Anjali Ranadive have broken down the internet. As fans wait to watch them hoop and showcase their basketball skills.
Also Read: Legendary coach Hubie Brown reveals just why Michael Jordan would dominate…
Stephen A. Smith and Kendrick Perkins hype the NBA All-Star Celebrity roster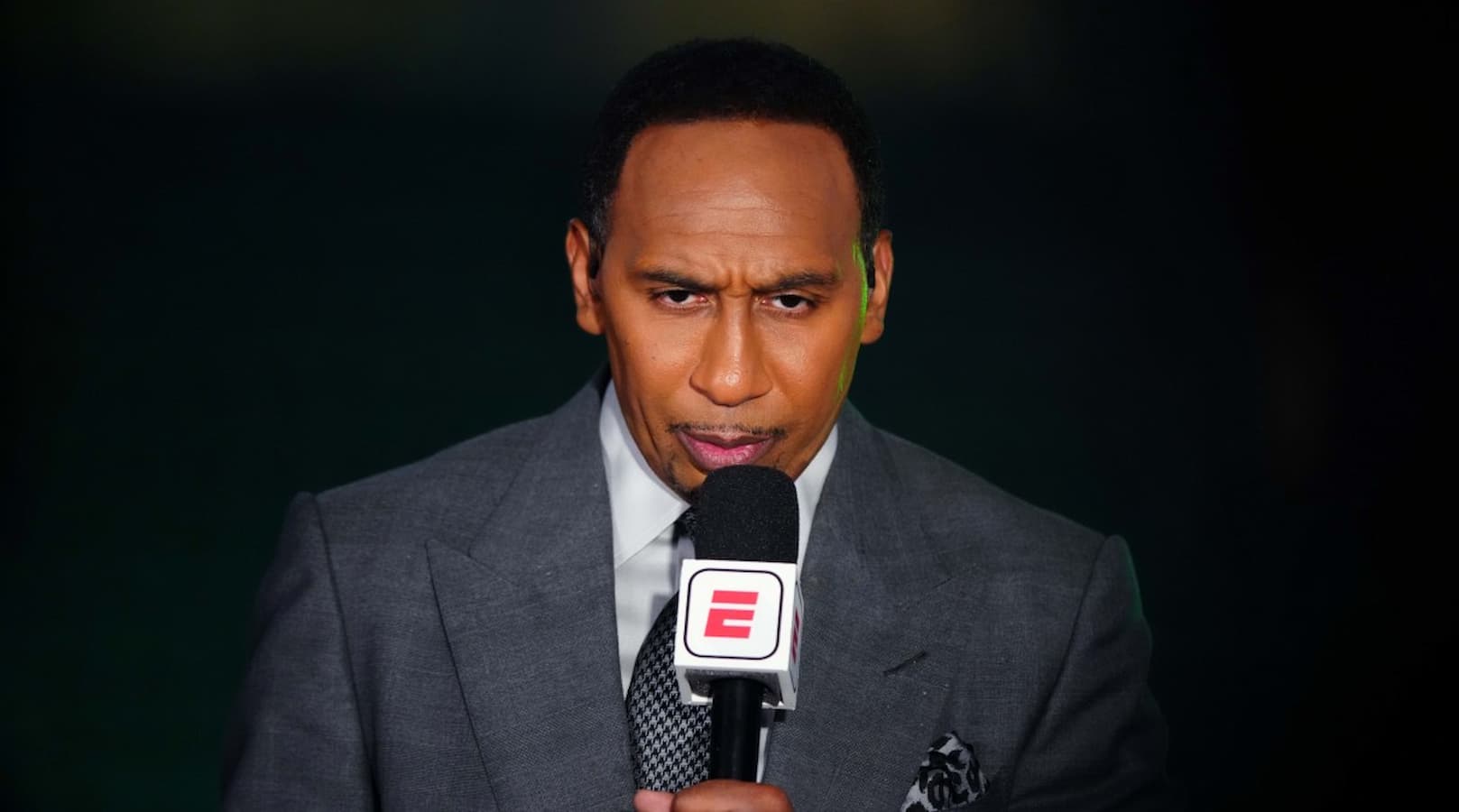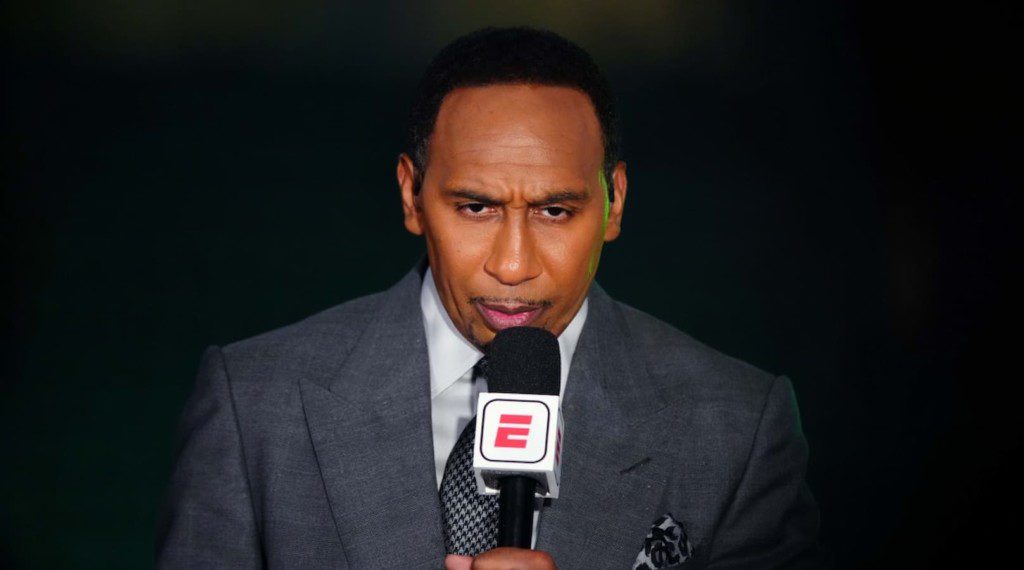 Recently, ESPN released a video clip of Stephen A. Smith and Kendrick Perkins reacting to the NBA All-Star Celebrity Game roster. In the video discussing the two teams made, Kendrick is seen predicting Myles Garrett stats as he quotes: "When you think about my roster there's one guy in particular that I'm gonna use like Shaq and that's Myles Garrett…He's super athletic we already know how strong he is. He is a physical specimen. I expect him to finish the game with 30 and 20. I am going to feed that horse and we playing in Ohio in Cleveland… stop this man."
Stephen A. Smith adding to it agreed on Myles being that guy but further went on to discuss his All-Star greats as he coached a team in the 2020 All-Star Celebrity Game against Michael Wilbon. Where he became the first coach to get a technical foul in the All-Star Celebrity Game. Kendrick also mentioned how Stephen was going to play in the game and defending that Smith quoted: "Even though my knee is rehabilitated I still got some work to do in that regard. So may be next year."
Stephen A. Smith and Kendrick Perkins have both made up their sides as they support the two different packed teams for the game and look ahead to enjoy it at Cleveland during the All-Star weekend.
Also Read: Darius Garland shows his true and aspiring potential after achieving this…