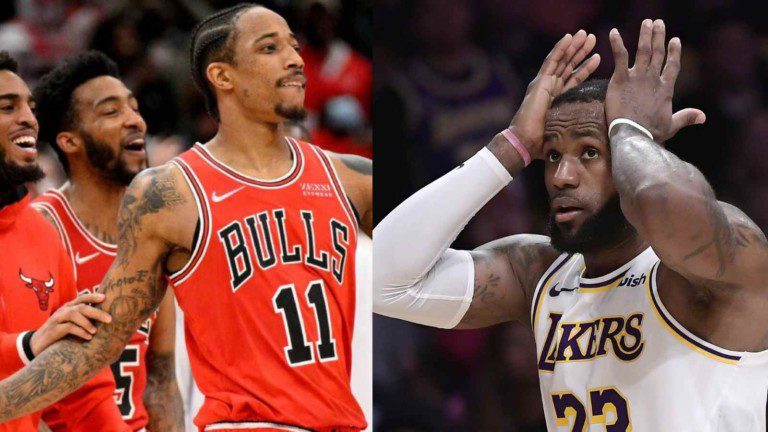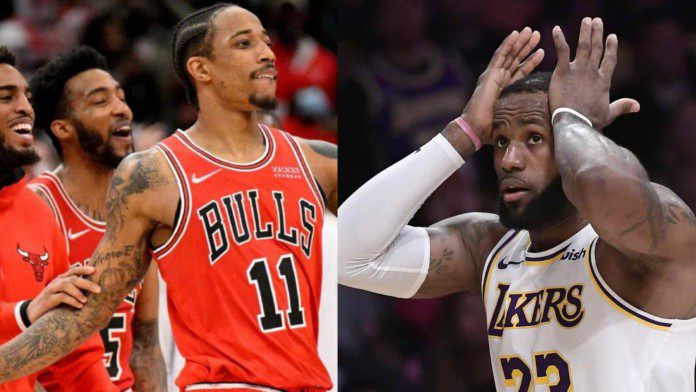 When the Lakers were re-building their entire team ahead of the 2021-22 season start, there were many veterans who were inclined to join the purple and gold army. With Russell Westbrook, Carmelo Anthony being one of the many 'elite' players to join forces with LeBron James and Anthony Davis, DeMar DeRozan was expected to be one among them. Now, with the 32-years-old being in the MVP contention, he finally cleared rumors around him being involved in the particular move. 
To those who are not aware, DeMar DeRozan's home city is Los Angeles, but with the team wanting something else, both parties moved in different directions. The Chicago Bulls eventually executed a sign-and-trade with the San Antonio Spurs to eventually acquire DeMar. Now, with Russell Westbrook being at the helm of criticism for the Lakers, it seems like the former would have been a much-better choice.
Also Read: "If he is healthy they have a puncher's chance" Chris Broussard… 
What was DeMar DeRozan say?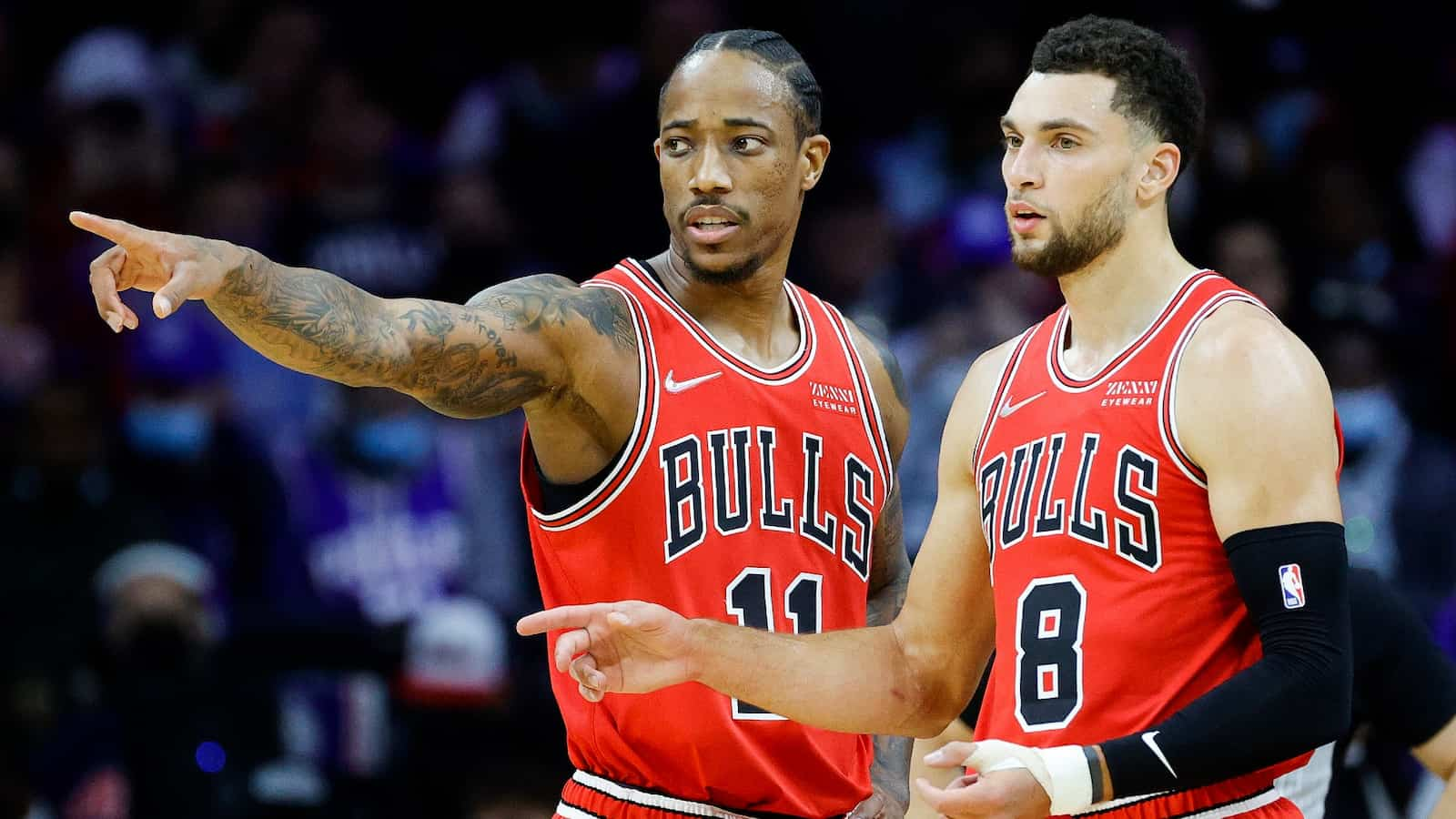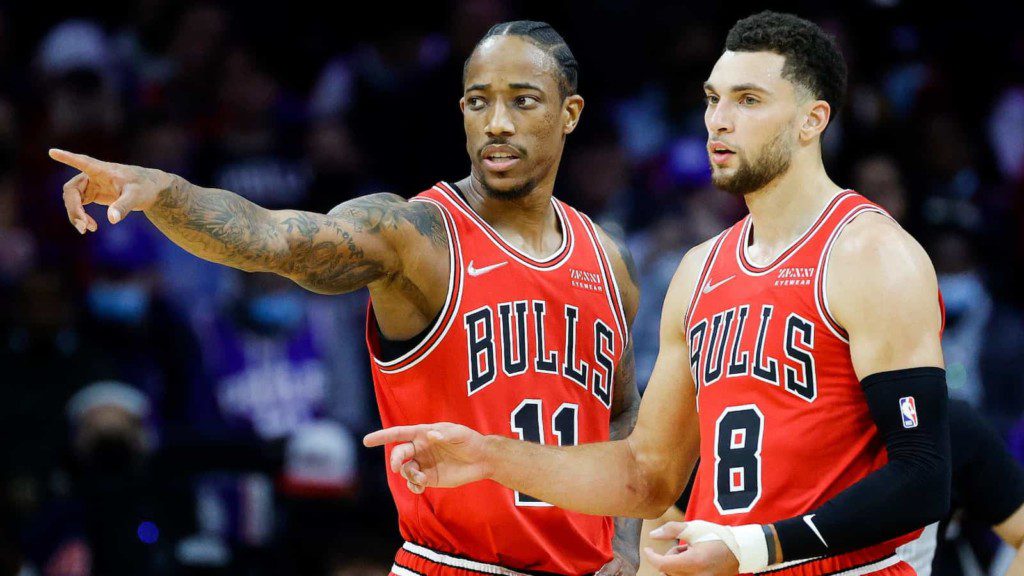 In an interview with Bleacher Report's Taylor Rooks, DeRozan explained that he would not have taken a large pay cut to play with the Lakers, though he still was looking to play with Lakers before he joined iconic Bulls. He mentioned playing for his hometown and playing alongside James made it an appealing option. 
Expected to be a supporting cast to Zach LaVine, DeMar DeRozan has broken all shackles cementing his way as the best player for Chicago Bulls in the 2021-22 season. To be precise he is averaging 26.4 points, 5 rebounds and 4.8 assists per game. With injuries haunting the team, the Bulls are surely not the hottest team in the Eastern Conference, yet they sit firmly in the second place.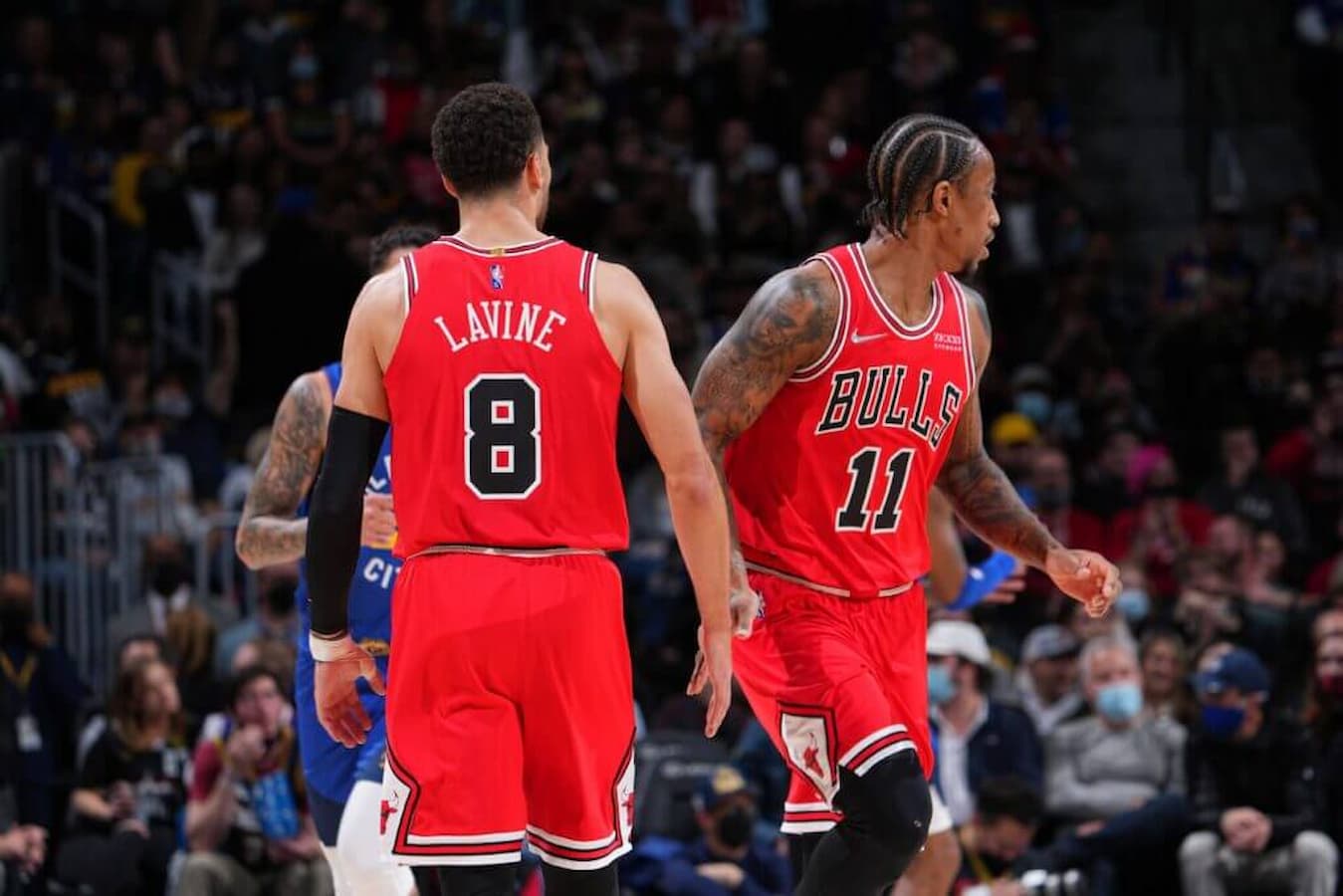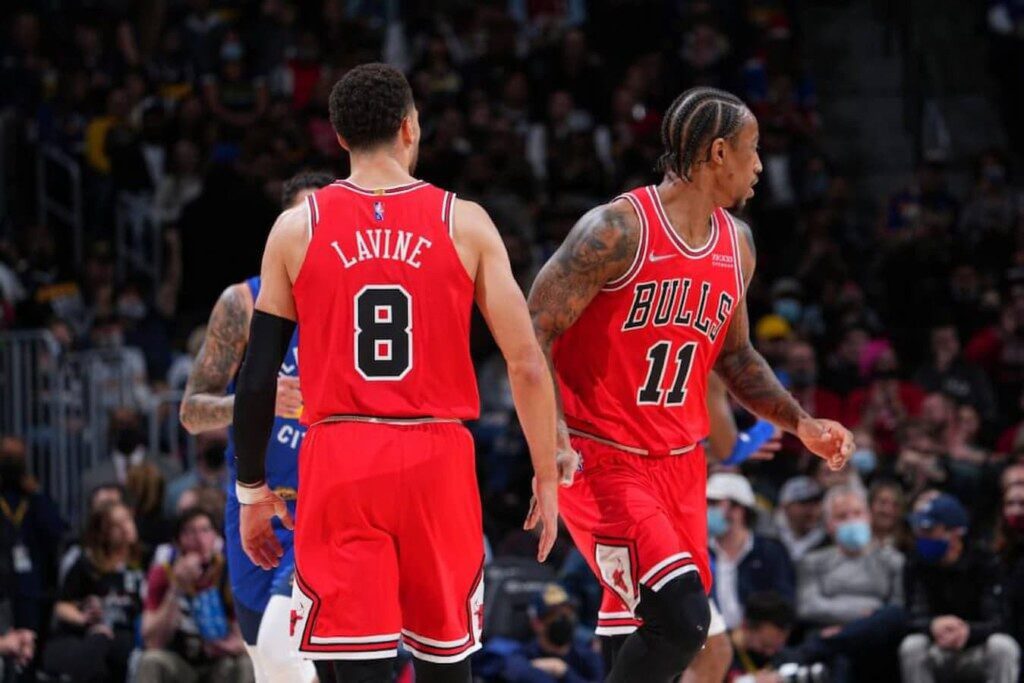 That being said, a team which wasn't able to qualify for the playoff tournament last season, looks comfortable enough to cement their place in the same, with 1/4th season remaining or maybe more. But the more important question being, has the Lakers made the ultimate 'flop' decision by trading for Westbrook instead of DeRozan.
Also Read: "You're killing your team" Skip Bayless accuses LeBron James of hurting…
Also Read: Kendrick Perkins, Matt Barnes and Stephen Jackson reveal their Top 5…