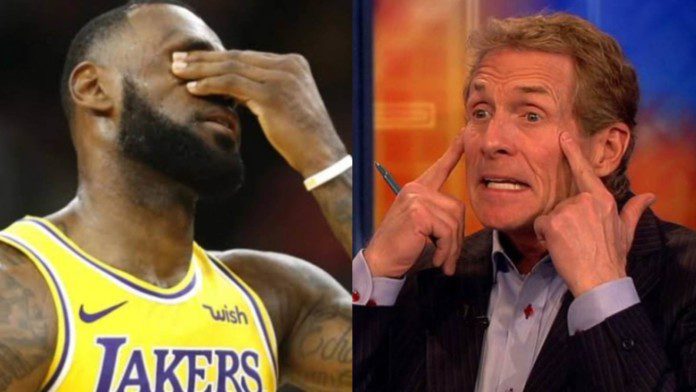 LeBron James is in one of the greatest offensive zones of his career as acknowledged by the man himself. James is 2nd in the league in points per game, only after Kevin Durant. However, despite the blockbuster shows at the offensive end, LeBron is not making an impact on the team's wins and performance. The Lakers were expected to explode and sweep everyone away in their path before the start of the season. But instead, they find themselves 9th in the West with a 24-24 record.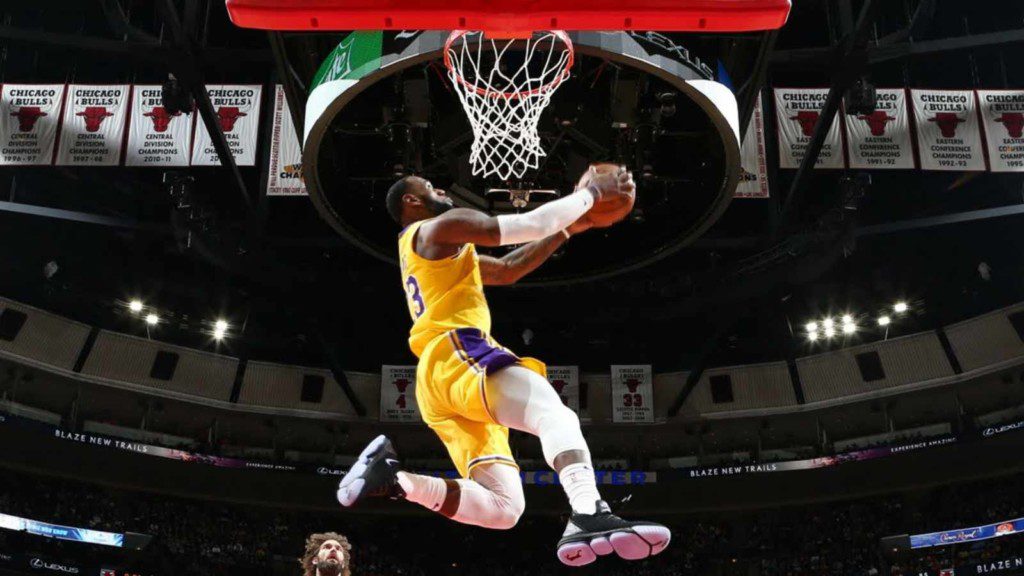 Skip Bayless recently called out LeBron James again through his tweet. But this time Skip's problem is LeBron taking eight 3s in a game. He also accused LeBron of hurting his own team by taking bad shots and missing them, calling him LeBricks. He also accused him, as he has before of late, of trying to just chase Kareem Abdul Jabbar's 38,387 points mark.
Also read: "It's embarrassing" Bradley Beal after Wizards registered an unwanted record after…
Skip tweeted LeBron: "Please quit jacking up 3s. You're killing your team. You're attempting a (by far) career-high 8 a game (NBA's 16th most). You're making a pretty pathetic 35%, which ranks 92nd. Way too many LeBricks. I know you're trying to win a scoring title/pass Kareem. But seriously"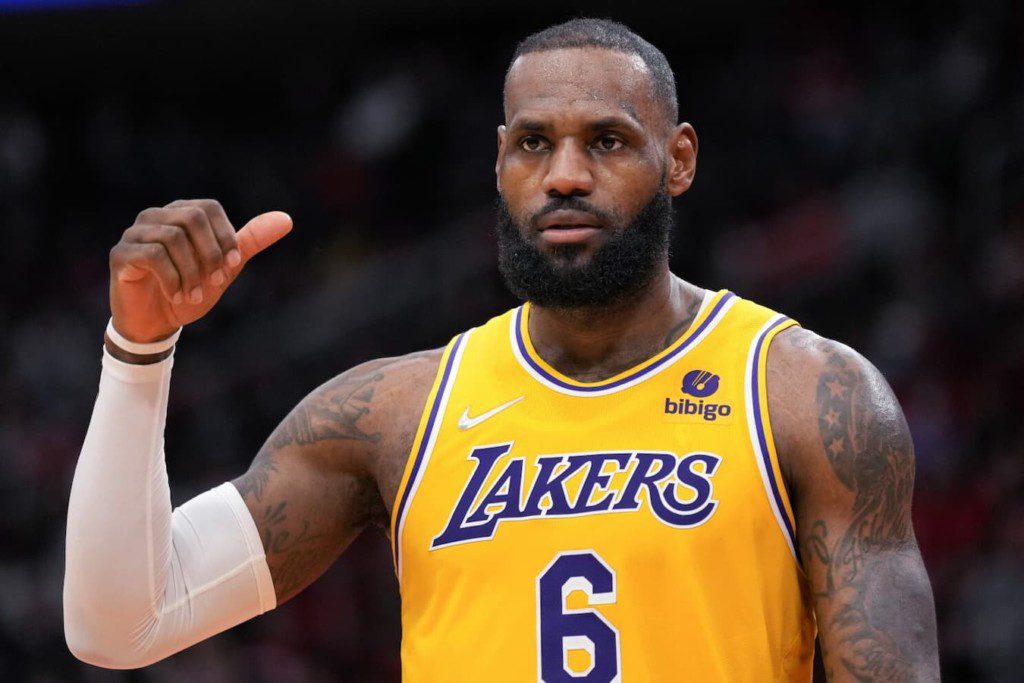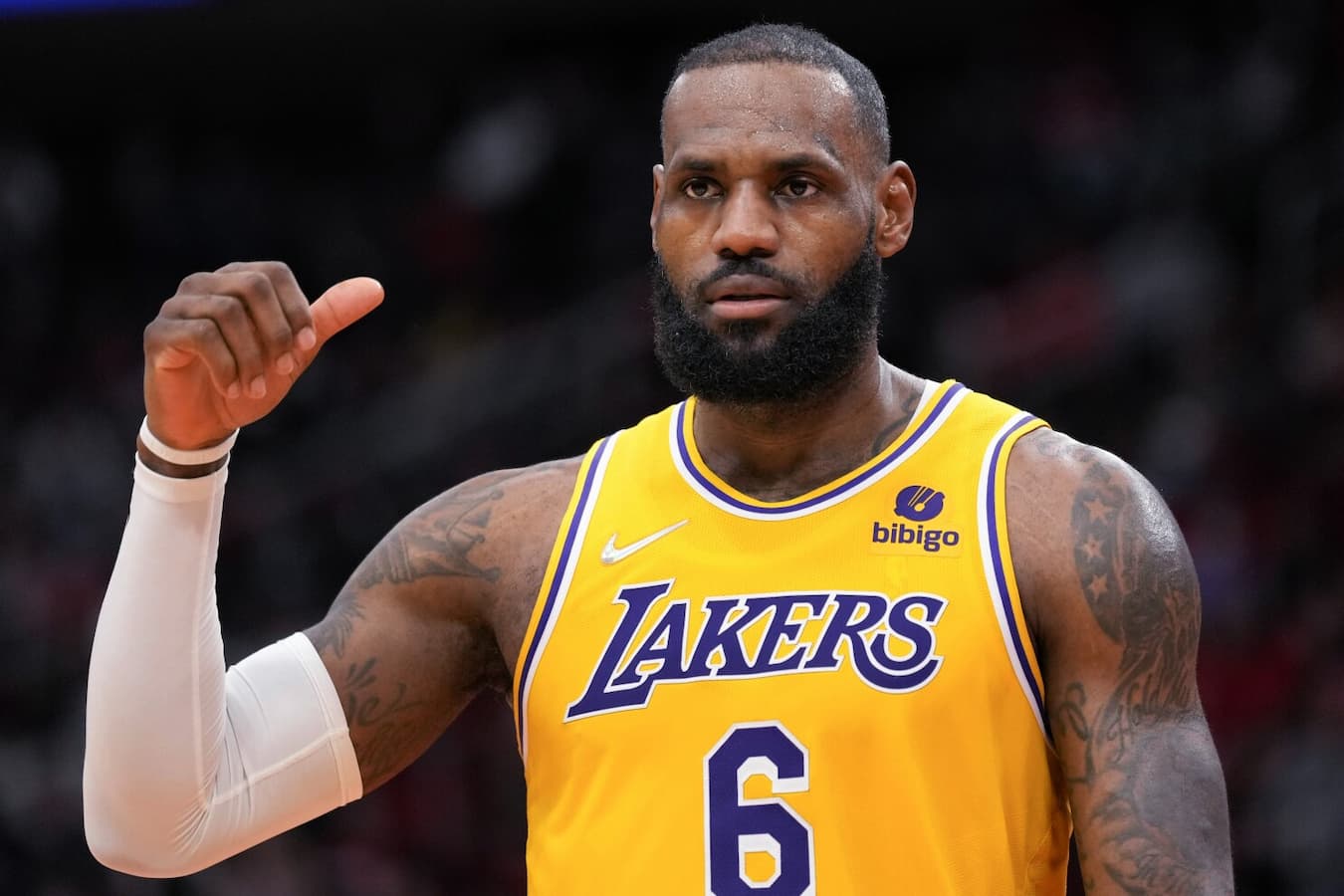 LeBron James' responses to the accusations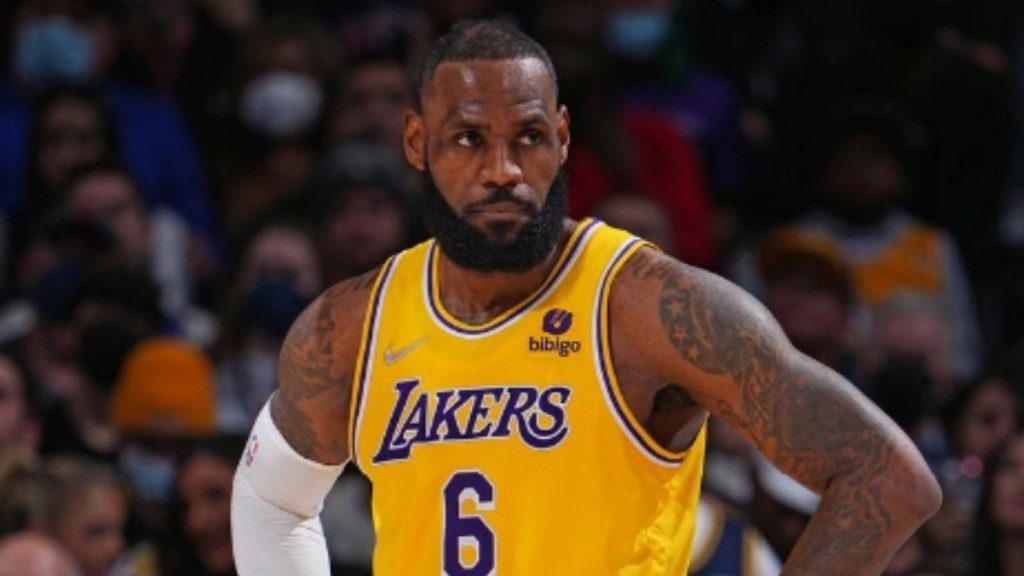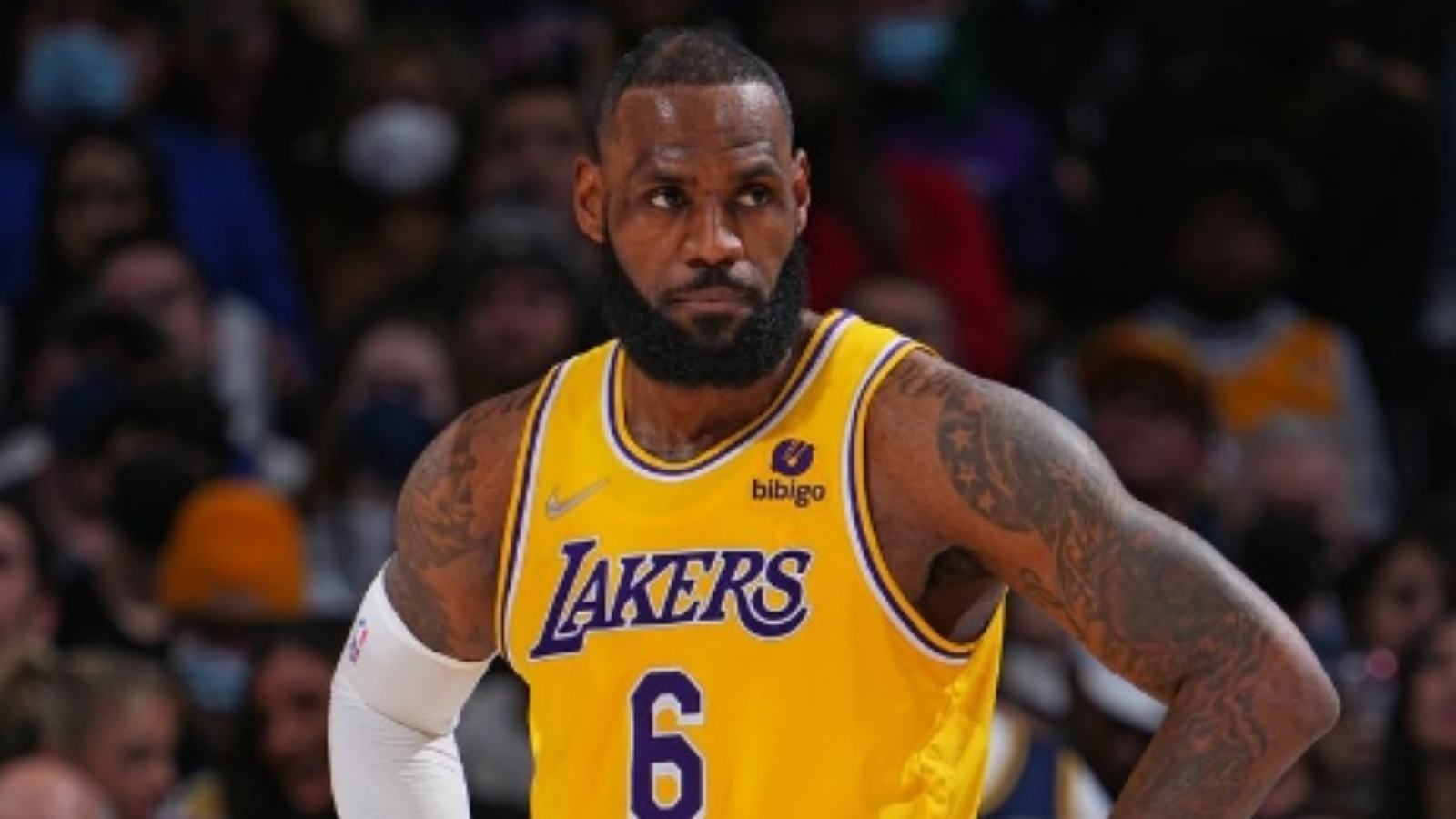 Skip is right about the 3s though. In the past seven games, LeBron is 16-58 from downtown (27%). LeBron James recently said about his offensive tear in his post-game interview – "I don't need to score 30 a night, but I'm in one of the best zones offensively I've been in in my career, and I don't plan on stopping. That's just how I feel. I feel fantastic". He also added that he missed a lot of 3s in the game against the Heat, but all the shots felt 'very good' coming out of the hand.
Also read: "He's going to come back with a different type of energy…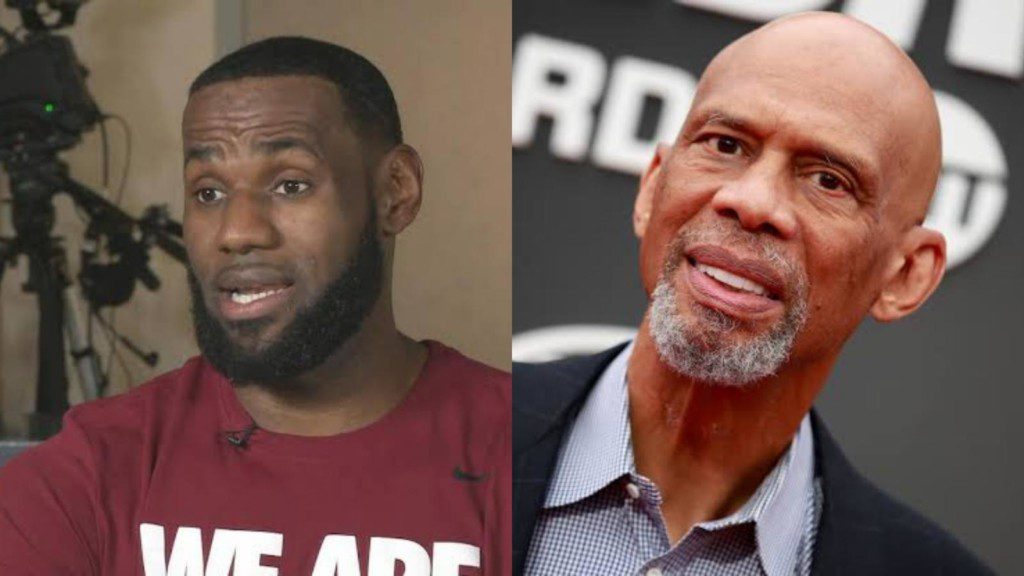 Also, after this scoring heavy performance this season, fans and critics alike are wondering if LeBron is really serious now about the all-time NBA record. To this, King James cleared, saying – "As I've continued to climb the ranks, it is natural, human, to look at it and see where you are and see if it's even possible, see if you're capable. I've never chased a record in my life, I've never said, 'OK, let me see if I can get this record, let me see if I can get that record.'"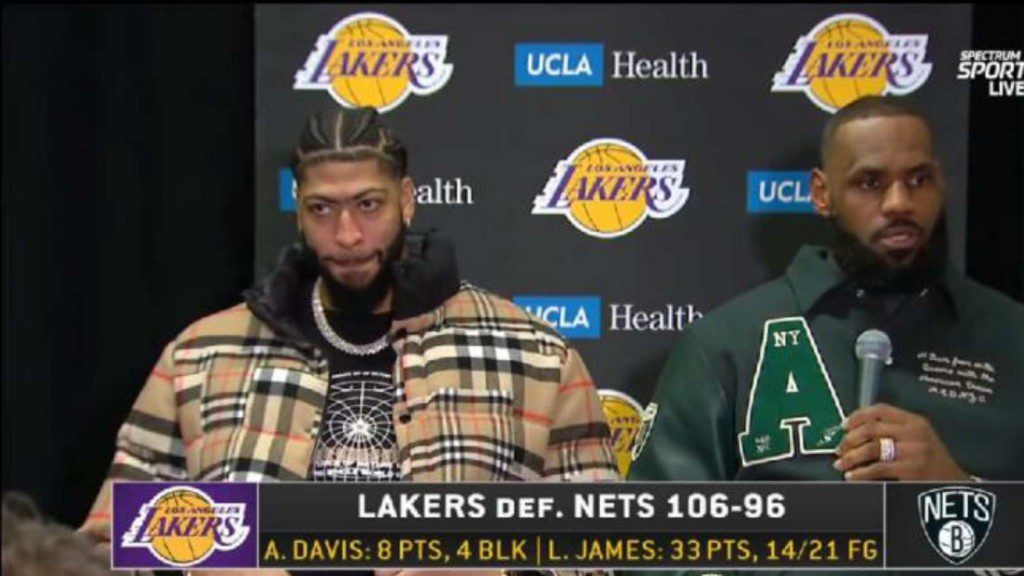 However, LeBron James was supposed to play the way he is playing this season. The Laker Organization's plan was to give Anthony Davis the keys to the kingdom and revolve the team around him. That would have set LeBron James free to do what he is doing right now. But it looks like LeBron has given the responsibilities but Anthony Davis is yet to take those.
Also read: "Ohh noo f*** NO!: Washington Wizards' Fan records Luke Kennard's match…