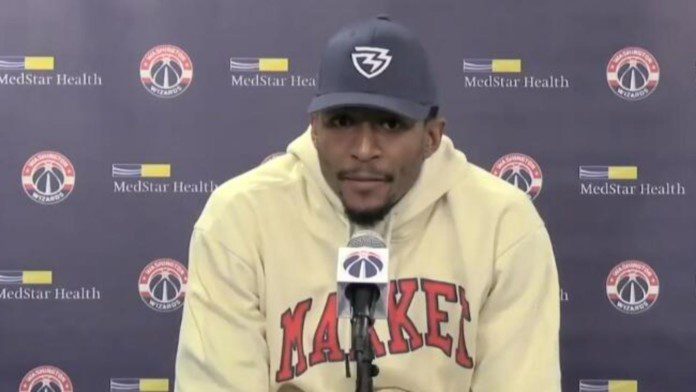 Bradley Beal with the Washington Wizards is facing a lot of criticism after their embarrassing loss against the LA Clippers. On Tuesday night, the Clippers overcame a 35-point deficit to astonish the Wizards in the stellar match.
Bradley and Co. started the game by showing some stunning plays which brought them into 10 points lead in the first quarter with a score of 32-23. In the second quarter, they continued their destruction against the Clippers and brought the score to 66-31 until the end of the first half
Also read: "That was more Magic Johnson than Steph Curry" Klay Thompson embraces…
Bradley Beal says it embarrassing after the downfall of 35 points lead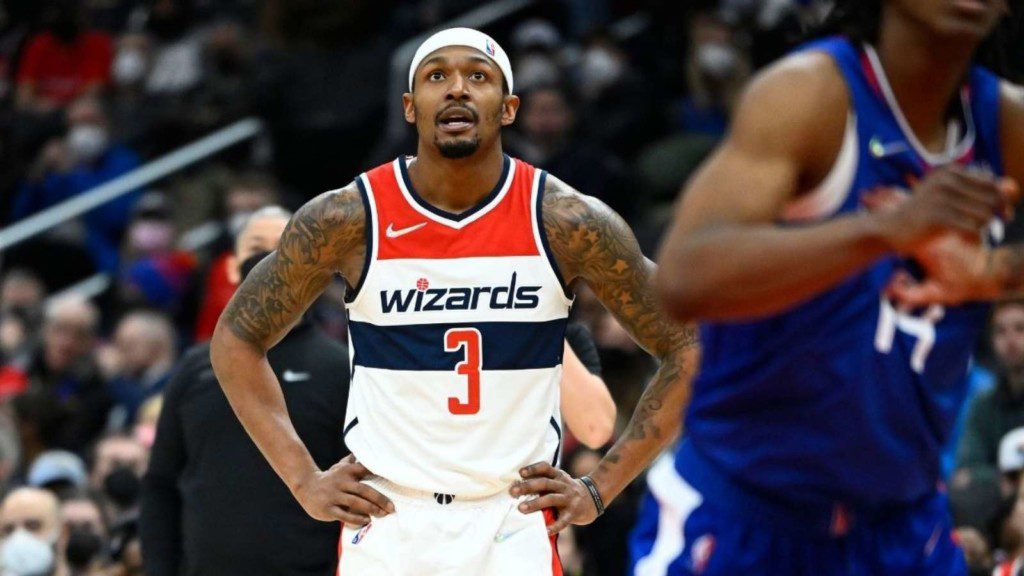 After the first half, a downfall was seen on the Wizards' side and the clippers started to overtake the lead. Clippers gradually kept on moving the score and decreased the lead to 19 points then back to 25 and until last quarter they were just ten points behind the Wizards.
The game went to the crucial last moment where Luke Kennard hit a buzzer-beater to bring victory to the Clippers. When Bradley Beal was asked about blowing such a big lead, he was dumbstruck to answer it and said, "It's embarrassing."
He later added, "There's no other way to put it… I literally was sitting for the last 10-15 minutes. I have no words besides embarrassing and… I don't know."
When Bradley was questioned on the early celebration of the Wizards, he said, "I mean that was emphasized throughout the whole second half, The game isn't over. We haven't done shit. We aren't that good. Quit thinking that we're this elite team. We were up 35 points tonight and lost the damn game."
Also read: "Sit out from this" Andrew Bogut reignites beef with Amar'e Stoudemire…
Luke Kennard the savior of the LA Clippers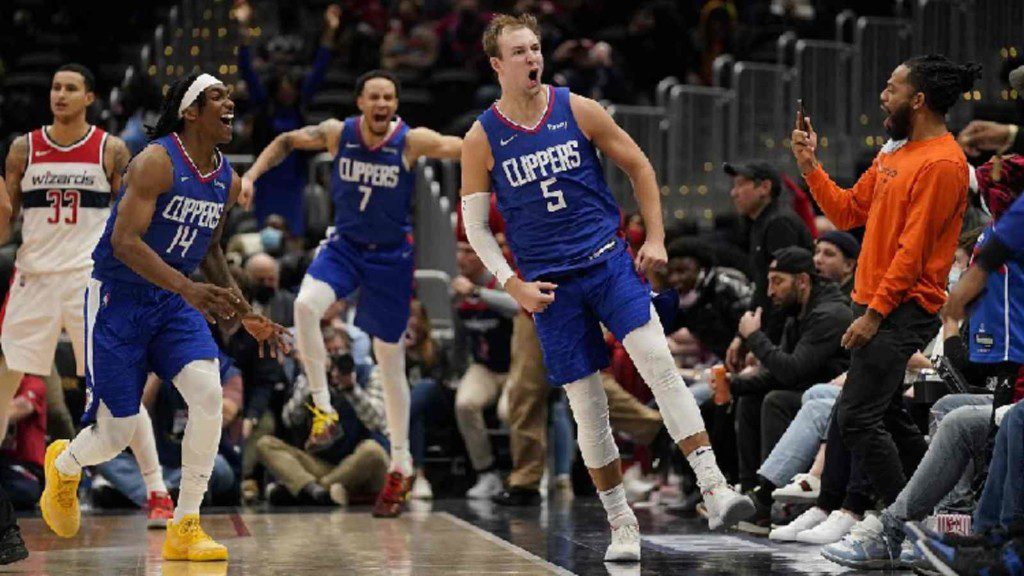 Luke Kennard become the hero of the Clippers when he scored seven points in just the last 9 seconds, from these four points were scored when only 1.9 seconds were remaining. He finished the game with 25 points and made a record of the second-biggest point overcome in the NBA since the 1996-97 season.
This loss has not only brought shame for Bradley Beal and Co. but they have also gone below .500 with a record of 23-25 in this season. The Washington Wizards are having three days off before they move to Memphis and in the meantime, they can think about where things went wrong and how to fix it.
Also read: "Pay Him More Respect" Twitter shocked after Luke Kennard's unbelievable game…