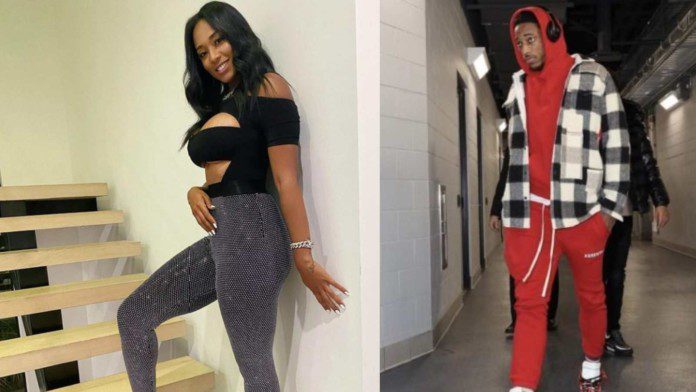 DeMar DeRozan as come up like one of the best guard and forward this season as he is known as "Mr. Fourth Quarter" for his hot handed and unexpected plays like marvellous buzzer beating game winners and daggers late in the game when needed most. The Toronto Raptors drafted DeMar DeRozan in the 2009 National Basketball Association's Draft as 9th pick overall and since then he has shifted boards with two teams San Antonio Spurs and Chicago Bulls. Currently DeMar plays for the Chicago Bulls and is really having one of the best seasons of his career as he is playing the best basketball of his life alongside Zach LaVine and Lonzo Ball.
The Chicago Bulls under the veteran skills and leadership of DeMar DeRozan are currently leading the eastern conference with the record of 27 wins and 15 losses at .643. DeRozan plays a important role in teams success as every play initiated revolves around him since his bag is so deep that it includes every skills you need to win a basketball game. Everyone knows and is aware with DeMar's professional life as a National Basketball Association's employee but something which is very necessary to throw light on is his wife Kiara Morrison who is standing right behind him since the first time they met.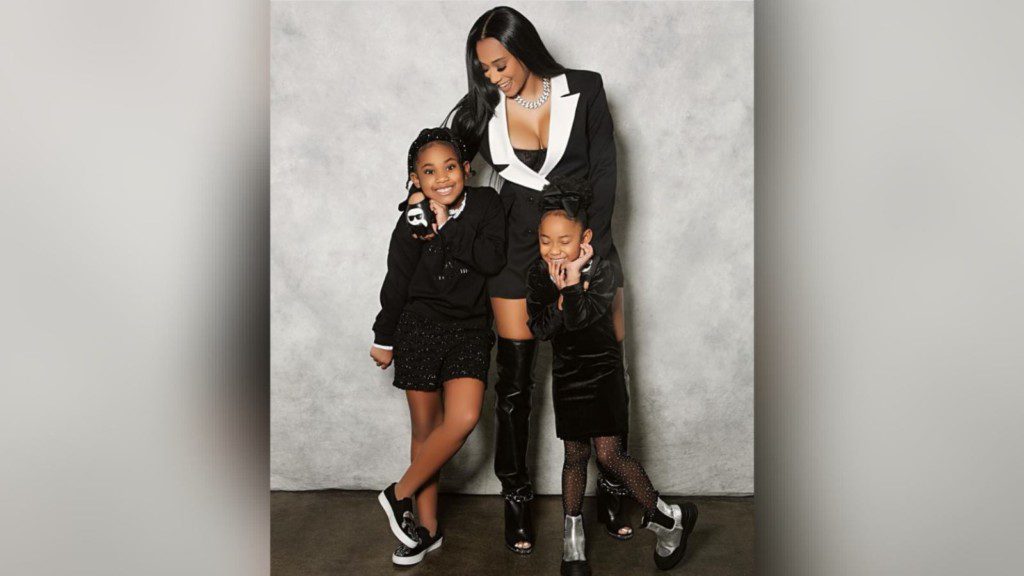 DeMar DeRozan and Kiara Morrison is a happily living couple even though they aren't officially married yet. Still the bond and love between them has them paired up for a decade and more as they also have two loving daughters named Diar and Mari. Apart from being a beautiful housewife and a loving-caring mother of two Kiara is also a celebrity herself as she is a great media personality on Instagram known for her funny content which is loved by her audience. She is also interested in Charity as in 2014 she co-launched a book program with her husband DeMar.
Also Read: "I've made my decision already"- Kyrie Irving stays adamant on his…
How did DeMar DeRozan and Kiara Morrison meet?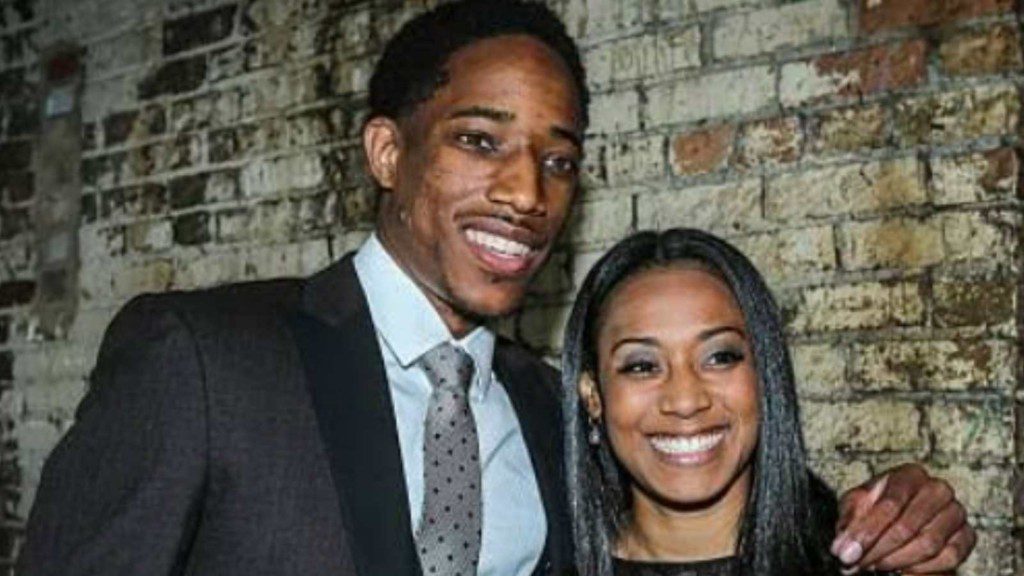 Kiara Morrison is the daughter of Keith Morrison a professional Basketball player and she was born and brought up at Compton, California and so did DeMar DeRozan. After years of living around the same town the two met for the first time in 2009 after a basketball game of DeMar at University of Southern California (USC Trojans). Since then they are dating and living a lovely life together without any controversies or even complaints out in public.
DeMar DeRozan was impressed by Kiara's basketball knowledge and that's how he further initiated conversation which today results in a beautiful couple. Kiara also has some history with basketball since she in her college days was also a Hooper with hot hands just like DeMar since she continued to play till the point of her becoming women's team manager. Maybe something DeMar got attracted to apart from her bewitching aura and stunning personality.
Also Read: Skip Bayless urges why Johnny Manziel being Cleveland's G.O.A.T over LeBron…