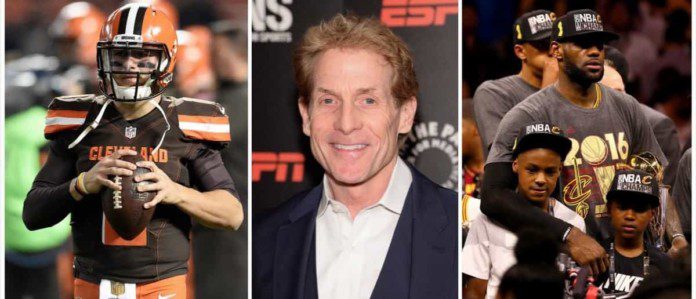 Skip Bayless, deemed as one of the most brutal and blunt analysts has been an evident critic of LeBron James and an admirer of Johnny Manziel since their early days in Cleveland. Having the habit of making bold and early prediction, the 70-years-old analyst once predicted that Manziel will be a bigger star than King James ever was in the city of Cleveland. Ultimately, as this prediction flopped, Bayless ultimately revealed why his prediction wasn't wrong and on what levels.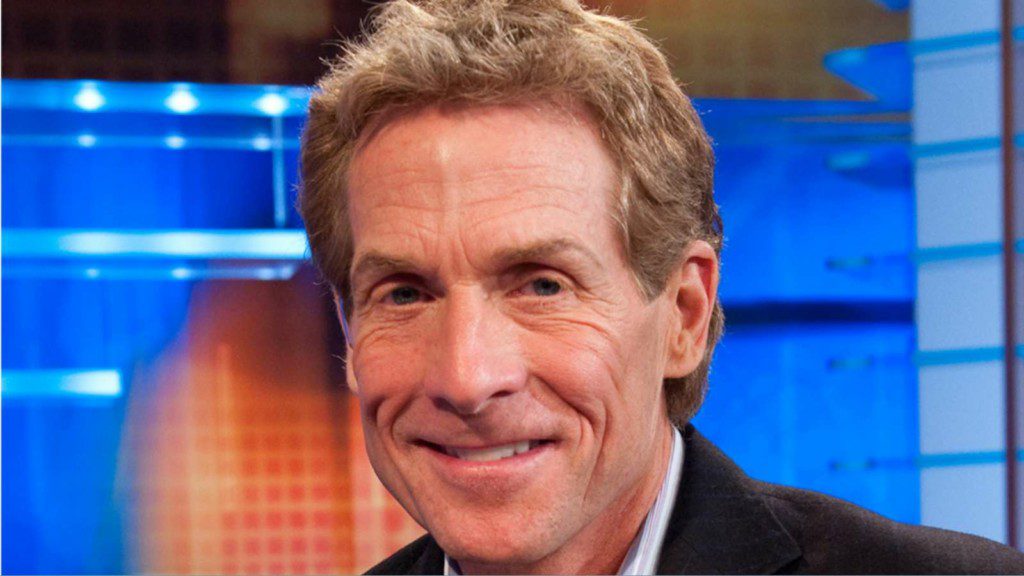 When Johnny Manziel came to Cleveland Browns, he was regarded as one of the biggest and brightest stars to hit the main frame. But ended up being the biggest bust of them all. On the other hand, when LeBron James left Cavaliers for Miami Heat, he was the arguable villain for all the natives. But his 2016 championship run, delivering his promise, made him the greatest athlete to represent the city. As a result of which many lashed onto Skip Bayless for his 'unnecessary' narrative. 
Also Read: "Miss playing with those two" Klay Thompson reveals desire to step…
What was opinionated by Skip Bayless on Johnny Manziel and LeBron James?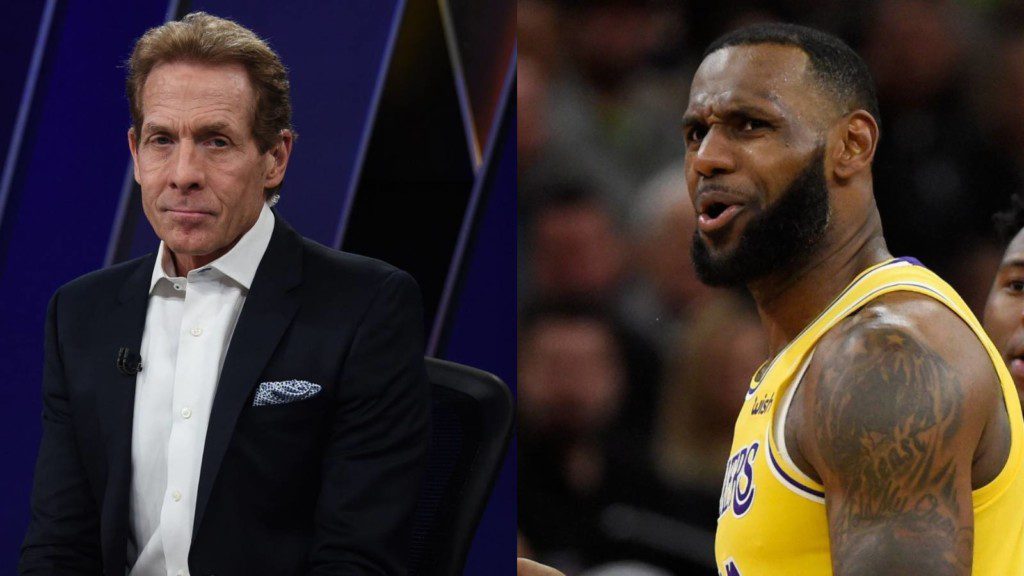 Recently on the Skip Bayless Show, the 70-years-old analysts started discussing why his debates over Johnny Manziel being the G.O.A.T of Cleveland over LeBron James were not all lost cause. He started by stating, "I loved Johnny. So did a lot of people. His stories were legendary on and off the field. What Johnny did to my city (Oklahoma) was nothing short of legendary." 
Bayless then went onto reveals certain opinions passed upon Johnny Manziel. He added by talking about his Cleveland Brown stats, "His elite effort of 516 yards, 2 passing touchdowns and 2 running touchdowns, this showed he could have been a great, not good, but great football player. But he prioritized party over football." 
Now, when Manziel was drafted in 2014 by Cleveland with the 22nd pick in the NFL Draft, he was expected to break the charts of greatness. For his career, he threw for 1,675 yards, 7 touchdowns and seven interceptions, completing 57% of his passes. Moreover, the misery of his NFL career began when reports of him partying circulated just before clutch games. Furthermore, he was also investigated for domestic assault.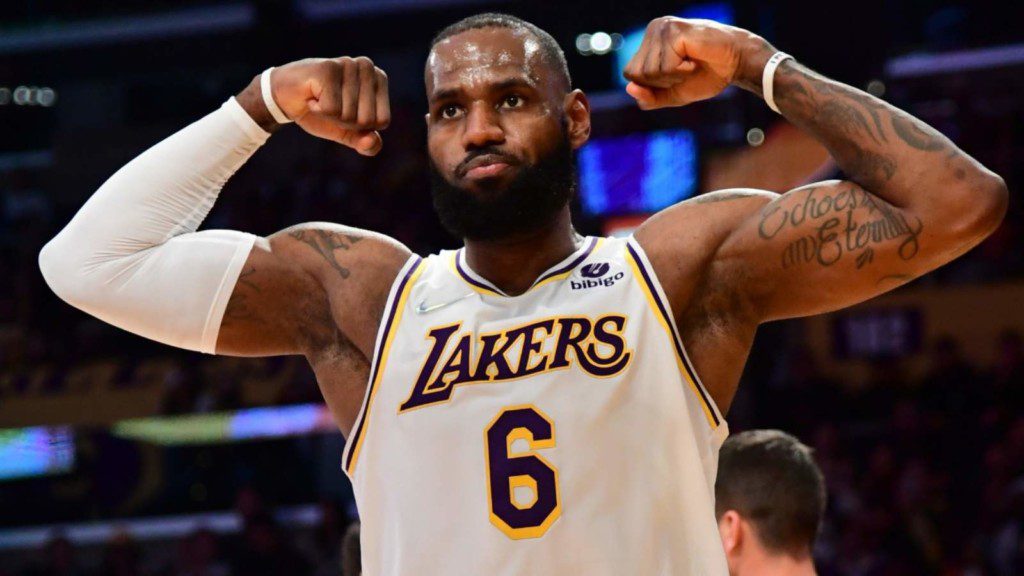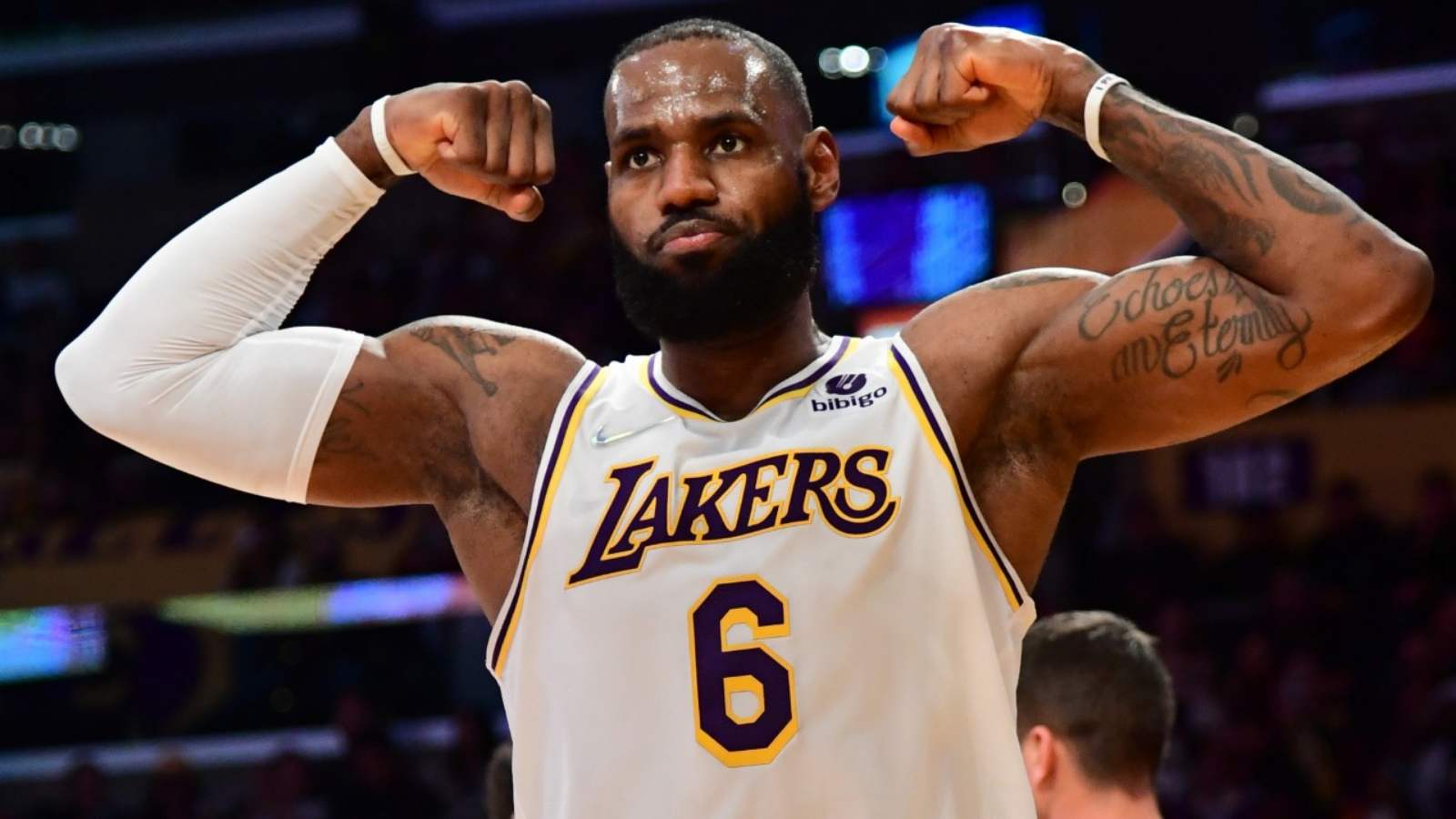 On the other hand, LeBron James might be one of the most loved or hated NBA players of all-time yet he has managed to be at the top of his game for 19 straight years. Apart from his accolades, making sure, that he hasn't been in the news for any derogatory accusation in personnel or professional life. So, is Skip Bayless' prediction of Johnny Manziel and LeBron James a flop-show or does his reasoning hold logic? 
Also Read: Despite the loss against Jazz, Nuggets' Nikola Jokic enters Wilt Chamberlin…