Carmelo Anthony got into an ugly spat with the Philadelphia 76ers fans on Thursday night. The Los Angeles Lakers took another loss in the season, this time, falling to the Sixers. 76ers beat the Los Angeles Lakers 105-87 at home. Sixers are a strong team and considering the Lakers' performance this season, this outcome was expected. Also, the Lakers not having LeBron James in the lineup made this a good guess to take.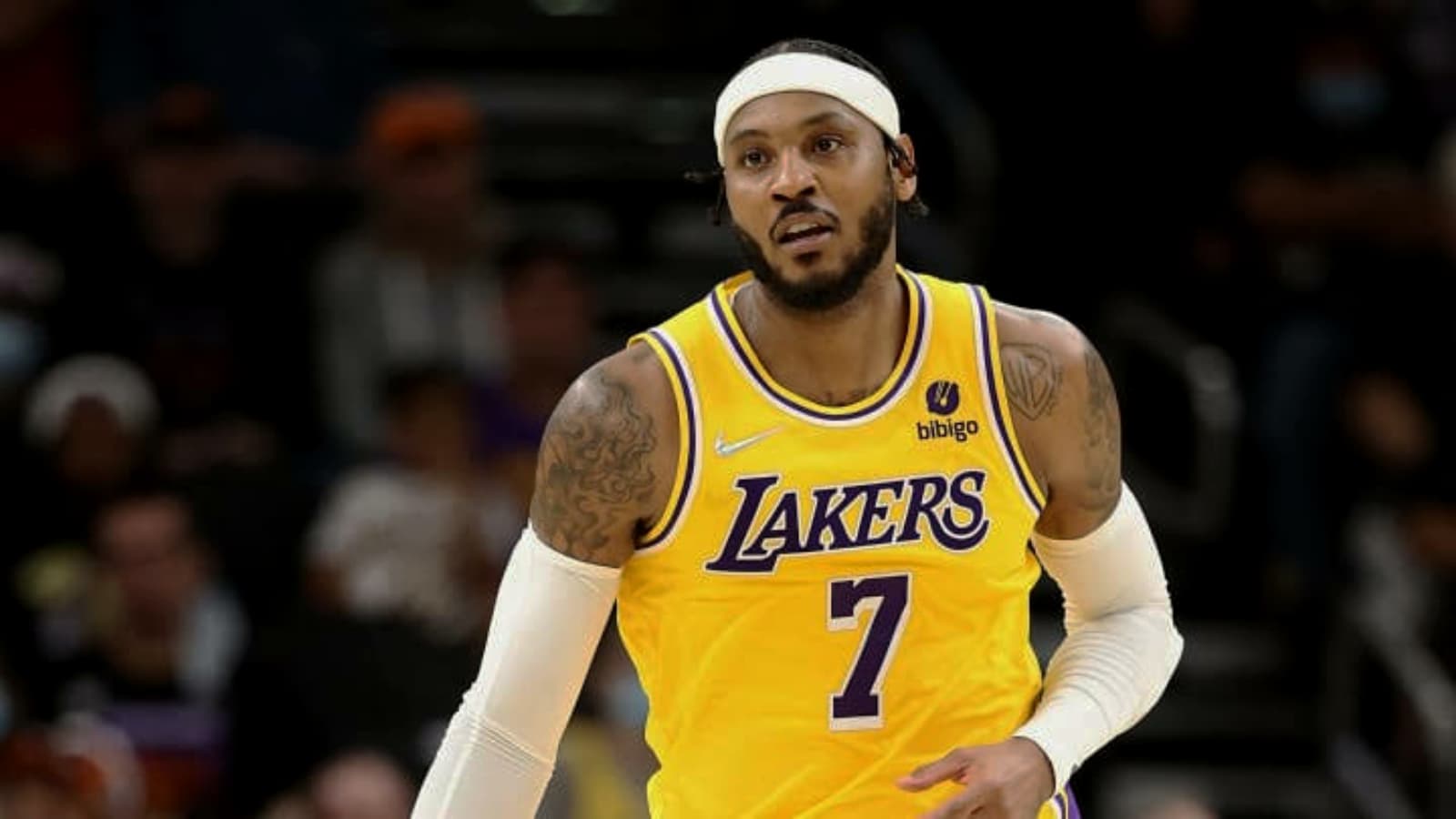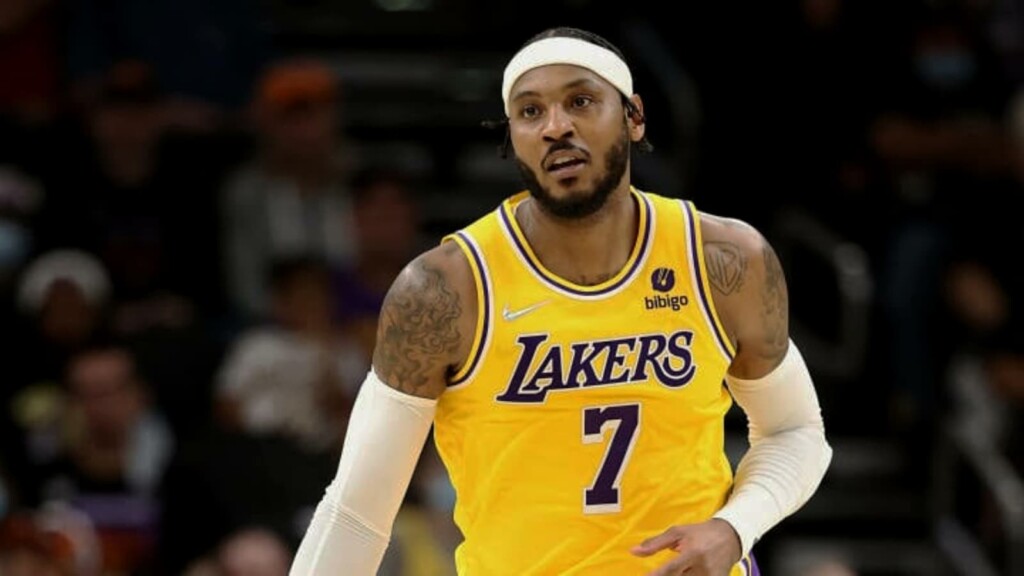 LeBron James was out to a sore left knee and missed his 13th game of the season. For the Lakers, Anthony Davis had a surprisingly good game, considering it is only his 2nd game back from the injury. Davis scored game-high 31 points, grabbed 12 rebounds, and blocked four shots. Russell Westbrook had a good scoring game, going 9-15 from the field with 20 points. However, Westbrook had only three assists and six turnovers on top of that. Carmelo Anthony and Malik Monk added 9 and 11 points respectively. The rest of the Lakers couldn't contribute much too.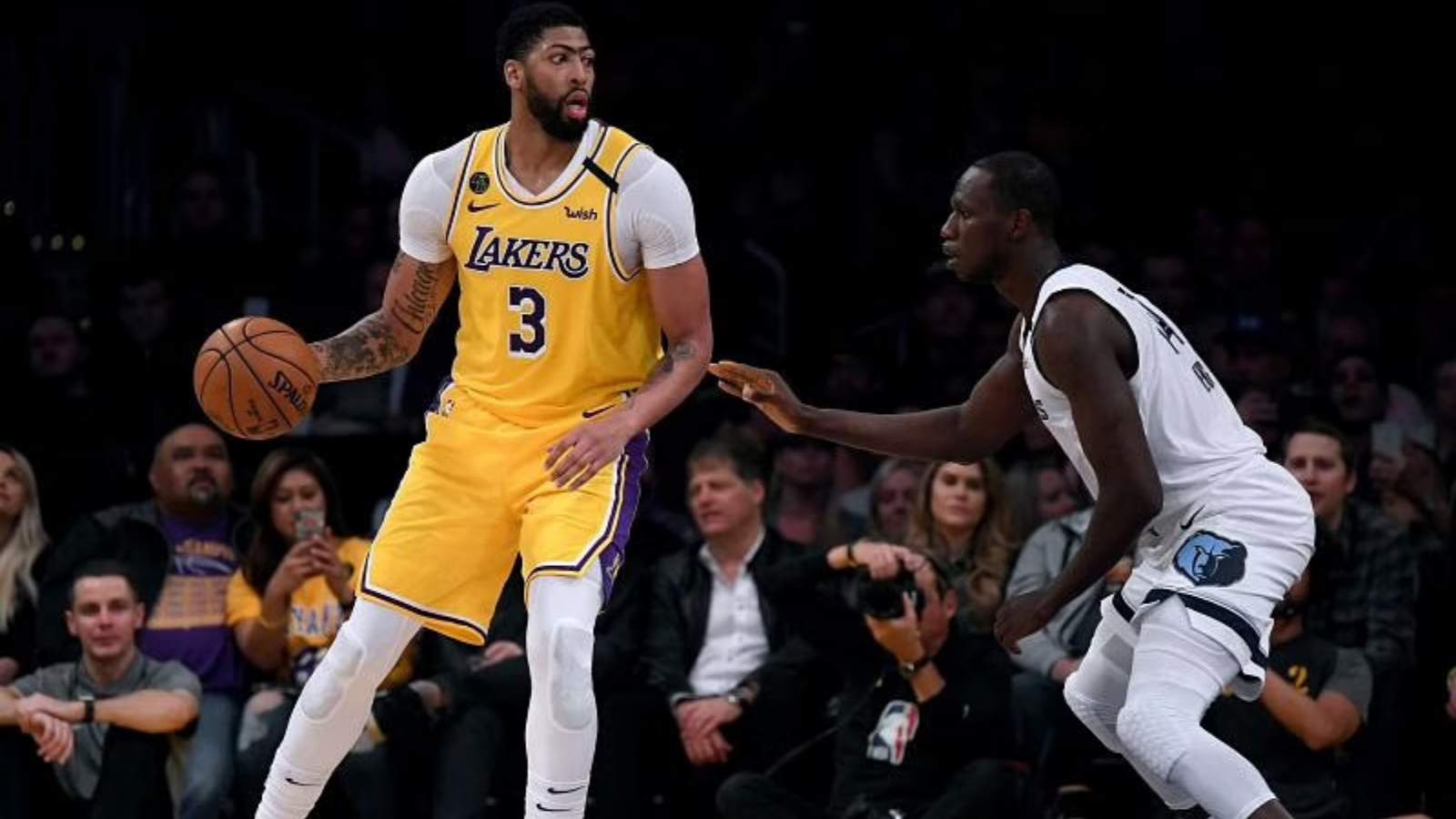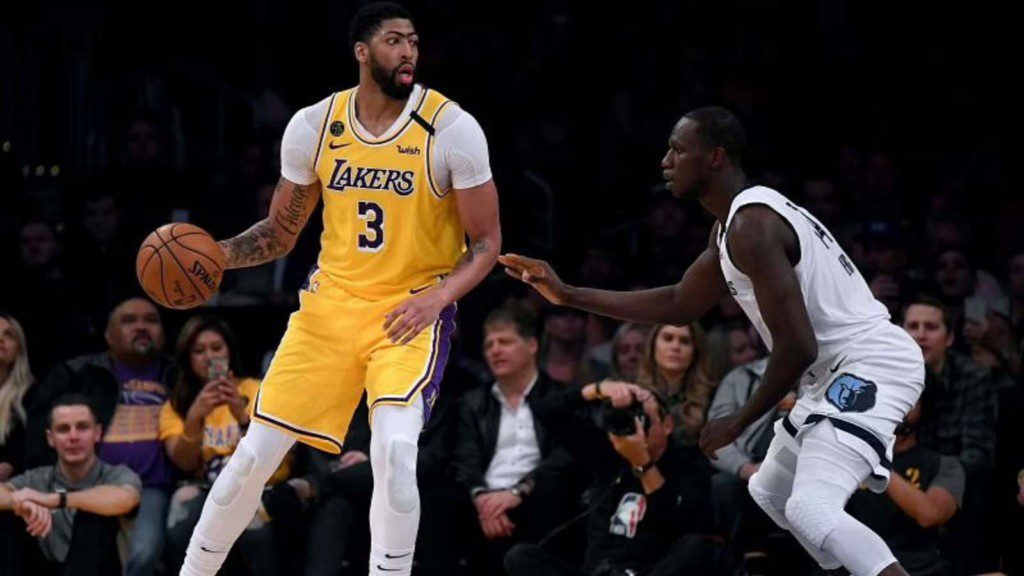 Also read: Warriors' Draymond Green signs astonishing and unique deal with Turner Sports
For the 76ers, Joel Embiid once again led the scoring with 26 points in 35 minutes. With this, his streak of recording more points than minutes played also came to an end. Embiid did not have a good game according to standards set by himself. He was 9-20 from the field, had four turnovers, and missed all of his five three-pointers. Tobias Harris also contributed with 23 points and Tyrese Maxey added 14.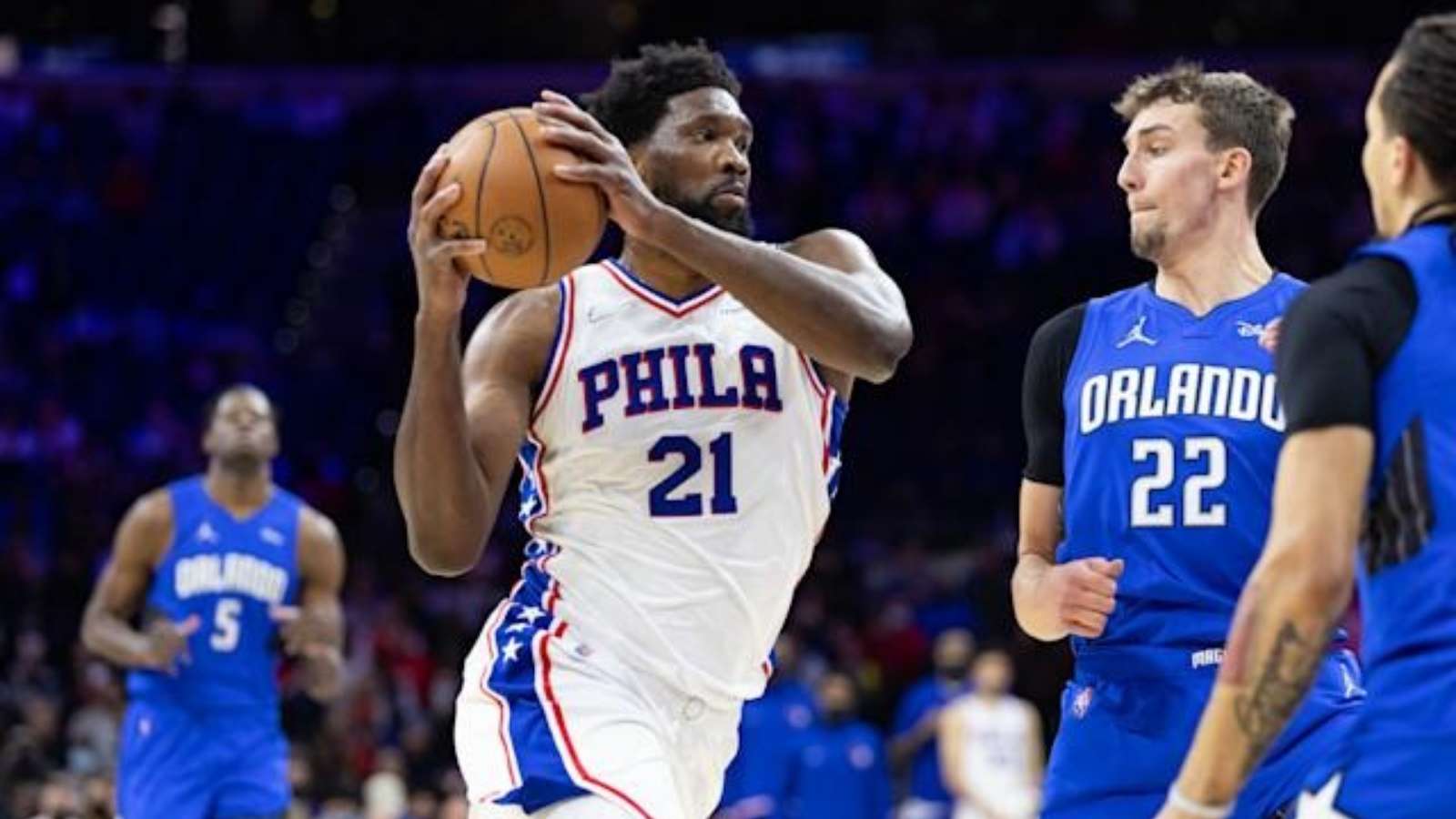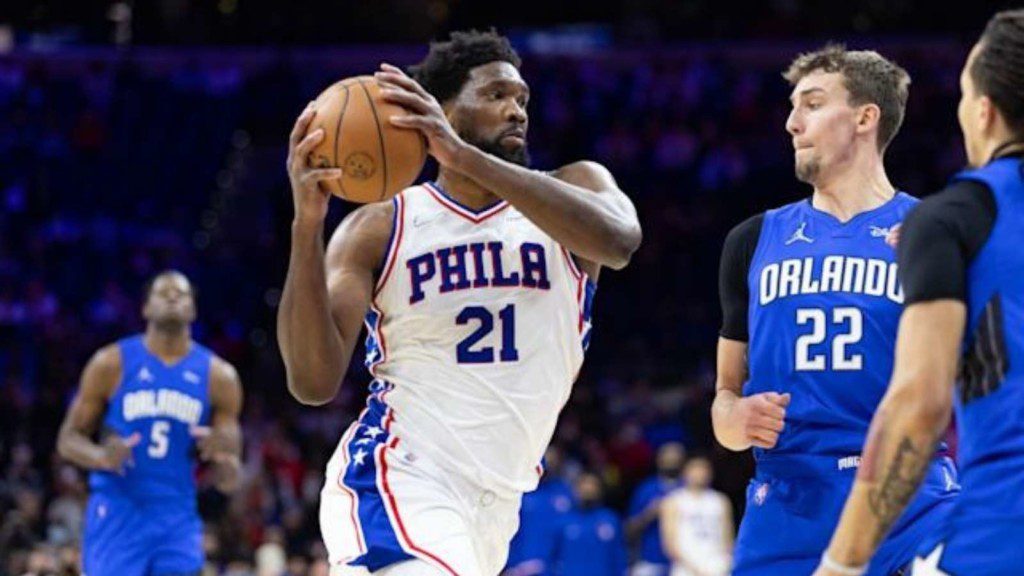 Also read: "It's a wrap for Batman and Robin" Charles Oakley reveals a…
Carmelo Anthony gets into it with the hostile Sixers' fans
Carmelo Anthony was not having a good game as he went just 4-11 from the field. A small part of the blame can be pinned on the Philadelphia crowd. Philly is known to have some of the most expressive fans in the country. They can lash out at anything or anyone they feel like, even if it is their own Ben Simmons.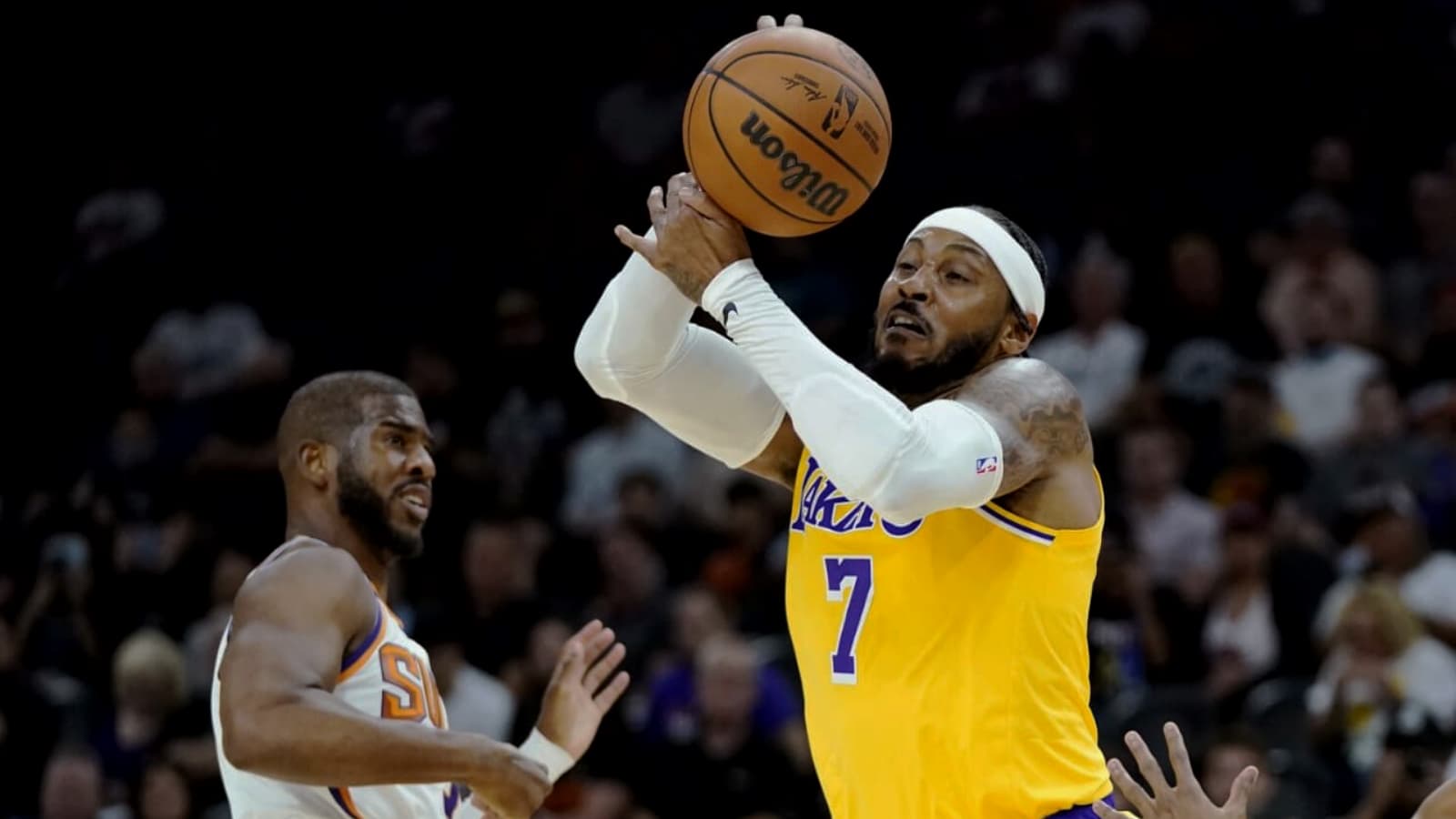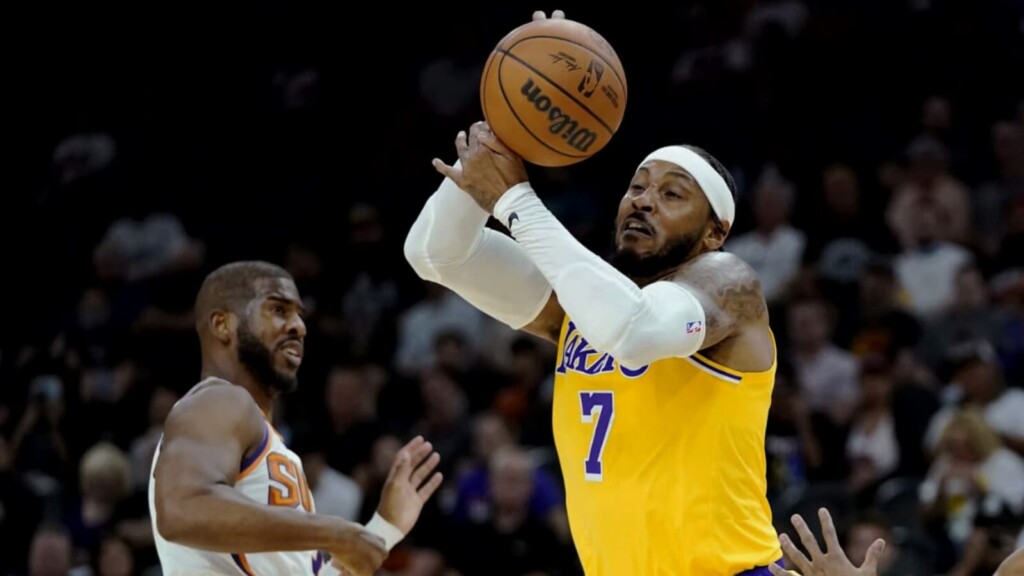 Carmelo Anthony faced similar hostility in the game on Thursday. The fans had been nagging Melo for quite some time before he lost it and went at them. They were sitting right behind the commentary desk and as the commentators pointed out, they had been bothering Melo for four straight possessions. Apparently. they called Carmelo 'boy' on several occasions and that is what Melo took offense with as they crossed a line. The fans were then ejected out of the arena for taunting Carmelo Anthony. Twitter had some supportive reactions for Melo upon this whole fiasco:
Also read: DeMar DeRozan dismisses wild rumor about Lakers pursuit in free agency