Draymond Green and Jae Crowder were going back and forth against each other in the latest match-up of the Golden State Warriors and Phoenix Suns. Both the players had many moments in their clash they even got into a heated verbal exchange during the final seconds of the game which ended when they were separated and sent back to their locker rooms. Draymond Green is finally back with good form as he was good and strong on the defensive end like always in his unique game style while Jae Crowder was on the receiving end.
Recently, the Golden State Warriors hosted the Phoenix Suns at Chase Center. The game was closely contested and head to head but the Phoenix Suns got the dub against the Dubs in the final seconds of the game. As the final box score stands at 107-103 favoring the Devin Booker-led Phoenix Suns. Currently, the Stephen Curry less Golden State Warriors are ranked as the fourth seed in the western conference with the record of 48 wins and 29 losses at .623 as they have lost four straight games.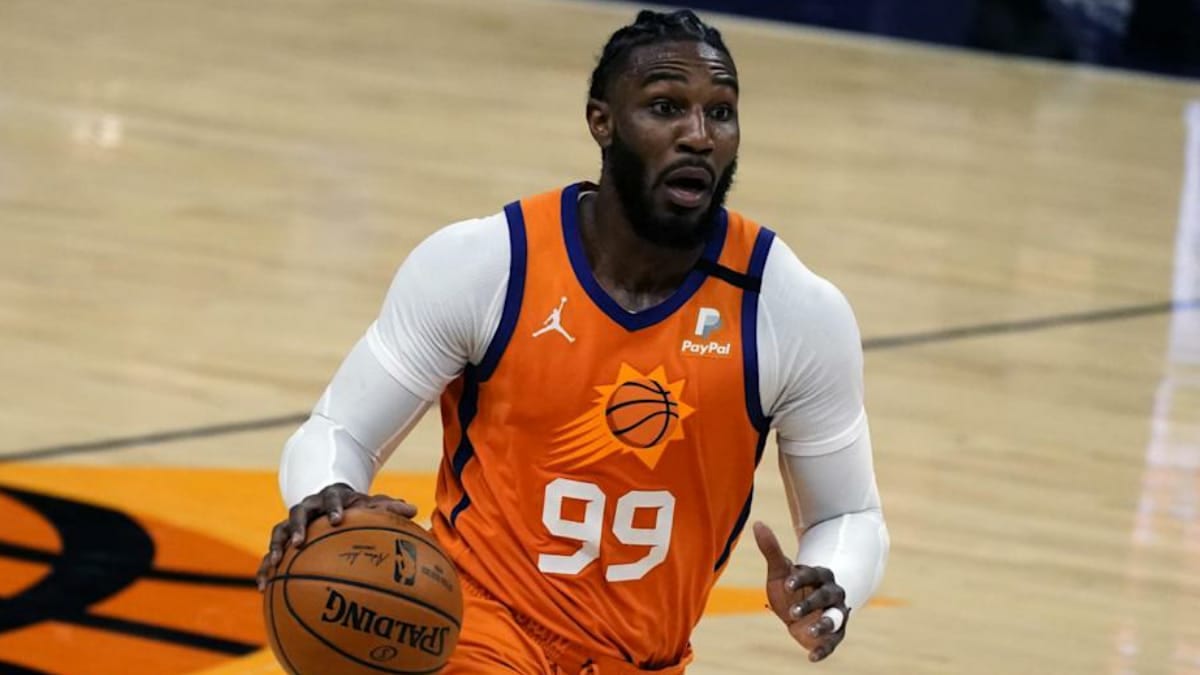 Draymond Green in the game had 10 rebounds, 7 assists, 8 points and a couple of steals while trying his best to stop the offensive rally of the Phoenix Suns and build a lead. On the other hand, Jae Crowder had 7 rebounds, 2 assists, and 10 points. A video clip of a contested play between the two players stands viral on the internet as it showcased good defense with better offense.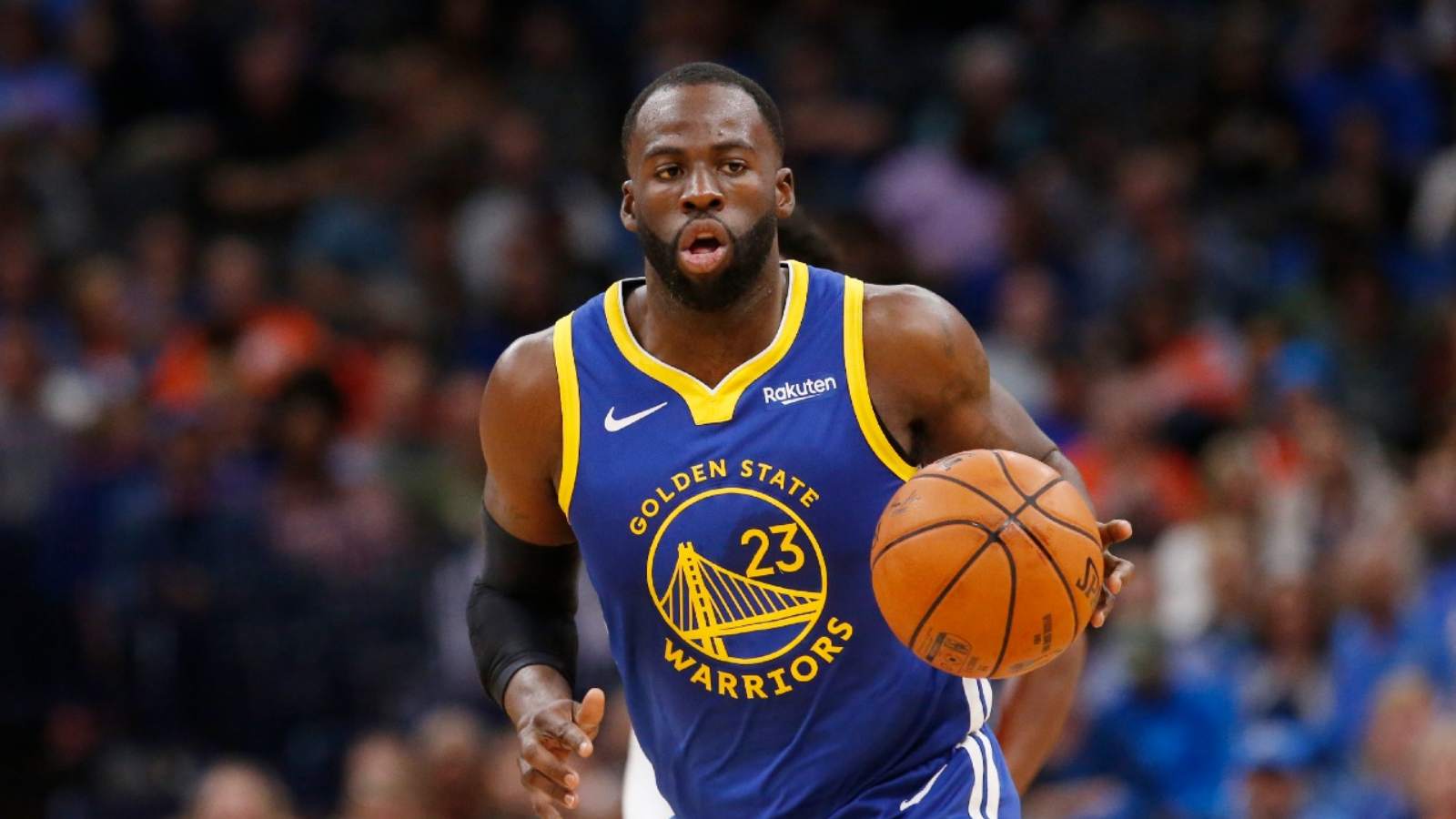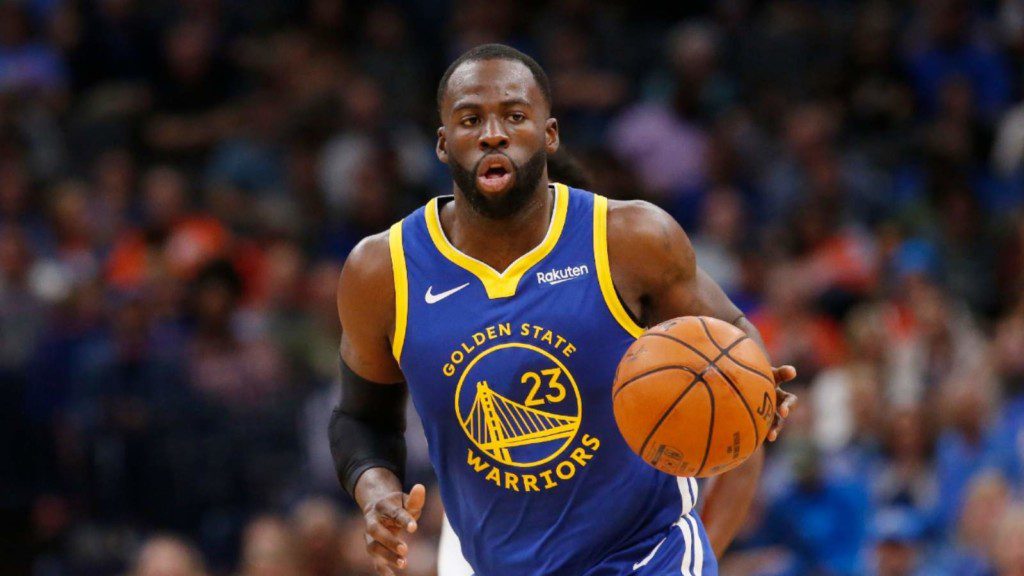 Also Read: "I'm not cancelling him, he doesn't need to apologize to Chris…
Fans react to Jae Crowder drawing a foul on Draymond Green
With eight minutes and forty-two seconds remaining for the third quarter to end and the game being tied at 55. Jae Crowder pulled up for a three-pointer from the corner while Draymond Green rushed into him to block the attempt. Draymond Green in his attempt to block the shot stepped into the space of Jae Crowder while leaving no space for him to land due to the shot being closely contested. This got him his third personal foul and he gifted three free throws to Jae Crowder.
There are thousands of reactions to the viral clip of the play. As fans show their concern since it could have been a season or maybe career-ending injury for the Suns' forward while trolling the DPOY for his actions. Many also liked the energy as they anticipate a playoff series between the Golden State Warriors and Phoenix Suns. Find some of many such reactions posted by fans on social media platforms here below:
Also Read: "He is just Derrick Rose not Jokic or Giannis" Colin Cowherd presents…