On one hand, where NBA legend Kareem Abdul Jabbar went onto condemn Will Smith for perpetuating stereotypes against Black people by slapping Chris Rock on National and Global television during Oscars 2022. Stars like Draymond Green are become the latest active player to support the Best Actor for his highly controversial actions.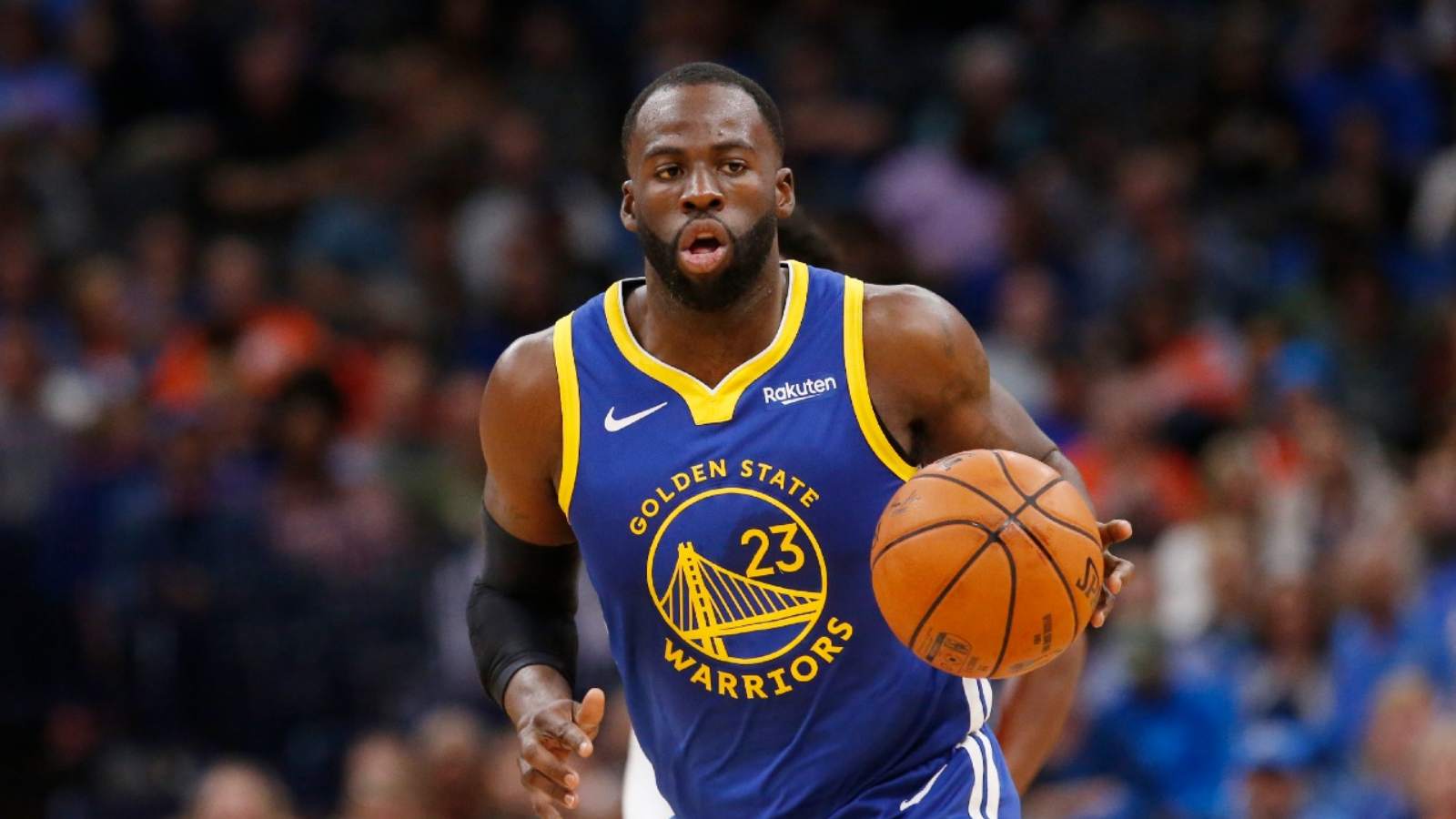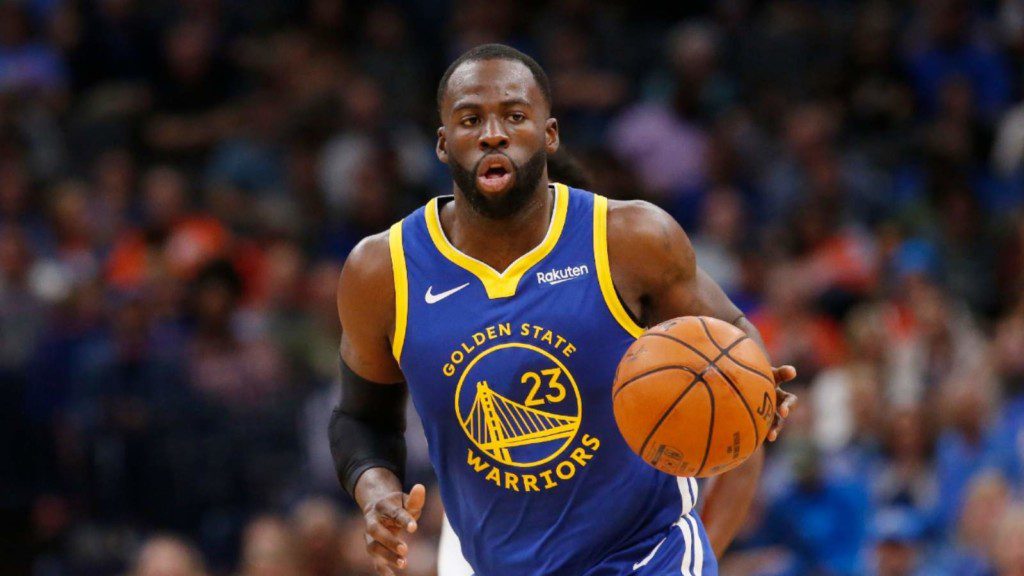 Speak on his podcast, The Draymond Green Show, the Golden State Warriors revealed his view point on Will Smith slapping the hell out of Chris Rock. He suggested how Will should be allowed to make mistakes just like anyone else, while addressing how he will partake in the modern-day cancelation culture. 
Also Read: "Another slap on National Television" Adam Lefkoe gets an instant answer…
What was opinionated by Draymond Green?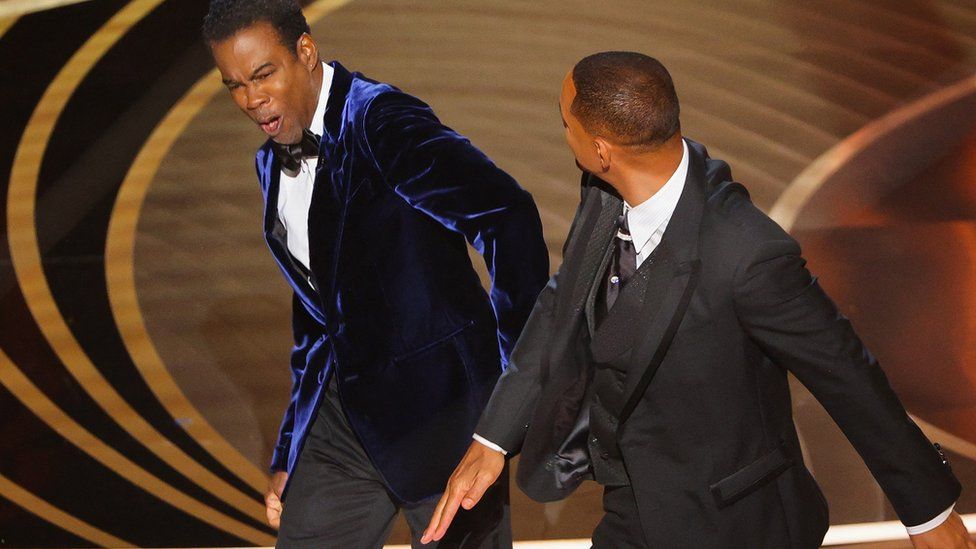 The former Defensive Player of the Year said, "I have nothing but respect for him for standing up for his wife. I think he could have handled it totally better, I think we all can handle things totally better. I'm not cancelling Smith, I'm not off Will Smith because he slapped someone."
"The reality is we all make mistakes and we live in this world that, everyone wants to punish others for their mistakes but they want grace when they have their own mistakes."
That being said, Smith issued an apology to Chris Rock and the Academy for his behavior after the event. He was lauded by Green for not succumbing to the peer pressure and issuing an apology on stage later.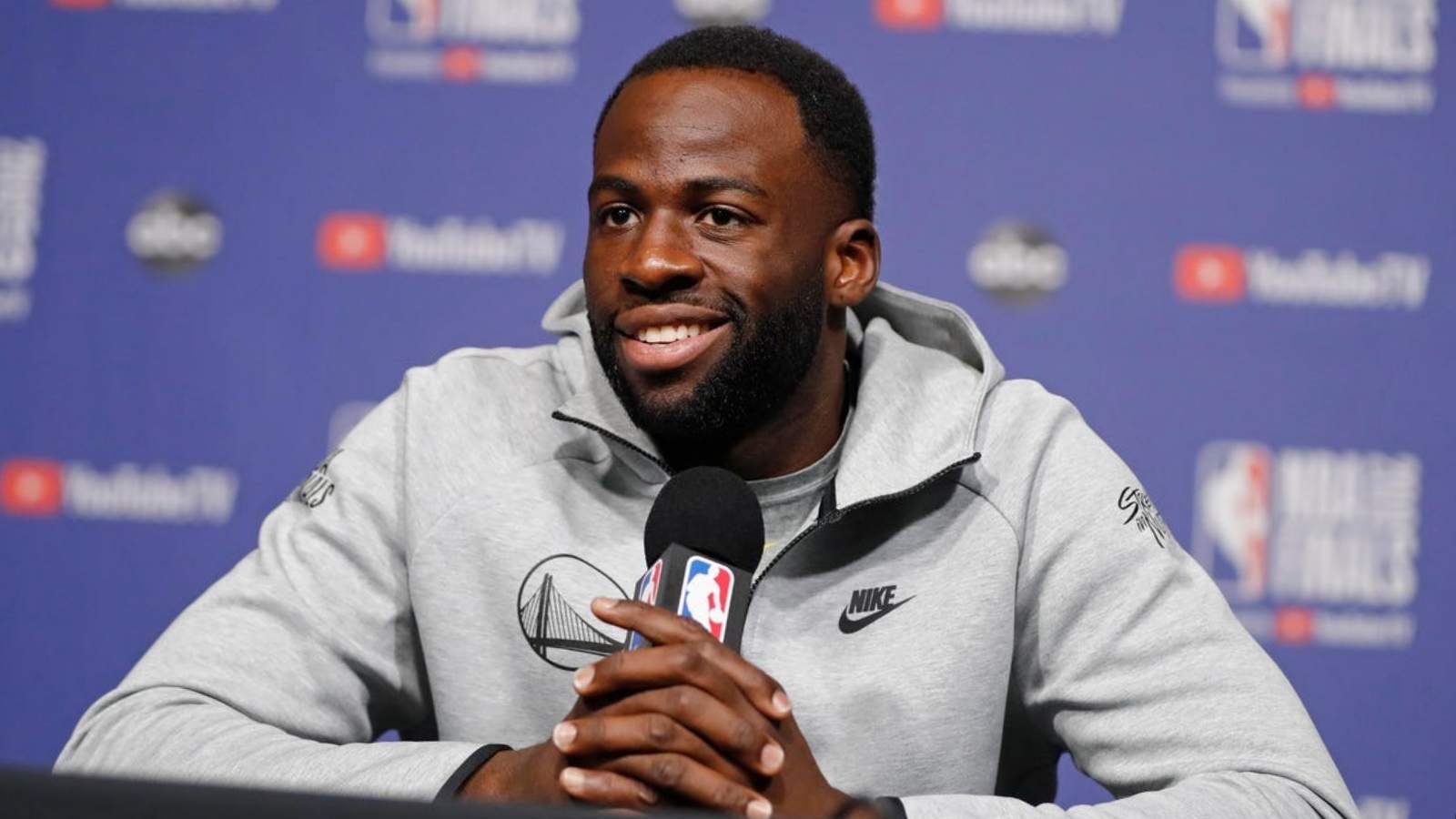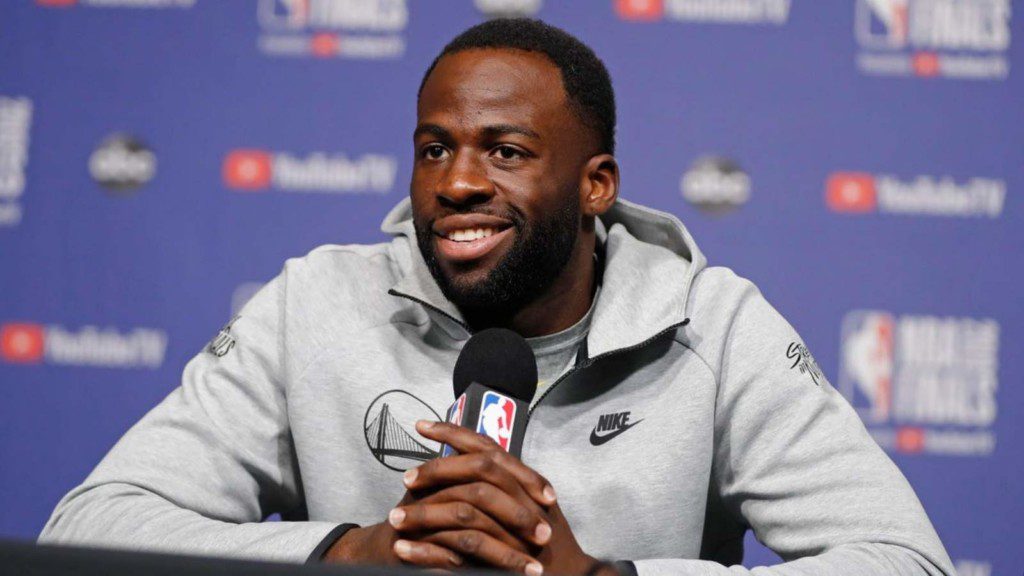 "I really respected him apologizing that night and not apologizing to Chris Rock and the reason being is he hadn't even had time to really process what was going on and to go up there and apologize to Chris Rock right away because that's what people wanted to hear, I don't roll like that, I disagree 100%."
He concluded by stating that he does not support violence of any sort and said, "No, I 100% don't condone violence, I 100% don't condone Will Smith going up there but I 100% feel where Will Smith was coming from because as a protector, as a provider, as the rock for your wife, as the person she turns to when everything is going wrong, you're stuck right?" 
Also Read: "Hold up Shaq, I need details on that pink speedo!" Dwyane…