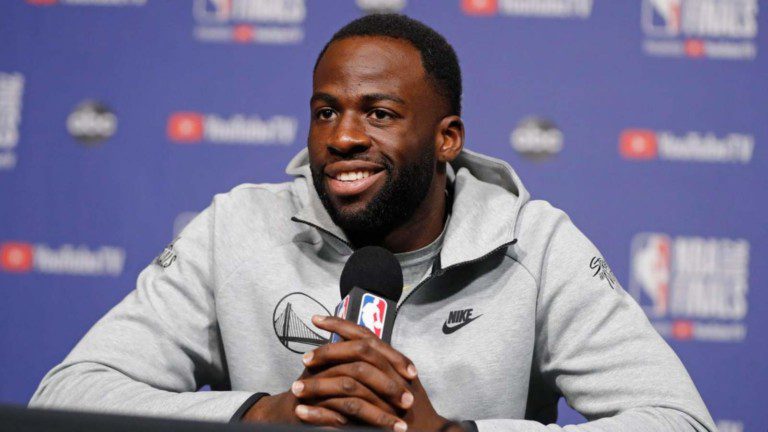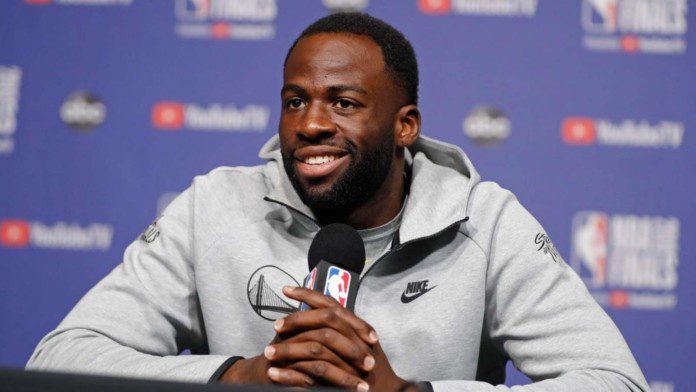 We are all familiar with how Draymond Green shares his honest opinion on the issues he is concerned about without any second thoughts. Recently Warriors star forward revealed his all-time best NBA team and even include some legendary players from the era of 1960s and 1970s.
Also read: Rudy Gobert gives a reality check to Jazz teammates, says Warriors…
Draymond Green's All-time best NBA team creates a Steph Curry controversy
Draymond Green shared his all-time NBA team through a video post on Instagram in which he listed players like Magic Johnson, Michael Jordan, Kobe Bryant, LeBron James, and his current teammate Stephen Curry.
"MJ, Bron, Kobe. By the way, I don't get off into naming people who like is not my era. Like Wilt Chamberlain, like I didn't see Wilt Chamberlain play…Magic and Steph."
Stephen Curry's name in the list is the most controversial part of the video because traditionally he is never ranked in the top 5 of the NBA, but it's not much difficult to clarify his position in the list, as Curry is one of the greatest players in today's era.
Curry has led the Golden State Warriors for two NBA championships and in the current season, he is also the MVP candidate which clearly indicates why he is on the list.
Also read: DeMar DeRozan reveals harsh reality check faced by Bulls after Zach…
Draymond Green adds his longtime rival, LeBron James to the list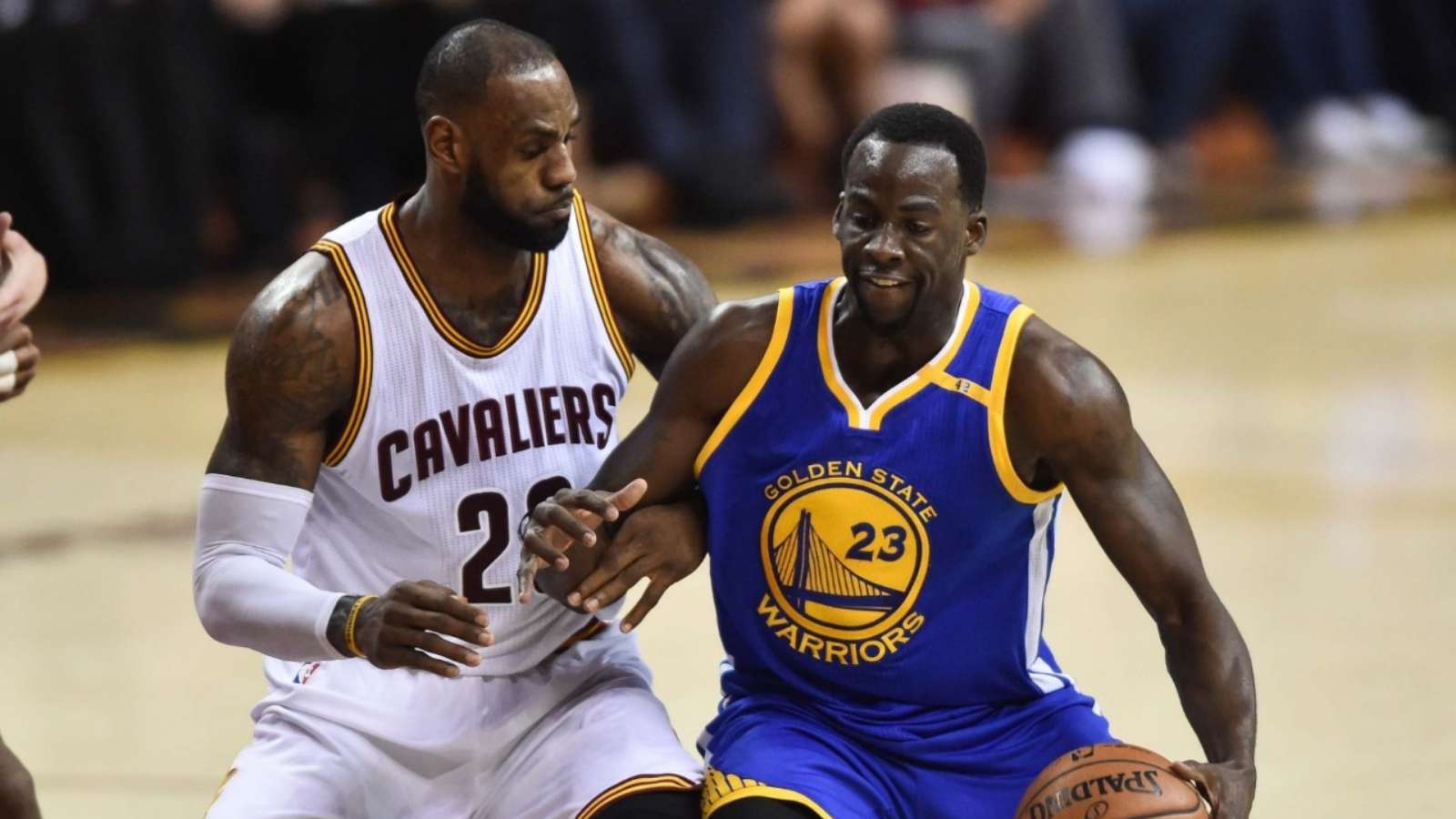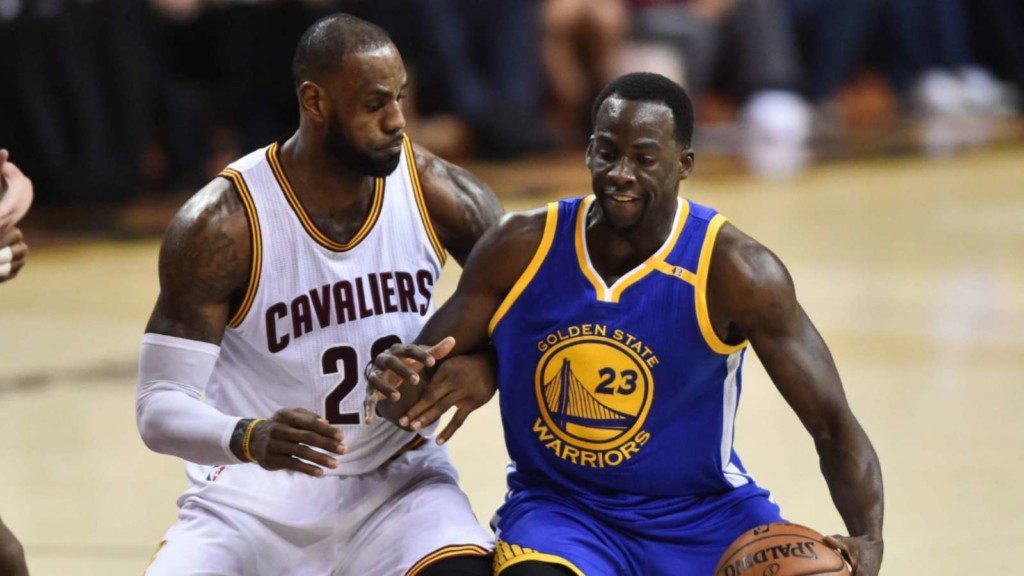 Moreover, Green also add his biggest rival in the league, LeBron James to the list as he also respects him for the game, they had with each other in the playoffs. Green and James have faced each other in the NBA finals for straight four years from 2015-2918.
Green also mentioned about legendary Laker's star Wilt Chamberlain that he had never seen him play so he can't compare him to the list. Dub star did forget to mention some star who he might have seen playing like 11-time NBA champion Bill Russell and Hall of Fame Kareem Abdul Jabbar the star center of the Lakers in the 80s.
The Golden State Warriors just registered their 31st win of this season against the Chicago Bulls on Friday. This win was much needed for the Warriors considering how they were blasted off in their last couple of matches. The Warriors are one of the top-tiered candidates for this year's title and will face the Minnesota Timberwolves on Saturday.
Also read: "He should have had more All-Star votes" Twitter heaps praise onto…