Carmelo Anthony is surely one of the marquee veterans who is known to wear his heart on his sleeves while representing his team on the court. Especially, now with the Los Angeles Lakers lacking big time in the 2021-22 season, they once again slipped from .500 win ratio after suffering a defeat via the hands of Philadelphia 76ers. Yet the highlight of the game was stolen by some Sixers fans who were ejected.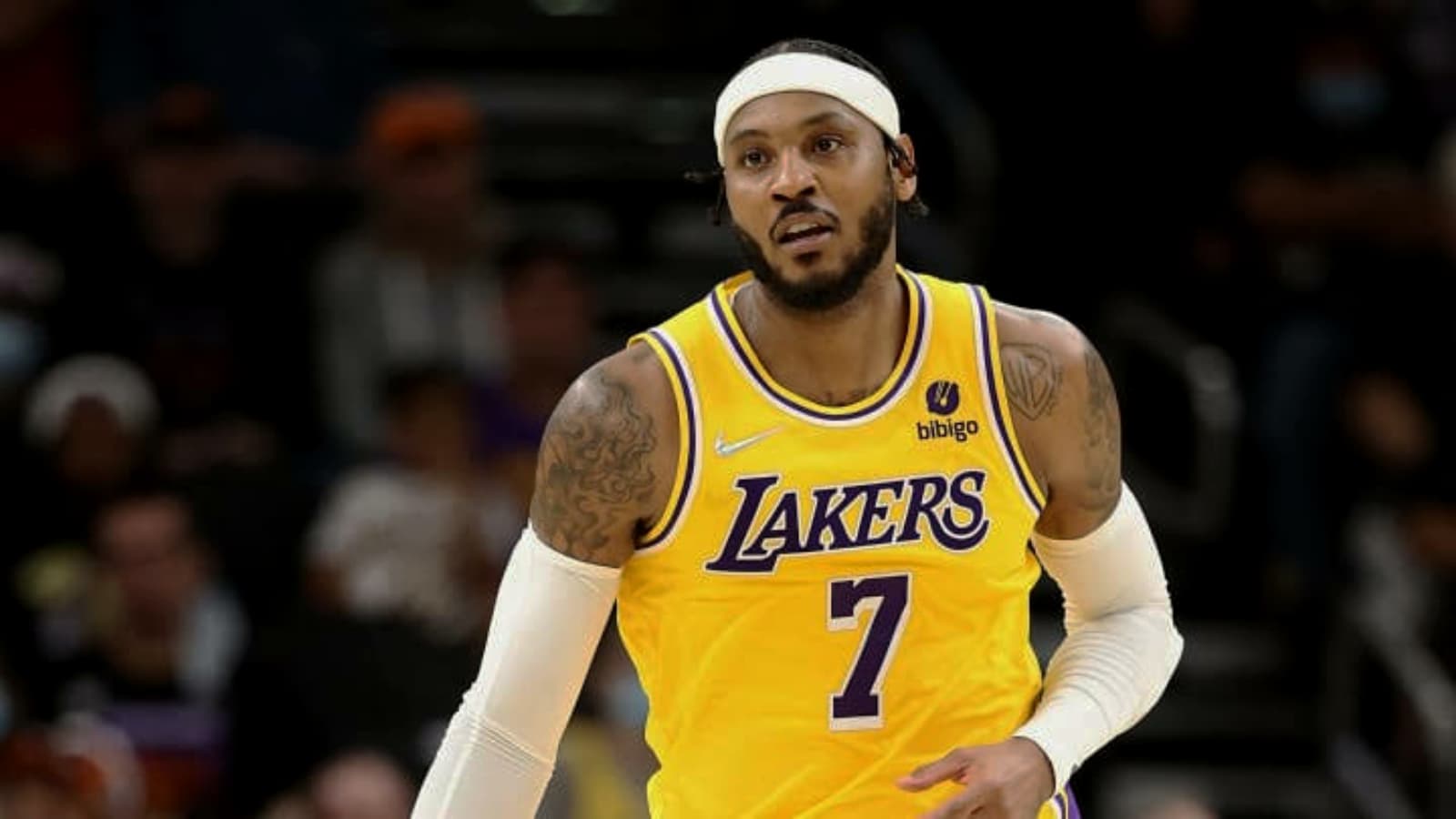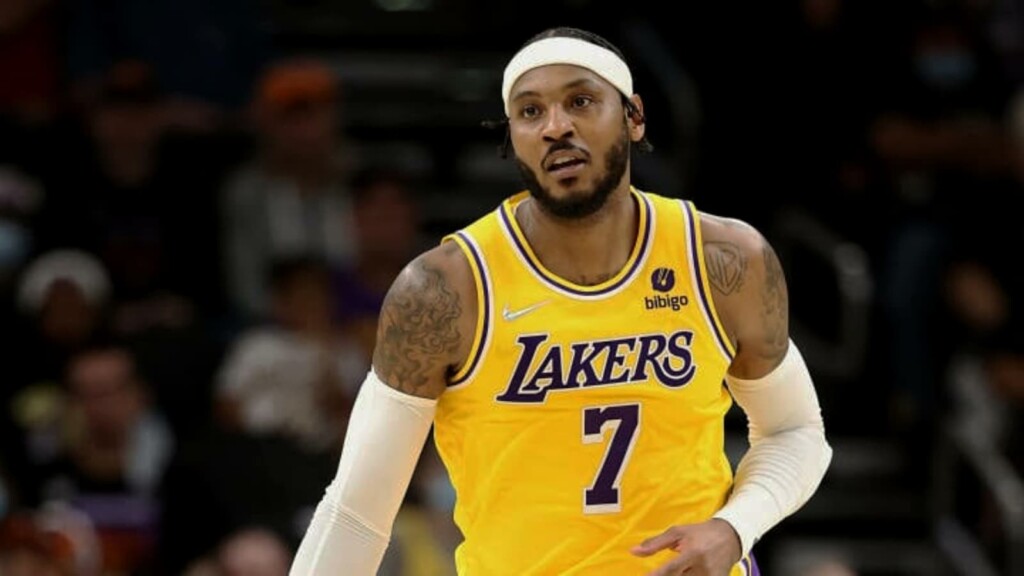 Also Read: "That's what veterans are made of" Draymond Green makes time from…
To those who missed the Lakers vs Sixers matchup, midway through the fourth quarter, the Lakers trailed by as many as 16 points. Just when, Carmelo Anthony was fouled by Georges Niang. With the referee blowing the whistle all of a sudden, the 10-time All-Star rushed towards the courtside fans. As a result of which, the Sixers fanbase started cheering as they got the better of Melo's temperament.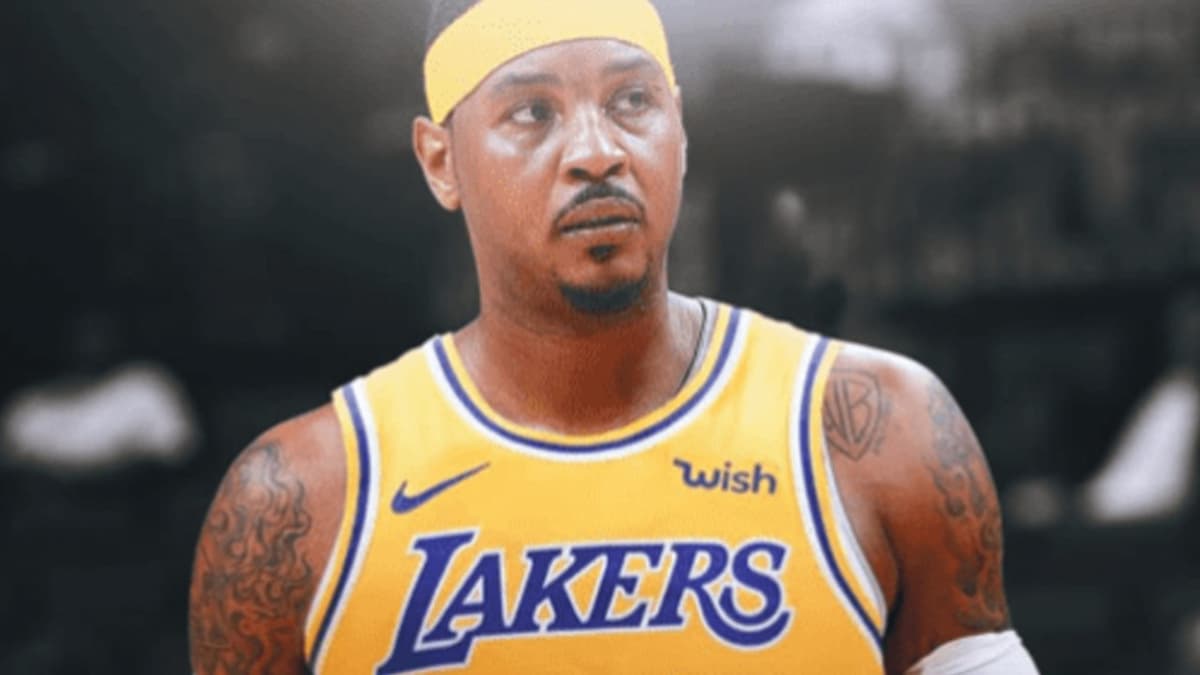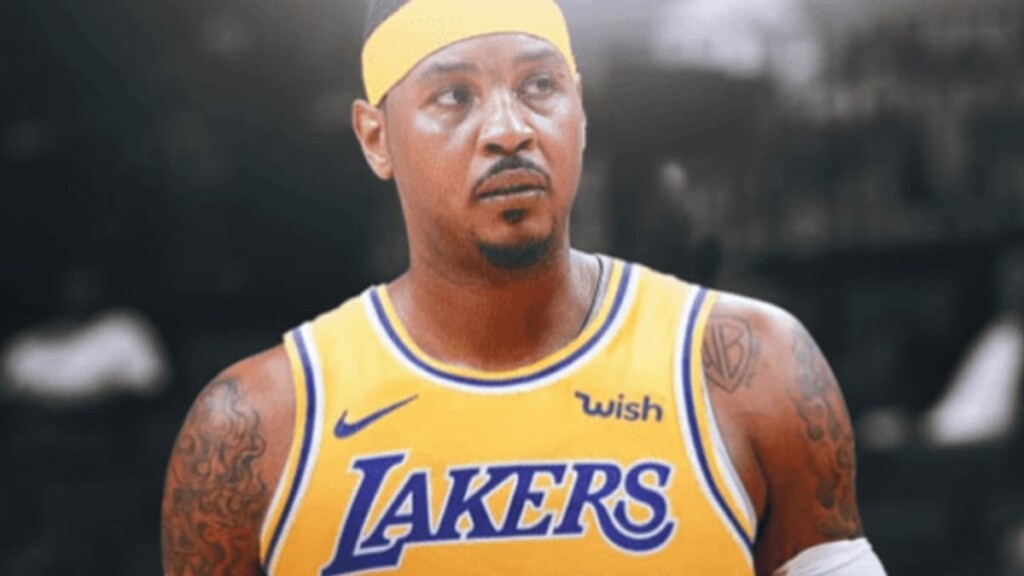 What did the ejected Sixers fan taunt Carmelo Anthony with?
After two fans were ejected from the Wells Fargo Arena in the Lakers vs Sixers showdown, there was another fan who started jawing with Carmelo Anthony. The two had to be separated by Joel Embiid, before things really got out of everybody's hands.
It was later revealed what exactly the Sixers fans were saying to the Lakers star that got him so heated, via report from Yahoo Sports' Chris Haynes. To be precise, Sixers fan that was ejected for taunting Los Angeles Lakers star Carmelo Anthony kept calling him a "boy" and yelling "get in the corner boy" and "keeping shooting boy," league sources tell Yahoo Sports.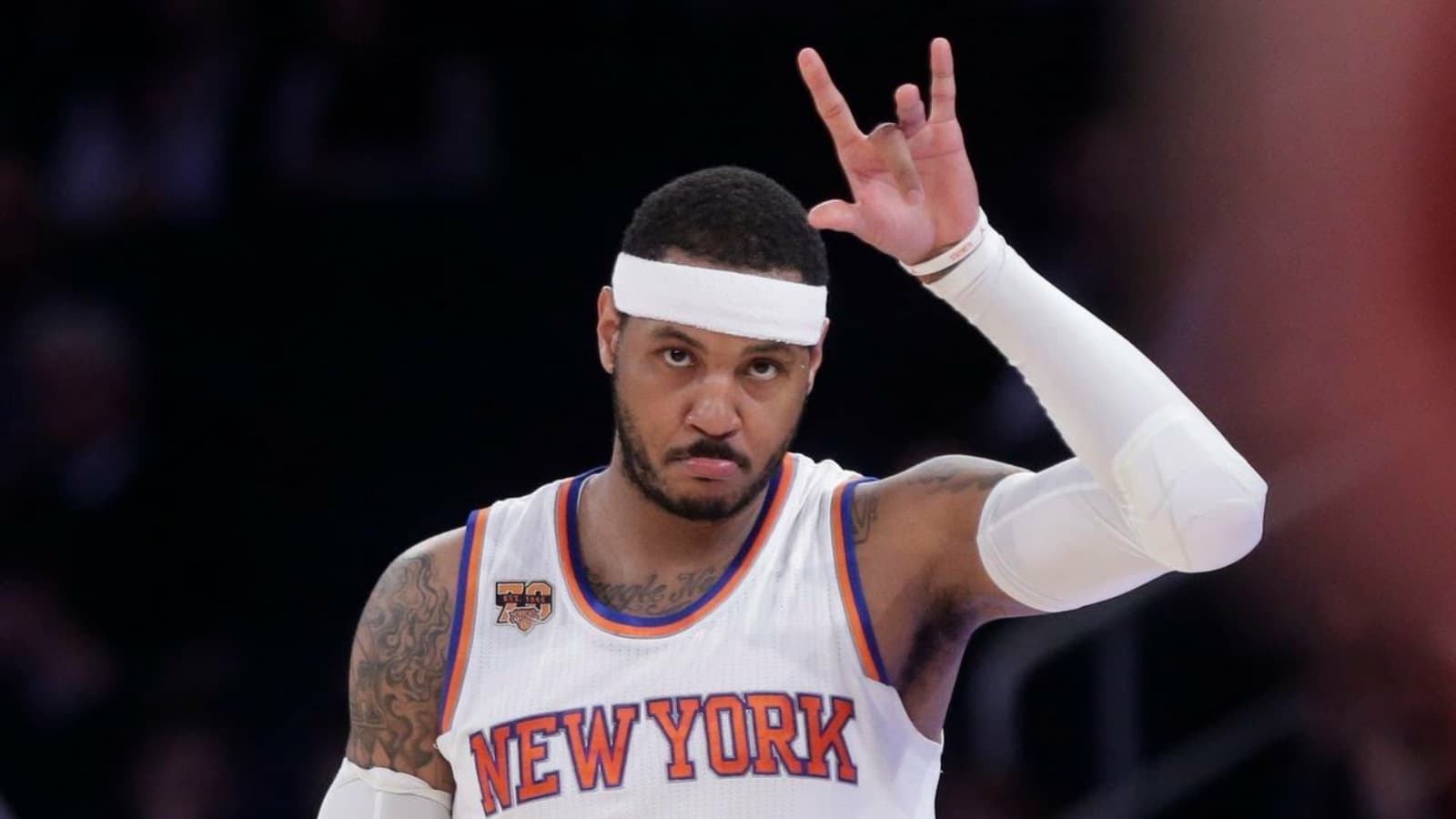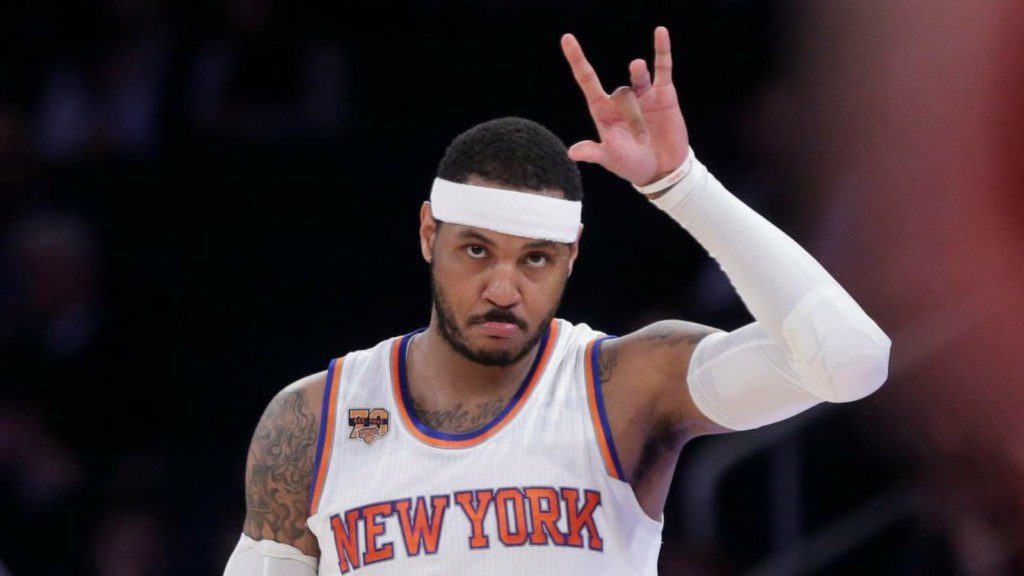 That being said, Carmelo Anthony was the face of New York Knicks at one point of time, so most certainly, he is no stranger to harsh words and extensive criticism. But to see the veteran loose his calm in such manner was something that the entire Laker Nation did not expect. Now, with LeBron James too out on day-to-day basis, responsibilities on the shoulders of Melo are certainly higher than ever. So, he really needs to focus all upon the game than the away fans taunting him.
Also Read: "Golden State made him a Winner" Andrew Wiggins receives warm wishes…