The NBA All-Star voting is finally over and Andrew Wiggins, deservedly so, gets an All-Star selection. Even better is the fact that this is his first All-Star selection and he will be a starter in the All-Star game. Wiggins received 3,452,586 total votes during the process. He makes the All-Star over several other multiple-time All-Stars. The Warriors-Timberwolves trade did turn out to be well for him after all.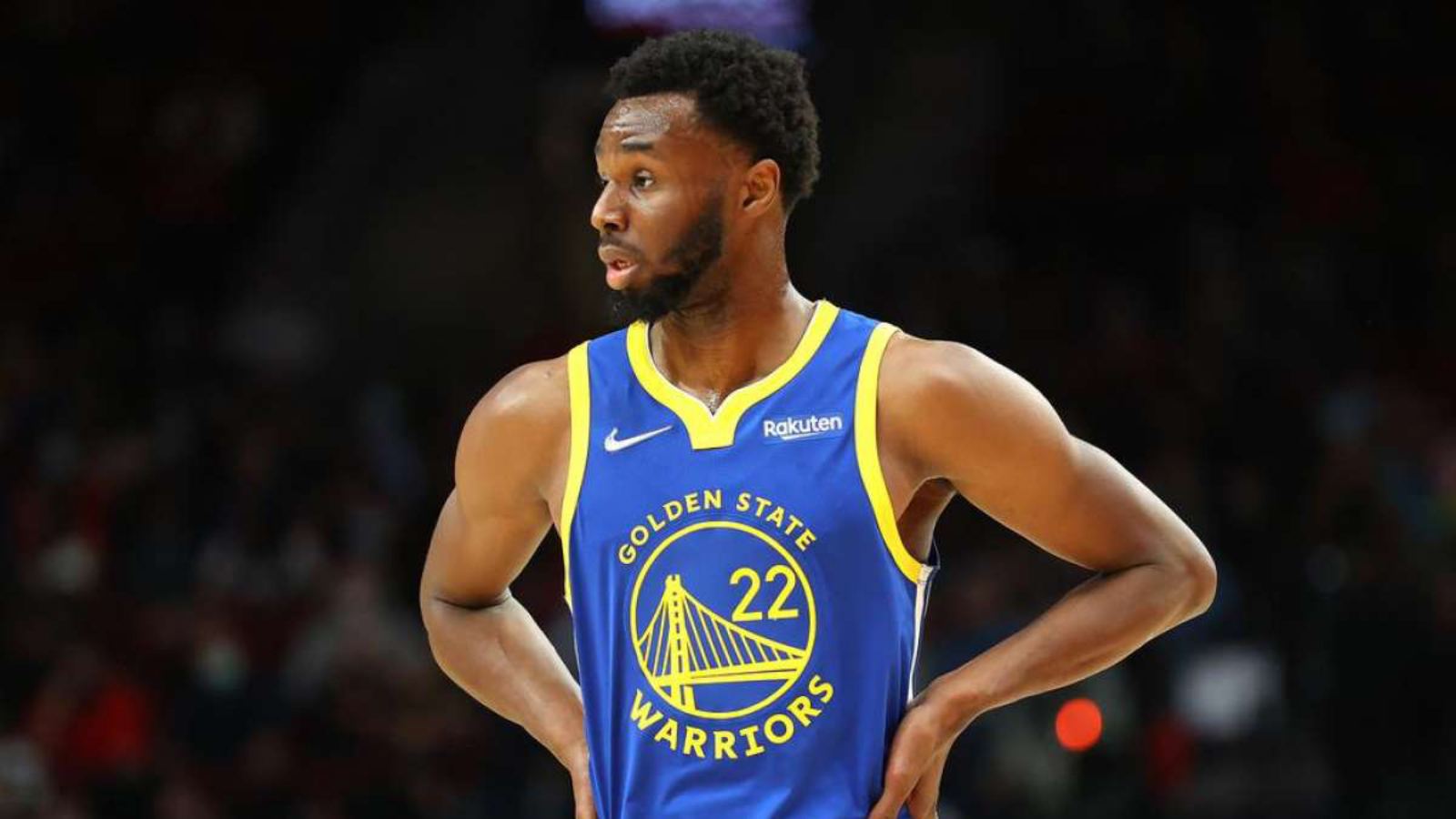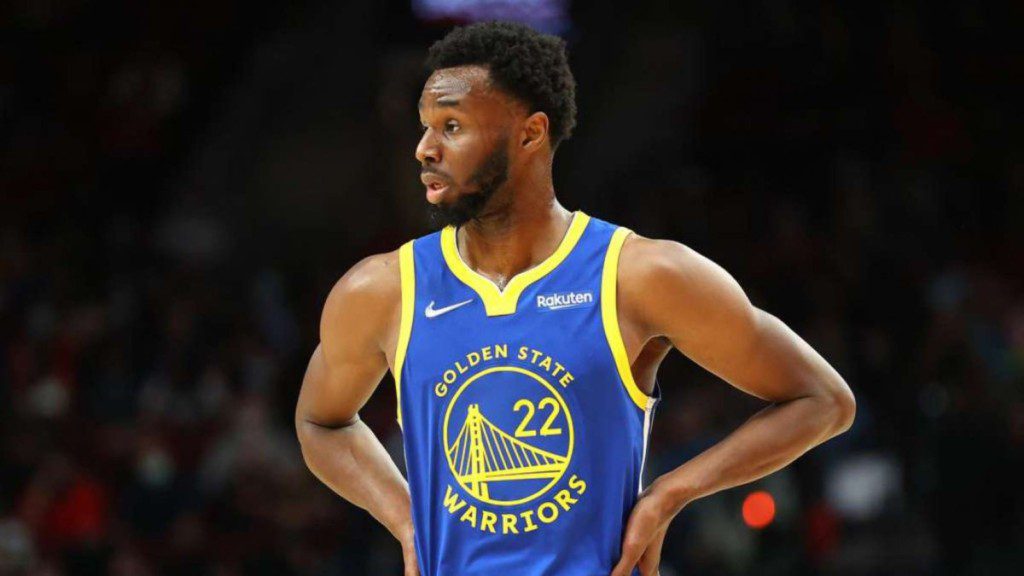 Andrew Wiggins received more votes than some of the biggest stars in the NBA like James Harden, Kyrie Irving, Klay Thompson, Paul George, Anthony Davis, Karl Anthony Towns, and Luka Doncic. The All-Star reserves will be announced on February 3rd and there is a big possibility that his fellow Warriors Draymond Green and Klay Thompson will make the cut too. Stephen Curry is already there with Wiggins as a starter in the game.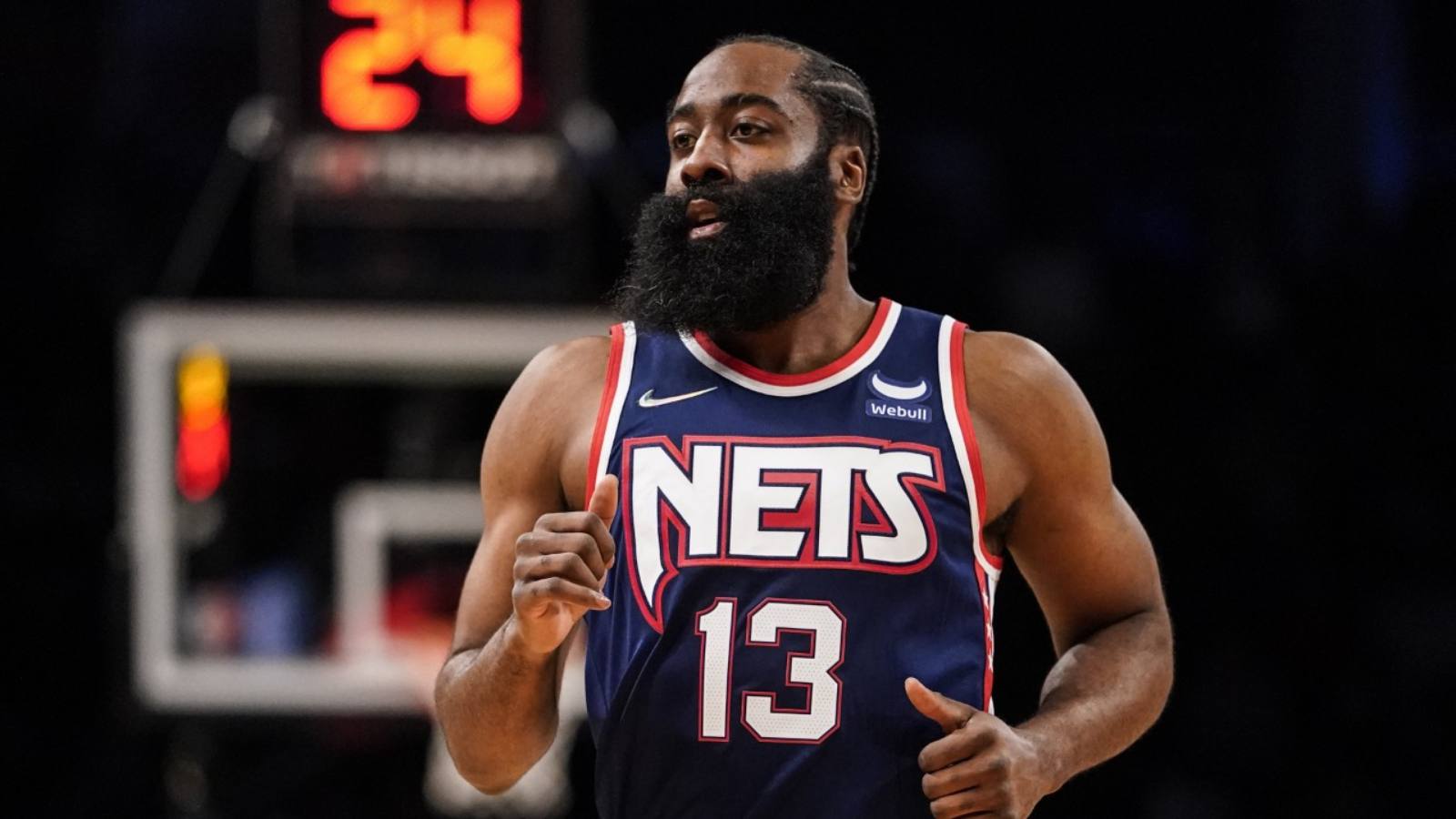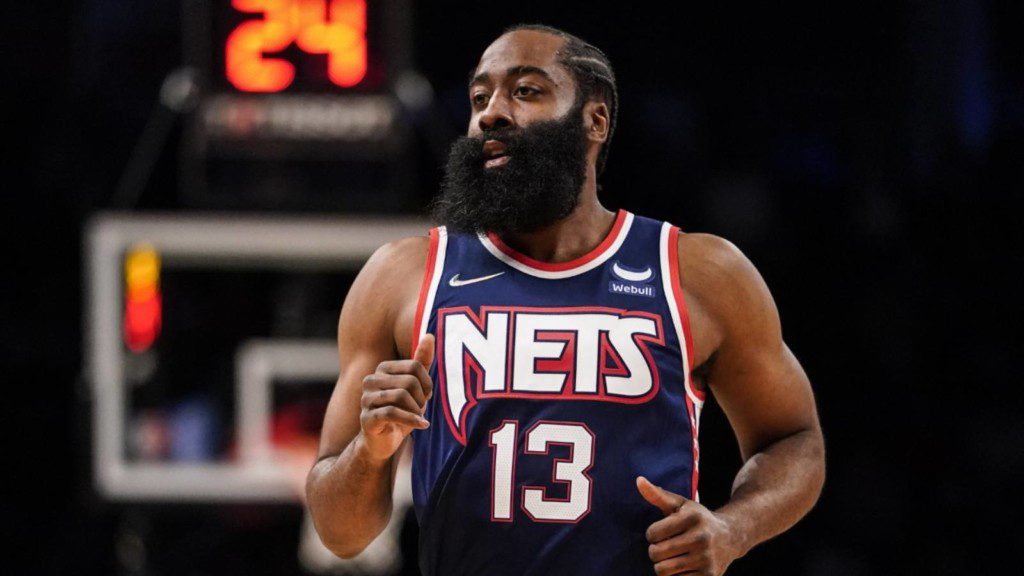 Also read: Warriors' Draymond Green signs astonishing and unique deal with Turner Sports
Wiggins has established himself as one of the most important pieces of the Warriors lineup. The Warriors are one of the best defensive teams this year and Wiggins is a big part of the defense. Klay Thompson used to be the primary two-way player for the Warriors before he was sidelined due to injury. But Wiggins or Two-Way Wiggins has stepped up to the responsibility perfectly.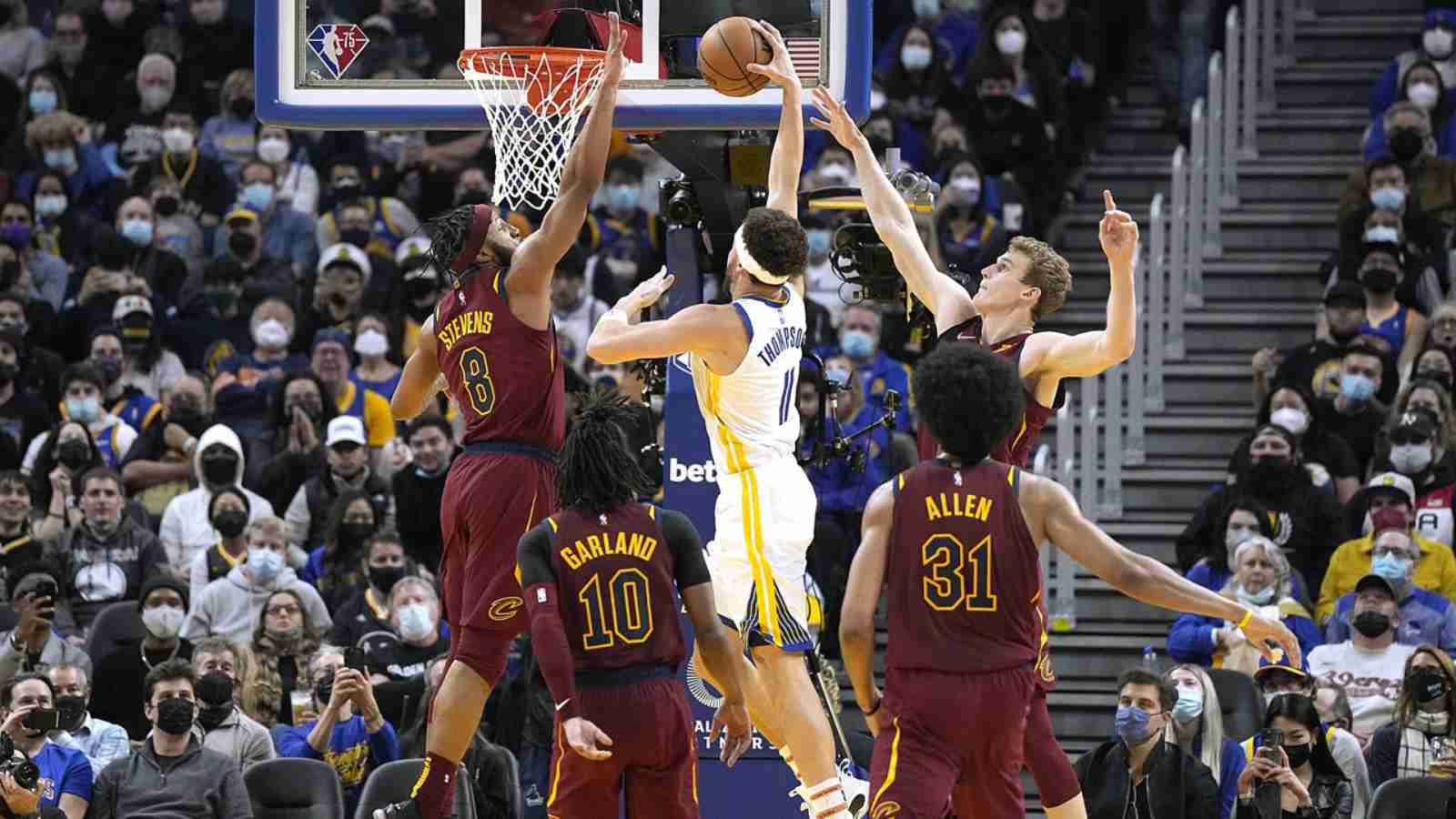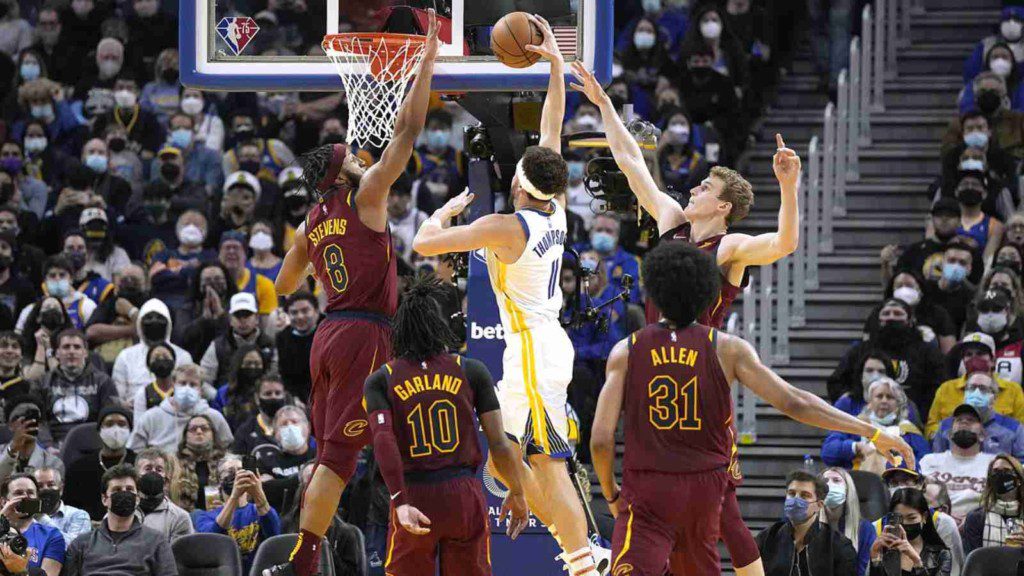 He has been solid on the offensive end too. He may not be scoring as many points as he used to with the Wolves being one of their main players, but he is proving to be perfect for the Warriors. He is averaging 18 points per game along with 4.2 rebounds and 2.0 assists per game. He is shooting at a career-high of 40% from three 48% overall from the field.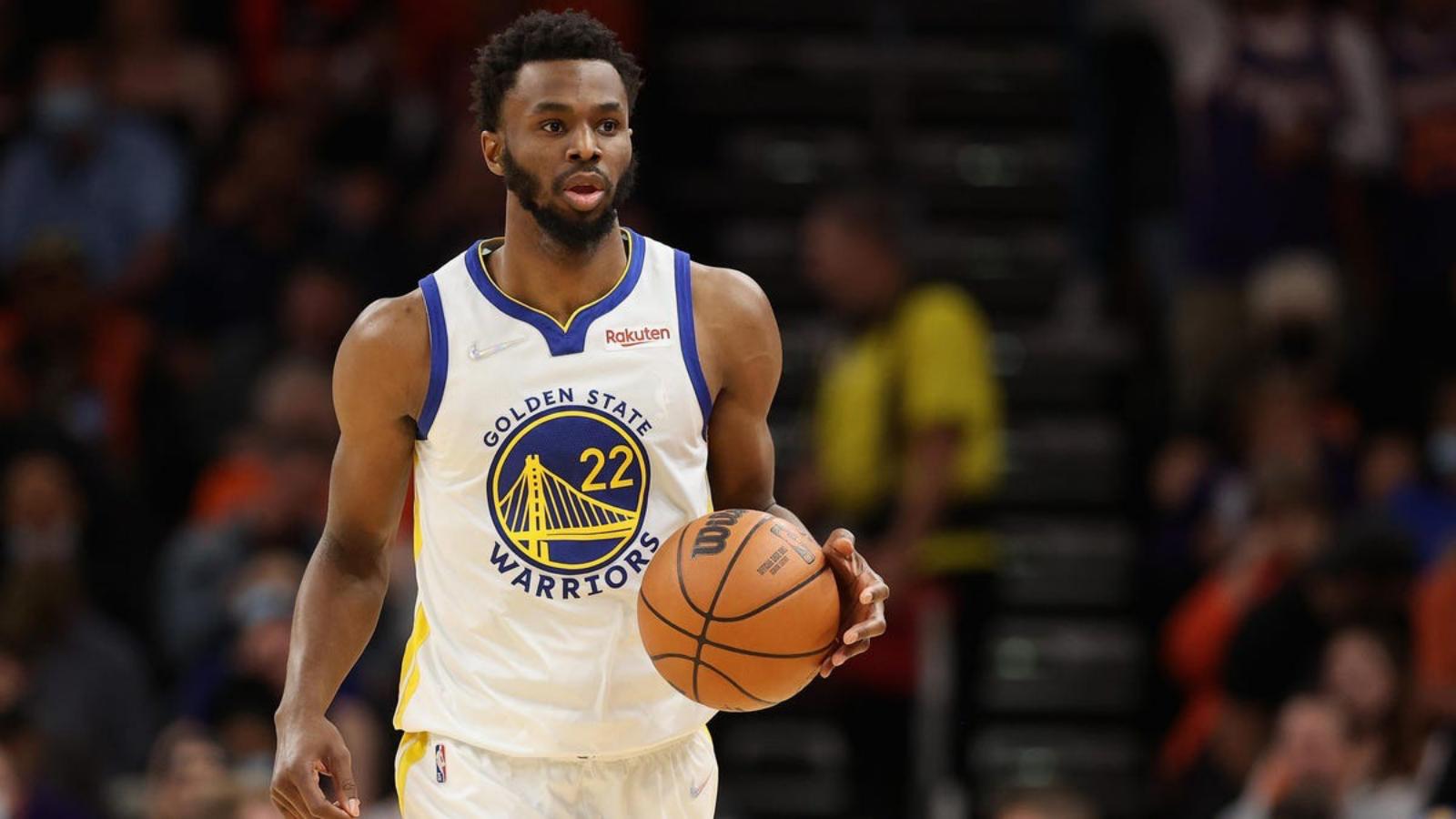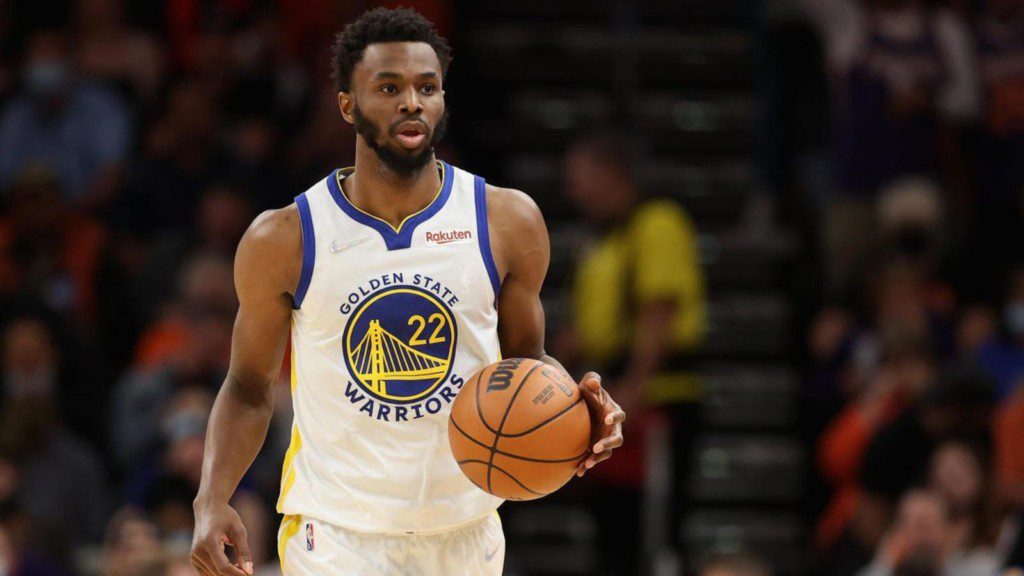 Also read: "It's a wrap for Batman and Robin" Charles Oakley reveals a…
Shaq and Chuck congratulate Andrew Wiggins
The crew on NBA Inside on TNT, comprising of Shaquille O'Neal, Kenny Smith, and Charles Barkley made sure to give their love to Wiggins. Shaq said – "He didn't know how to win. When he came to the Golden State, they taught him how to win, told him how to be a winner. And I want to congratulate him and his family"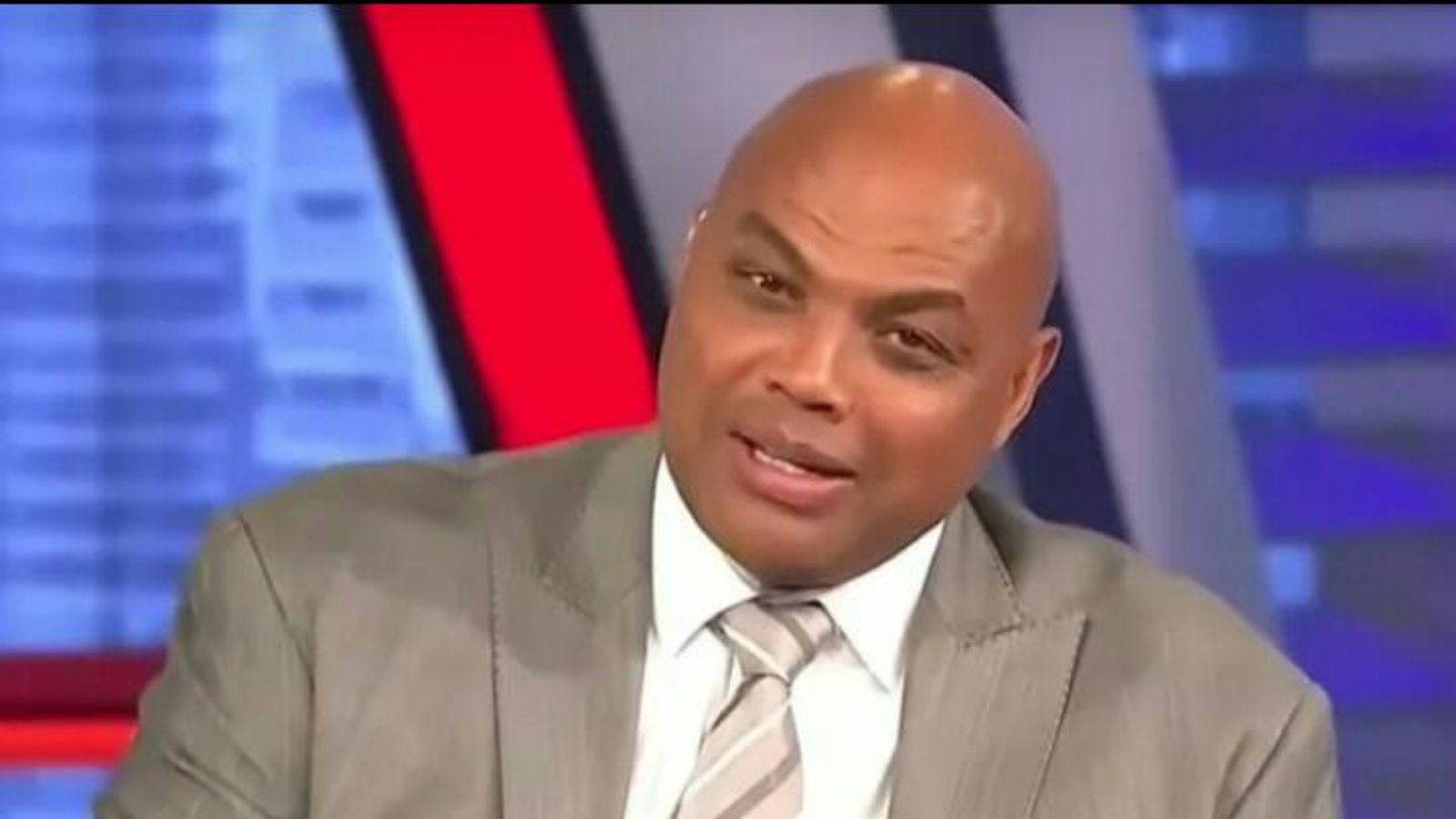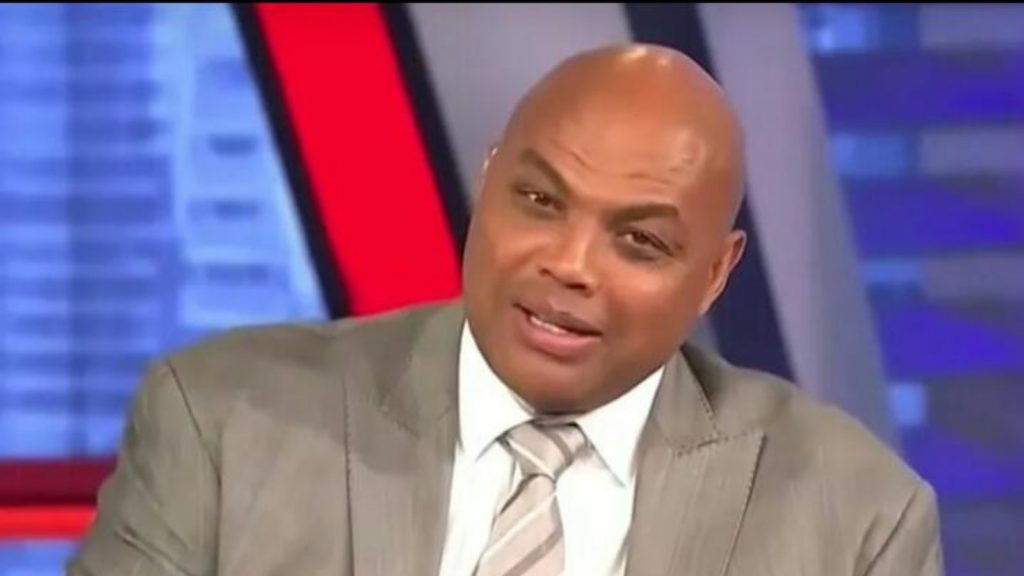 Barkley weighed in on what worked right for Wiggins – "What they [Golden State] did was that they put him [Wiggins] in his right spot. People think when you get max money, you are the MAN. Andrew Wiggins is a good player but he needs to be the 3rd or 4th best player on the team to go with other guys and then you become an All-Star"
Also read: DeMar DeRozan dismisses wild rumor about Lakers pursuit in free agency