Jalen Rose has recently revealed that in this season the Lakers are having a struggling squad and it seems to be the 'lowest of lows' in the entire history of the franchise. The Lakers with Lebron are going through their worst season and now their loss to the Clippers has been the fourth straight loss for the Lakers after the all-star break which has become the most embarrassing defeat against their hallway rivals.
The Lakers lost to the Clippers that is missing its core star players like Kawhi Leonard, Paul George, and Norman Powell in the game. While the Lakers are full of all-stars and losing to a short-handed team by a huge margin of 132-111 has brought them nothing but shame. The franchise is now on a seven-game losing streak against their "rivals"
Also read: "At the end of the day, Kevin Durant is left holding…
Jalen Rose fires bomb on the Lakers squad after losing to the city rivals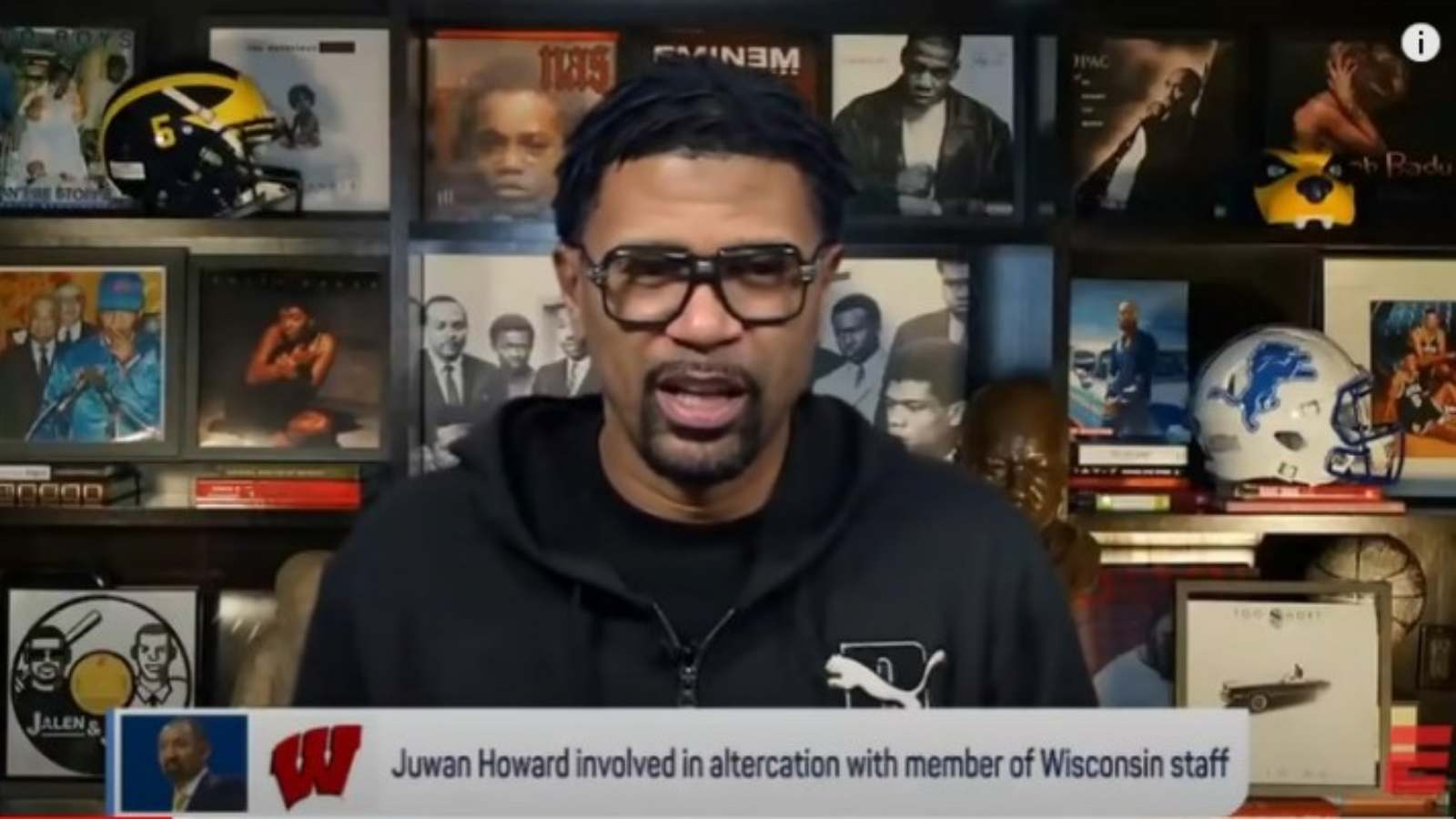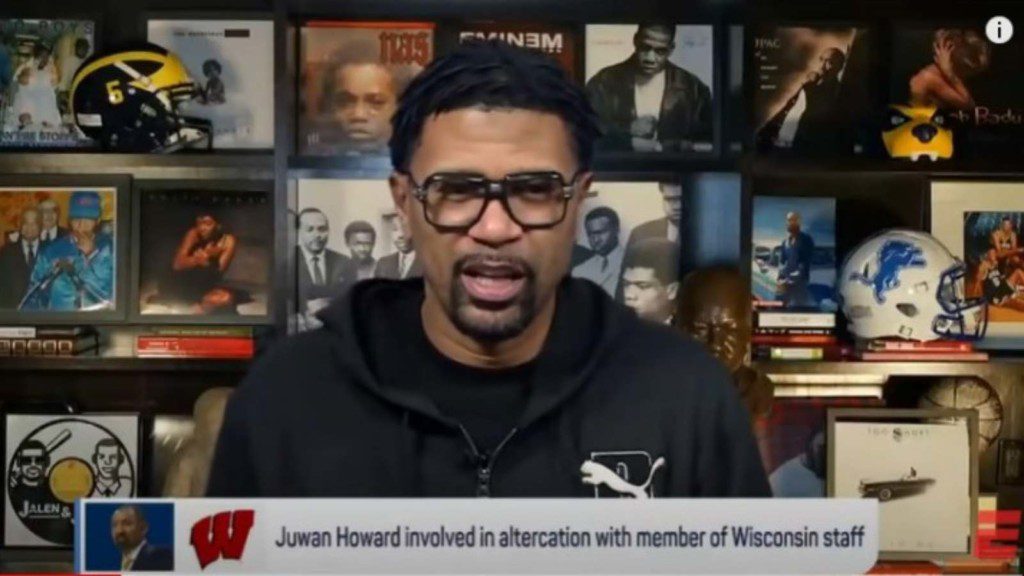 After seeing the Lakers condition this season, Jalen Rose couldn't hold himself from criticizing them and explained that the Lakers was built by Kobe and Shaq's effort, while it also holds the legacy of Wilt, West, Magic, Kareem, and Worthy. Moreover, he also thinks that the performance which the current Lakers squad is delivering is the "lowest of lows."
Rose on ESPN, 'Jalen & Jacoby' show said that "Are they saying Reggie in the house that Kobe Bryant and Shaq built? For the franchise that had Wilt, West, Magic, Kareem, and Worthy, are we serious right now? I do not want to disrespect Reggie Jackson because that is my guy, he was balling, a career night, but this is the lowest of the lows."
Also read: "I'm Losing to the Clippers. Somebody Getting Beat Up That Night"…
What are the standings of the Lakers after their loss to the Clippers?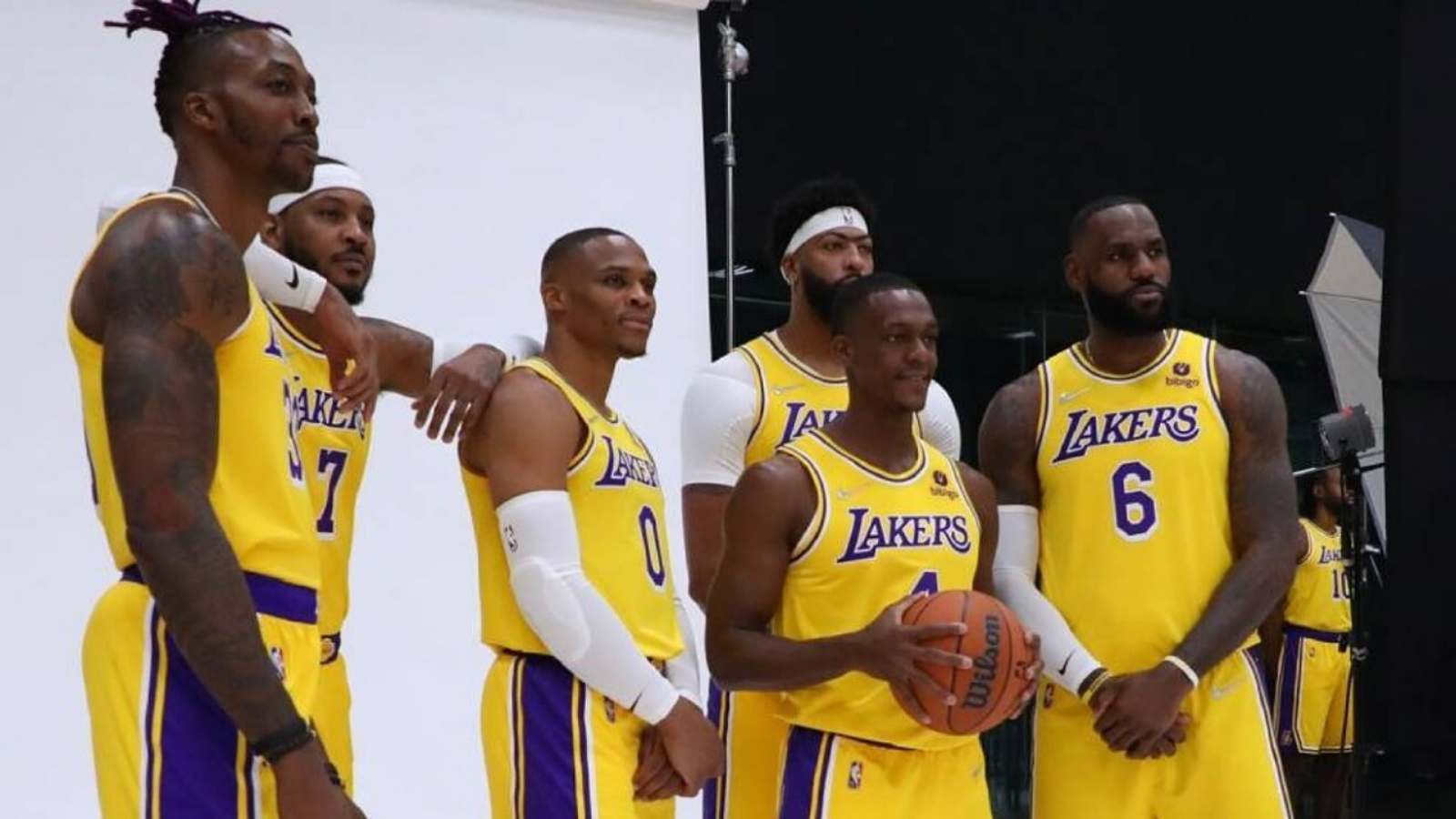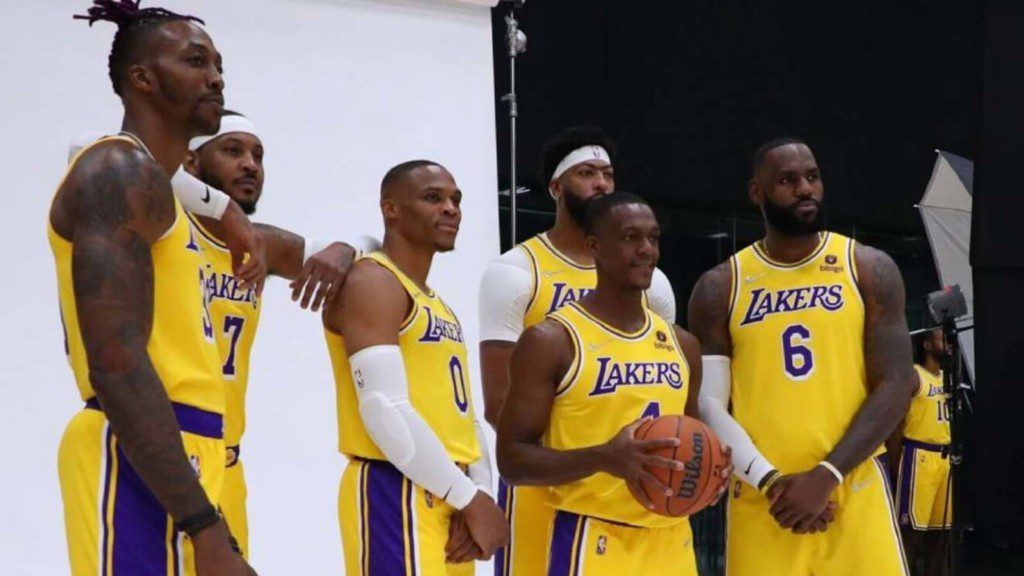 LeBron James was trying to bring the Lakers on the track by his 26 points performance but it didn't seem to be enough in front of Reggie Jackson who led the Clippers for their 34th victory and scored 36 points.
The Lakers are now below the .500 (28-35) and currently placed on the 9th seed of the western conference. It looks despairing as the franchise which started their season with high aspiration has now lost seven out of nine games. Now only a miracle can help them to qualify for playoffs as they are only two games ahead of 11th-place Portland.
Also read: "How is this possible" NBA Fans shocked after unreal 7 vs…