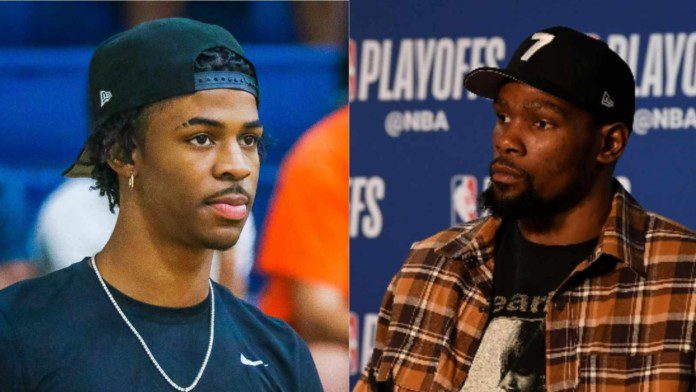 Temetrius Jamel Morant who is known as Ja Morant to the league has proved a lot in just a little span of time which is something very unbelievable. The Memphis Grizzlies drafted Ja Morant in the 2019 draft of National Basketball Association and living up to the expectations Ja Morant went on to win the Rookie of the Year award over Zion Williamson who is the most hyped prospect in the league's history. Just in his third year in the league Ja is considered in MVP conversation due to his skills and high IQ of Basketball.
Ja Morant also led the Memphis Grizzlies to play-offs last year while entering elite clubs and breaking many unbelievable records as he was averaging 30.2 points, 3.2 Assists and 4.8 rebounds in a 5 game series, Ja Morant never really stopped and has continued his domination in the league. Recently the Brooklyn Nets led by Kevin Durant hosted Ja Morant led Memphis Grizzlies at Barclays Center and the Grizzlies where successful in handing a loss to the best championship contender team in the league. As Ja being afraid of none ran the court on both the ends and sealed it for Nets as the final box score is 104-118 and he dropped 36 points, 8 assists and 6 rebounds.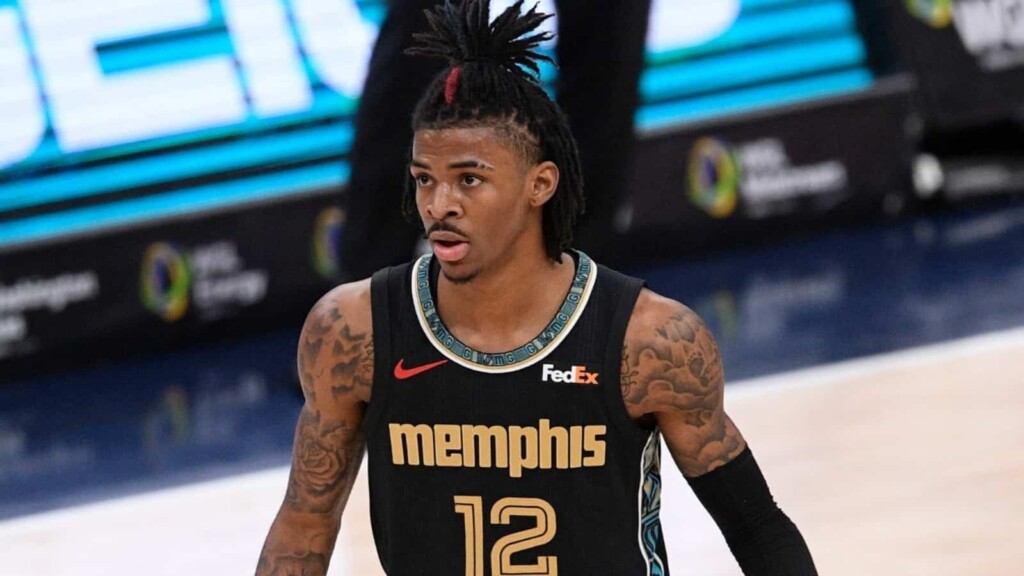 The Memphis Grizzlies are currently ranked as the 4th seed in the western conference with the record of 24 wins and 14 losses while being on a five games win streak. While the Brooklyn Nets are ranked as the 2nd seed in the eastern conference with the record of 23 wins and 12 losses. In the match-up Ja was explosive through out the game letting everyone know who he is and what he can do even while facing Kevin Durant who is recognised as the best player in the league. Kevin Durant after falling short against Memphis had nothing but respect for Morant in the post game interview.
Also Read: Brooklyn Nets' Kyrie Irving gets emotional about relationship with Kobe Bryant
Kevin Durant on Ja Morant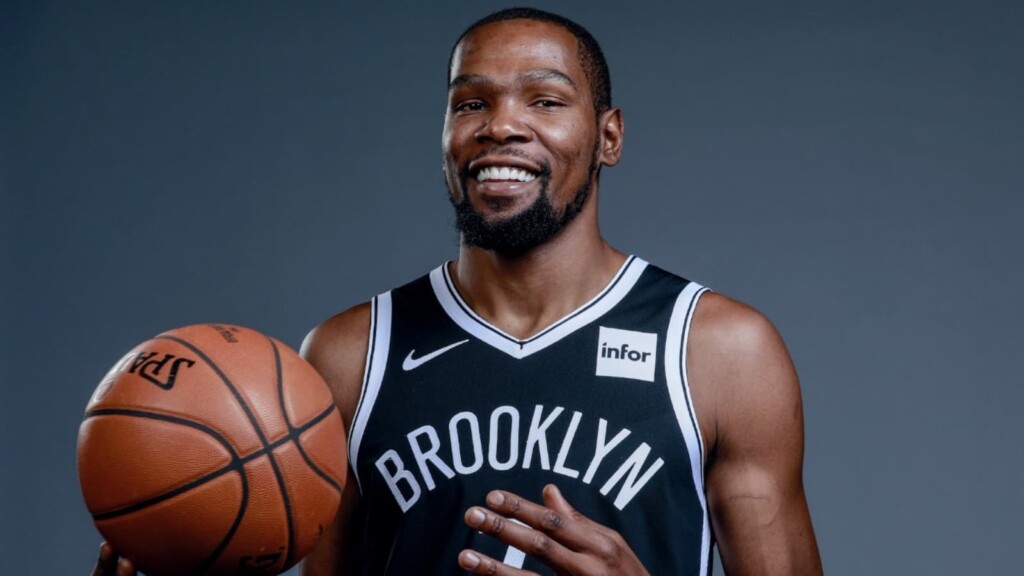 In the post game interview after the Brooklyn Nets fell short against the dominance of Ja Morant, Kevin Durant had a lot to say while praising and appreciating Ja as he quoted: "He's just controlling the games… He's developed into a major scorer as well. He plays with great pace out there, plays with joy and enthusiasm, and you see him blossoming in front of our eyes." Kevin also highlighted Ja's college career and what he has become today while giving the correct recognition to the young guard.
Ja Morant coming off a injury has led the Memphis Grizzlies to a 5 win streak and is ready to be a part of MVP conversation due to his explosiveness, clutch factor, leadership and veteran like skills. This season Ja Morant is averaging 25.1 points, 5.7 rebounds, 6.7 assists, 1.4 steals and 0.3 blocks per game and has been successful in shutting down big names of league like Kevin Durant, LeBron James, James Harden and Stephen Curry in match-ups against their respective teams while being praised by all.
Also Read: "He's laker soon"- NBA Twitter goes crazy as Trae Young joins…