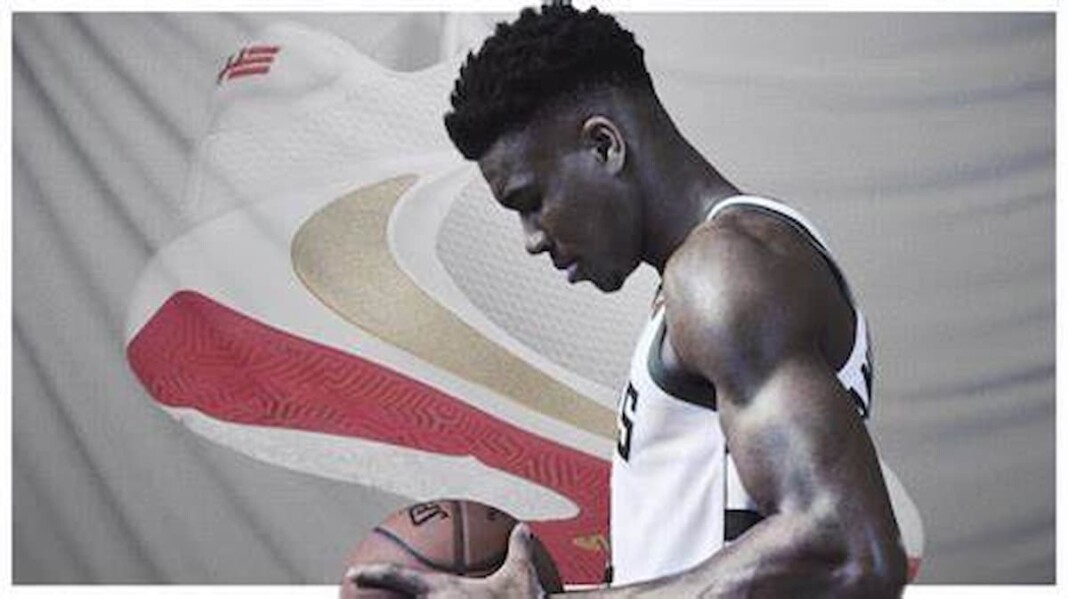 The "Greek freak" has been one of the most talked about topic last year due to his contract expiration day reaching to an end but a $228 million deal with a five year extension with the Milwaukee Bucks shut all the assumptions and rumours.
Giannis Antetokounmpo is a very prominent figure in Bucks race to the NBA Championship. The 6 feet 11 inches hulk dominant the court both offensively and defensively. His aggressive stance is enough to intimidate the defenders, and good luck to all those who have to defend him.
The 26 year is definitely on radar and once his contract expires with the Milwaukee Bucks then everyone would definitely want to recruit him. But what happens when he hints at those rumours himself?
Giannis Antetokounmpo the BTS with GQ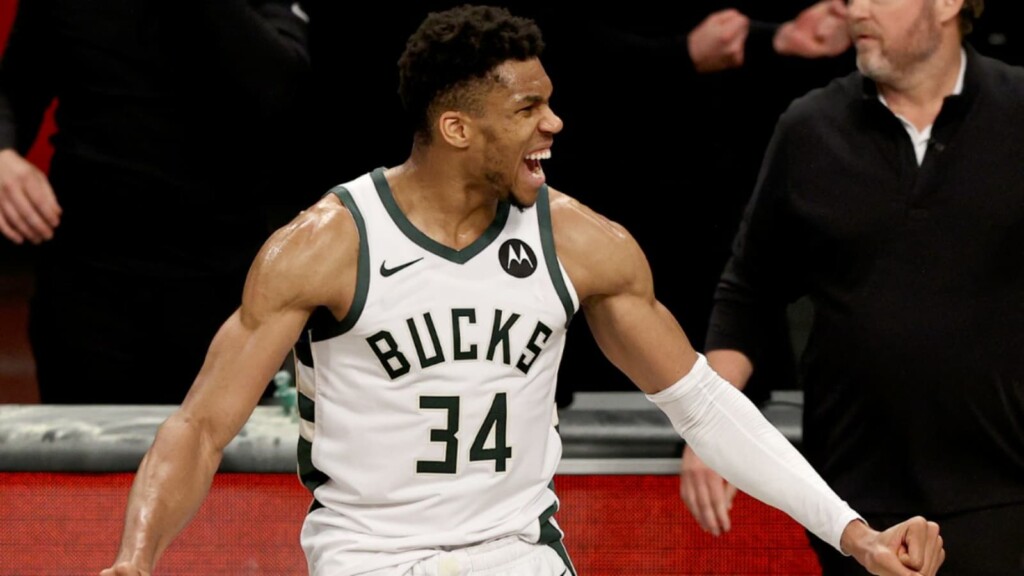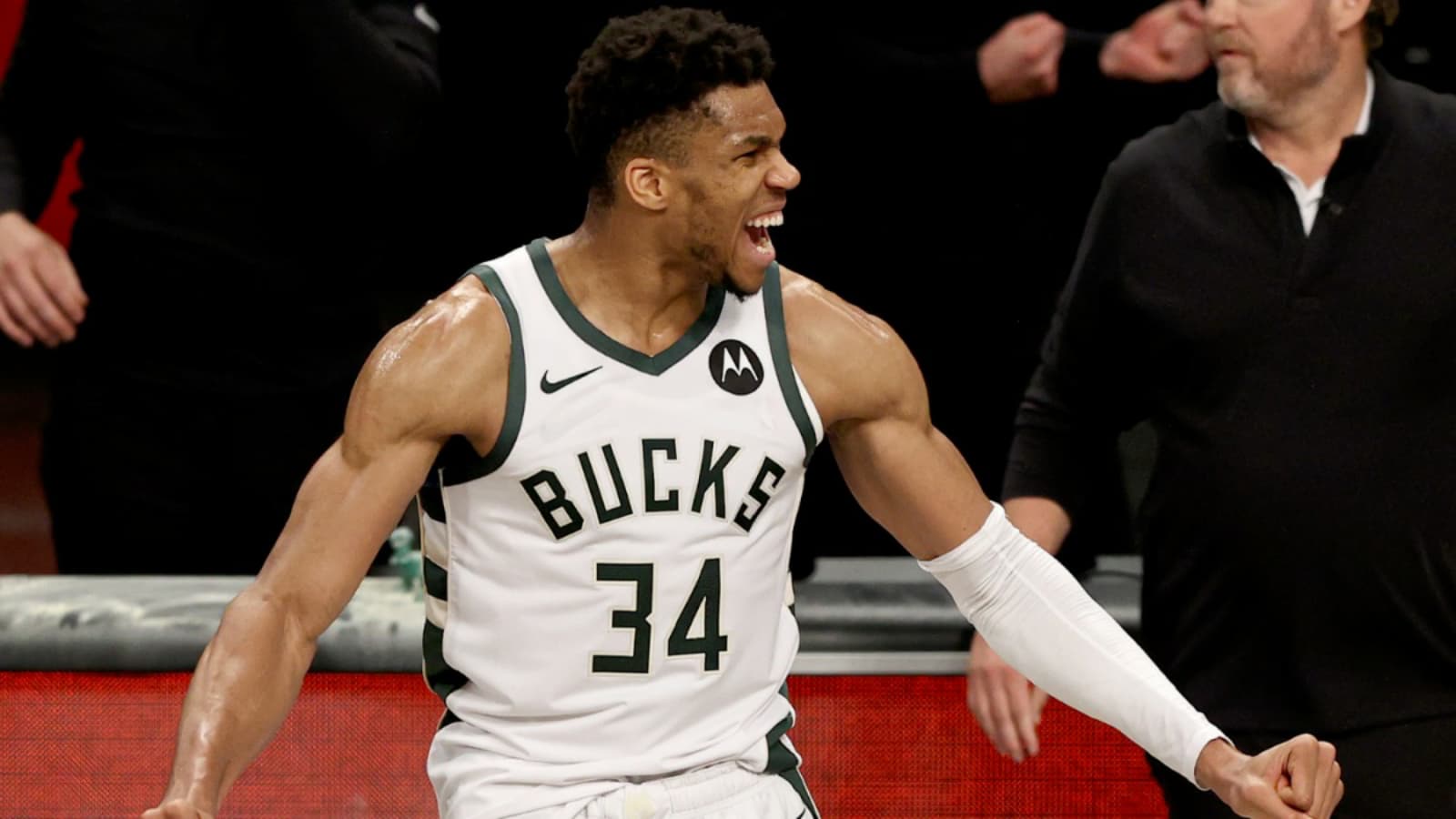 The Reigning MVP sat down with Zach Baron of GQ Magazine. He discloses how he likes challenges and why he decided to stay with the Milwaukee Bucks even though the path was full of thorns.  
Reminiscing about the past, Giannis Antetokounmpo revealed how he didn't start playing until he was thirteen. Since, his drafting 2013, Giannis has been a mystery but who knew when this mystery will unfold it will shattered all the other teams within its reach.
In an excerpt from the GQ Magazines column we can see how prevalent the want to conquer what's impossible in Giannis.
"I just love challenges. What's the next challenge? The next challenge might not be here."
He further added when asked tough was winning the NBA Championship, "It was very hard, but we did. Very, very hard. I just love challenges. What's the next challenge? The next challenge might not be her."
Soon after the interview as over, Giannis' agent Alex Saratis, told the magazine that his comment doesn't signify him leaving the Bucks franchise but just a wish of Giannis to have more challenges so as to develop and outgrow himself.
The Milwaukee Bucks are currently 6-8 in the league. This season has not been a butter ride for the defending champs. They kept hitting few slumps here and there resulting in their inconsistent form. They are have lost their last two consecutive matched against the Boston Celtics and the Atlanta Hawks. They will square off against the LA Lakers today at the Fiserv Forum.       
Also read: Watch: Anthony Davis ejected from Bulls vs Lakers game for tying…