| | |
| --- | --- |
| Name | Giannis Antetokounmpo |
| Age | 28 |
| Occupation | Professional Basketball Player |
| Net Worth | $70 Million |
| Salary | $42,492,492 |
| Marital Status | Unmarried |
| Endorsements | Nike, Hulu, 2K Sports, Tissot, JBL |
| Residence | River Hills |
Giannis Antetokounmpo, the Milwaukee Bucks talisman has risen to the occasion. Hailing from Greece, the Greek freak has taken over the NBA dominating the league. The 6'11" forward Giannis Antetokounmpo started playing professionally in Greece. Giannis is one of the highest-paid players in the NBA, with an annual salary that tops the list and an annual salary of $45 million. Giannis Antetokounmpo's net worth has skyrocketed in the recent decade. His outstanding performance has compelled analysts to compare him to the great players in the league.
When a player of such caliber takes control on the grandest stage, fans are often found inquiring about the personal and professional aspects of a player. So are you exploring the internet, looking for the same? Need not worry as we shall cover Giannis Antetokounmpo Net Worth, NBA salary, girlfriend/wife, and more in this very article.
Giannis Antetokounmpo Net Worth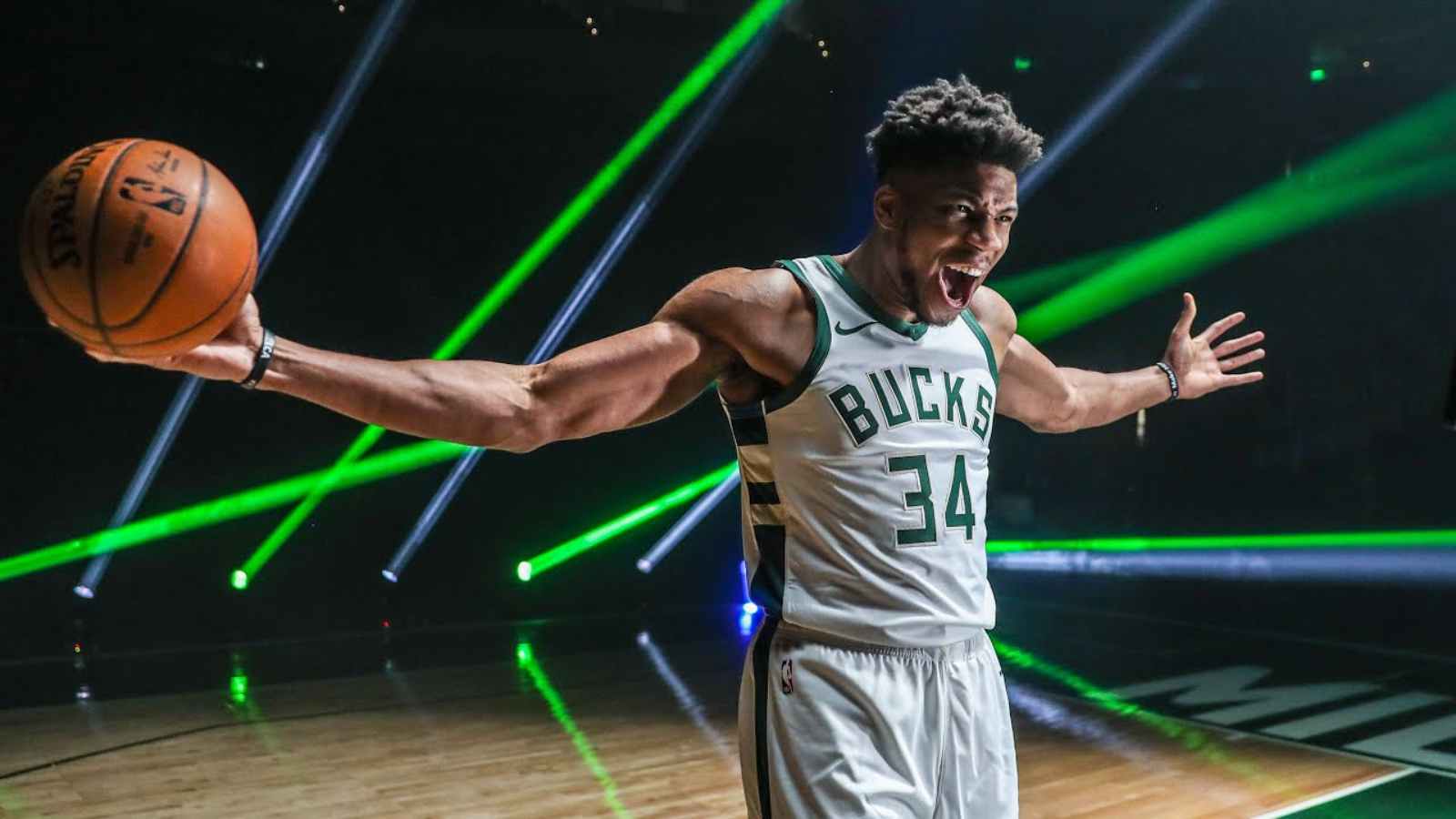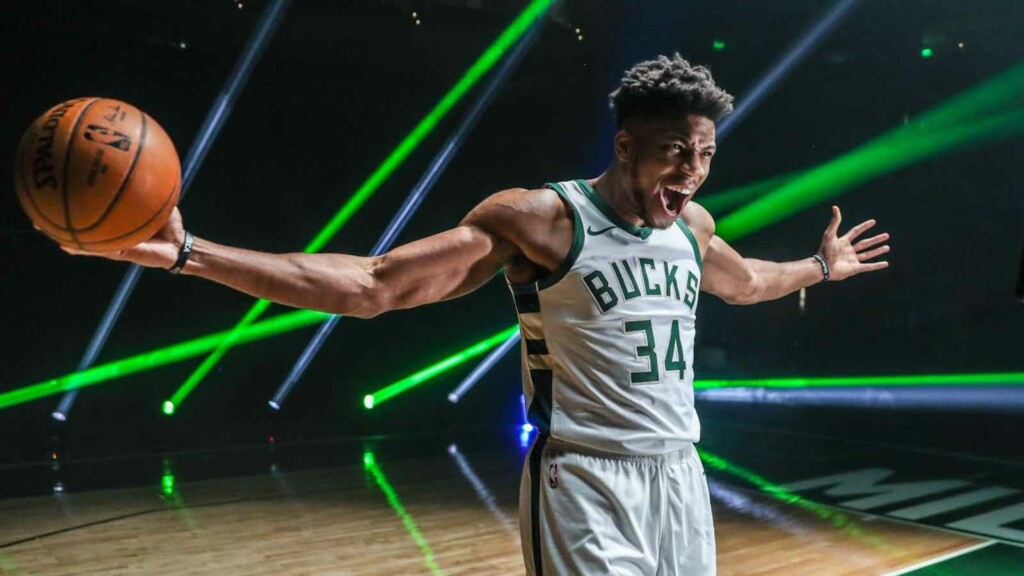 The Greek freak Giannis Antetokounmpo is estimated to be worth $70 Million. The Greece international has increased his stature with his dominating performance. The Milwaukee Bucks and Giannis Antetokounmpo have grown exponentially together.
Giannis Antetokounmpo Salary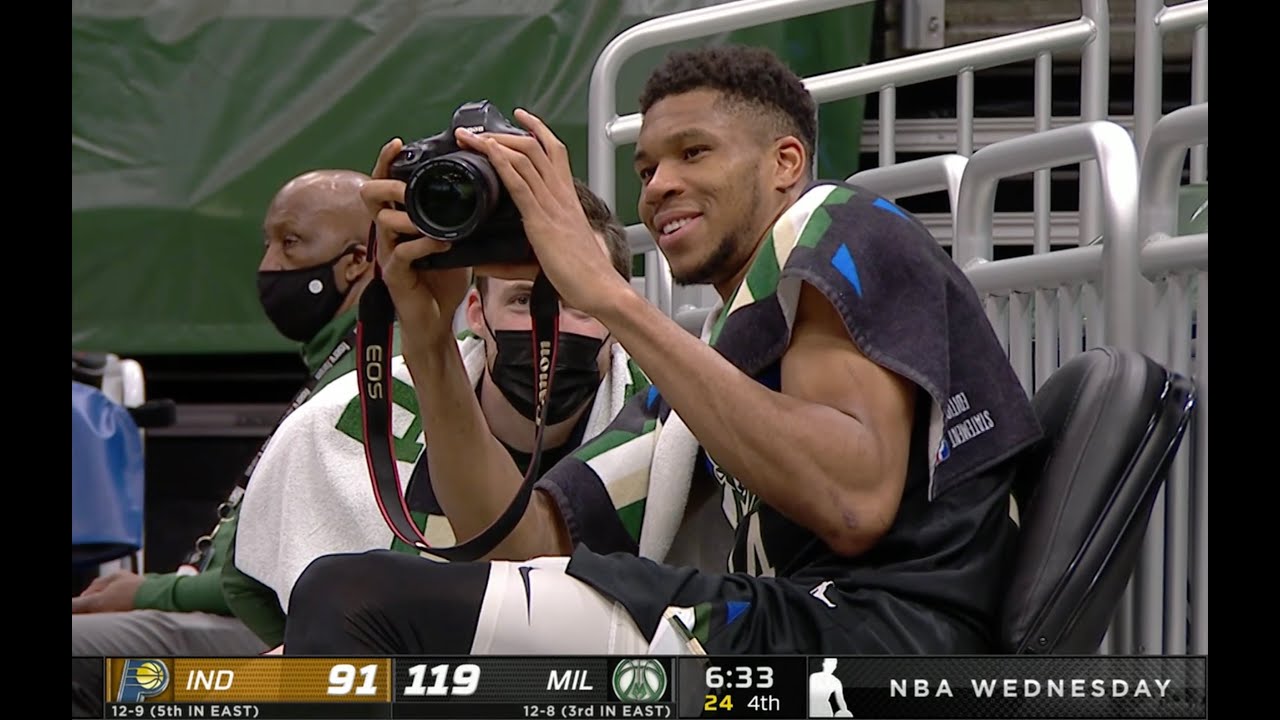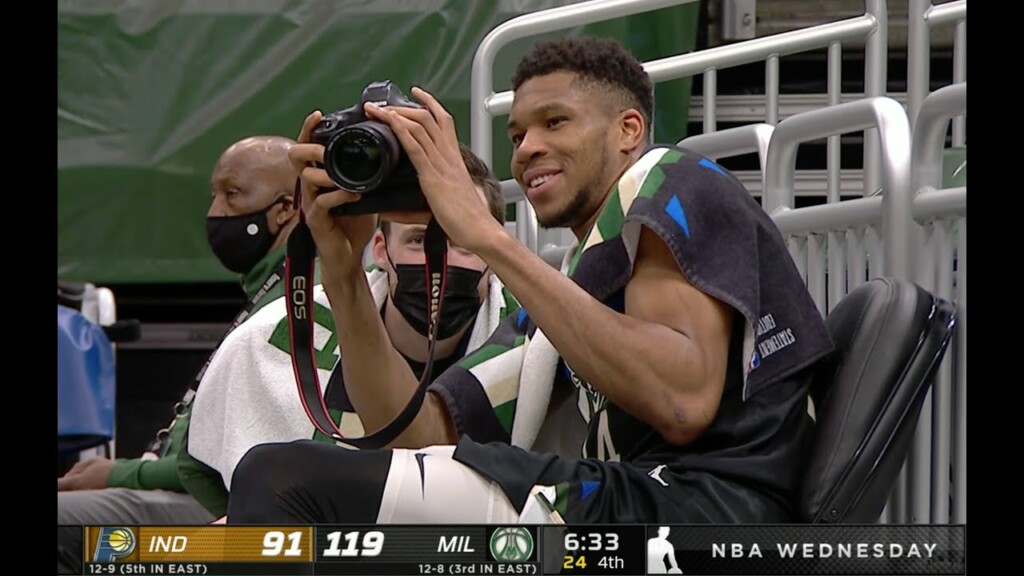 The 28-year-old forward Giannis is currently getting a salary of $42 Million from the Milwaukee Bucks a year. In December 2020, Giannis signed a $228 million contract extension with the Milwaukee franchise. Considering Antetokounmpo's last deal, he would earn $256 Million over six seasons.
Giannis Antetokounmpo Early Years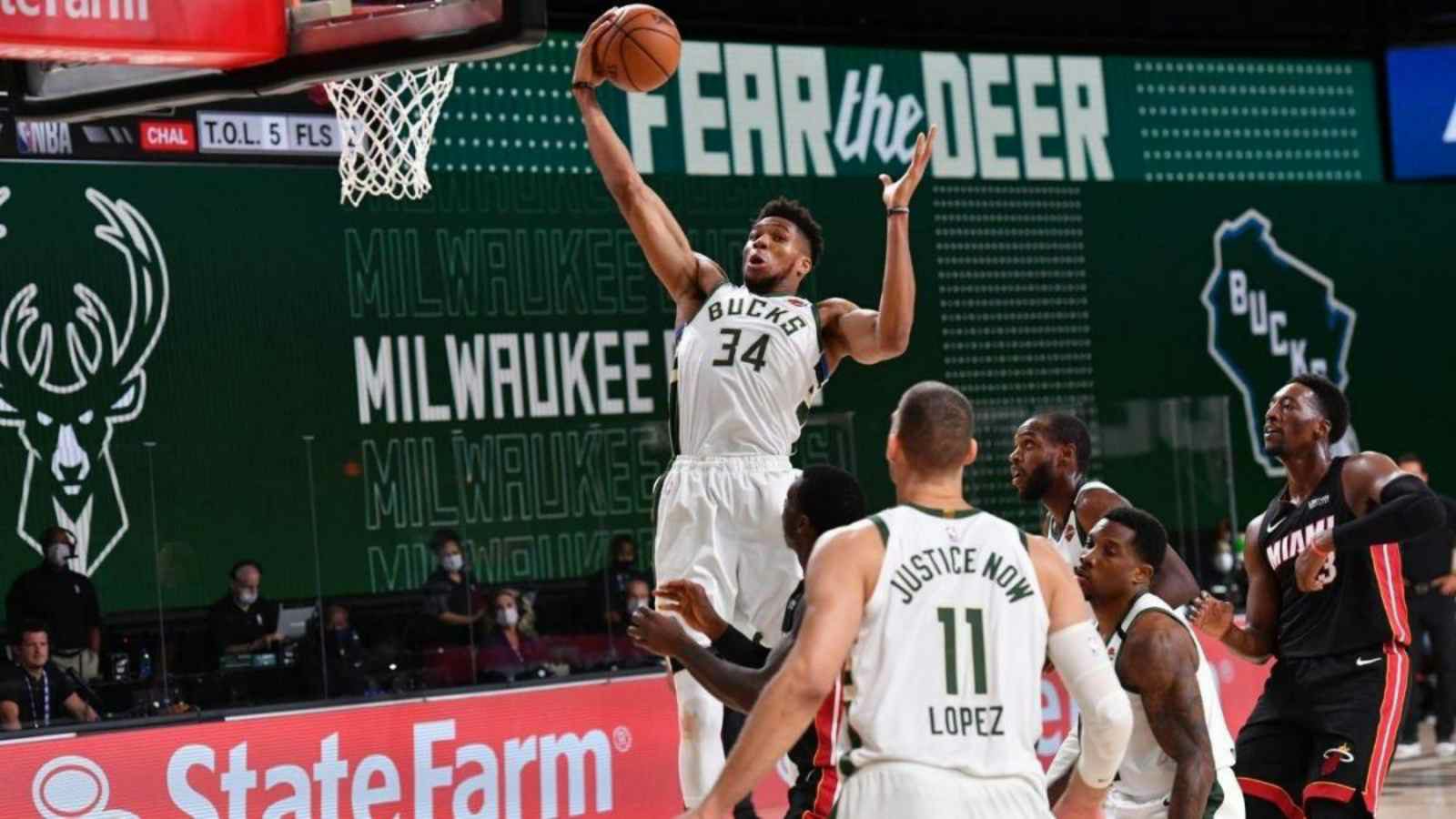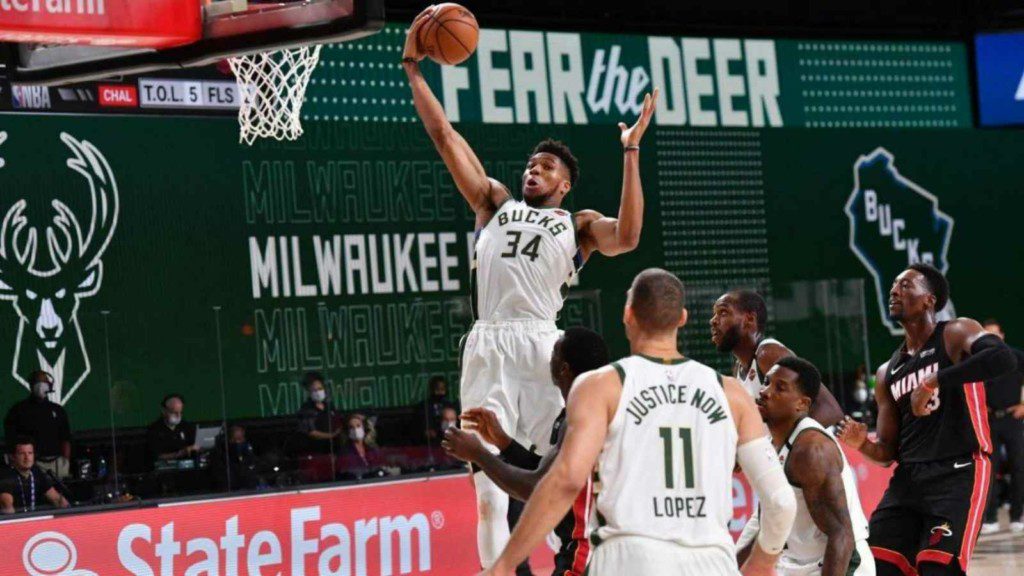 Giannis was born in Sepolia, Athens, Greece in December 1994. He is a 6'11" small forward who first played professionally in Greece from 2012 to 2013. Antetokounmpo was drafted #15 by the Milwaukee Bucks in the 2013 NBA Draft and has played for the Bucks his entire NBA career.
In 2014 he was named to the NBA All-Rookie Second Team. He was a part of the BBVA Rising Stars contest in 2014 and 2015, the NBA Slam Dunk Contest in 2015, and the NBA All-Star Weekend Skills Challenge contest in 2014. Antetokounmpo was named Eastern Conference Player of the Week in February 2015.
Giannis Antetokounmpo Girlfriend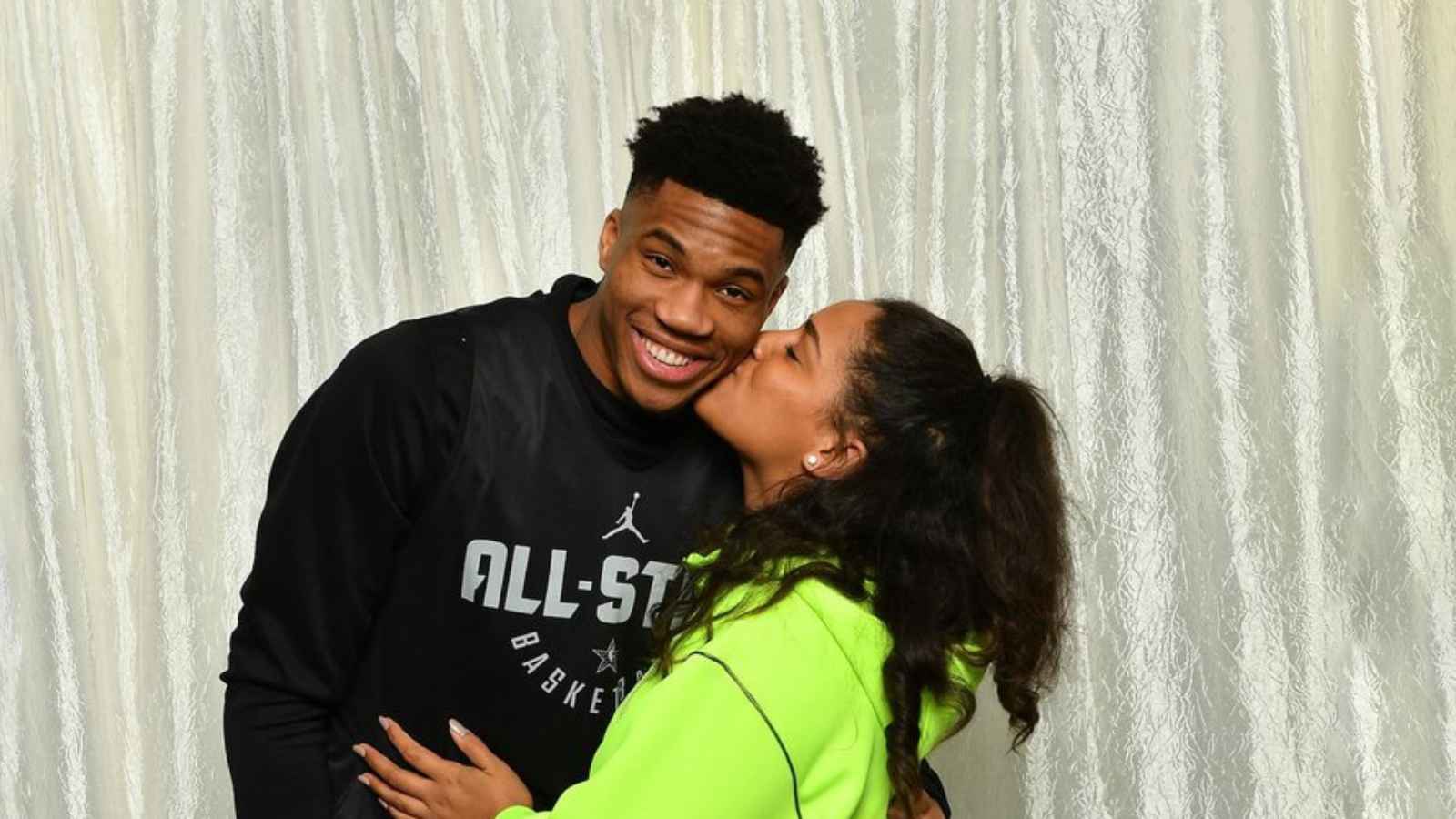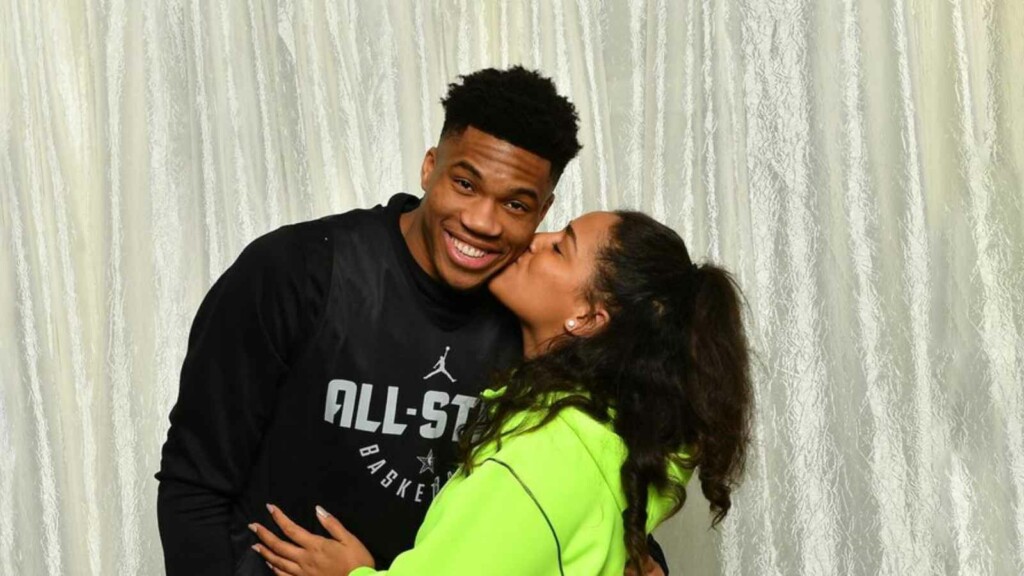 The 6'11" Milwaukee forward is currently unmarried but is in a relationship. Giannis Antetokounmpo is dating Mariah Riddlesprigger. Mariah disclosed that she was pregnant in 2019 and now Giannis has a kid named Liam Charles Antetokounmpo. They welcomed their second child in 2021 named Maverick Shai Antetokounmpo.
Giannis Antetokounmpo Endorsements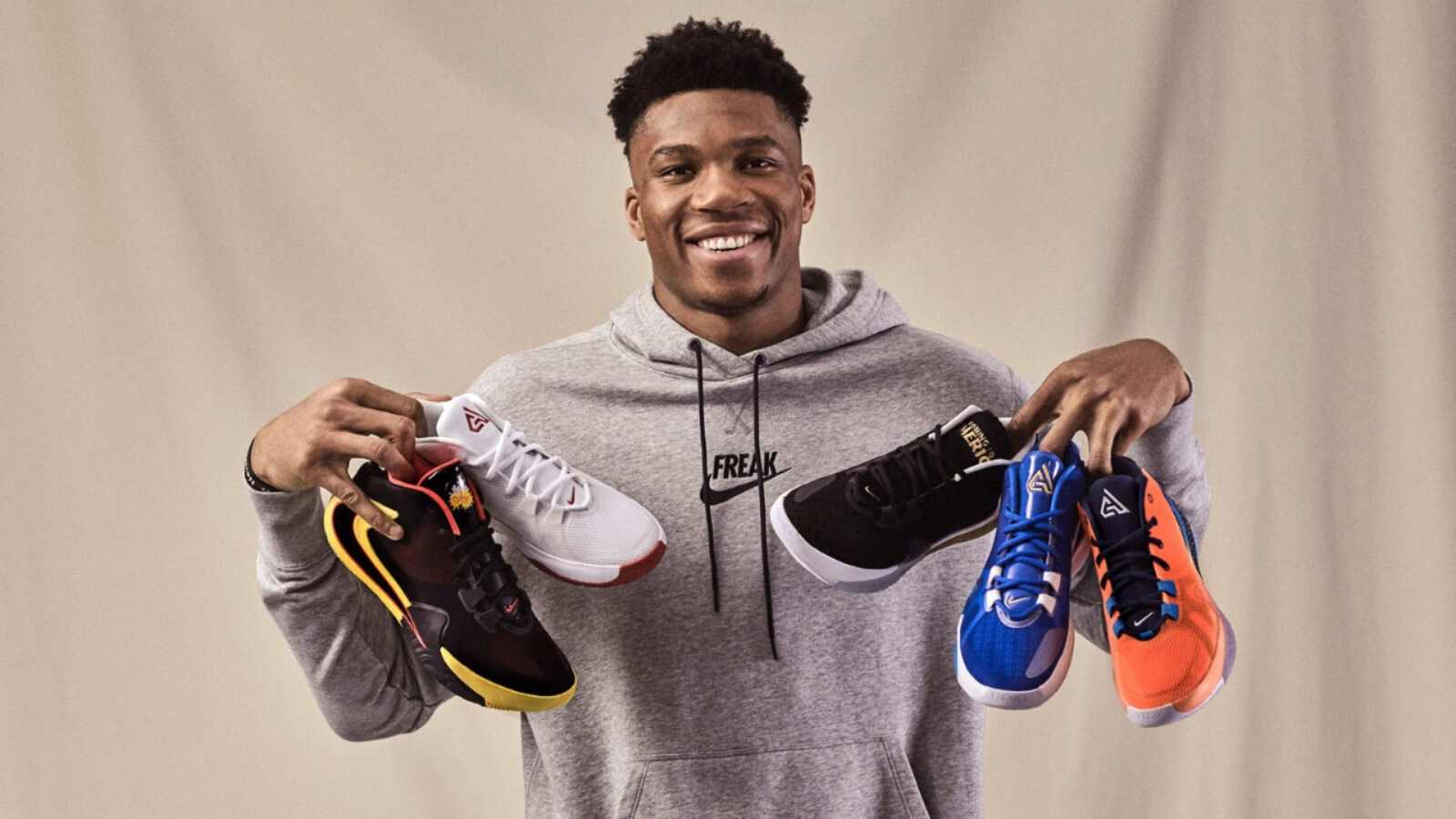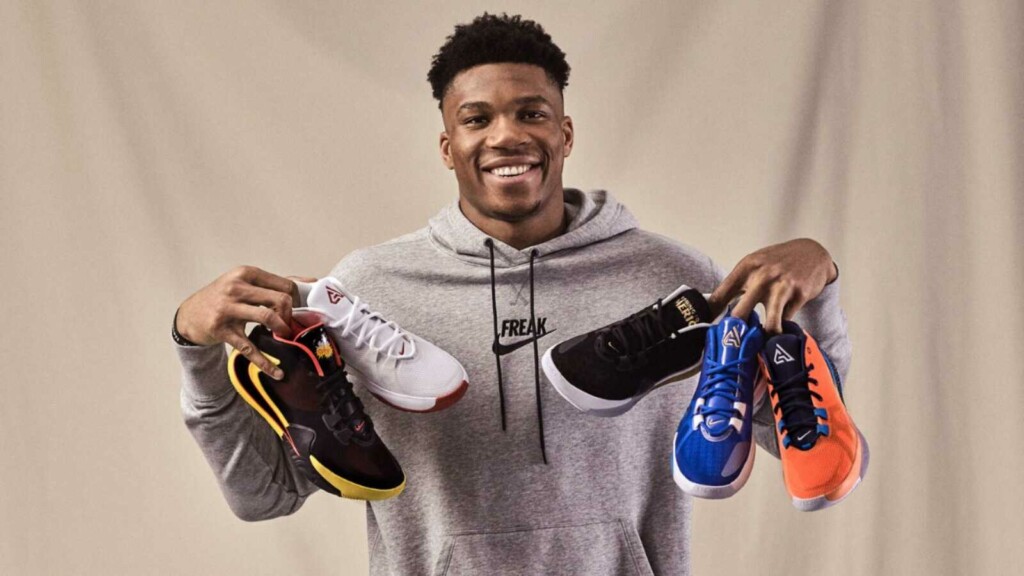 Giannis Antetokounmpo endorses Hulu, 2K Sports, JBL, Tissot, and the famous shoe brand Nike per Sportskeeda. Giannis has a signature collection of shoes named the 'Greek freak' series. The Greek freak has a shoe endorsement of long-time with the brand. Nike pays almost $5 Million to Giannis under endorsements.
Giannis Antetokounmpo Achievements
NBA Finals MVP (2021)
2× NBA Most Valuable Player (2019, 2020)
6× NBA All-Star (2017–2022)
NBA All-Star Game MVP (2021)
4× All-NBA First Team (2019–2022)
2× All-NBA Second Team (2017, 2018)
NBA Defensive Player of the Year (2020)
4× NBA All-Defensive First Team (2019–2022)
NBA All-Defensive Second Team (2017)
NBA Most Improved Player (2017)
NBA All-Rookie Second Team (2014)
NBA 75th Anniversary Team
FIBA EuroBasket Top Scorer (2022) Euroscar Player of the Year (2018)
Is Giannis Antetokounmpo married?
No, but he is in a long-time relationship with Mariah Riddlesprigger.
Does Giannis have children?
Yes, he has two children with Mariah Riddlesprigger named Liam Charles Antetokounmpo and Maverick Shai Antetokounmpo.
Where does Giannis stay?
Giannis Antetokounmpo owns a property worth $1.8 Million in River Hills.
What is Giannis Antetokounmpo Net Worth?
Giannis Antetokounmpo is valued at $70 Million.
How much is Giannis Antetokounmpo's salary?
Giannis' current salary in NBA is $45 Million.
Who are Giannis Antetokounmpo's parents?
Giannis Antetokounmpo's parents are: Veronica and Charles Antetokounmpo
Does Giannis Antetokounmpo do charity?
He owns a foundation and charity helping younger professionals to kick start pro careers.
Where is Giannis Antetokounmpo's House?
Giannis Antetokounmpo lives at River Hills, Wisconsin, Milwaukee.
What car does Giannis have?
Giannis Antetokounmpo currently owns a Land Rover Defender.
In case you missed it: