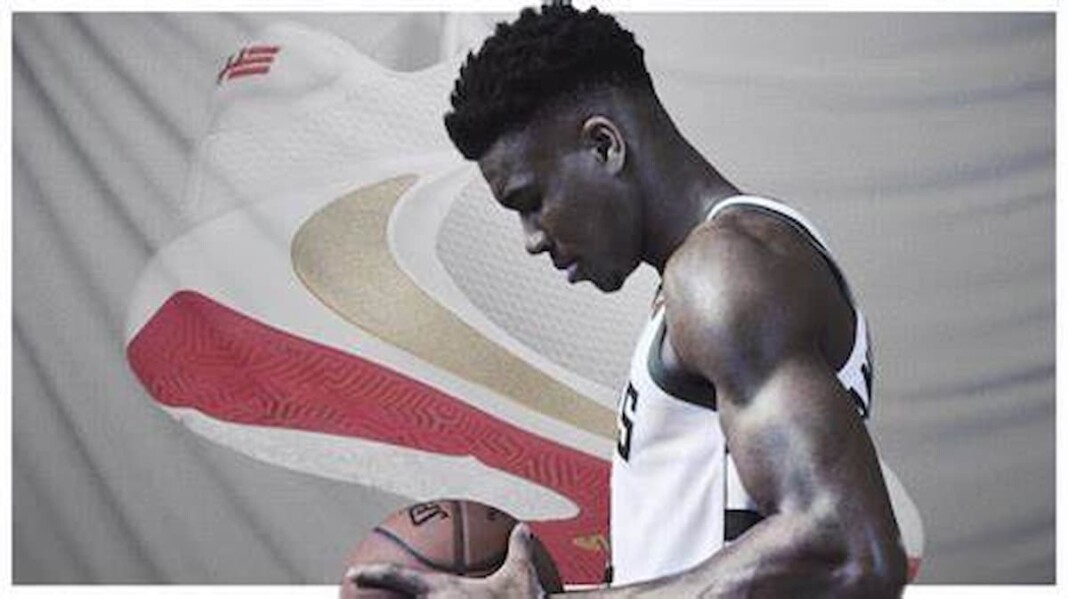 If you are a sneaker fan and are looking for something completely new, Giannis Antetokounmpo has covered you with his latest UNO Nike sneakers. The two-time MVP teased hoop fans with the jaw-dropping amalgamation, which looks completely insane. To those who are not aware, it is the new Nike Zoom Freak 3, celebrating the 50th anniversary of the highly popular card-game UNO.
Giannis Antetokounmpo posted a video displaying the show on his social media handle. The Milwaukee Bucks' franchise cornerstone's latest shoe design features many intricate details, such as a 3 and 4 card next to each other behind the Nike swoosh on the heel, which represents Greek Freak's jersey number. In addition, these latest sneakers come in black, red, blue, yellow and green.
Giannis Antetokounmpo posts the new celebratory UNO Nikes
According to Sole Collector, Nike will also release a line of shirts and hats and UNO will release a special edition deck. The Zoom Freak 3 shoes dropped in August with two colorways, orange with a teal strap and black with a purple strap. It is the third shoe in Antetokounmpo's line.
Having said that, talking about the Milwaukee Bucks and Giannis Antetokounmpo in the NBA 2021-22 Season. The Greek Freak has been completely ruthless, continuing to destroy everything that comes in his way. In the 5 games so far, Antetokounmpo has averaged more than 27 points, 6 assists and 11 rebounds and 2 blocks in 31 minutes.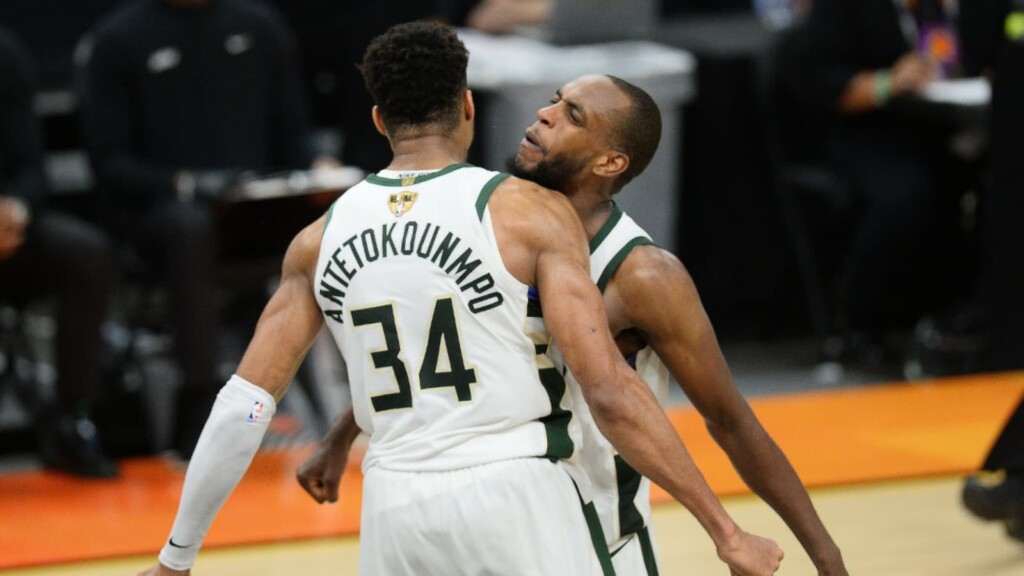 However, the problem for the defending champions has been the injuries to their marquee players since the early days. Jrue Holiday, Brook Lopes among others being the biggest names. The next game for the Giannis Antetokounmpo led Bucks will be against the San Antonio Spurs who have shown major fighting spirit in their previous games in the current season.
Also Read: Video: Harrison Barnes hits surreal buzzer beating 3-pointer in Kings vs…
Also Read: Washington Wizards vs Atlanta Hawks Live Stream, Prediction, Preview, Injury Report,…