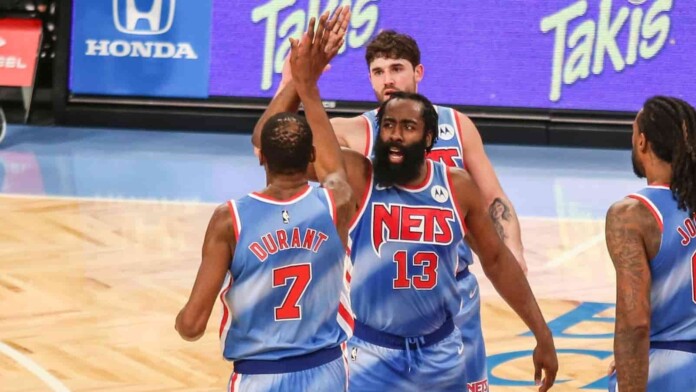 Even with Kyrie Irving being unavailable for the Brooklyn Nets, the Steve Nash coached team have been able to torment their way past all major teams in the 2021-22 season. The most recent being Luka Doncic and Kristaps Porzingis led Dallas Mavericks, who led by as many as 17-points in the Nets vs Mavericks showdown but were not able to close out the game, courtesy to James Harden and Kevin Durant's resilient effort late in the fourth quarter. 
Having possessed a record of 17-7, Brooklyn Nets bounced back to winning ways against the Dallas Mavericks after winning 102-99 on the road. Having led by Kevin Durant with 24 points and James Harden with 23 points and 12 assists, the Nets first took the lead in the fourth quarter and managed to maintain their composure to close out the game. Fans were mightily impressed with the defensive effort of the team as well, especially during the last play of Nets vs Mavericks matchup as neither Doncic nor Porzingis was allowed to take a game-tying shot.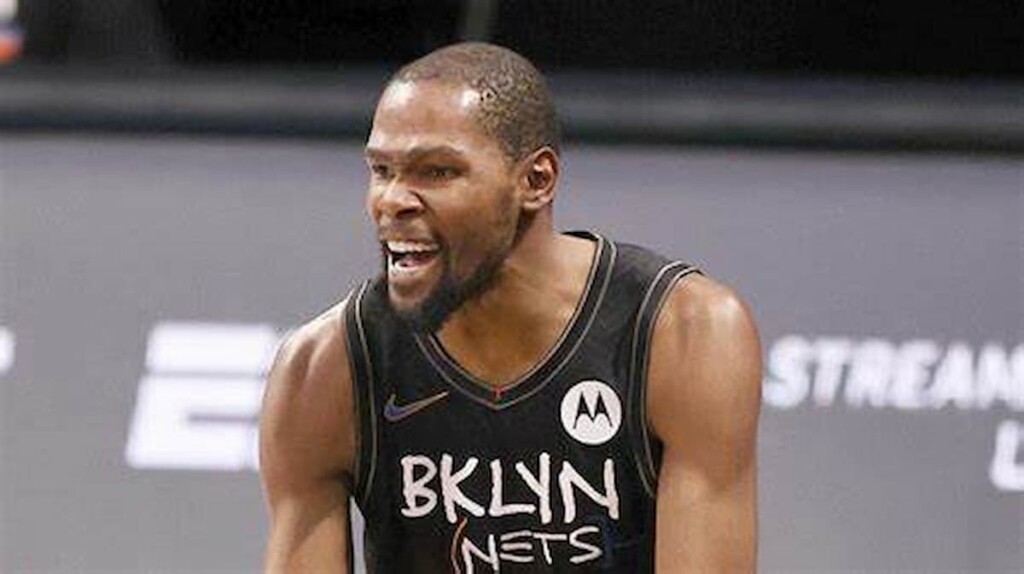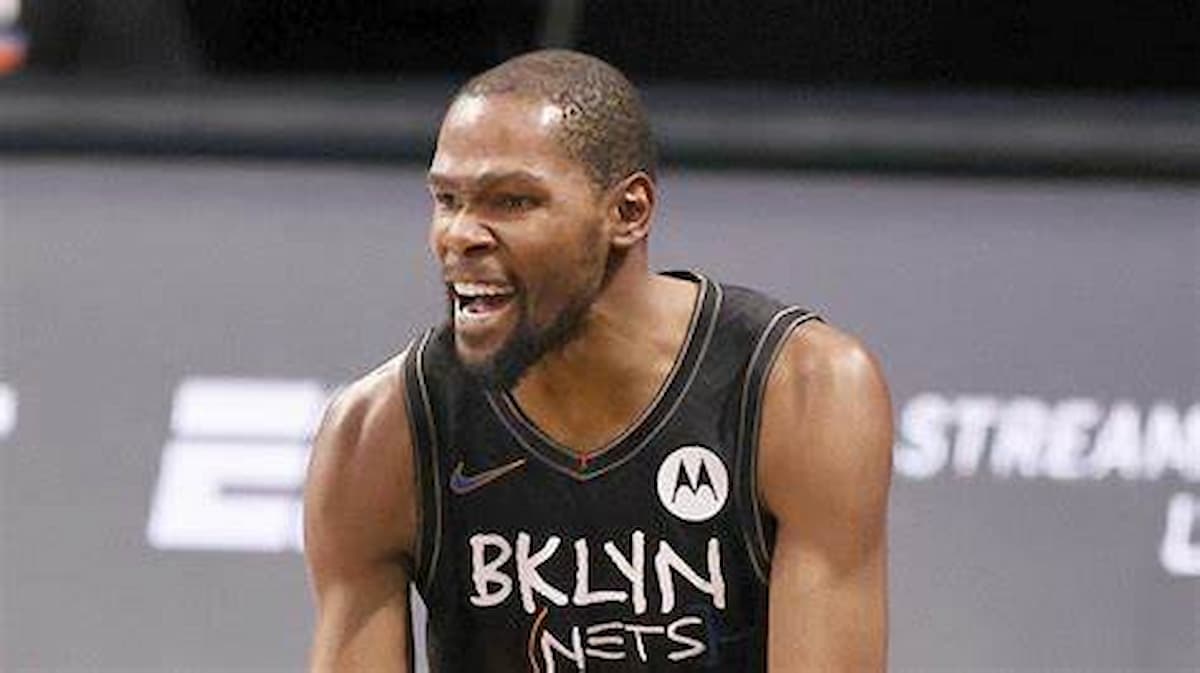 Also Read: "He's an Anomaly"-Twitter reacts to Joel Embiid's astounding performance against the…
Twitter reacts as Brooklyn Nets secure a 17-point comeback victory against the Dallas Mavericks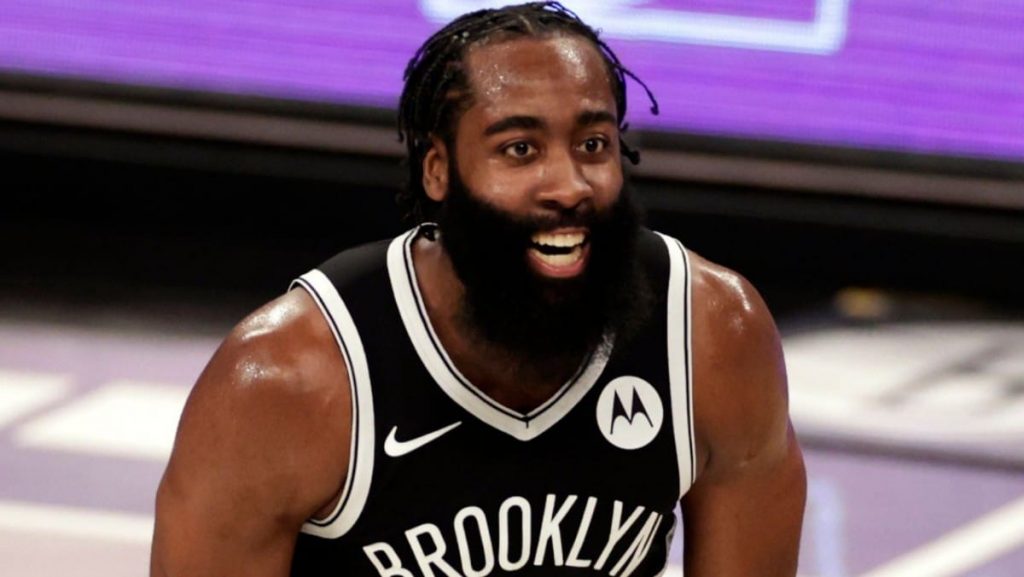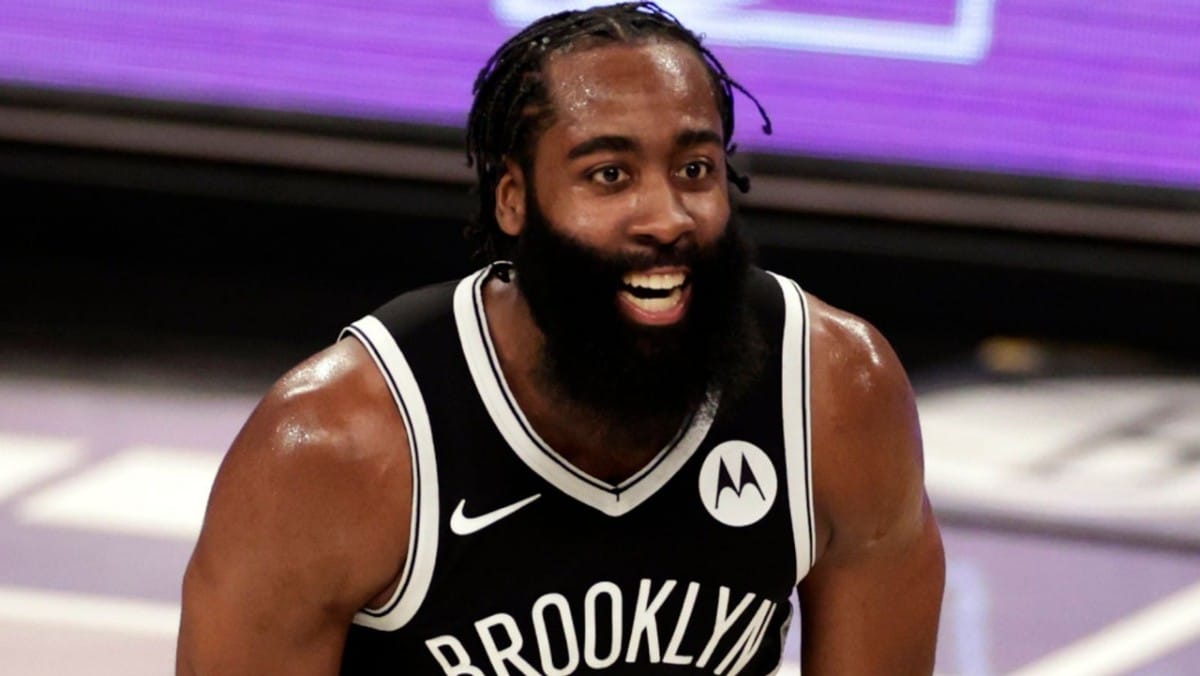 The Brooklyn Nets suffered a close loss against the Chicago Bulls in their previous game and were in no mood to allow a second consecutive defeat, especially against a mid-table Western Conference team early in the 2021-22 season.
Having said that, take a look at how hoop fans reacted upon James Harden and Kevin Durant led Brooklyn Nets making a comeback against the Dallas Mavericks in their most recent encounter.
Also Read: Golden State Warriors vs Portland Trail Blazers Live Stream, Prediction, Preview,…
Also Read: NBA 2021-22 Season- Former NBA Coaches Who should Come Back!